This week's OH! (Organised Housewife!) List is filled with a few little favourite things from around my home.

HARVEY SPECTER FROM SUITS
Harvey Specter from Suits has to be one of my most favourite TV characters.  He is always suave, impeccably dressed, aggressively driven and has some very witty lines. This is a Winston Churchill quote, however I heard it from Harvey in suits and loved it. Thank you to the team at Universal Pictures for sending me this print*!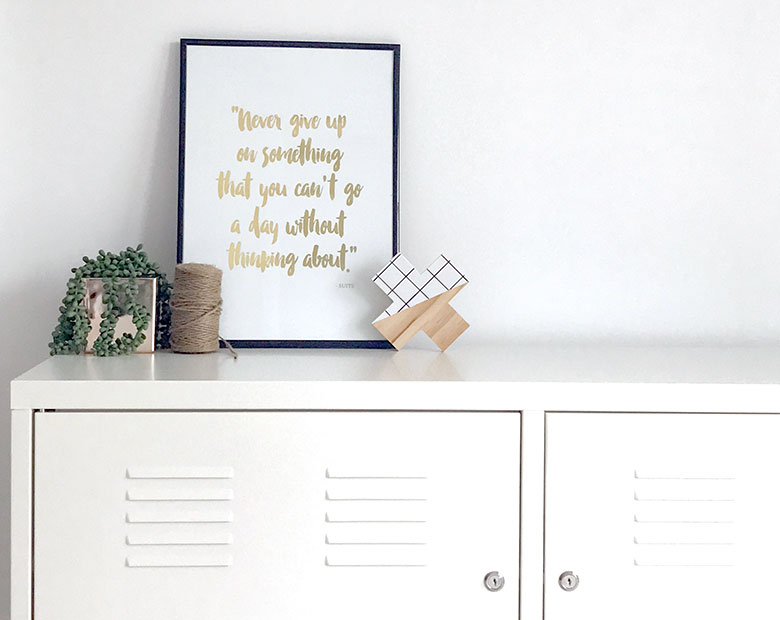 ---
SQUEEZE EASE
I have arthritis in my fingers.  I put it down to playing the organ and all the cross stitch I did while I was younger, or it could be tech fingers from swiping on the phone or blogging each day. Anyways…. I struggle to open the lids on water bottles and pushing toothpaste from the tube.  While I was at my local Howard's Storage World a few months ago, I saw this contraption and thought I would give it a go. Best $1.55 I spent, makes it so easy to get the last little bit from the tube + I actually think I have been leaving so much behind in the tube all these years. Available online here.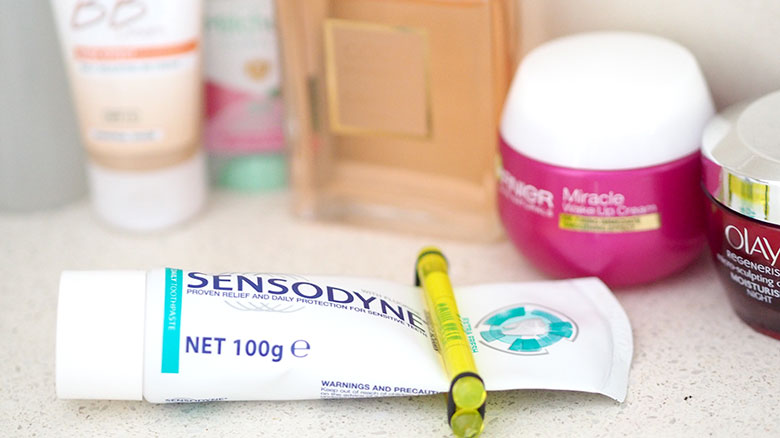 ---
EASY AIR
Winter has certainly kicked in here on the Gold Coast, it's been wet and cold all week. Sadly, my Mr 14 has been unwell with sinus pain and a terrible cough. I have been diffusing some doTERRA Easy Air in his bedroom at night which  has helped ease the cough, allowing him to have a restful nights sleep. Easy Air is a proprietary blend including Laurel Leaf, Peppermint, Eucalyptus, Tea Tree, Lemon, Ravensara and Cardamom that can easily be applied topically to the chest, back, or bottom of feet. Its pleasant aroma creates a calming environment and is perfect for nighttime diffusion.
I have become a doTERRA Wellness Advocate (I can purchase products at wholesale price, promote and sell oils and build a team) as these oils have made such a huge difference in our home and I am happy to share my experience with others.  Find more on how to purchase oils here.
Read more: The Best Diffusers for Essential Oils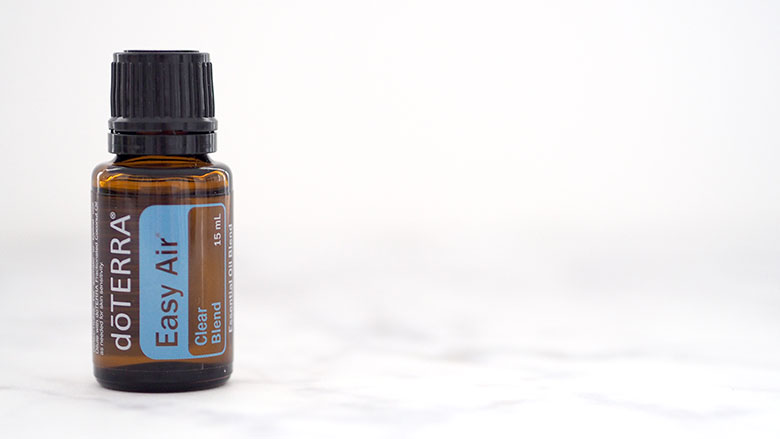 ---
MY DINING TABLE
I purchased a new dining table earlier this year, I love the 'Scandinavian look' of white and timber tones together. I purchased these online. They came together as a flat pack but it didn't take too much effort to put them together. My Miss 13 and I did it ourselves… If we can do it, anyone can!!  It seats our family of 5 beautifully.
You can purchase them online: Dining Table and dining chairs (however the chairs are out of stock of at the moment, but put your details down and they will contact you when they are back in stock.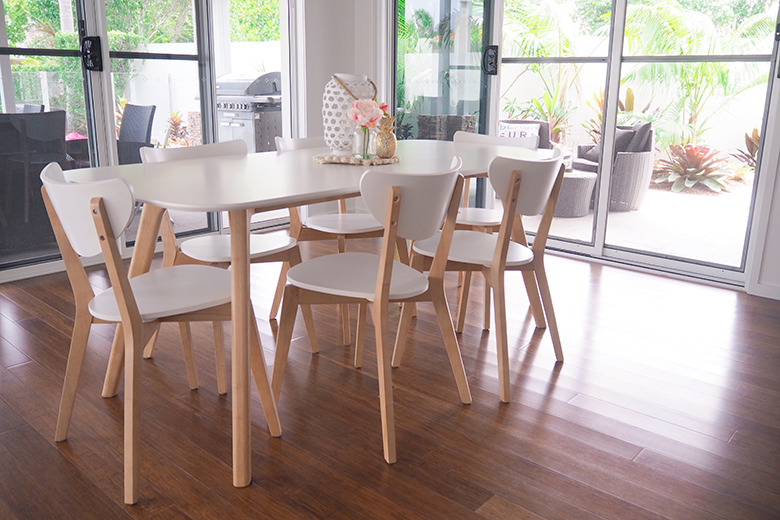 ---
MELAMINE BOWLS
I like to have melamine bowls for the spring and summer months as we have BBQs outdoors with friends and family. But they're also handy anytime of year for when we have toddlers visiting. One recently hit the floor while a little one was carrying it, thankfully it didn't break! Melamine are resistant to breakages, suitable for hot and cold foods, easy to wipe clean and great to have for toddlers.  I was drawn to the beautiful soft pastel colours. They have a wide range of colours available, plus full sets of bowls, plates, cups and more.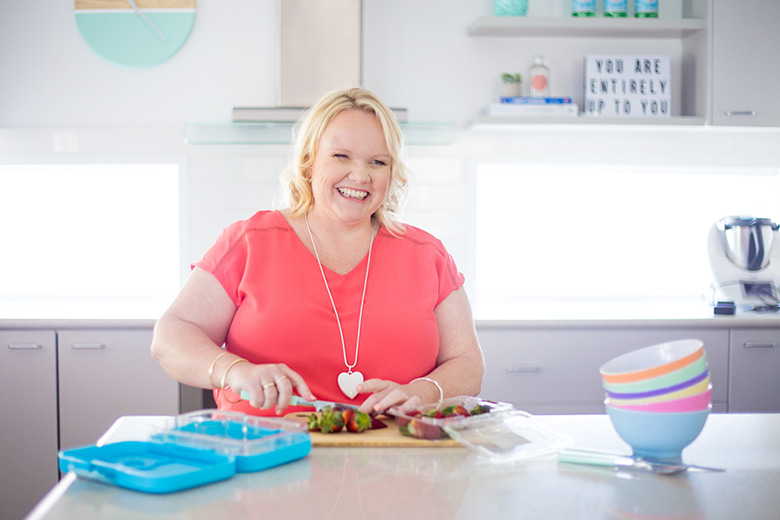 ---
Braids, Bunches & Pigtails For Girls
My girls have been pulling this book out a lot lately for discos and parties. Braids, Bunches & Pigtails For Girls* is a fun resource for girls and their parents, with 50 fun styles for all occasions. Each style is accompanied by attractive, easy-to- follow illustrations and information about suitable hair lengths and textures, plus cross-references to other similar styles that you might like to try. You will also find tips for hair care and advice about styling tools and accessories. Whether your girl would like Minnie Mouse ear buns for her birthday party, a French braid for trampolining with friends or a sophisticated twist for a special event, Braids, Bunches & Pigtails includes all the information you need to create a pretty style that she'll adore. Available online here.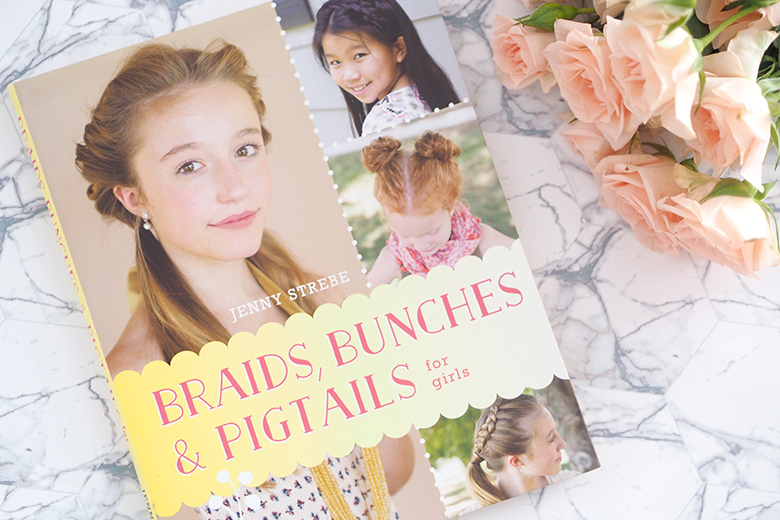 ---
BB Cream
I haven't jumped on the BB Cream wagon as yet. I tend not to wear makeup, but lately I am noticing my skin is changing and need to put a little something on my face to even my skin tone. I've heard BB Cream is good when you want to add a bit of colour and smoothness to your skin without putting on a full face of make-up. I've wondered what the 'BB' stood for, it's short for 'Blemish Balm' and it is a good alternative to your typical foundation.  In my research of trying to find one to try, I noticed most BB creams offer moisture, SPF protection, coverage, brightening and anti-aging all in one.
I asked the Facebook community what their favourite BB Cream was and the top three BB Creams were:
Garnier
Maybelline
Body Shop
I went and purchased some Garnier BB Cream Nude Effect after the Facebook poll ranked it so high. Interestingly the 'nude effect' is a lightweight, self-adjusting formula that transforms to match your skin tone.  It worked really well and looked lovely and natural.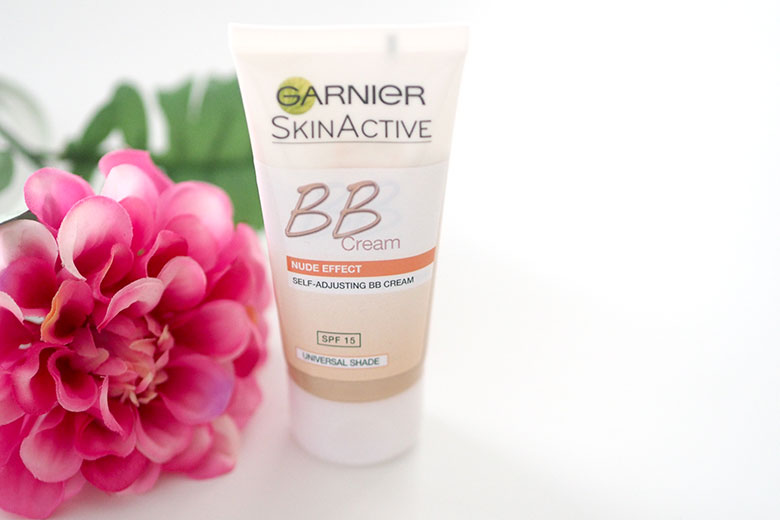 Is there anything you're loving around your home that you want to share too?
* these items were gifted to me for editorial consideration.