Nearly 12 months ago I embarked on a new journey and decided to join doTERRA as it complimented the homemade cleaning recipes I share on the blog. Since then I have learnt there is so much more to essential oils than DIY Cleaners. They can also be used in cooking, beauty, mood management, emotional support and more. I admit I was sceptical at first, thinking they were a bit hippyish, but I use the oils in my home every single day not only for cleaning, but mostly I enjoy diffusing them in my office to help me focus, boost my energy and uplift my mood. They have been a complete game changer and I truly wish I understood their benefits sooner.  These oils have made such a positive impact for me that I will continue to share them with my community as I love seeing the benefits it has on other people too.
I have taken the step to build my own doTERRA business and I am looking for likeminded members of my community to join me! Have you been wanting to improve your health and quality of life naturally by nourishing your body, mind, and spirit and starting a business with doTERRA Essential Oils?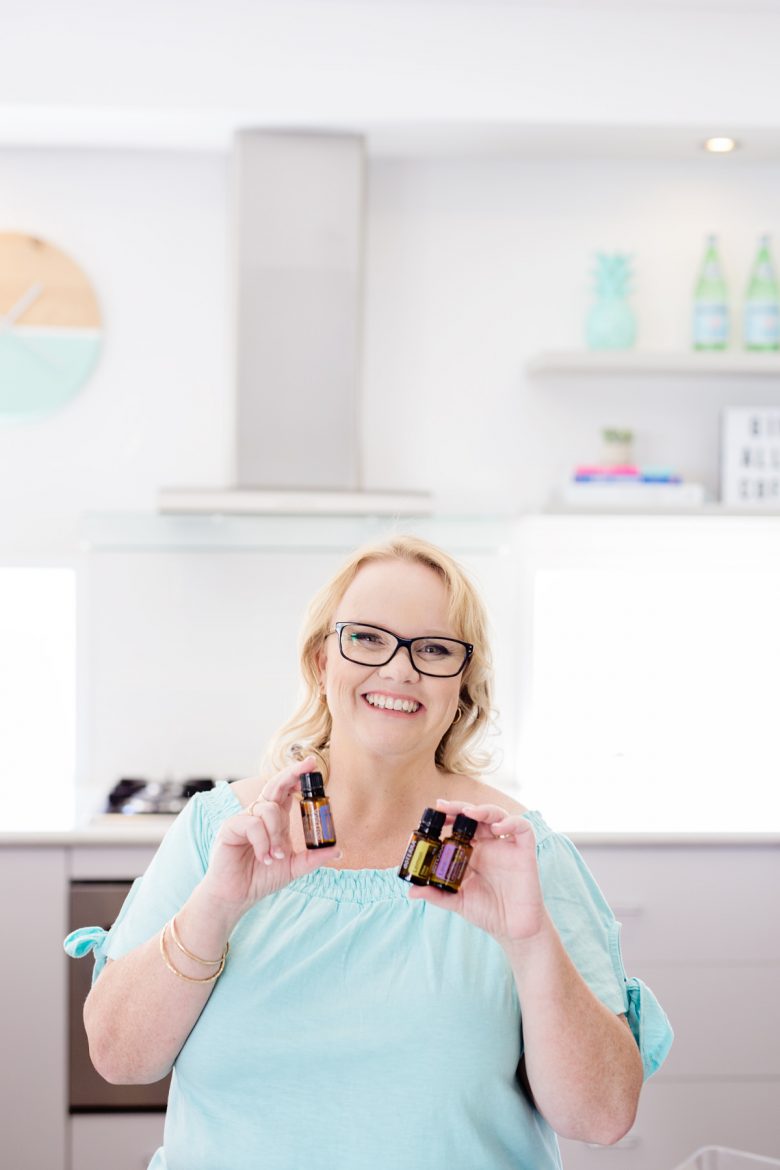 Could this be you?
You can work around your current lifestyle, whether you work full time, study or are a stay at home mum.  I will support and be your mentoring platform through your journey and help you reach your goals and change the lives of others. This may be you:
You're focused on using doTERRA essential oils to support the health and wellbeing for you and your family.
You find joy in sharing what you learn with others.
You're motivated to earn an income that allows you to finally create the life of your dreams?
You have the energy and enthusiasm to work on your business.
You want to be your own boss.
You're willing to continually learn and educate yourself about doTERRA products and business.
You're ready to invest the time to create a solid team.
You don't already have a wellness account or you are are in my doTERRA team already.
You are prepared to purchase the Empowers Kit to get you started on your journey to building your business?
If this sounds like you then we'll make an amazing doTERRA team!
Would you like to join me on this journey?
My doTERRA mentor Kris Barrett hosted a FREE Live Webinar where we went through all you need to know about starting your own doTERRA business.  Please register your interest below and I will email you details to view the webinar.
Please note this webinar is for those considering becoming a doTERRA Wellness Advocate or currently in Kat's doTERRA downline.  If you already have a doTERRA Wellness account and interested in earning please reach out to your upline.
Or if you eager to get started now, you can enrol here and create a Wellness Advocate account, please email me and let me know you're ready to start a business! Don't forget on your first order to purchase the empower kit to kickstart your business and to take advantage of the current promotion for new members.
It wasn't until I experienced these oils first hand and felt the huge buzz around how amazing they were that I knew I wanted to start building my own doTERRA business and I am loving the journey.  The earning potential is amazing… check this out: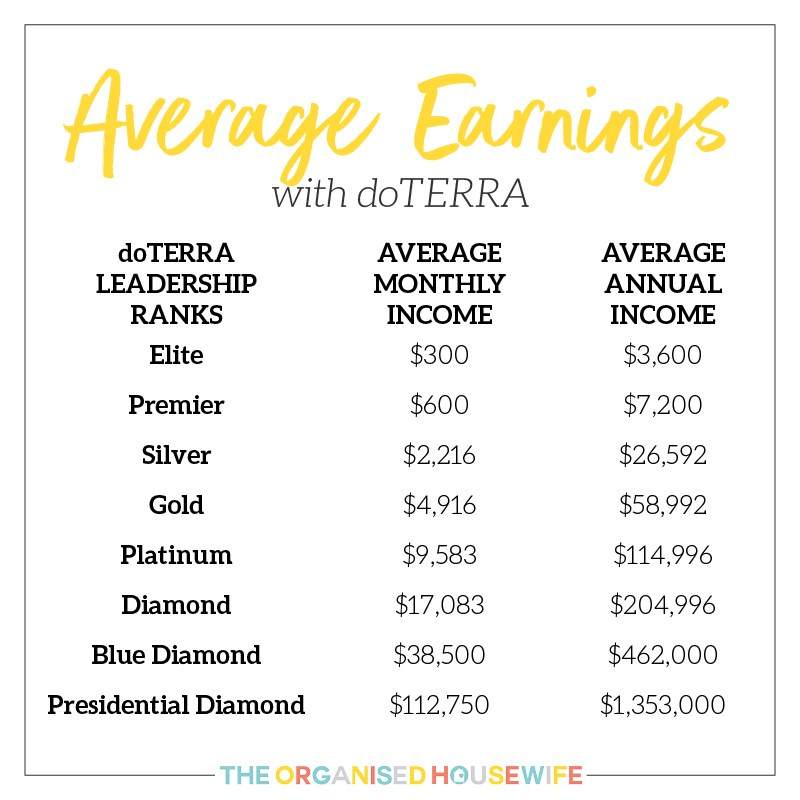 I'm happy to answer any questions, big or small and nothing is considered a silly question, email me here!