Did you know the average number of household appliances in Australian homes is 67? We've got appliances for keeping our food cold, our hair straight, our emails checked, our music on rotation, our clothes washed, our dishes clean … and on it goes. We all rely on our appliances, and some of them we even consider essential. But of course the more appliances we use, the more energy we use and this can mean higher electricity bills.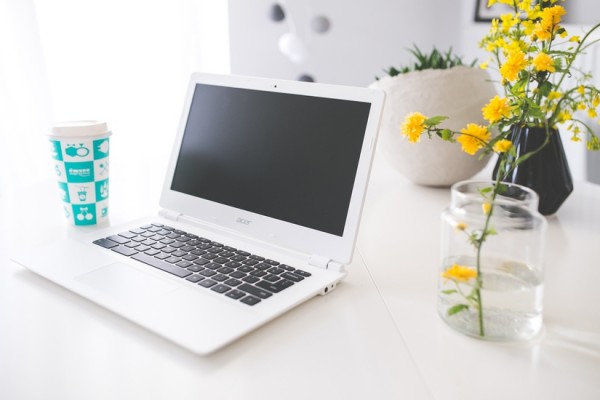 Energy Saving Tips
But using your appliances in particular ways will reduce your energy use and cut your bill. I've shared my Top tips for five essential household appliances on the Origin Energy website. Click here to read them.
What appliance could you not live without?