There's nothing like the feeling of crawling into bed with freshly laundered sheets, but putting the quilt cover on the quilt can be a tedious and frustrating task.  The girls at DIY Decorator have prepared this simple video to show you the easy way to put your quilt cover on.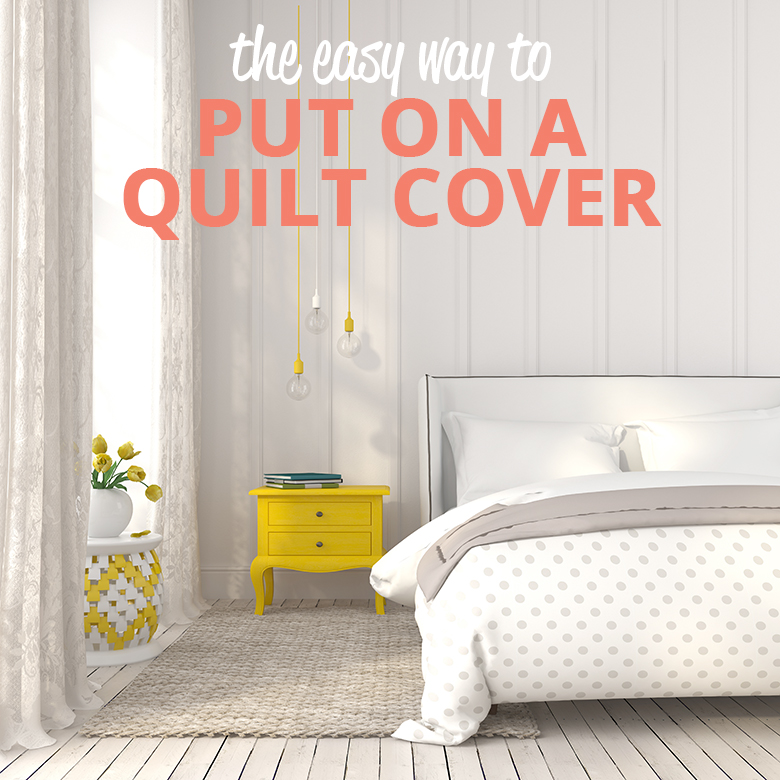 The trick is using the inside out flip to effortlessly flip your quilt cover onto your quilt.  This is the method used by housekeeping staff in the big hotels who have to make beds on a daily basis.  Watch the video and give it a try.
STEP BY STEP – The Easy Way to Put a Quilt Cover On
Lay the quilt across the end of your bed

Turn your quilt cover inside out and lay it on top of the quilt

Put your hands inside the quilt opening all the way in to the top corners of the quilt

Grab a hold of the top corners of the quilt through the quilt cover

Flip the corners of the quilt towards you so the quilt cover flips over the top of the quilt

Shake the quilt (holding onto the corners) so the quilt cover falls down over the quilt

Lay the quilt on the bed and tuck both bottom corners of the quilt into the quilt cover

Holding the bottom corners, give the quilt a shake, then button up the quilt cover opening
Do you struggle to put on your quilt covers? Or do you have a clever tip you can share?
---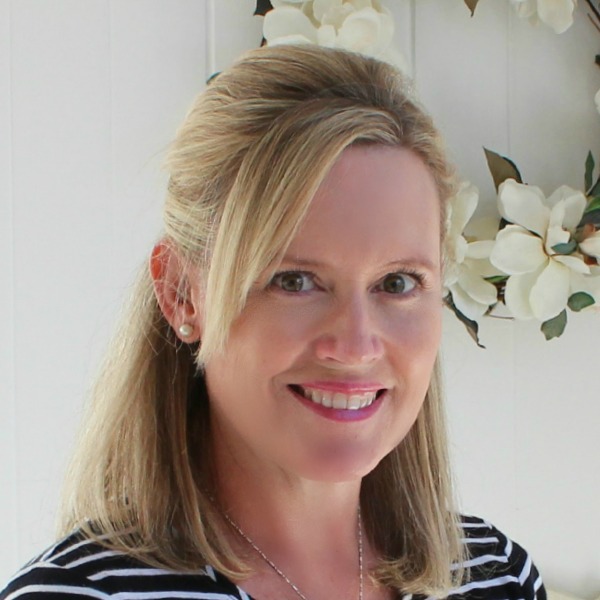 More about our guest blogger
Kylie is a home and interiors blogger at DIY Decorator.  She loves teaching people how to decorate their homes and become their own DIY decorator.  She lives in a 1930's Queenslander home in Brisbane with her husband, two teenage children and Gus the schnoodle.
Follow Kylie: Blog – Facebook – Instagram
---
YOU MAY ALSO LIKE TO READ:
HOW OFTEN SHOULD YOU CHANGE YOUR BED SHEETS? – One of those tasks that can easily be neglected, but you need to wash away the sweat and grime that our bodies leave on the sheets overnight.