My kids have just about outgrown the bathtub.  The twins now 9 and my youngest 7 all inherited their dads long legs. So each night they are having showers.  After the kids had a bath the facewashers would easily dry over the tub ledge.  However now when having a shower I usually always find the washer on the shower floor.  So we need a new system.
The twins have skin allergies, very dry with eczema, they use soap free lotion and shampoo and conditioner that is kind on their scalp.  They also at times have dandruff, so we frequently have this bottle in the shower too.  Now Miss 7 on the other hand, doesn't have sensitive skin and has very long hair, she uses the not so expensive shampoo and conditioner.  With all this in mind there are plenty of bottles in their little shower.  They didn't all fit on the wall shelf that we had installed, so next best thing is to use a shower caddy.  
We couldn't use a caddy that goes over the shower head as we don't have a head to suit.  I needed something that goes over the top of the shower, but long enough for the kids to reach and this caddy from Lifespace is perfect!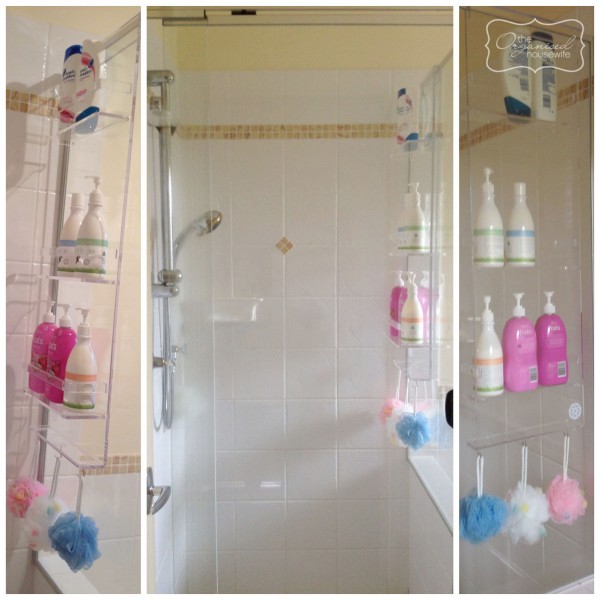 I added some self adhesive hooks to the bottom of the caddy for the kids to hang their sponges.  No more excuses to find anything on the floor.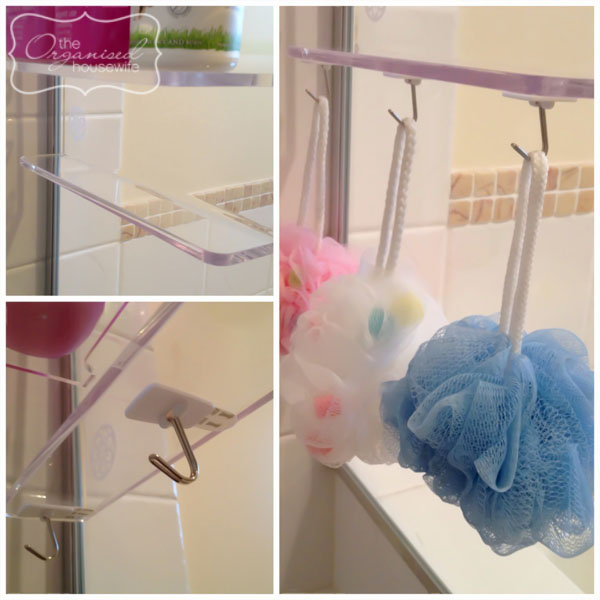 More details on the Lifespace Zero Long Over Shower Caddy can be found here.

Lifespace
is a family run business offering diverse products for you and your home.  Their quality products will help you to organise areas of you home such as the bathroom, kitchen, garage and more.  Their stylish storage items, organisers, hooks and hangers will make organising your home easy!
Find Lifespace: Website | Facebook | Twitter