Ashley from I Choose Me is back sharing more great beauty tips. I'm enjoying her series of posts real mum quick and easy ideas. Over to Ash who is showing us how to take your makeup from day to night.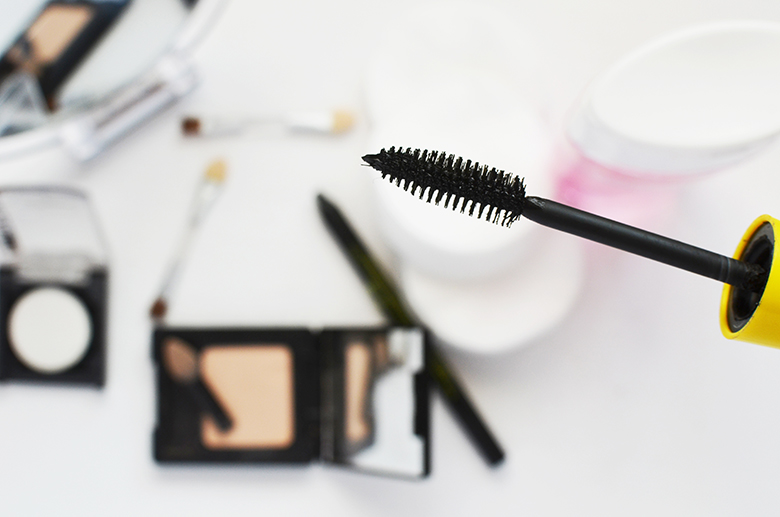 Let's face it some days we are lucky to just get out the door in one piece with everything we need. So on days when you know you have to go out in the evening and have limited time having a way to change your makeup from your daytime look to a glam evening look is easier than you think. By re-doing a few simple steps you will look refreshed and ready to go. A couple of things to note on days when I want my makeup to last I will put a primer underneath my foundation and also use an eye shadow primer to minimise creasing. I also try to use an eyeshadow palette as I know the colours will work really well together. If you don't have many eyeshadows, simply increase the intensity of the daytime colour for night. These tips below can be used for a number of different shades/looks you would like to wear but for this post I have kept the colours to more generic nudes and browns.
Daytime
I like to keep my daytime look fairly neutral and simple.
FACE –  apply a medium level of coverage of foundation and then dot concealer in the areas where you have redness or blemishes. Then apply a light dusting of powder to help reduce oil control throughout the day. After the powder do a quick swish of the bronzer (I have a palette that has a powder, highlighter and bronzer all in one that I love) and using a number three motion apply this from the top of your temples coming in just under your check bones and down to your jaw. Then smile (literally) and dot some blush, I like to use a soft neutral shade, onto the apples of your cheeks. Then take a dot of the highlighter onto your finger and blend this just above where your blush is to give a soft glow.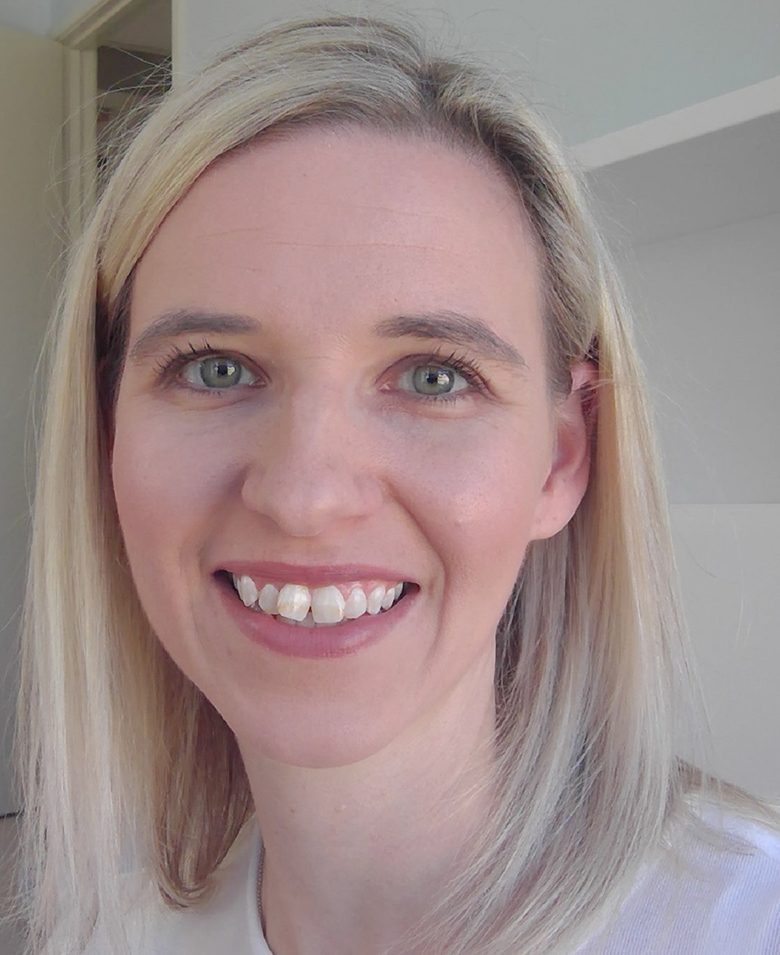 EYES – I have a love for matte eyeshadows during the day as I find they go with anything and everything. Use a base cream colour to even out the colour on your lids and then apply a soft pinky/nude shade all over the eye. Then take a slightly darker matte shade or soft shimmer and place this into the crease and blend it with a blending brush. I finish my eyes with a natural looking mascara.
LIPS – I love a soft pinky nude to finish the look. I will use a lip liner sometimes if I don't want to reapply much throughout the day.
Glam it up for evening
FACE – If you have found you have become a bit shiny blot your face gently and then reapply some powder. Then reapply blush in a deeper shade (in this look I used a lovely intense coral/pink colour) just on the apples of your cheeks. If you find you have applied too much just blend over it with your foundation brush or finger tips.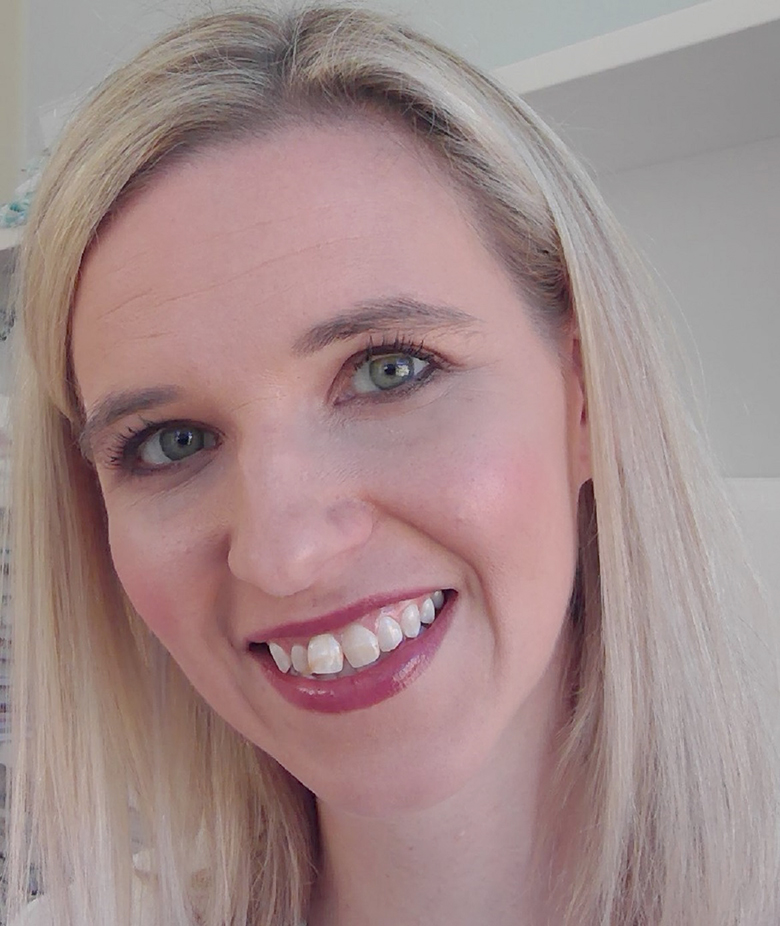 EYES – This is where I like to make a statement. To brighten the eye first go all over with a light shimmer colour. Then take a metallic/shimmer colour in a darker bronze/brown shade and place this into the crease of your eye and then back onto the outer corner of your lid. In a V like shape. Then apply this to the level of depth you are happy with and blend to make sure you don't have any harsh lines. Then take a liner brush and use the darkest shade you have in your eye shadows and press this into your upper lash line (I used a matte black) or use a really fine eye liner pen or gel. Take the same liner brush and add the darker/brown bronze shade you used on your crease and brush this under your lower lashes. Then finish with some of the dark eye liner colour just from the middle of your eye to the outer corner to really make your eyes pop. Next intensify your lashes with a good black mascara and add a couple of coats.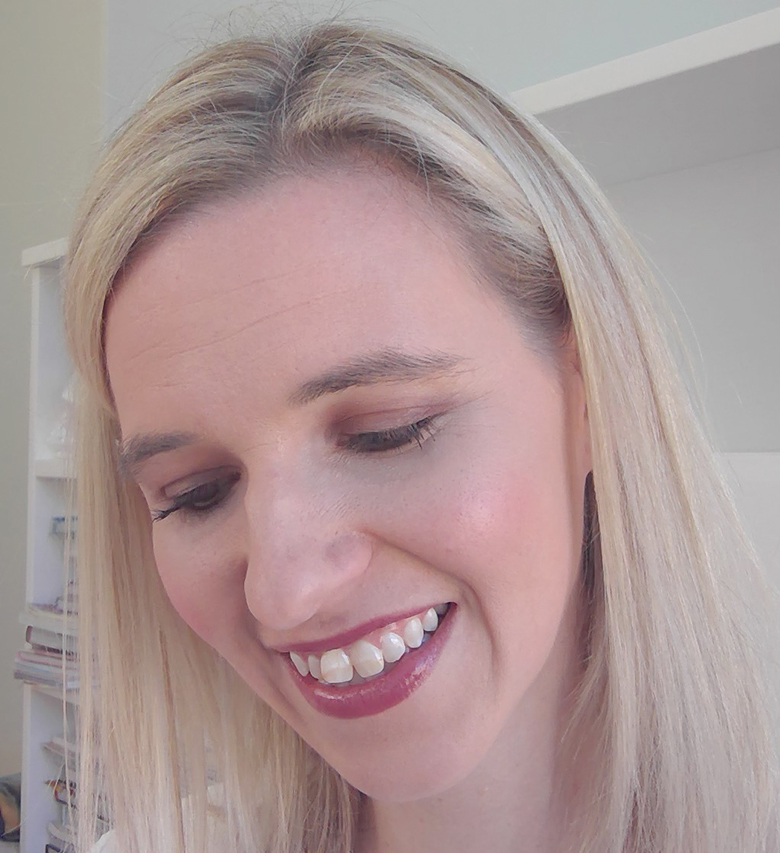 LIPS – Swap the soft blush for a rich intense berry colour with a light dash of lip gloss for some extra shine. 
What are your top tips to quickly take your makeup from day to night?