There is nothing quite as heartwarming as the early years of parenthood and before you know it, your little one isn't a baby anymore. In fact my son, now 14 and a half, started his first job on the weekend at McDonald's. Cherish every moment you have with your children as they grow up so very very quickly.
From bump to birth to first day of school, Along Came a Baby – Moments, Milestones and Memories is the perfect way to record this joyful journey. My friend Liza is the creator of this beautiful paperback journal, which will allow you to go reminisce about a treasured time in many years to come. This journal means that you will be able to capture your son or daughter's most special moments and memories and be able to remember them for many years to come. It also makes a lovely baby shower or new baby gift, I actually gifted this to one of my best friends that will be having her new bub any moment now, such a sweet gift.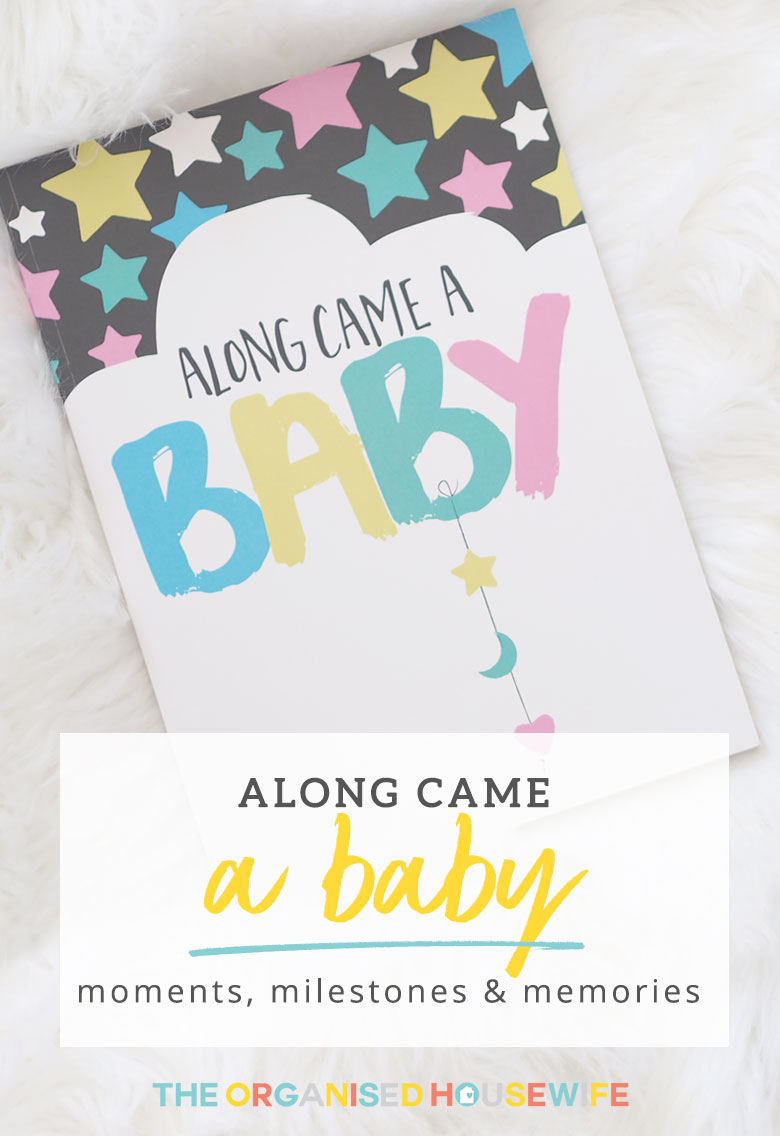 YOU'RE THE AUTHOR – This A4 journal is all about you and your child. It prompts you to recount your experiences and and milestones. There is generous space for you to record your most treasured moments and memories and express your own creativity and flair.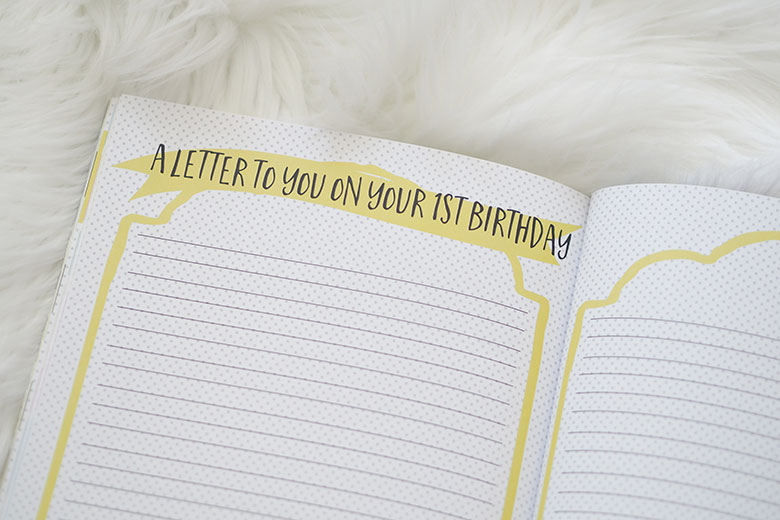 RECORD PRECIOUS MOMENTS – A memoir where you can look back at the pages of a remarkable journey whenever you want. You'll be able to find the funny things your child did and said, reread your birth story and appreciate the letters you wrote for their first day of school.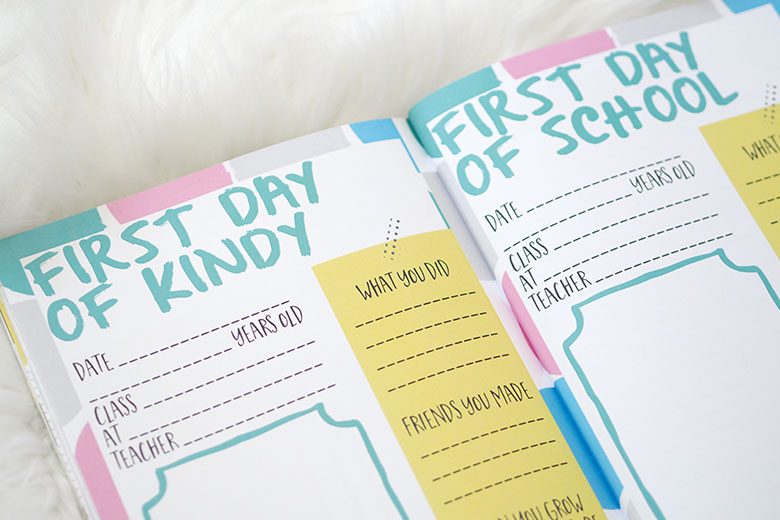 TRACK MILESTONES – First word, first day of school, first smile… Reminisce on the exciting milestones of your little one.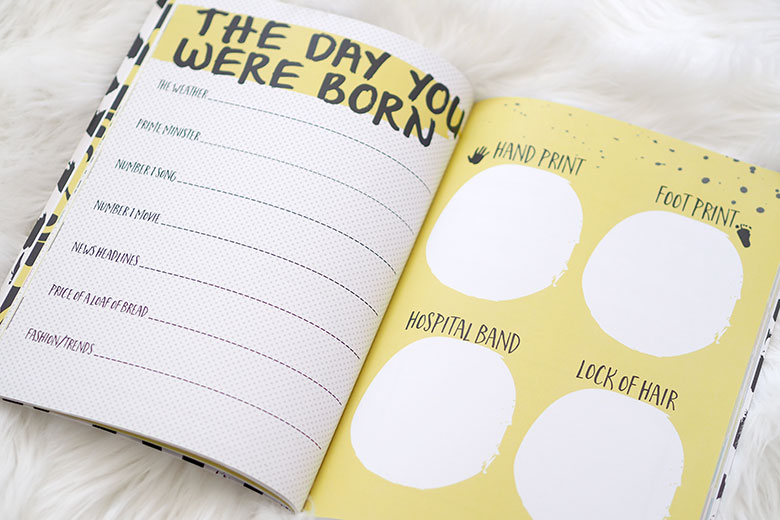 ADD PICTURES – Who doesn't love looking at cute baby photos?! This journal is an organised scrapbook and allows space for you to include photos. You'll be able to visually reflect on the baby bump and see how quickly your baby grew month to month.
COLOURFUL & BRIGHT DESIGN – This isn't your ordinary baby book. The Along Came a Baby journal is filled with bright and colourful designs and illustrations by Marie O'Neill. Every page is different so you will never be bored filling the pages. An eye-catching memoir you could have on display in your home.
GIFT – An amazing gift for any expecting parent and for any child. If you don't know what to take to a baby shower, this is the perfect present. The great thing about this book is that it is gender-neutral. Grab a couple of copies and always have a fantastic gift ready on standby.


Note: this post contains affiliate links, purchases made through these links provide a small amount of commission to me (at absolutely no extra cost to you). Thank you for using the link and supporting The Organised Housewife.
How have you recorded your Moments, Milestones & Memories?