When you want to organise an awkward space, turntables (also known as Lazy Susans) are often the practical solution you didn't know you needed.
Hands up if you've smashed a jar on the floor while trying to reach something behind it? Before I organised my fridge, I nearly did this a couple of times!
There are lots of spaces in the home where accessing things can be annoying or difficult. It's often because we're storing things that don't stack easily or don't stand up by themselves. Common areas where this is a problem include the pantry, fridge, under the sink and in the bathroom.
I like to use turntables in the top of my fridge because I'm so short this is an easy way for me to be able to reach everything on that shelf. They are also a great way to use corner spaces in your pantry too.
Turntables are an organisational game changer! I love them because they make it so easy to find and access the things you need. Let me share with you 11 of my favourite ways to use them in the home for beautiful, clutter-free spaces (and to keep your Vegemite safe!).
Baking products
If you love baking cakes and treats, you probably have a collection of colours, sprinkles, vanilla essence, cupcake wrappers and birthday candles. Keep everything organised and easy to find on a simple turntable like this iDesign Linus Pantry Organisers Turntable. 
Spices
This handy turntable can be stored in the pantry for super easy access. Face the labels outwards so you can quickly find what you need. If you're cooking something with lots of spices, you can even sit the whole turntable on the kitchen bench or take it out to the BBQ for quick access while you're cooking.
Sauces and oils
How many times have you cleaned out the pantry only to discover you have two or three bottles of the same product and they're all out of date? This can happen because it's hard to access products that are stored behind each other. I love turntables for this reason. I can easily see what I've got in the cupboard at a glance and access all my sauces and oils without difficulty.
Spreads
Gather together the honey, peanut butter, jam, Nutella and the Vegemite into one handy turntable. Kids can't decide what to have on their sandwich? Give the turntable a gentle spin and take pot luck! Using a 2 tier turntable at the back of this shelf below helped to utilise the deep pantry shelf. 
Stationary
Although there are lots of static stationary organisers around, I like the idea of a rotating organiser for the desk. You can keep all your pens, scissors, paperclips and post it notes at your fingertips with a turntable like this Umbra Swivel Cosmetic Organiser.
Skincare and makeup
Beauty products are often beautifully packaged and can look really lovely on display in a clear turntable like this Umbra Swivel Cosmetic Organiser. Kids and teens' products can be organised like this too – it can be a great visual reminder to wash their face or put on deodorant. Prefer everything out of sight? Simply pop your turntable in the cupboard and every product can be found with a quick spin.
Dining table condiments
Instead of carrying over the salt, pepper, mustard and sauces to the dining table, you could pop them all in one handy turntable that everyone can spin to find what they need. This iDesign Eco Wood Tall Turntable is practical and looks great on the dinner table.
In the fridge
The top shelves of the fridge often accumulate bottles and pots which can be tricky to reach. It's so easy to push back a container and forget it's there. Turntables make it easy to see what you have at a glance and make sure food gets used before it spoils.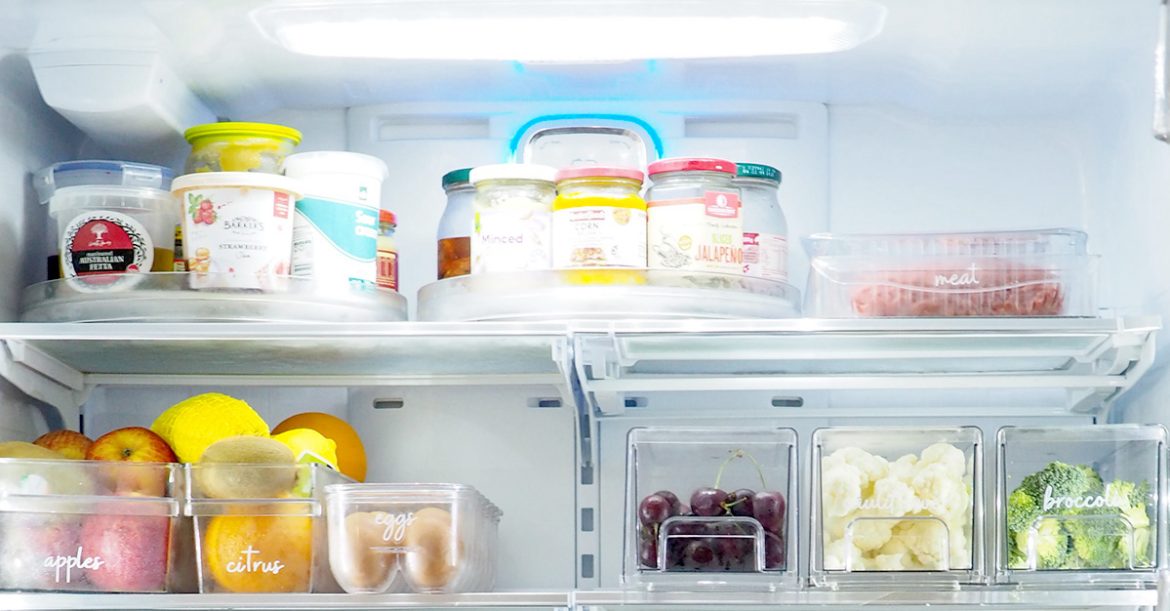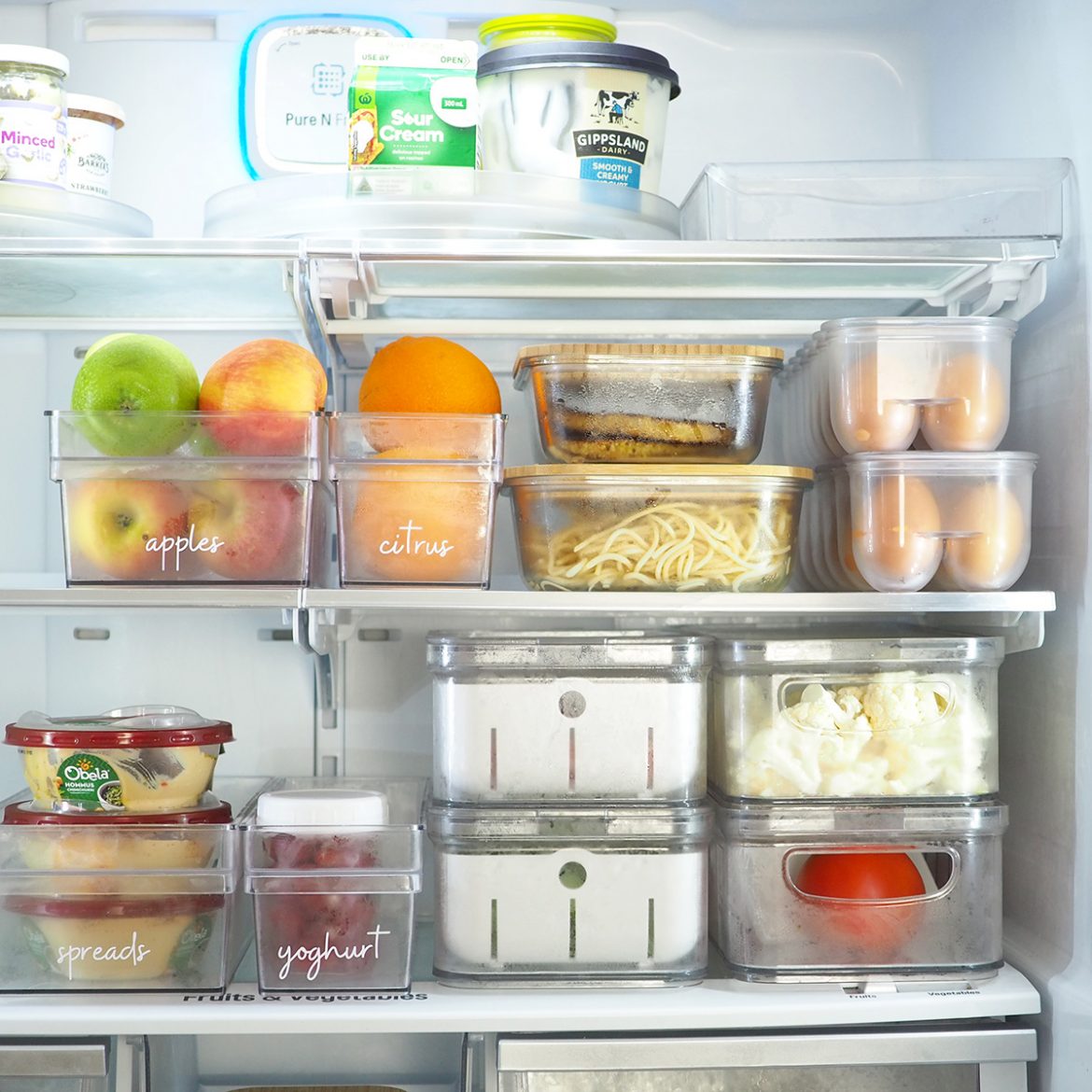 How to organise your fridge so that you can maximise its space and utility. An organised fridge helps prevent food wastage and makes it easier to find what you need when during food preparation and cooking. Continue Reading