TIPS TO HELP YOU ORGANISE YOUR HOME
Keep every room in the house organised, clean and clutter free with unique and practical ideas.
It's not just rooms that need organising, there are other areas of the home which require a little bit of planning and routine. 
Take some time to plan ahead for events such as Christmas, birthday's etc by preparing the budget, gift list, writing cards and more.
LATEST ORGANISING BLOG POSTS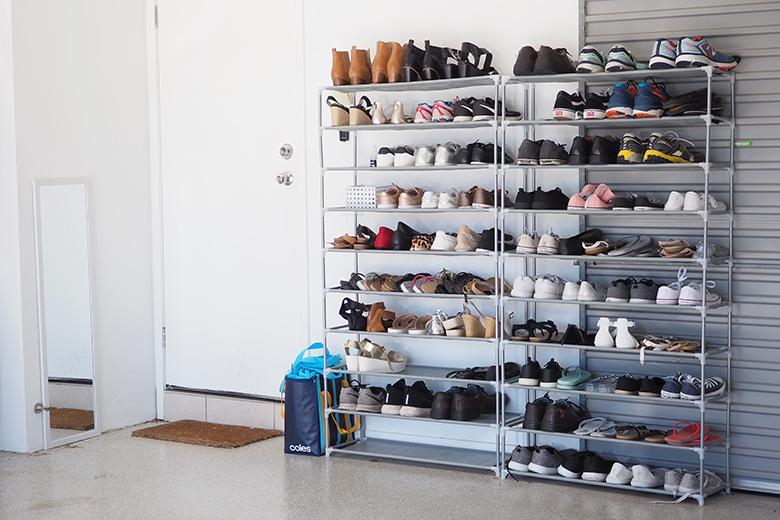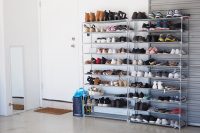 Do you ever find yourself tripping over shoes that your kids have left at the front door? This shoe storage rack was super easy to construct and can hold up to 50 pairs of shoes, making it a simple organised shoe storage hack!
Read More »

Visit my online shop, Organised HQ  for a range of instantly downloadable printables designed to make your life simpler and more organised. My printables cover a variety of aspects, from home cleaning and organisation to kids' routines, all aimed at helping you maintain a stress-free and calm home. With our easy-to-use digital downloads, you can regain control and bring some order to your daily life.
Some of our customers favourites
RECEIVE 1 DAILY TASK TO YOUR INBOX
If you're having trouble keeping on top of your housework and need a little direction subscribe to our Todays 2Do emails where I will send you a task to complete each weekday (you get he weekends off!!) such as wiping over your kitchen cupboards or challenging you to declutter the kitchen junk drawer, they are all simple tasks that could be easily forgotten in your typical cleaning schedule.