This week's family meal plan features 100% vegetarian dinner ideas, making it perfect for families that prefer meat-free meals.
My youngest daughter prefers to eat vegetarian food, so I try my best to make the occasional meat-free dinner for her to enjoy. I know a lot of other people in my community also opt for plant-based diets, which is why I've dedicated this meal plan to 100% vegetarian dishes. If you have any veggie recipes that you love to make for your family, please comment them below.
Find more of my meal planning tips here:
Magnetic Meal Planner
Grocery Shopping List Pad
Weekly Planner Pad


ARE YOU ON INSTAGRAM? – If you make any of these recipes, please share a photo, tag @theorgansiedhousewife and add hashtag it #TOHDinners  – I'd love to see what you're cooking!
MONDAY
Vegetable Fritter with Poached Egg – veggie fritters are so simple to make, plus they're a great way to use any extra vegetables you have in the bottom of the fridge. I love the idea of adding an egg to these too – how yummy?!
  Find this Vegetable Fritters with Poached Egg recipe here.
TUESDAY
Vegetarian Spaghetti – you don't need to reinvent the wheel when cooking vegetarian meals, sometimes a simple pasta with a good mix of tasty ingredients is all you need. This spaghetti can only be made in one pot (bonus!) and includes a delicious mix of mushrooms, spinach and parmesan.
  Find this One-Pot Vegetarian Spaghetti recipe here.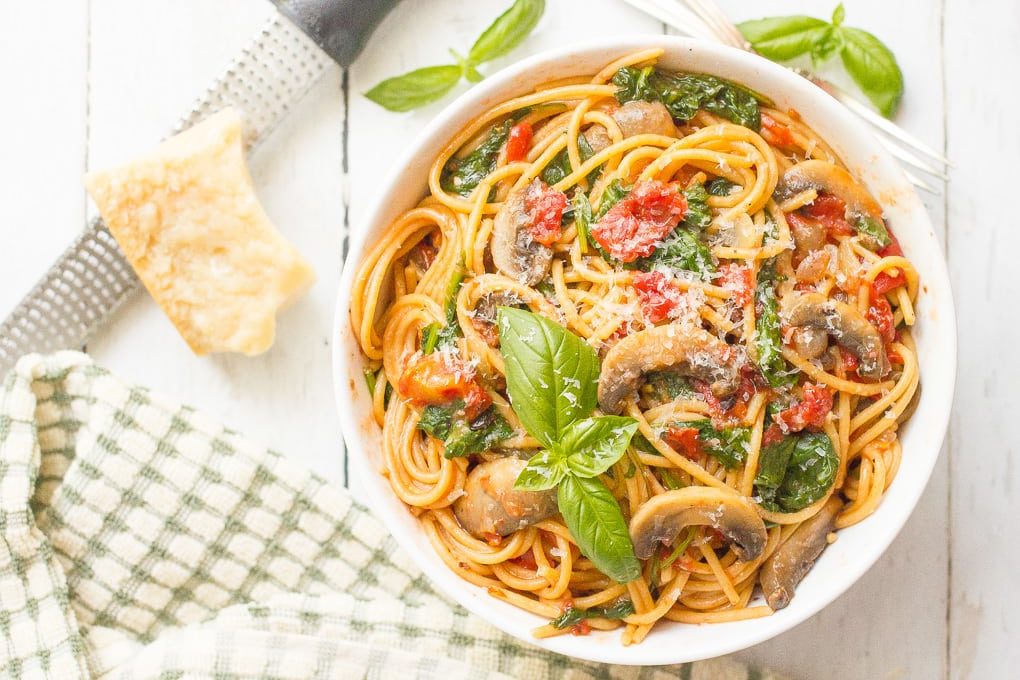 WEDNESDAY
Gnocchi Bake – I have learnt that my go-to meat dishes can often be tweaked to exclude meat. A veggie mince can be used in this recipe in place of the beef mince, resulting in a super tasty vegetarian dinner.
  Find my Gnocchi Bake recipe here.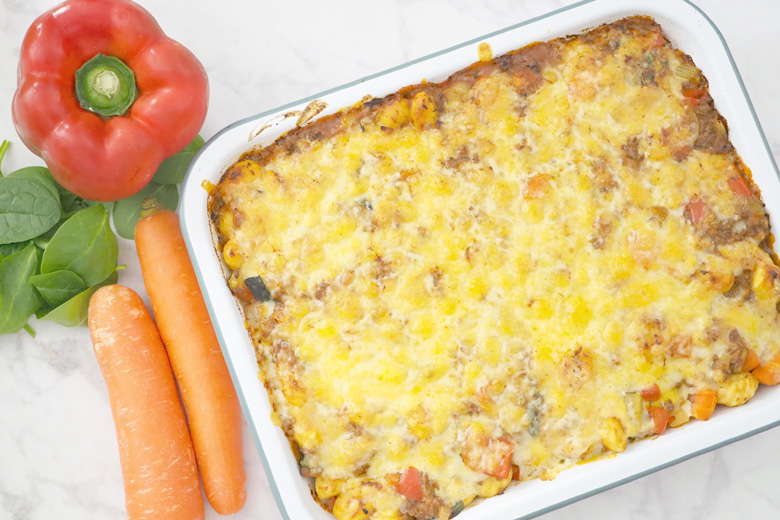 THURSDAY
Falafel Burgers – burgers are a great dinner option when you're catering for both meat eaters and vegetarians. Falafel burgers can be made from scratch or simply pick up some of the ready-to-go patties from the supermarket.
  Find this Falafel Burgers recipe here.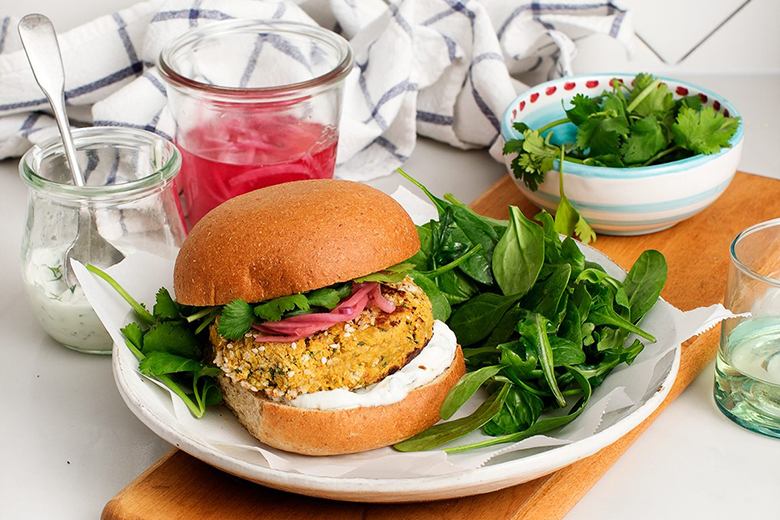 FRIDAY
Chinese Takeaway – Asian inspired cuisines are great for when you're wanting meat-free dinners. They are often packed with veggies and flavour, and offer hearty vegetarian additions like tofu or mushrooms.
SATURDAY

Vegetarian BBQ – there are lots of yummy things you can make for a vegetarian BBQ; like stuffed mushrooms, store-bought veggie sausages, or homemade veggie skewers (with haloumi – yum!). You can throw a few snags on for the meat-eaters too.
  Find this Grilled Veggie Skewers recipe here.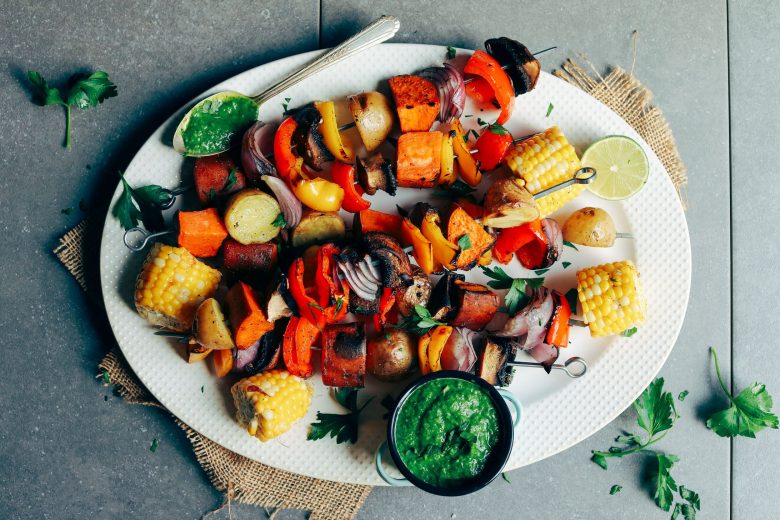 SUNDAY
Veggie Ramen – if you haven't tried ramen before, think of it as a tasty mix of soup, noodles, veggies and the obligatory boiled egg. Full of flavour and very good for you too!
  Find this Veggie Ramen Bowl recipe here.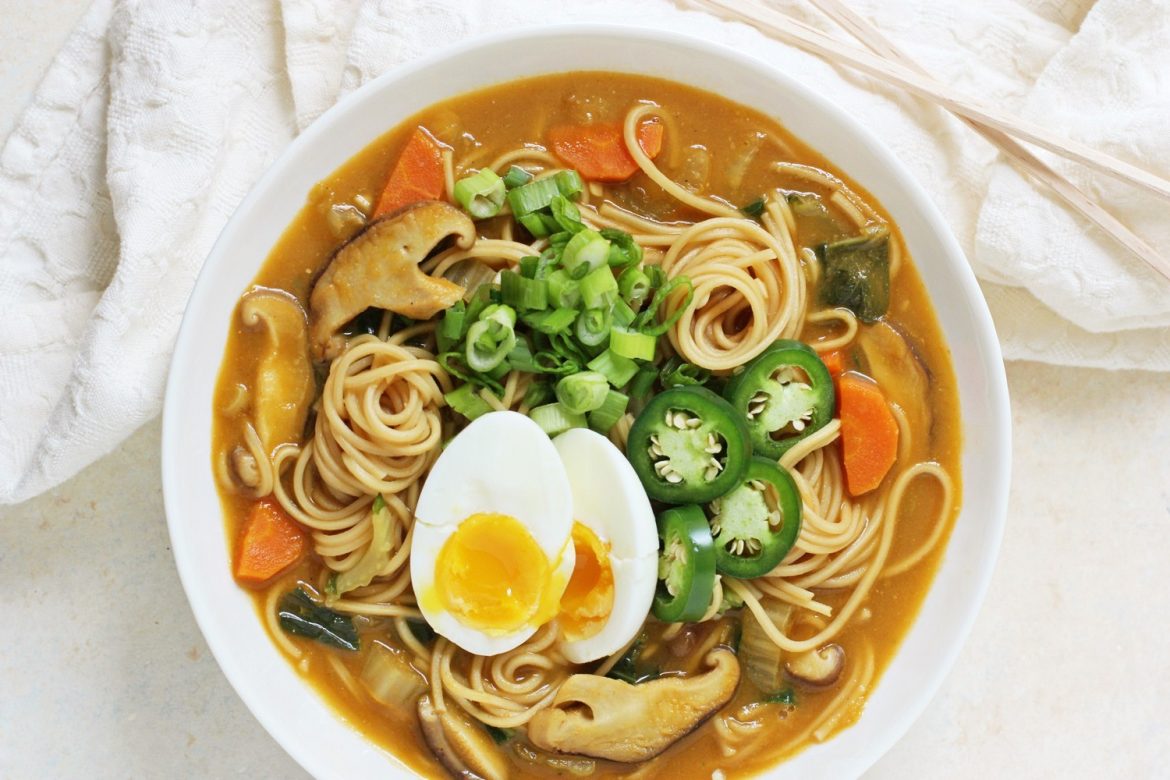 BAKING
Zucchini Chocolate Brownies – there's no reason you can't get more veggies into your chocolate treats! These brownies are unbelievable delicious. The zucchini makes them really soft, and the kids won't even notice there are veggies in them.
  Find my Zucchini Chocolate Brownies recipe here.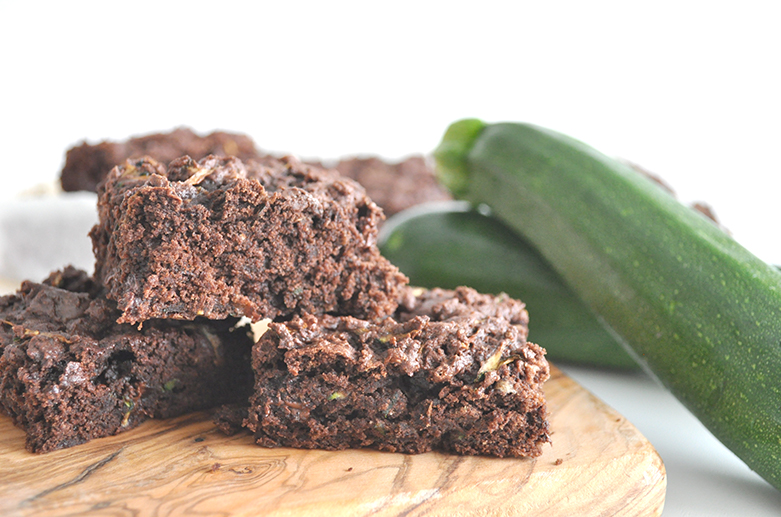 What is on your meal plan this week?
Please share your family's weekly meal plan in the comments below. I'll pick one to share every few weeks instead of mine as it's great to get variety and share what other families eat too!
---
Pin this image below to Pinterest!