This weeks Paleo meal plan comes to us from reader Nicki, who shares; "Being Paleo, I thought I would share some Paleo meal ideas. It is not as daunting as it often seems and it really is a way of life now." To put it simply, the Paleo diet involves eating whole, unprocessed foods (root vegetables, grass-fed meat, berries etc) and avoiding things like refined sugars and grains – Learn more about the Paleo Diet here. If you are wanting some Paleo meal ideas or just looking to add some more wholesome food into your diet, this Paleo meal plan could be perfect for you!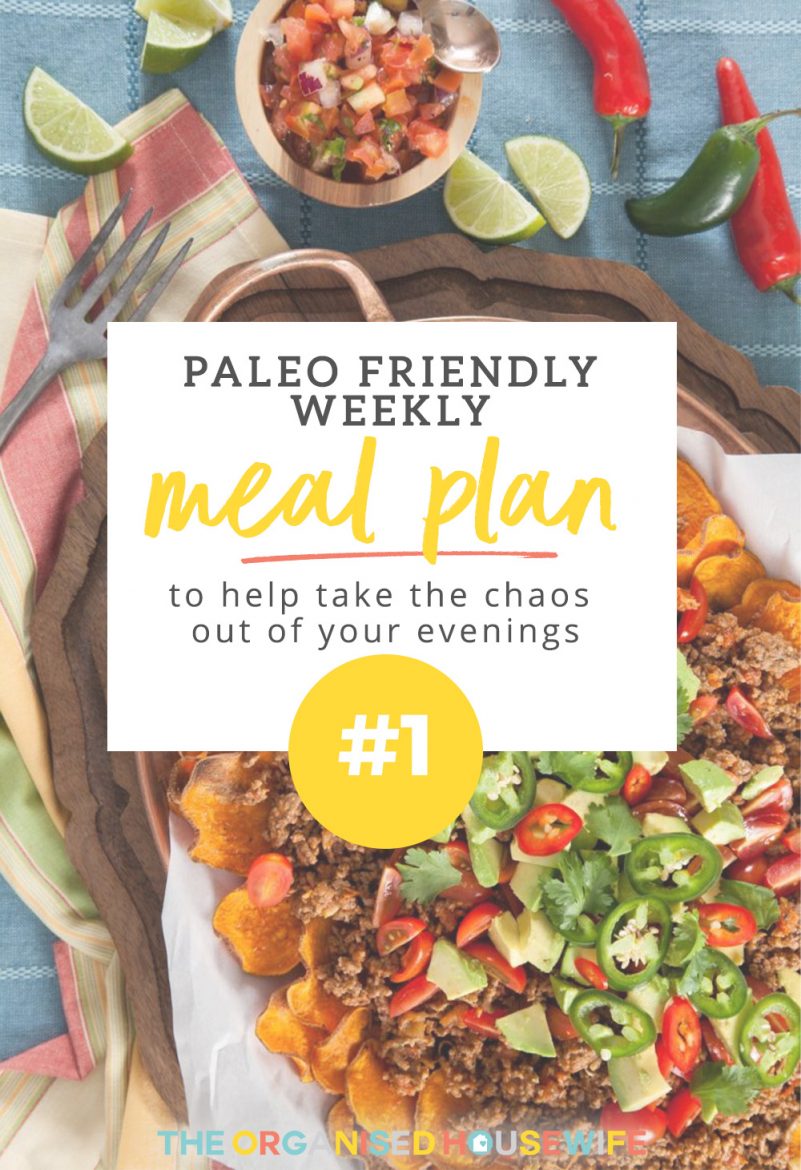 Find more of my meal planning tips here:

MONDAY
Curried Pure Pork Sausages with Salad and Beetroot – Curried sausages are a favourite in our household as it is so easy to whip them up and even double the amount you make. Serve with salad and beetroot, Cauliflower rice or Sweet potato mash.
Find Instant Pot Curried Sausages recipe here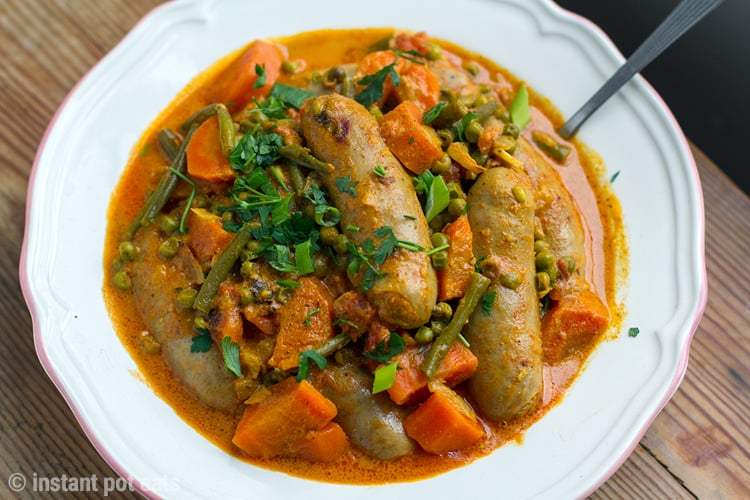 TUESDAY
Beef mince Nachos with homemade sweet potato chips – I love, love, love sweet potato chips and can just imagine the delicious flavour complimenting the nacho mince! Your family won't even be able to tell the difference between these sweet potato chips and regular corn chips with this delicious Paleo meal idea.
Find Paleo Sweet Potato Beef Nachos recipe here.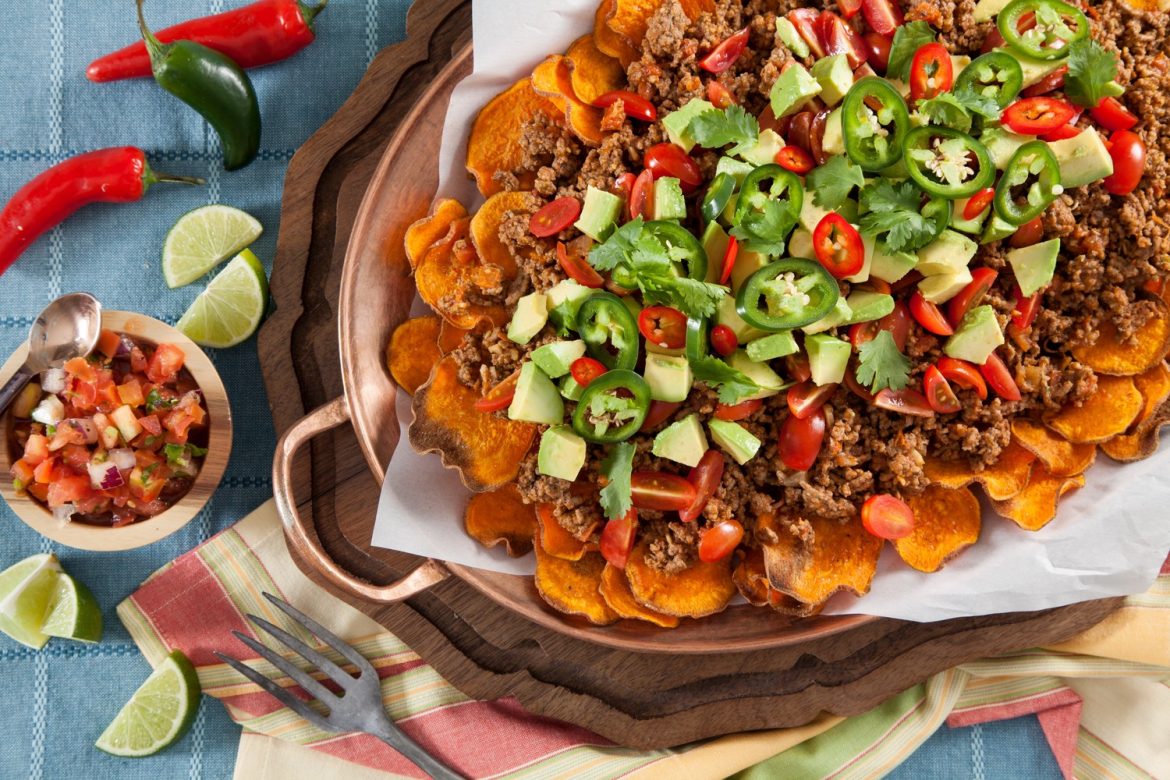 WEDNESDAY
Paleo Chicken Nuggets with Salad and Coleslaw– A healthier alternative to regular chicken nuggets, these Paleo Chicken Nuggets are perfect for the whole family. These Paleo chicken tenders are so quick and easy too – they will be in the oven within 15 minutes.
Find Paleo Chicken Tender recipe here.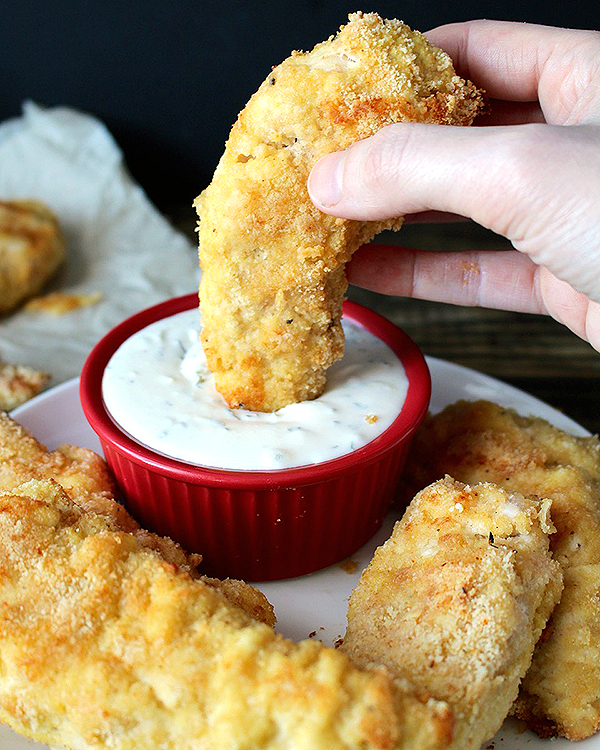 THURSDAY
Braised Steak and Onions with Sweet Potato Mash– I love a good slow cooker meal. This slow cooked braised steak looks so delicious and full of flavour, complemented again by yummy sweet potatoes.
Find Slow Cooked Braised Steak recipe here.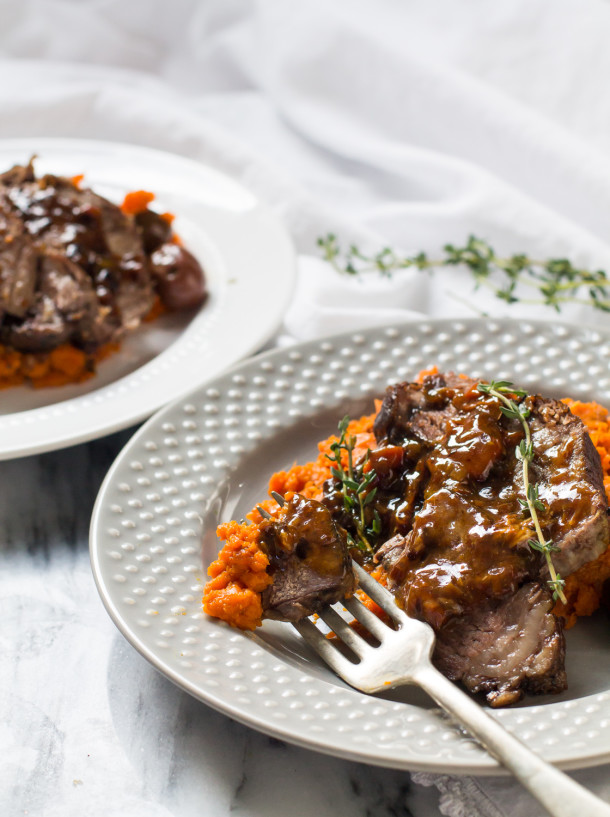 FRIDAY
Hamburgers with Paleo Homemade Bread Rolls – Who doesn't love a good hamburger? These Paleo hamburger buns take only 5 minutes to prepare and are a great way to get the kids involved in cooking with you.
Find Paleo Hamburger Bun recipe here.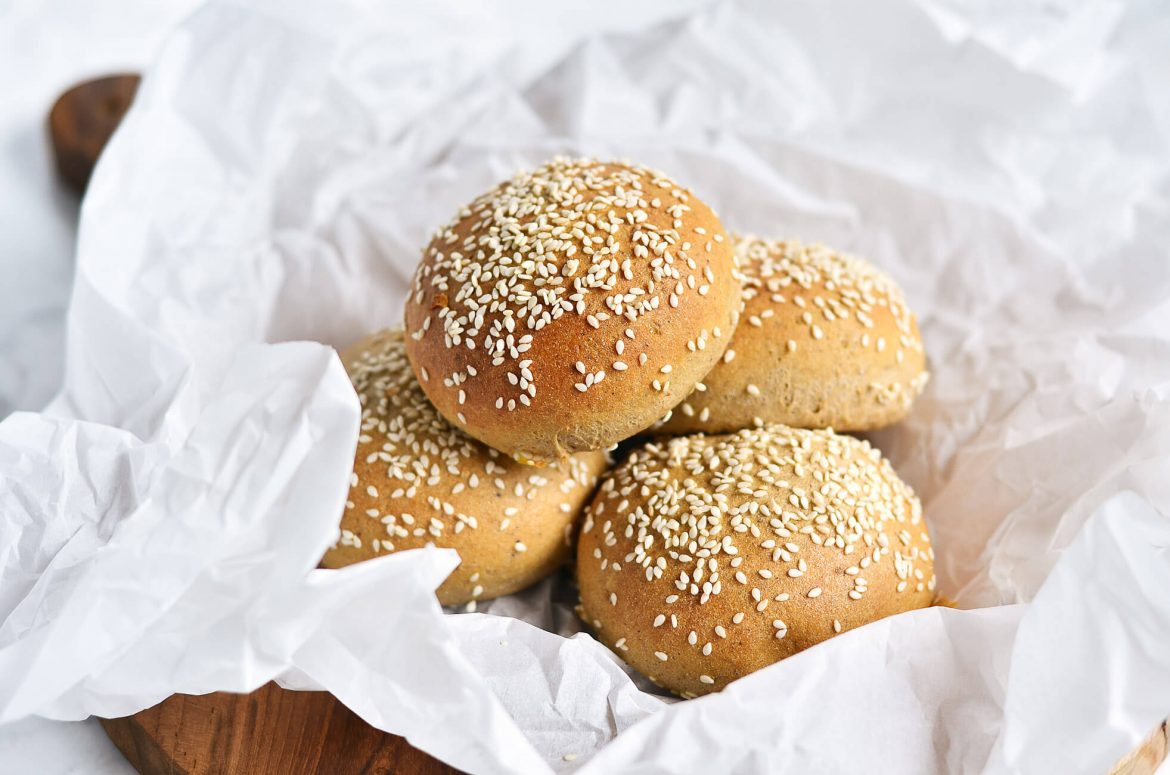 SATURDAY

Tuna Steaks and Vegetables – We are not big fish eaters in my house, though I try to include it in our weekly meal plan at least one night a week. We do, however, love Mexican food, so perhaps these Mexican Tuna Steaks will tick all the boxes for us!
Find Paleo Mexican Tuna Steak recipe here.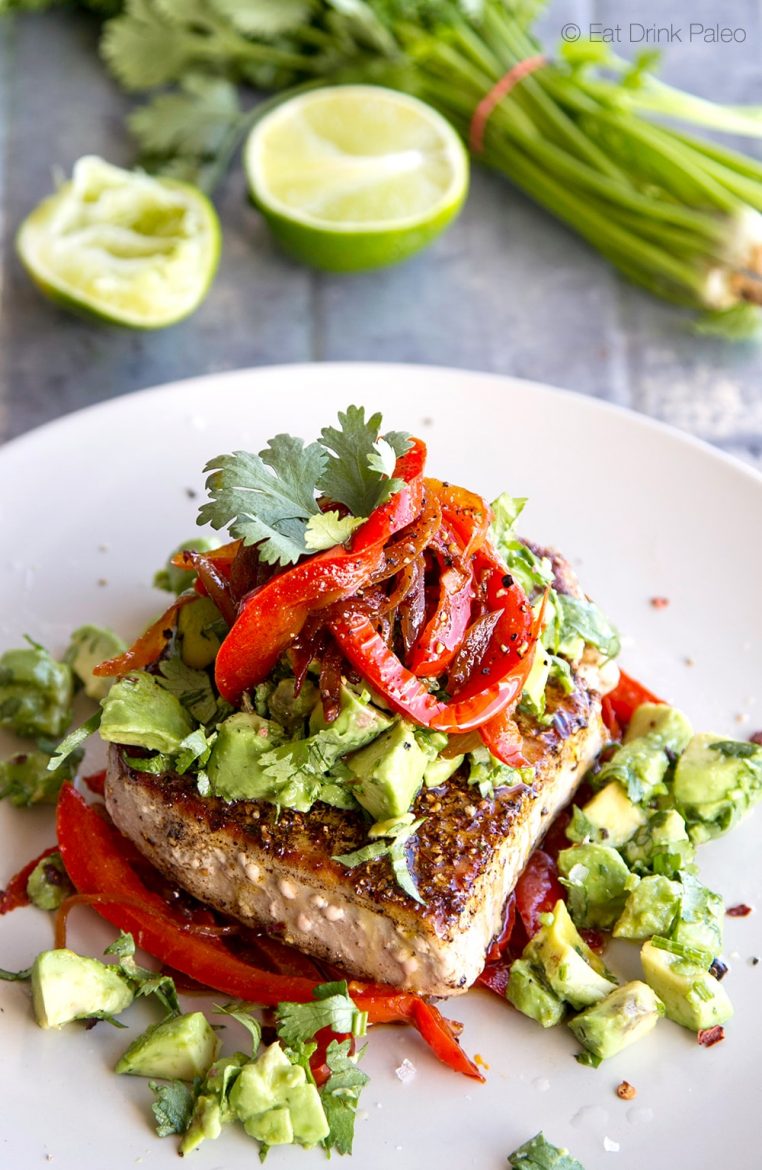 SUNDAY
Roast chicken and vegetables and salad – I love a classic Sunday Roast, and this one accompanied by delicious roasted vegetables is sure to be a crowd pleaser in your house. This Roast Chicken is a really simple Paleo meal to add to your regular meal plan.
Find Paleo Roast Chicken and Vegetables recipe here.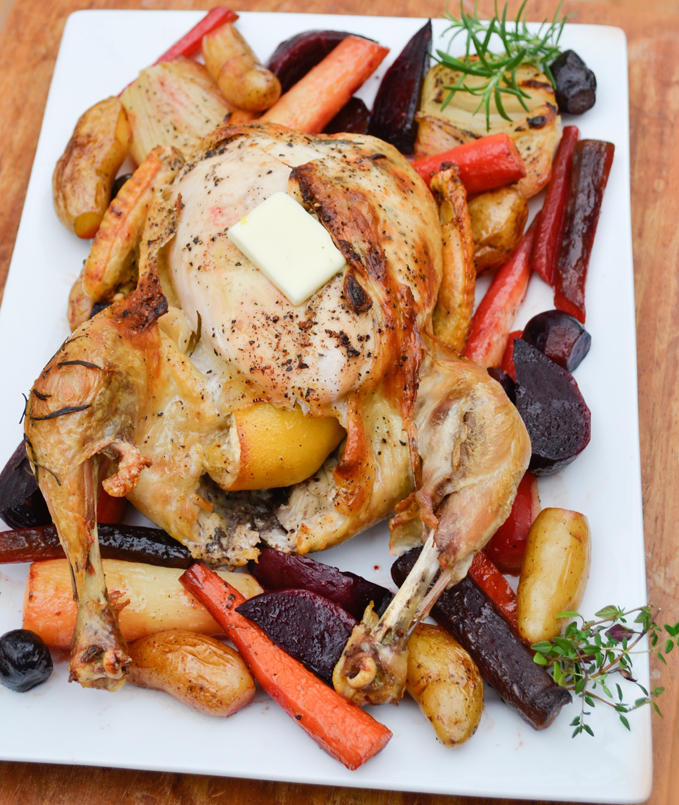 BAKING
5 Ingredient Paleo Chocolate Cake – 5 ingredients! This Paleo Chocolate Cake is said to be moist, delicious and nut-free making it the perfect all-rounder. Topped with those delicious berries, my mouth is watering a little bit!
Find 5 Ingredient Paleo Chocolate Cake recipe here.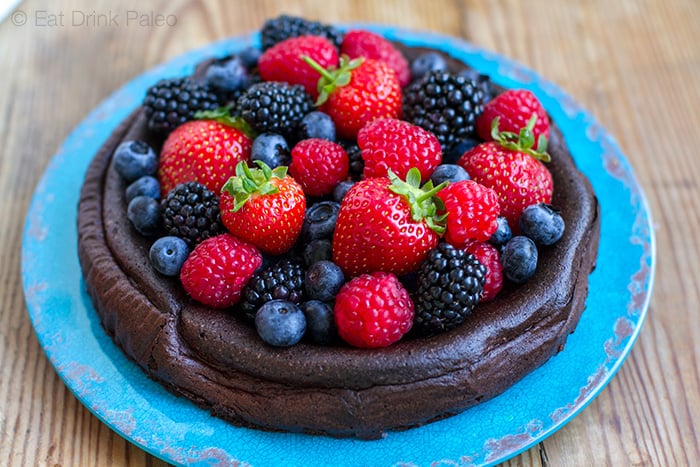 What is your favourite Paleo meal or baked good?
I would truly love for you to share your family's weekly meal plan in the comments below (email me photos too if you wish), I'll pick one to share every few weeks instead of mine as it's good to get variety and share what other families eat too!