Last week I shared a post I'm real, not perfect, although I have replied to all the comments I just want to reach out again and tell you that your support and very kind words has really lifted me, I have slept so well the last few nights and feeling really positive about 2016, from the bottom of my heart, thank you.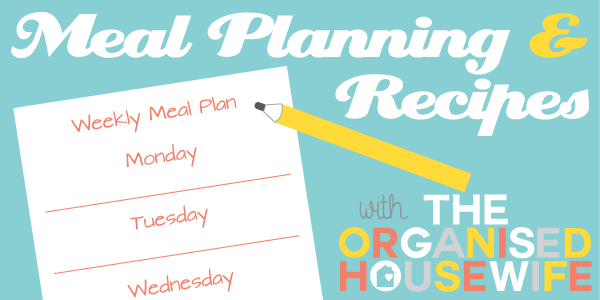 I've had a few readers asking when the weekly meal planning posts will come back, which is great to read, as I was wondering if you enjoy them or not as I wasn't getting many comments on the posts it was hard to gauge if you liked them or not.  But I'll take that as a good hint you want them back!
By no means are our meal plans anything special, I try to keep it balanced and simple, no big gourmet meals here.
Get inspired with these past weekly meal plans and please share what you're having this week for dinner in the comments below, I always love hearing from you.
This weeks meal plan
This is our meal plan from last week, I share the week prior so I can add in the photos of what the meal looked like. Click on the pink text to view the recipe.
MONDAY

Sausages, mashed potato and vegetables – a quick and easy dinner as we flew back in from a family wedding in Sydney.
TUESDAY
Cheats lasagna with vegetables – I love this recipe, it is so super easy to put together.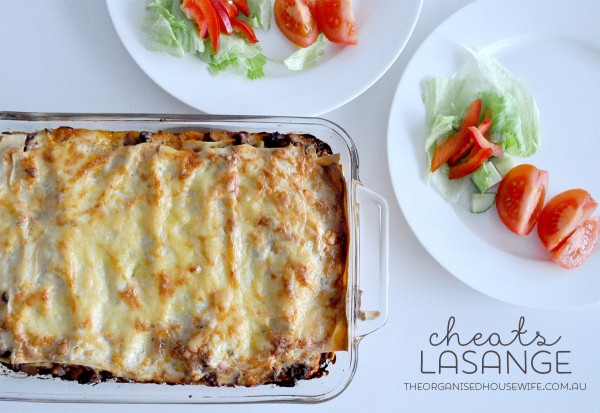 WEDNESDAY
Wasabi Chicken Meatballs with salad – Homemade chicken meatballs with a hint of wasabi, I doubled the batch to have an easy meal the next day.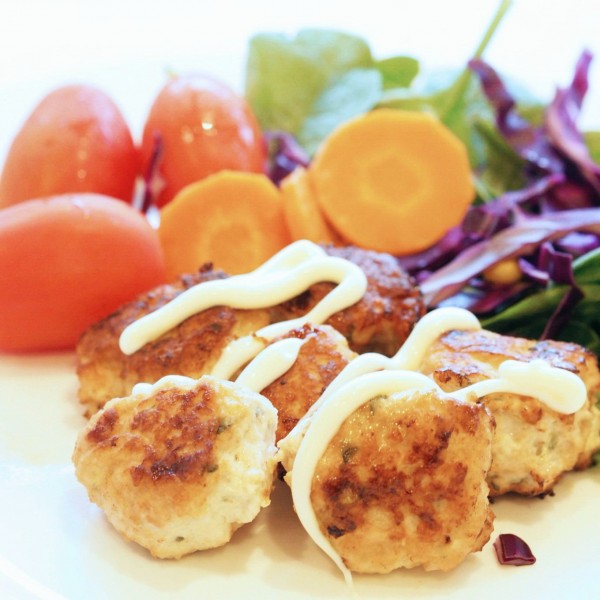 THURSDAY
Wasabi Chicken Meatballs with salad in a sub.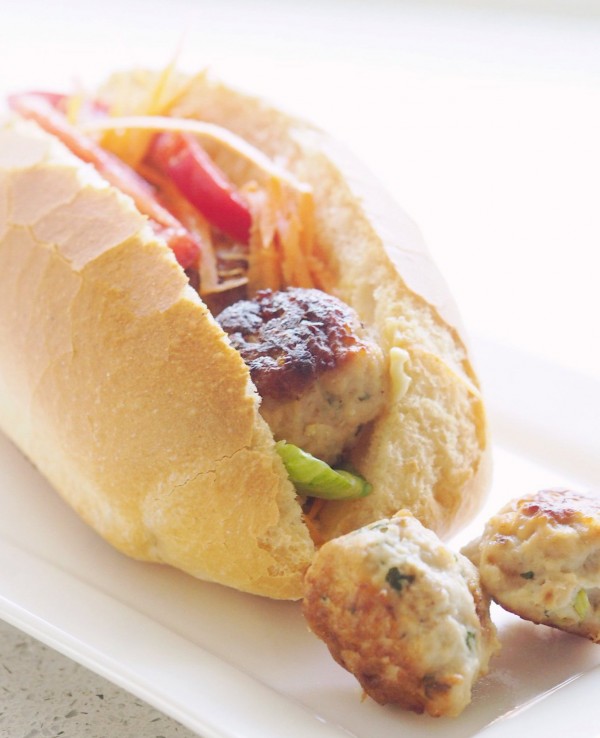 FRIDAY
Salmon Mornay Pasta Bake – An easy pantry recipe,ingredients available from the fridge and pantry, macaroni, tinned salmon, mustard, milk, cheese etc, can be made ahead of time.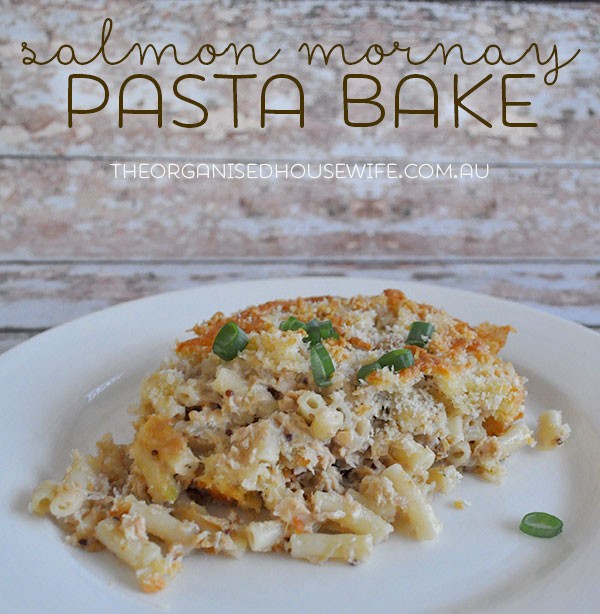 SATURDAY

Very easy BBQ Steak, chips and a side of vegetables
SUNDAY
Eggs on toast – only have 1 child at home the twins are off on school camp, so an easy night was very welcomed.
BAKING
I did a big freezer bake up, so I had lunches and snacks ready for the kid's school lunches. I made: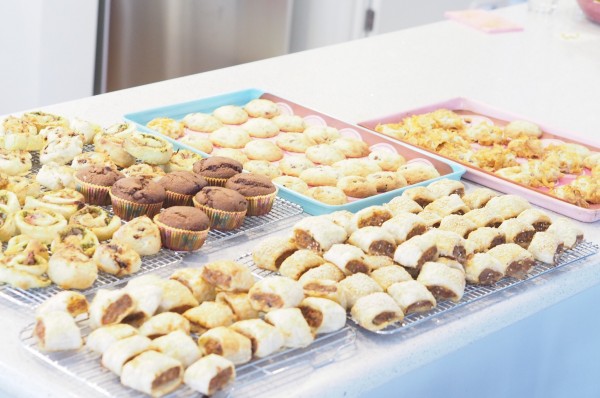 I place the frozen items directly into the kids school lunchboxes that morning, and they will defrost by lunchtime.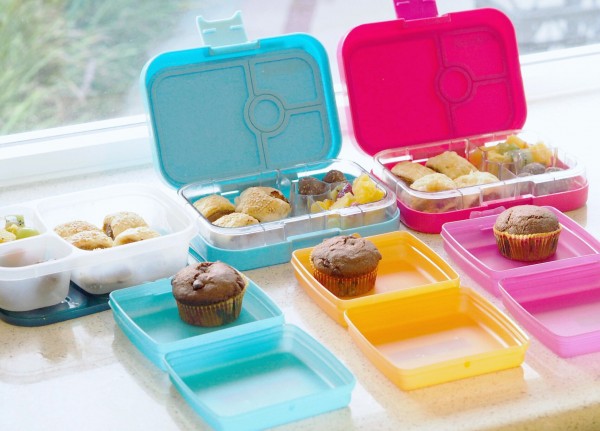 What is on your meal plan this week?
Please share to help inspire me and others.