It has begun to get a little cold here, this week's Winter Meal Plan will certainly keep you warm.  Remember to come back each Monday as I share our weekly meal plan and other recipes to help inspire you.  See my previous weekly meal plans here.
Meal planning tips:  How to meal plan & meal planning printables.
This weeks meal plan
MONDAY

Beef Curry with mashed potato.
The Beef Curry above is a Thermomix recipe, however for those without a Thermomix this slow cooker Moroccan Beef Curry is delicious.  I made the mash in a saucepan on the stove, I love my Thermomix but really don't like potato mash made in it.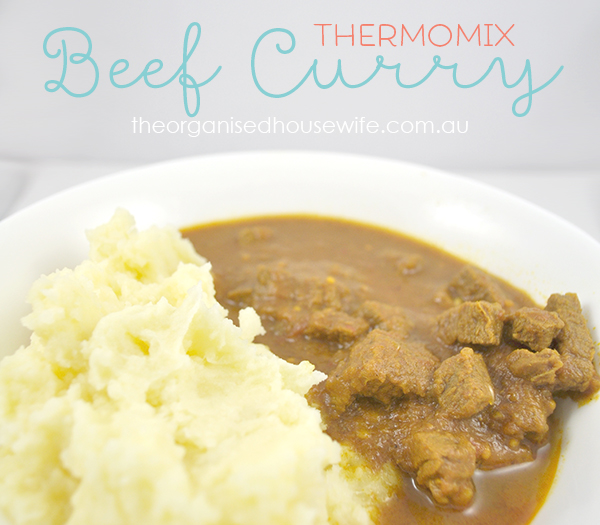 TUESDAY
Grilled fish and salad
WEDNESDAY
Chicken with Creamy Chive Sauce, with vegetables and sweet potato mash. Sweet potato mash: place sweet potato in a saucepan, add enough water to cover, bring to the boil, remove when tender, approximately 10-15 minutes.  Drain water from pan, add a dollop of butter, season with salt and pepper and mash.
This quick chicken recipe is low in calories thanks to a few healthy cooking techniques. A quick homemade pan sauce is rich and creamy with less saturated fat and sodium than canned-soup sauce. And fresh chives add a healthy burst of flavor.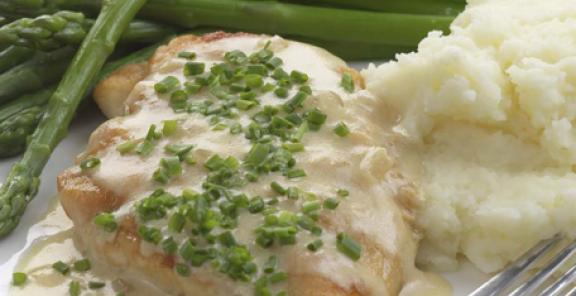 THURSDAY
This is my go-to pumpkin soup recipe.  I make a double batch and freeze the remaining soup, check out how I freeze soup here.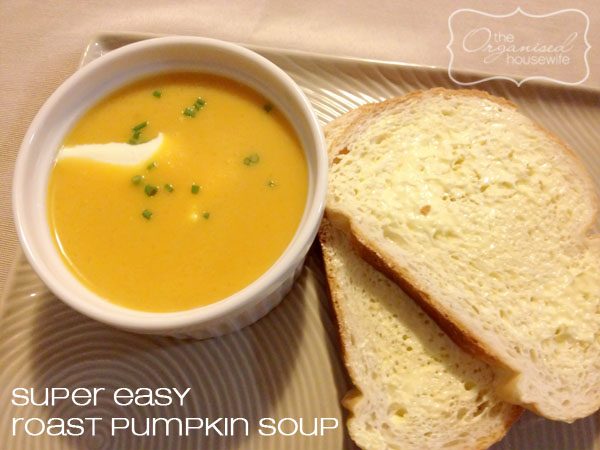 FRIDAY
Left overs of last nights soup
SATURDAY

Curried Fish and Vegetable Pot Pie
This pot pie would make enough to feed 8 people, I used an extra-large rectangular casserole dish. Use the rest for left overs for following day, dinner or lunch or half the recipe for a serving of four.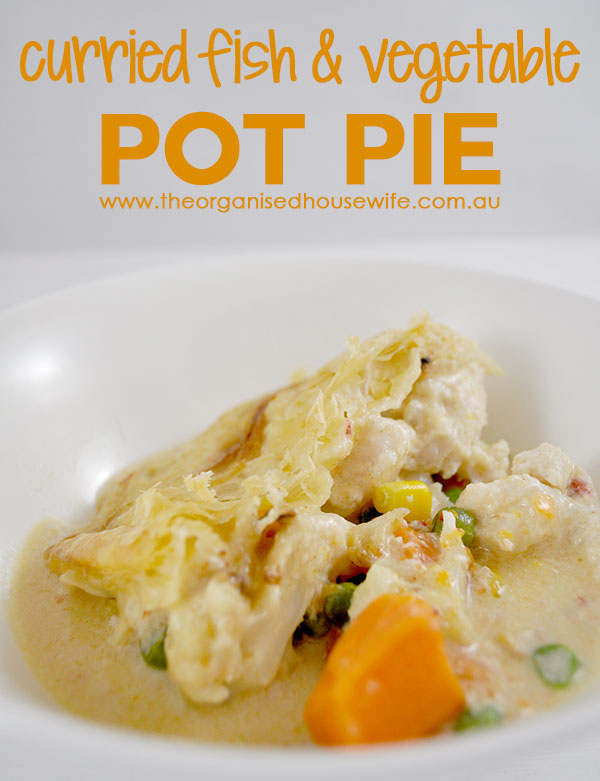 SUNDAY
Warm Lamb and Cauliflower Salad
This warm lamb & cauliflower salad is a quick, easy and low carb mid week meal that's also really yummy.  Perfect for the cooler autumn nights don't you think?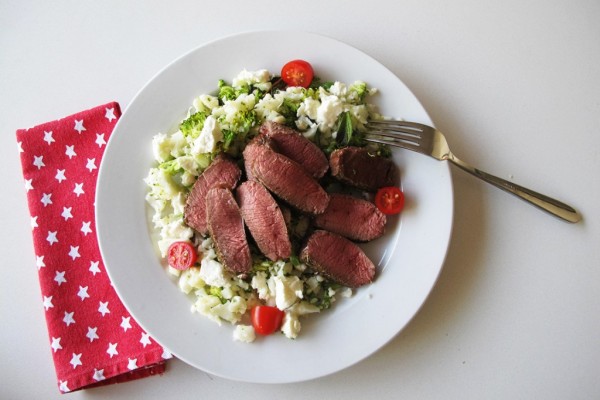 BAKING
Chocolate Chocolate Chip Cookies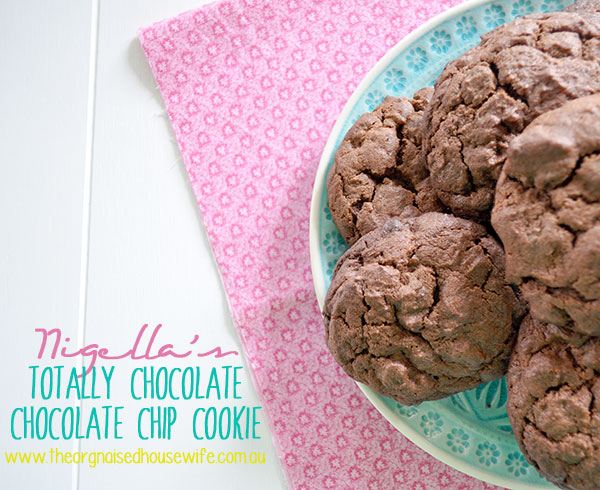 Salted Caramel and Easter Egg Muffins using the Jam and Cream Muffins recipe.
To use up some 'left over' Easter Eggs I followed the Jam and Cream Muffin recipe, but instead of using Jam I added a spoonful of some Salted Caramel Sauce I had in the pantry and an easter egg. The caramel sauce soaked into the batter, ooh so good.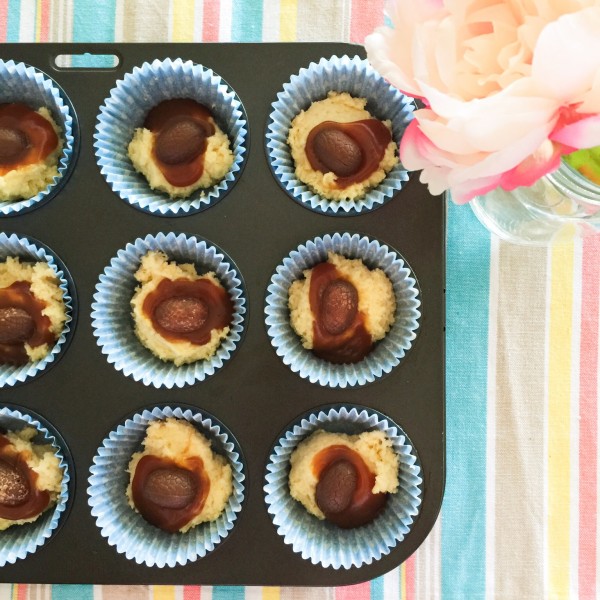 Mexican Layer Dip, is a great dish to bring along to BBQ's.  We had a games afternoon, so I made it to snack on!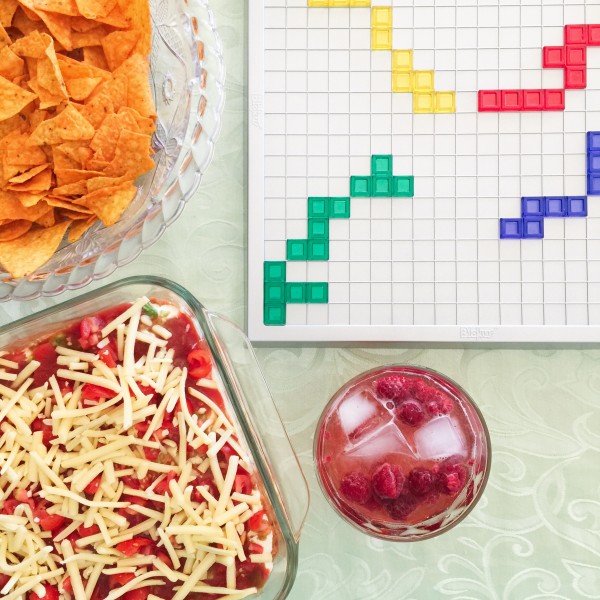 What is your favourite meal to warm you up?