Ooh what a week, we celebrated the twins 13th birthday, had a function at the school and Miss 11 had her birthday party on Saturday… one birthday party down, 2 sleepover parties this coming weekend, then that's us done for the year!
Struggling to know what to cook for dinner?  Each Monday I will share my families weekly meal plan and other recipes to help inspire you.  I use easy family friendly recipes that the kids will enjoy.  I do try my best to keep our meal plan healthy, however we may have something every now that may not be.  See my previous weekly meal plans here.
Meal planning tips:  How to meal plan & meal planning printables.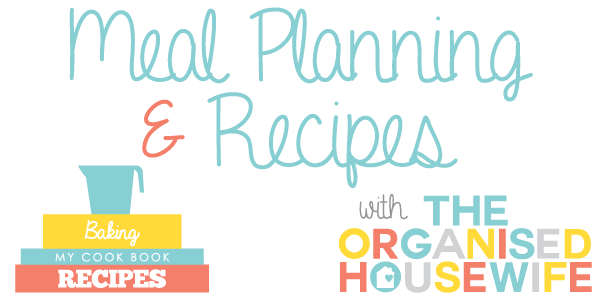 This weeks meal plan
Please share your weekly meal in the comments below, I'd love to read them and it also inspires other readers.
MONDAY

Macadamia Crusted Barramundi with steamed vegetables, thank you to reader Julia K for this recommendation, I read it in her meal plan she shared with us a few weeks ago.
TUESDAY
The twins turned 13 today!  We celebrated with the family at The Wattle Hotel. I got a caesar salad, but the boy and hubby said the beef burger was really good!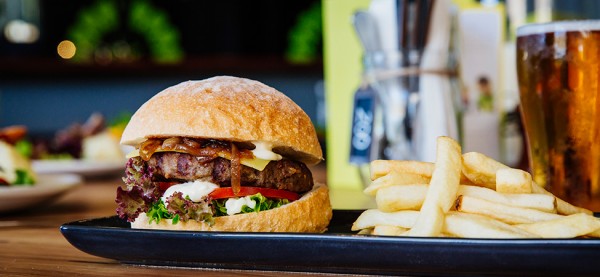 WEDNESDAY
Beef and bacon pasta bake with salad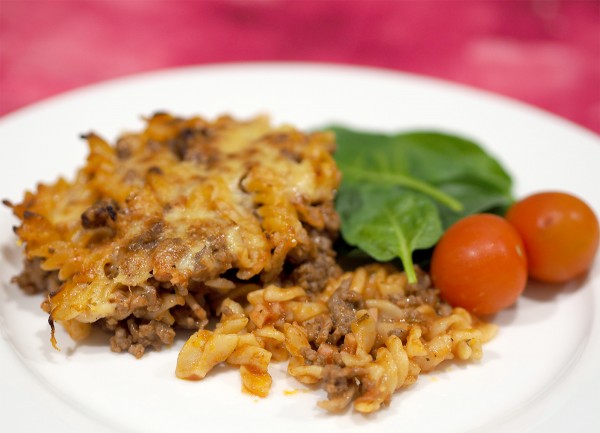 THURSDAY
Eggs on toast – easy dinner as we had to be at a school function from 5pm till late.
FRIDAY
Jamie Olivers Chicken & Mango Thai Salad
I didn't have a green mango so used a normal ripe mango, I substituted the bea cured with fried shallots (found in the Asian section at the supermarket) and used caster sugar instead of palm sugar.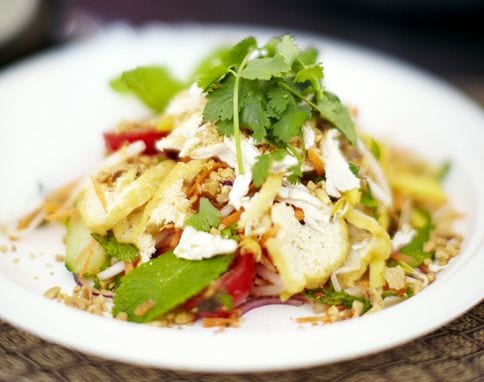 SATURDAY

We had take away, I have eaten everything in the freezer so didn't have anything on hand to reheat.  Miss 11's birthday party ended at 5.30pm and I was exhausted.
SUNDAY
Miss 13 made dinner tonight, Chicken and Avocado enchiladas.  She followed a recipe in the thermomix cookbook, for those that don't have a thermomix I found this regular recipe, which looks a little healthier.  We served this with some salad.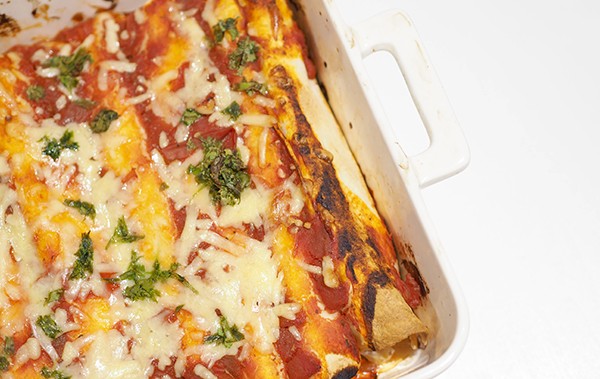 BAKING
I made some treats for Miss 11's birthday party and a beautiful strawberry cake, which I will share with you in a blog post very soon.
What is on your meal plan this week?