Struggling to know what to cook for dinner?  Each Monday I will share my families weekly meal plan and other recipes to help inspire you.  I use easy family friendly recipes that the kids will enjoy.  I do try my best to keep our meal plan healthy, however we may have something every now that may not be.  See my previous weekly meal plans here.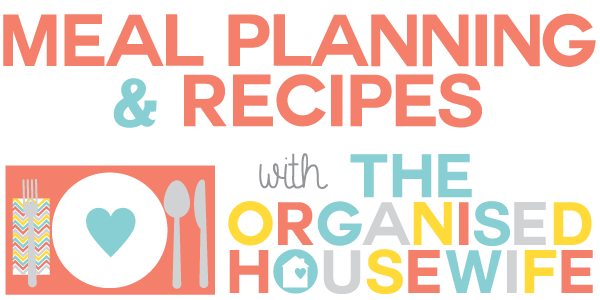 Meal planning tips:  How to meal plan & meal planning printables.
This weeks weekly meal plan
MONDAY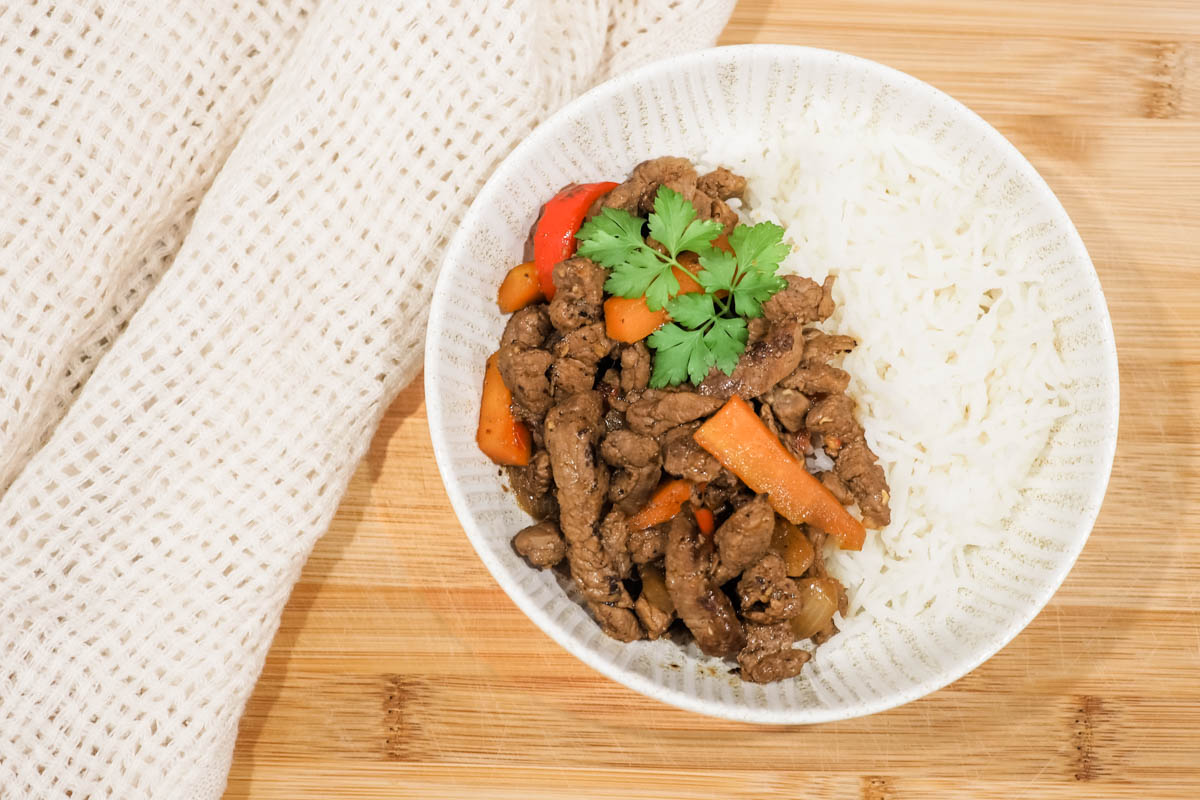 TUESDAY
Crumbed Chicken Tenderloins with potato gems and vegetables
WEDNESDAY
Crustless Quiche with salad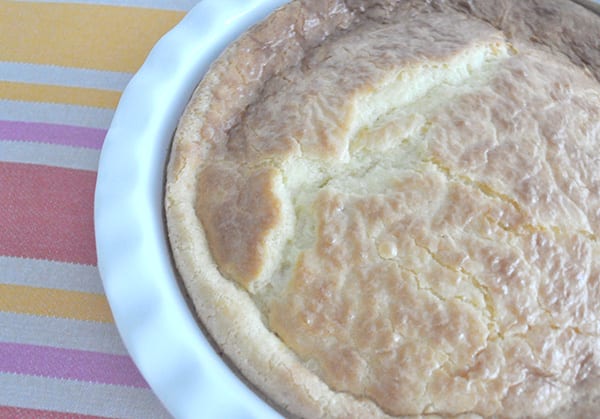 THURSDAY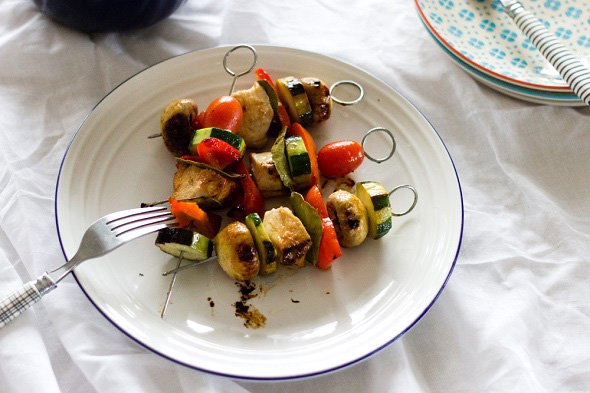 FRIDAY
Chorizo Pasta with garlic bread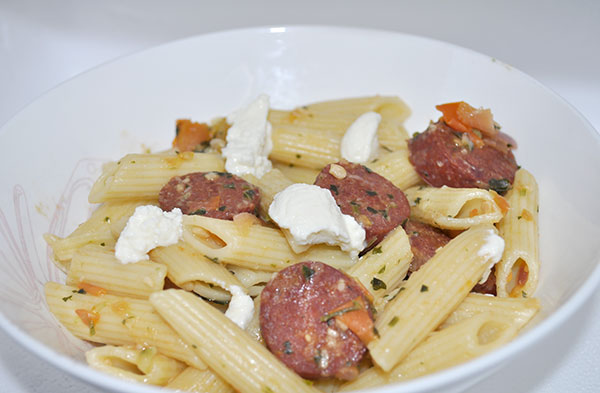 SATURDAY

Steak with salad and parmasen crusted potatoes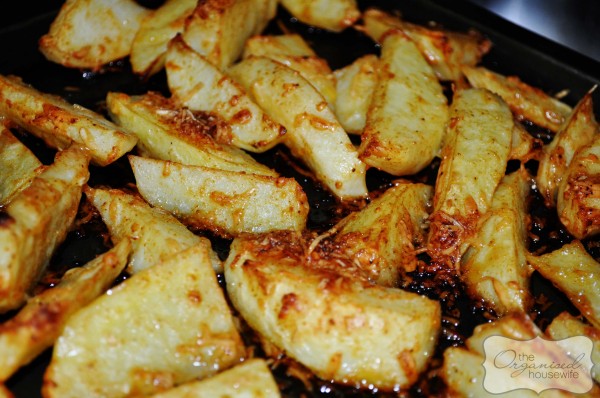 SUNDAY
Moroccan Chicken with Roast Vegetable Couscous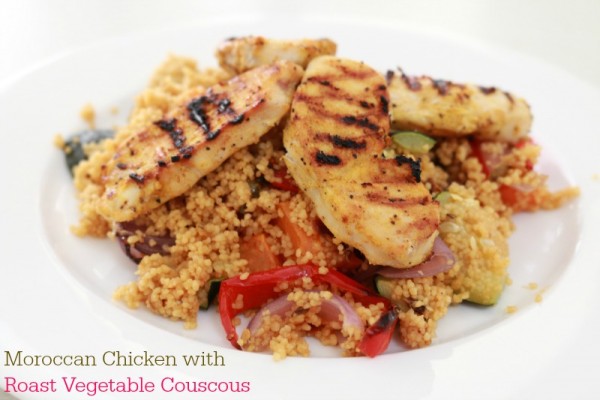 BAKING
Apricot, Coconut and Muesli Balls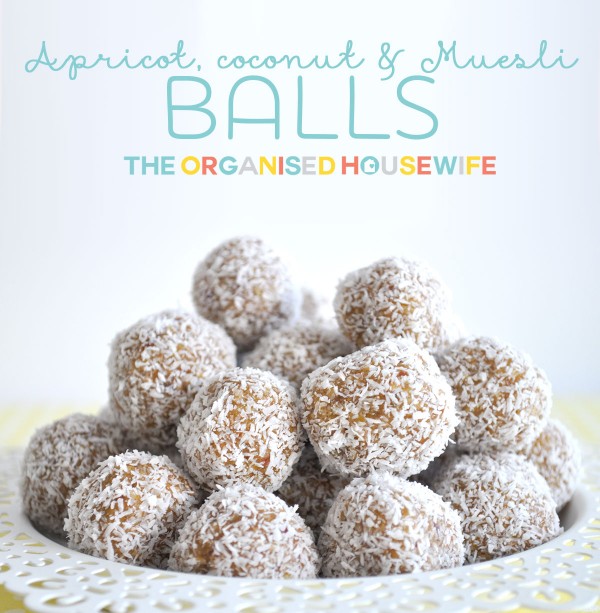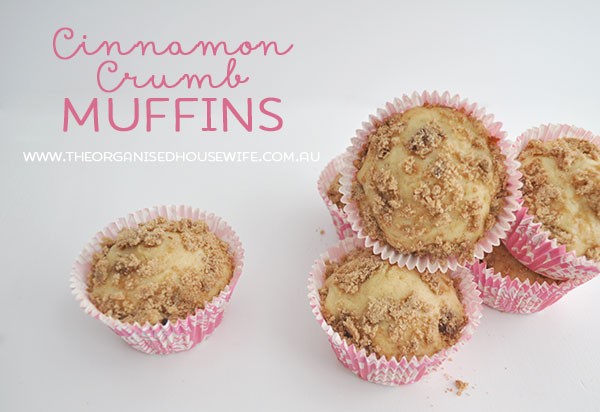 What is on your meal plan this week?