Thank you to reader Kylie for sharing her families weekly meal plan with me recently. I enjoy seeing what others have cooked for dinner as sometimes we get into a rut and cook the same thing over and over, this may help inspire you to try something new.
Are you having the same lunch over and over again? Are you in desperate need of some new ideas? Read here for some quick and healthy lunch options that will help fuel you for the rest of the day. Not limited to mums, it's for everyone that needs a few lunch alternatives to fit into their busy lives!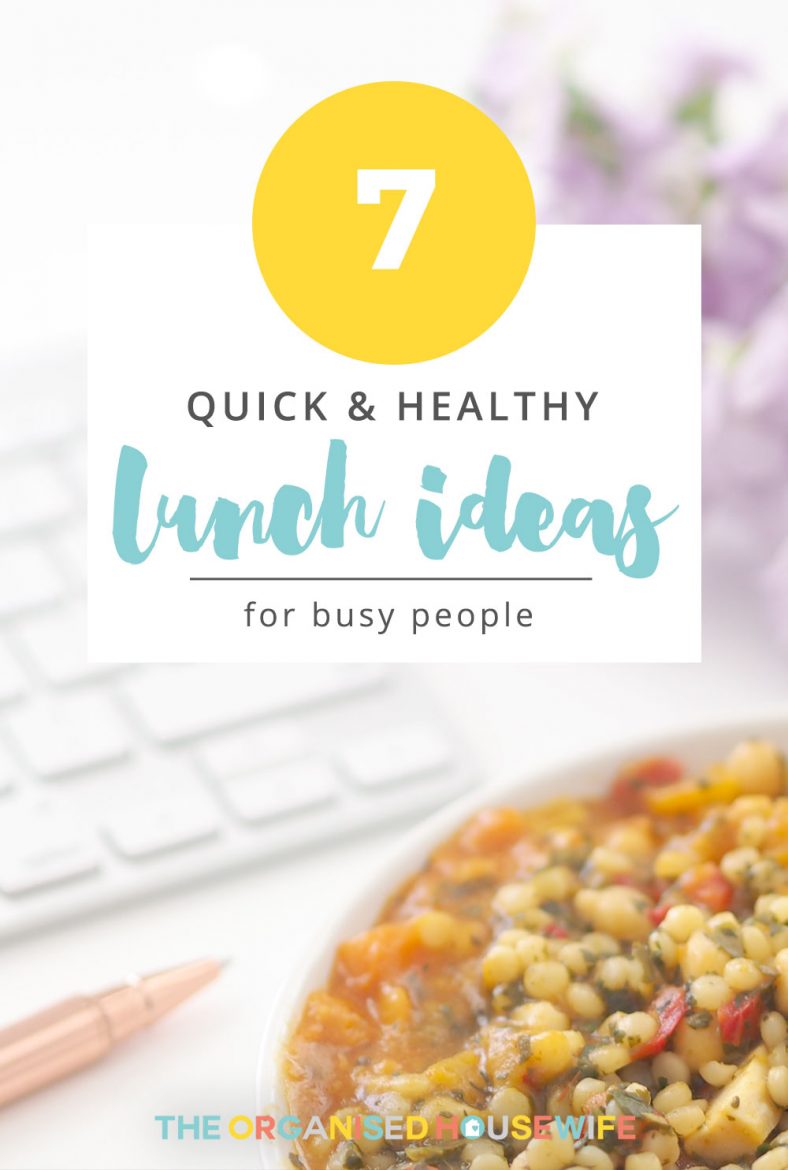 See my previous weekly meal plans here and meal planning tips:  How to meal plan & meal planning printables.
A readers weekly meal plan
MONDAY
Packed with amazing Asian flavours. The veg in this beef stir-fry really pick up the incredible juicy flavours from the meat.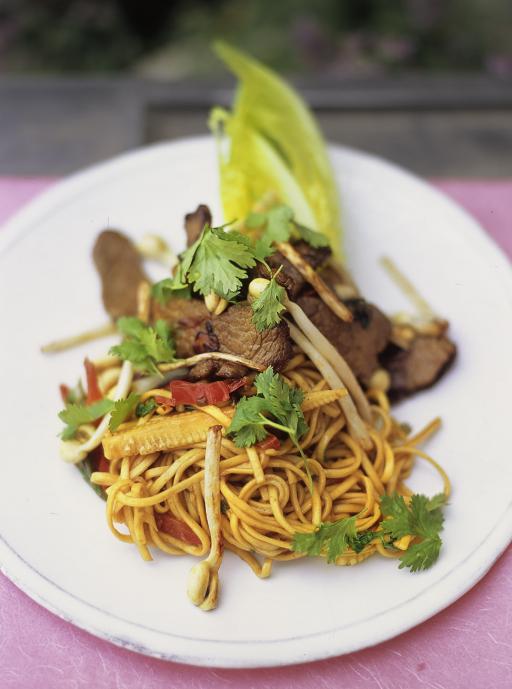 TUESDAY
Dish up delicious spoonfuls of tender chicken, crunchy cashews and mellow, creamy sauce.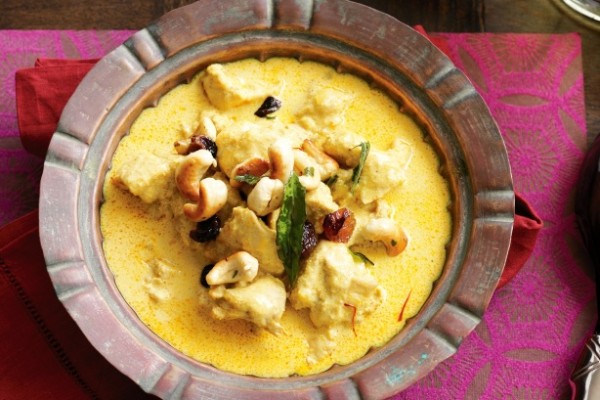 WEDNESDAY
Healthy Baked Fish Parcels with Vegetables
From start to finish, you will have this light and fresh dinner of flaky baked fish with vegetables on the table in less than 30 minutes.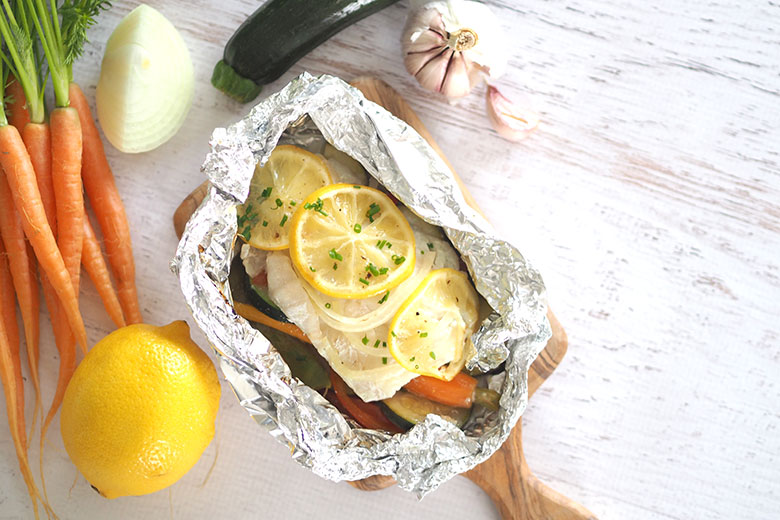 THURSDAY
These yummy Tuna Patties with Sweet Chilli Sauce are perfect for little hands to pick up, plus they're a great source of essential nutrients.

FRIDAY
This beef and bacon pasta bake add's in a little extra flavour beyond the basic jar of pasta sauce.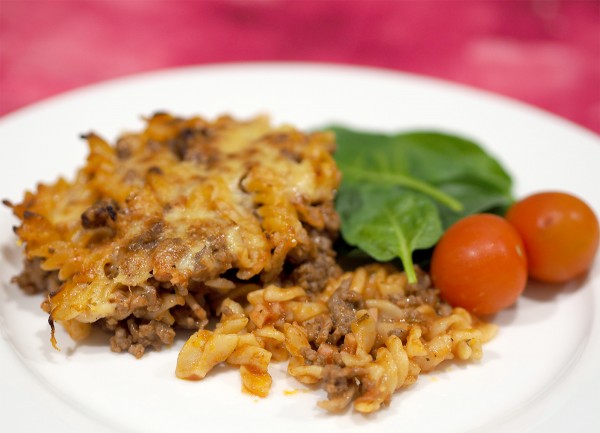 SATURDAY
Chicken, Carrot & Chickpea Tagine with Cous Cous
Sweet and good for you, carrots are the star ingredient in this tasty chicken tagine.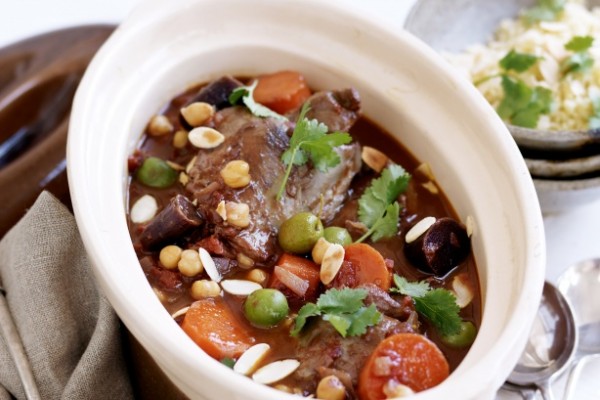 SUNDAY
Spanakopita is a filo pastry stuffed with spinach and feta cheese.
I would love to read more of your weekly meal plans, please share below!