Thank you to reader Kylie for sharing her families weekly meal plan with me recently. I enjoy seeing what others have cooked for dinner as sometimes we get into a rut and cook the same thing over and over, this may help inspire you to try something new.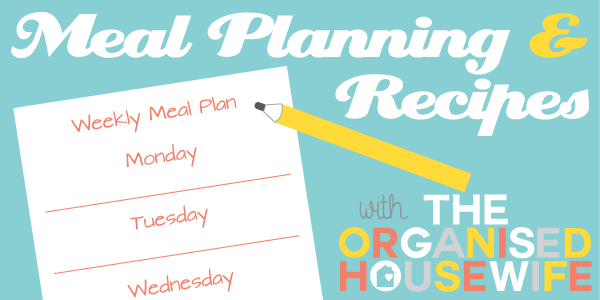 See my previous weekly meal plans here and meal planning tips: How to meal plan & meal planning printables.
A readers weekly meal plan
MONDAY
Packed with amazing Asian flavours. The veg in this beef stir-fry really pick up the incredible juicy flavours from the meat.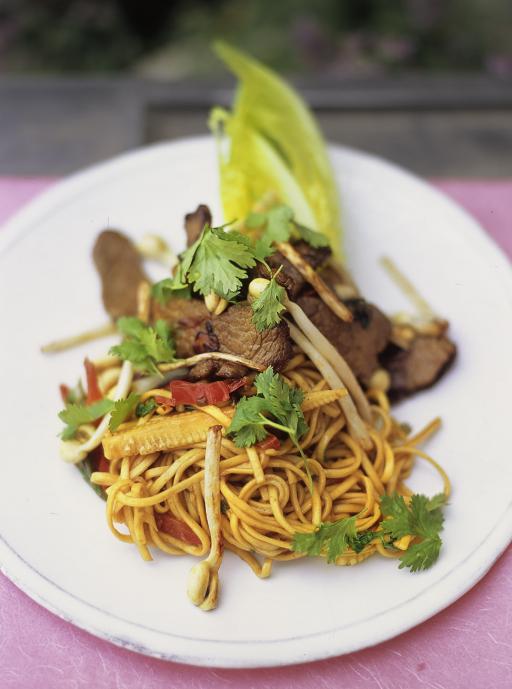 TUESDAY
Dish up delicious spoonfuls of tender chicken, crunchy cashews and mellow, creamy sauce.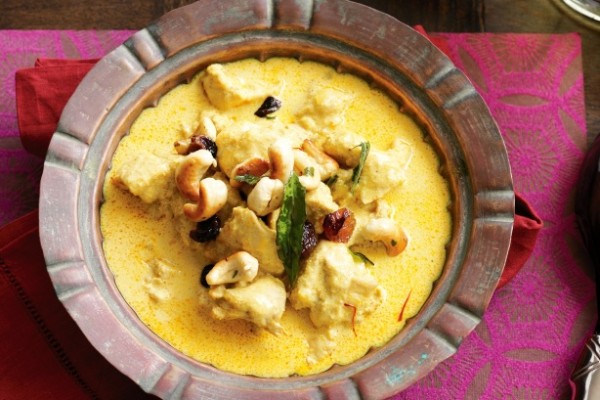 WEDNESDAY
Bangers & Mash
THURSDAY
These yummy Tuna Patties with Sweet Chilli Sauce are perfect for little hands to pick up, plus they're a great source of essential nutrients.

FRIDAY
This beef and bacon pasta bake add's in a little extra flavour beyond the basic jar of pasta sauce.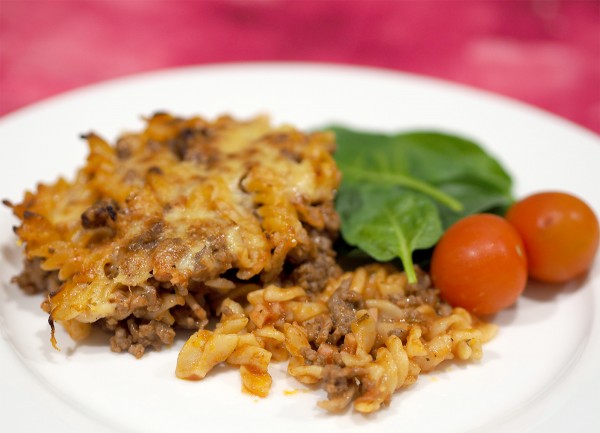 SATURDAY
Chicken, Carrot & Chickpea Tagine with Cous Cous
Sweet and good for you, carrots are the star ingredient in this tasty chicken tagine.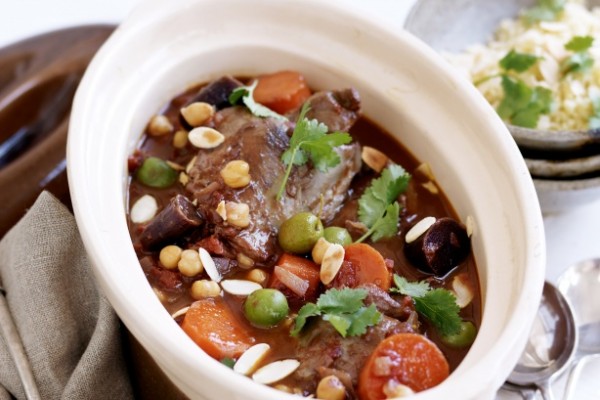 SUNDAY
Spanakopita is a filo pastry stuffed with spinach and feta cheese.
I would love to read more of your weekly meal plans, please share below!
7 THINGS I DO EACH DAY TO KEEP THE HOME CLEAN AND ORGANISED
Subscribe to my weekly newsletter to receive blog updates in our inbox + this FREE eBook sharing some of my top tips that you can adapt in your own home.