I always rave on about how good meal planning is in terms of saving time and money. However, they are also a great way to ensure you have a balanced diet. They really are so beneficial. I like to mix up the weekly meal plans with some from the community. Tracy kindly shared this meal plan on the blog and I thought it was great. Of course, I don't have the exact recipes Tracy used, so I included some recipes from my blog and also other websites for your convenience.
MEAL PLANNING TIP
Each week I am going to share one meal planning/grocery budget tip to help you through this process.
Reduce your waste – Develop a pattern in your meal plan to help prevent less food waste, eating the fresh fruit, vegetables and meat at the beginning of the week and frozen items such as frozen fish, vegetables, left overs at the end the week.  Make meals at the end of the week to use up any food you have left over in the fridge. These frittata bites are one of my favourite ways to use up extra vegetables.
Find more of my meal planning tips here: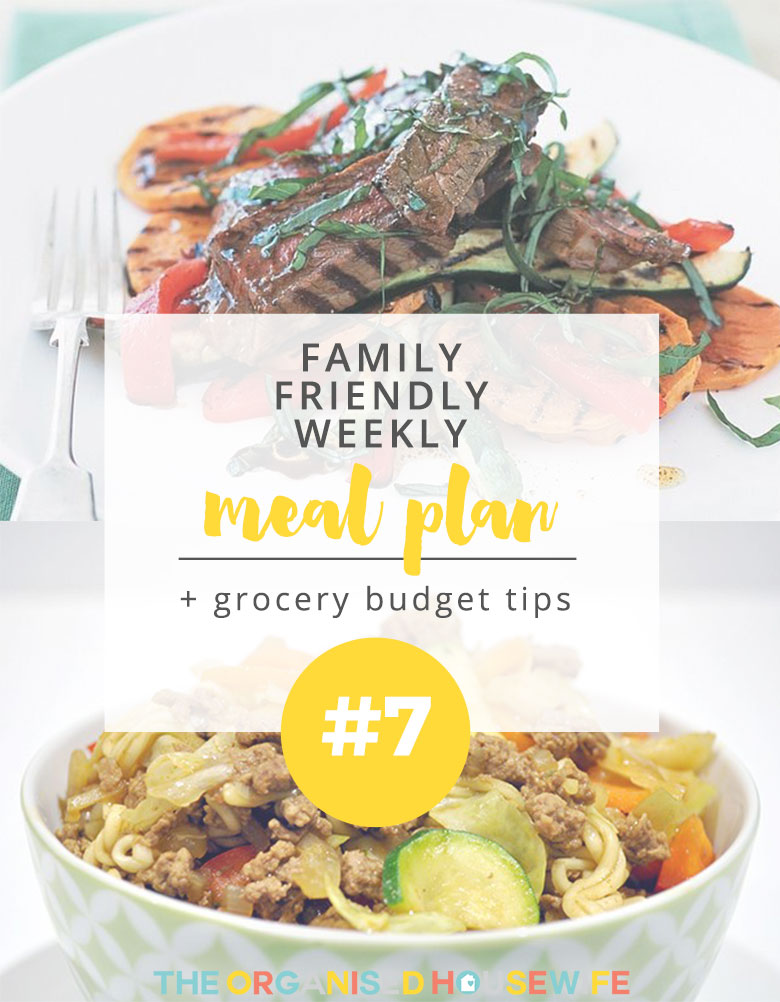 MONDAY

Steak & Vegetables – Steak and veggies is an easy meal to make throughout the week. I like to put my steak on the BBQ. I like to eat salad with my steak, but I think veggies is a better option in the colder months.
RECIPE: Barbecued Steak and Vegetables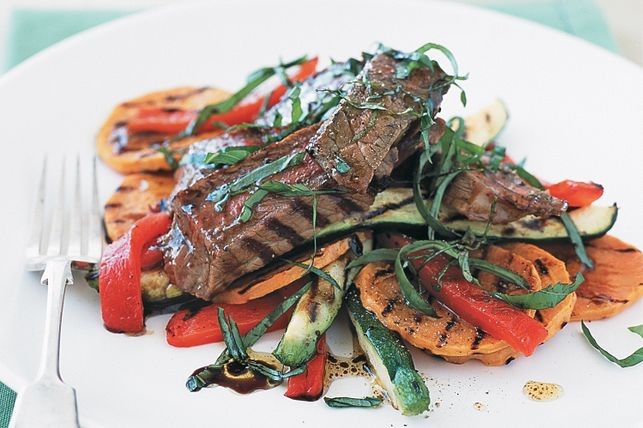 TUESDAY
Chicken & Vegetable Casserole – This is sure to warm you during the colder months. You can serve it with whatever your heart desires – rice, noodles, quinoa, bread, etc.
RECIPE: Chicken and Vegetable Casserole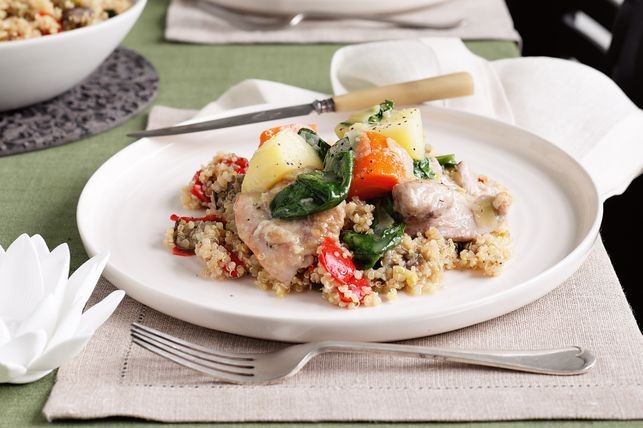 WEDNESDAY
Sar Hor Fun – I had never heard of Sar Hor Fun but it is a Malaysian dish using rice noodles. I struggled to find many recipes on this one so instead, I have included one of my own noodle recipes.
RECIPE: Beef Chow Mein with Noodles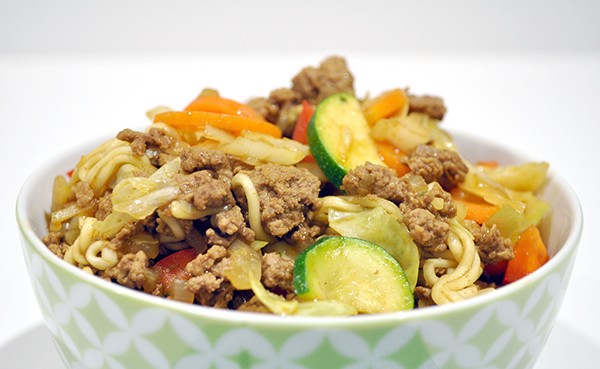 THURSDAY
Pasta Bolognese – Once again, another great during-the-week meal. I love making my sauce packed full of vegetables, the kids don't even notice it. I've put below my bolognese sauce recipe.
RECIPE: Bolognese Sauce with Hidden Vegetables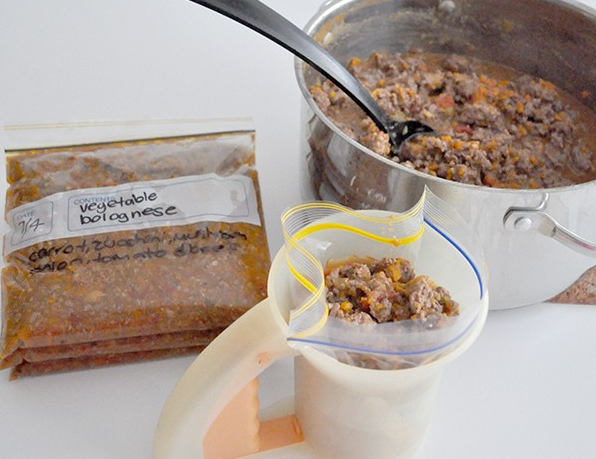 FRIDAY
'Fend for Yourself Friday' – I love Tracy's idea: 'Fend for Yourself Friday', hilarious. I have included a recipe for Mexican chicken enchiladas. An easy and delicious meal to end the week (and who doesn't love Mexican?)
RECIPE: Mexican Chicken Enchiladas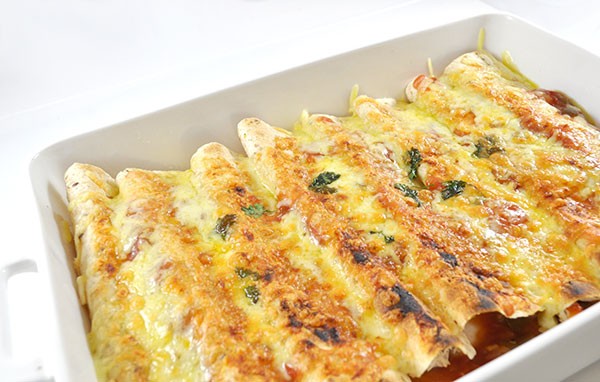 SATURDAY

Quiche & Veg –  I used this to make some quiches for the kids for school the next day (puff pastry into greased muffin tin, added some diced ham and shredded cheese, topped with custard and cooked in 180C oven for 20 min or until golden). It's also good for dinners.
RECIPE: Salmon and Spinach Quiche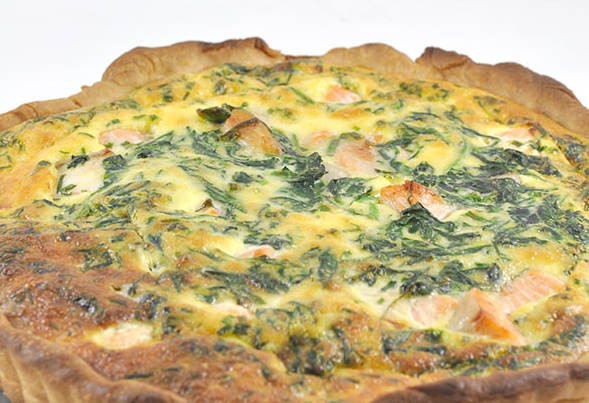 SUNDAY
Potato & Leek Soup with bread – A small cup of soup is enough for me, although a bowl and some crusty bread is a meal for the family.  This Potato and Leek Soup is a delicious winter soup and easy weeknight meal.
RECIPE: Potato and Leek Soup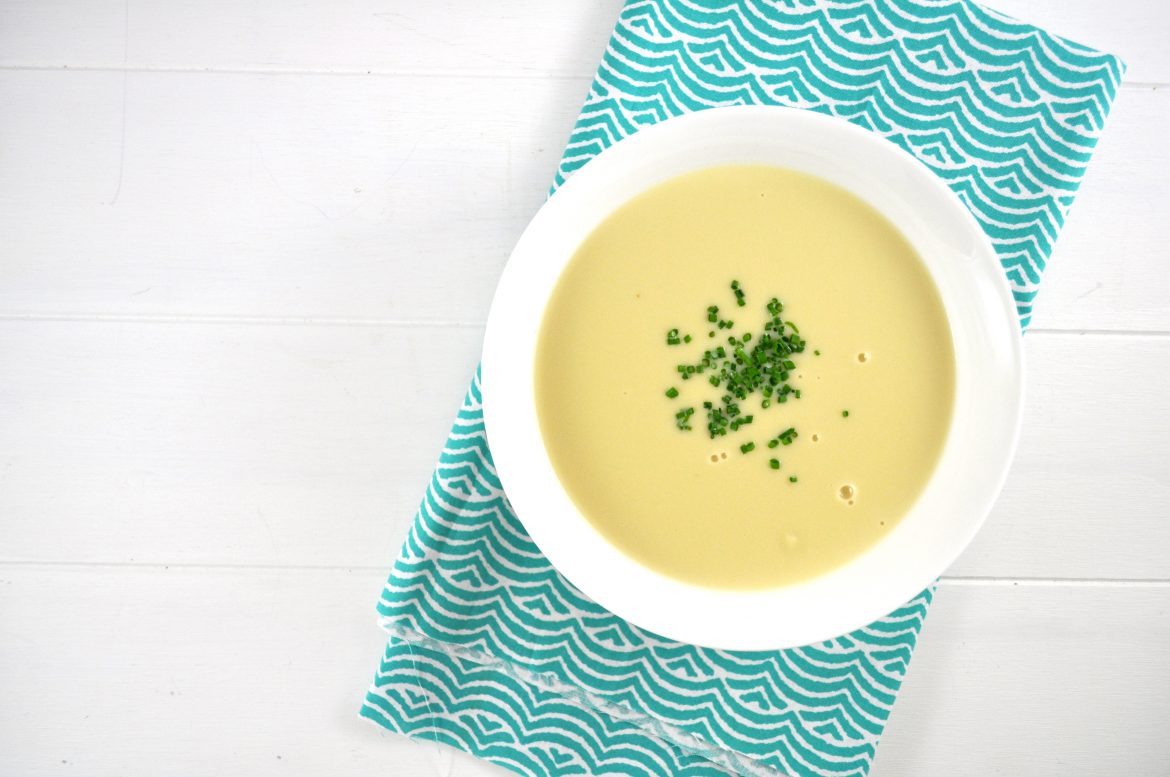 BAKING
Zucchini Chocolate Brownies – Tracy didn't include a baking option in her meal plan so I thought I'd add one in for you. These are incredible moist and delicious and the kids can't even notice the sneaky zucchini in there.
RECIPE: Zucchini Chocolate Brownies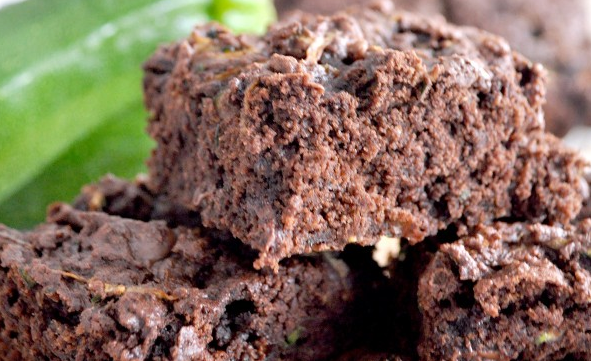 What is on your meal plan this week?