It's that time of week again for my latest family weekly meal plan. I think you would have already guessed by now how much I love meal planning and how beneficial it is to your schedule and wallet! I hope you can find a meal or two on here to inspire your meal plan this week. Don't forget to let me know in the comments below what your having for dinners this week, it may inspire me too!! Have a great week!
MEAL PLANNING TIP
Each week I am going to share one meal planning/grocery budget tip to help you through this process.
Get the kids to help you – My kids have been helping me cook dinner from when they were young, initially because they were curious but it was also a great help for me too and allowed us some quality time together! It helps them appreciate the time and effort mum or dad puts into dinner each night and it's a great introduction to help them try new food. I love that it helped my kids build their math skills when they were younger and there is even a bit of chemistry mixed in when they see baking powder in action! Ultimately, it will help to boost their confidence and eventually one day allow you to sit down and relax while they cook dinner for you!!
Task ideas for kids in the kitchen
Grate: cheese, carrot
Peeling vegetables: potatoes, carrots, cucumbers
Rolling: biscuits, homemade meatballs, rissoles
Microwaving frozen veggies
Slicing: soft fruit and veggies
Open: jars, cans
Rolling: pizza & scroll dough
Measure: liquids, solids
Wash: fruit, vegetables
Top: homemade pizza
Crack an egg
Whisk
Set the table
Wash the dishes
Find more of my meal planning tips here: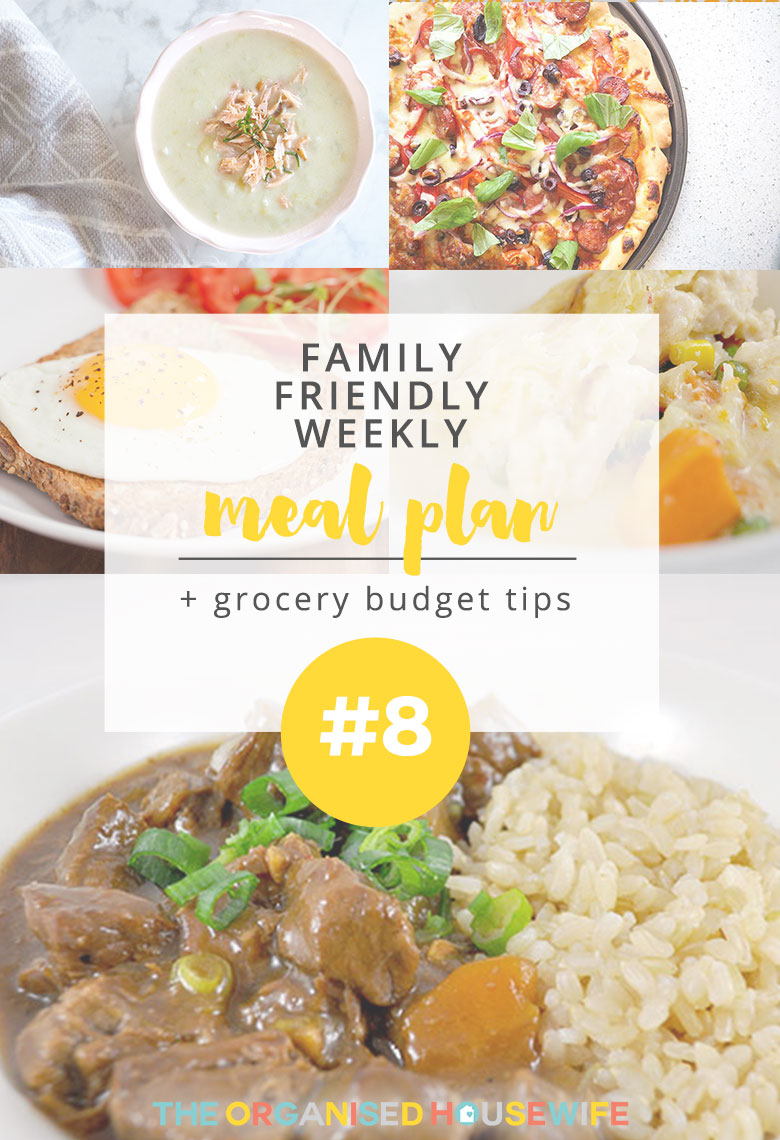 MONDAY

Slow Cooker Mongolian Beef – This is full of flavour and makes the house smell so good!!
RECIPE: Slow Cooker Mongolian Beef – This recipe can also be found in my Winter Dinner Ideas eBook.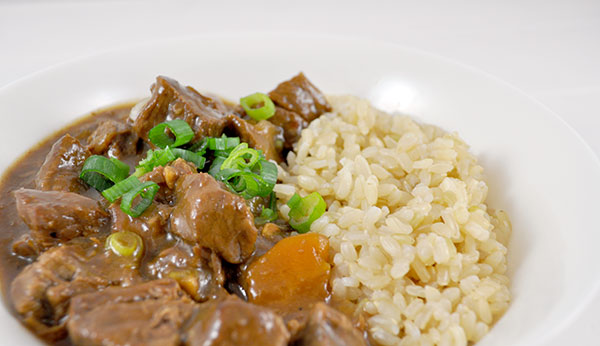 TUESDAY
Chicken schnitzels with Mashed Potato & Vegetables – I like this type of dinner, super easy and gets hubby helping too because I don't operate the BBQ!
RECIPE: Schnitzels cooked on the BBQ
WEDNESDAY
Eggs on Toast – …Because it's ok to have simple dinners!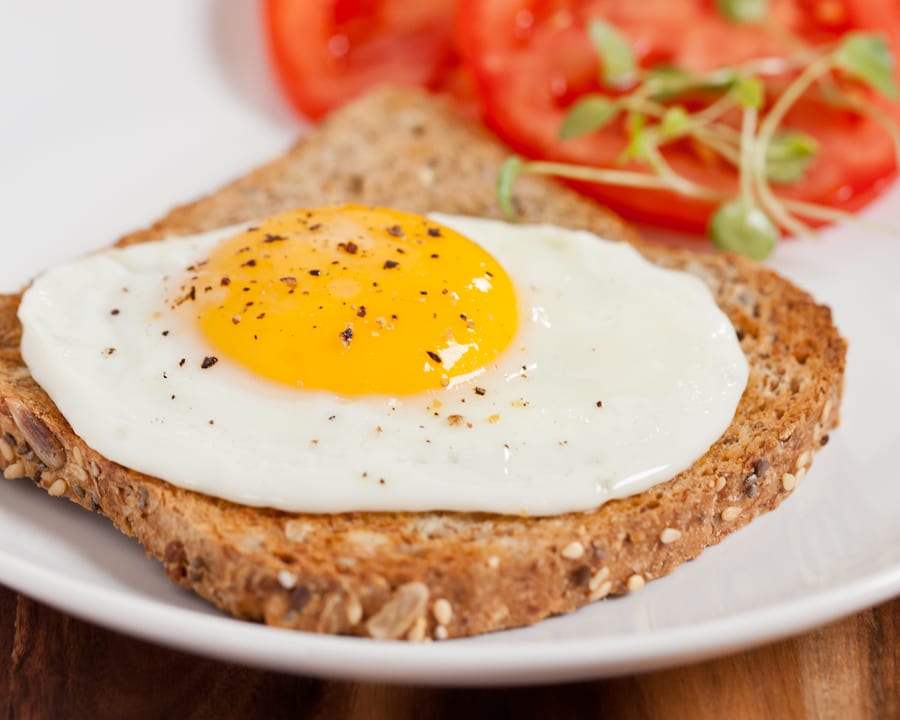 THURSDAY
Salmon Chowder – This is a really easy soup to make, particularly as you purchase the salmon ready cooked so all you have to do is shred it before adding soup to the bowls.
RECIPE: This is an exclusive recipe in my Winter Dinner Ideas eBook.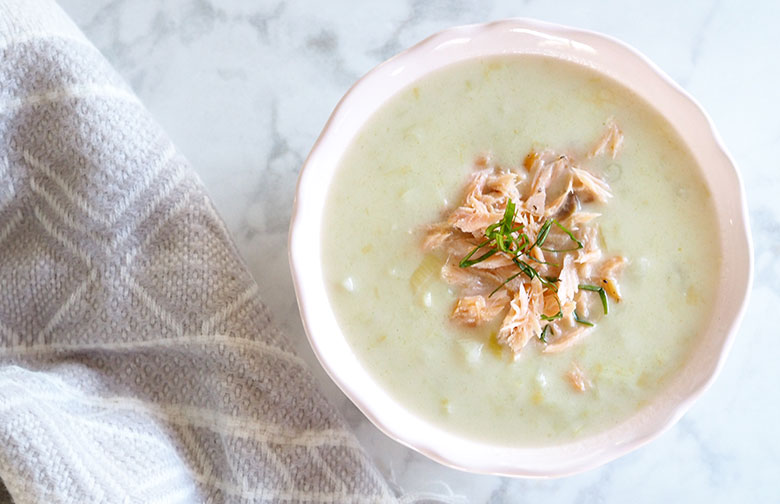 FRIDAY
Homemade Pizzas – This brings so much laughter and joy into our home at the end of a busy week.
RECIPE: We usually just make one with ham and cheese and another with Chorizo, Salami and some vegetables for crunch.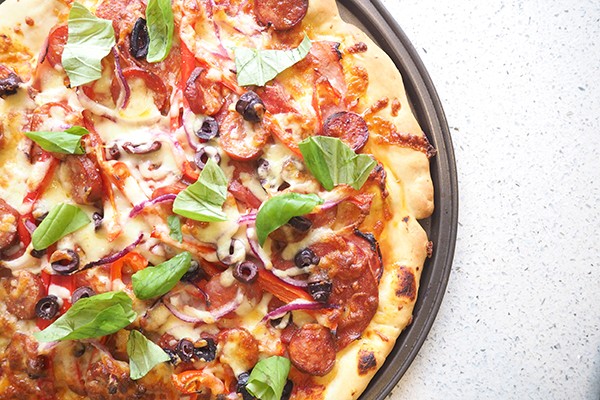 SATURDAY

Ricotta & Spinach Balls in Tomato – This is a great meal to have the night before grocery shopping, as I don't have any fresh meat in the fridge. Eat them as they are or with salad, pasta or bread. This recipe is easy to double in quantity to feed lots of people and use Lorraine's quick way to make meatballs to save time rolling!
RECIPE: Ricotta & Spinach Balls in Tomato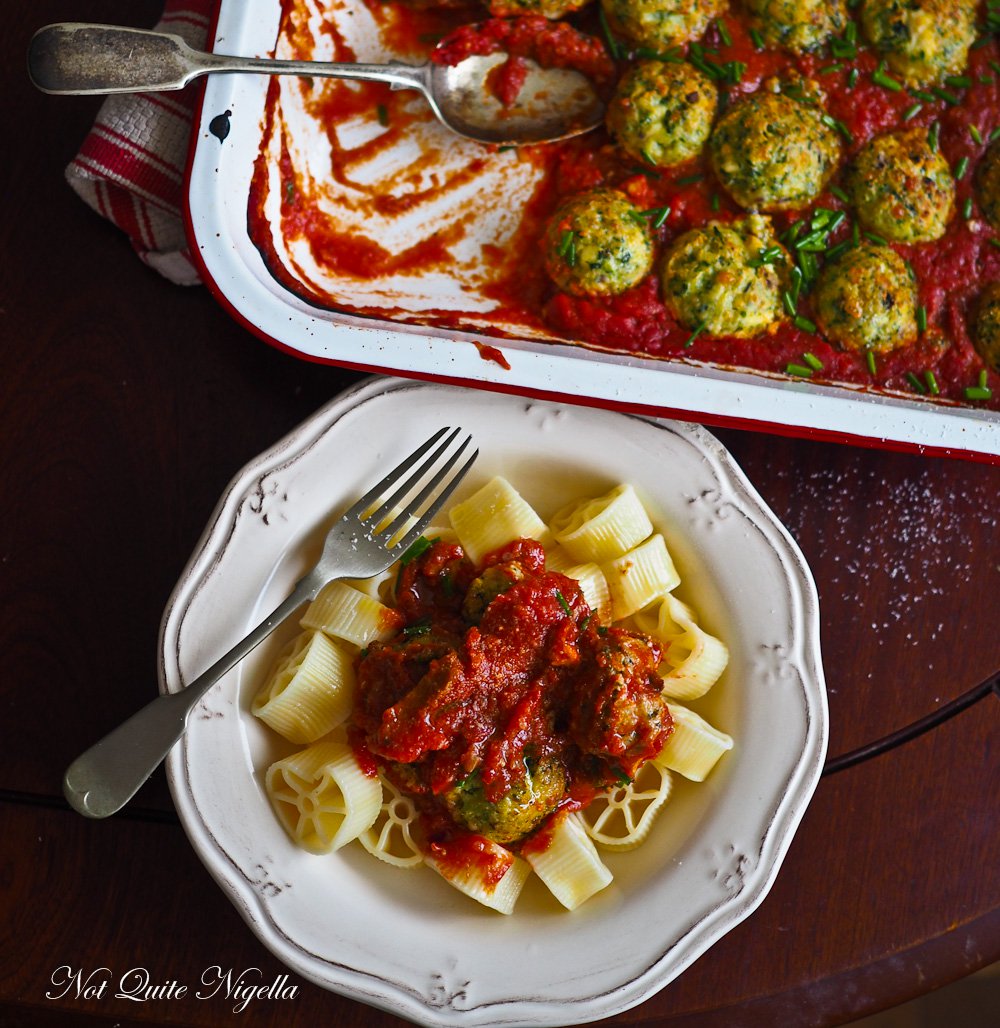 SUNDAY
Curried Fish and Vegetable Pot Pie – This pot pie would make enough to feed 8 people. I used an extra large rectangular casserole dish. Use the rest for leftovers for the following day, dinner or lunch or half the recipe for a serving of four.
RECIPE: Curried Fish and Vegetable Pot Pie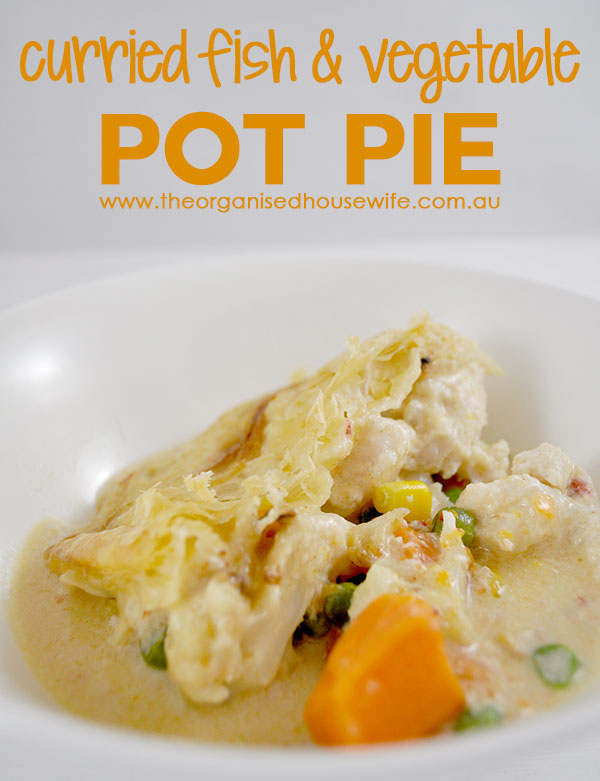 BAKING
Apple and Oat Muffins – These muffins are delicious and reasonably healthy! Filled with wholemeal flour, oats and apples, you could even add in some sultanas if you wanted. I was really pleased with the amount of batter this recipe made – 12 regular muffins plus 12 mini muffins. Enough for the kids to have some for afternoon tea and freeze for school lunch boxes.
RECIPE: Apple and Oat Muffins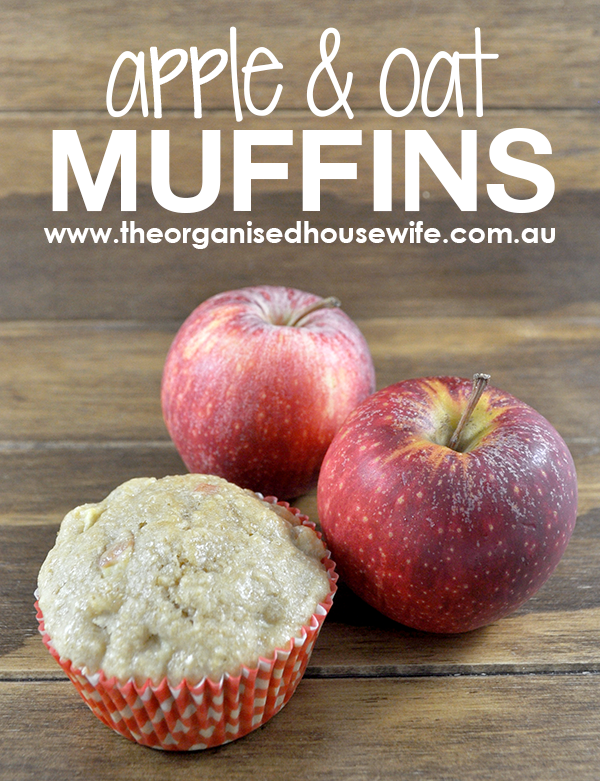 What is on your meal plan this week?