Some people believe meal planning is a massive effort but it's such a simple task that saves you so much more effort during the week. Taking around 15-20 minutes to decide on your meals and constructing a grocery list takes less time than coming up with a new meal every night and having to do multiple trips during the week to pick up ingredients. If you don't weekly meal plan already, you should give it a go and see what you think!
MEAL PLANNING TIP
Each week I am going to share one meal planning/grocery budget tip to help you through this process.
Cook double and freeze – If you are planning on making a meal that freezes well like bolognese, consider making a double batch and freeze the extras.  Meals like these are great to have in the freezer to defrost for easy meal options.  Bolognese can be reheated and added to spaghetti, stir through pasta, sprinkle with cheese and pop into the oven for a pasta bake, or simply have it on toast.
READ MORE: 50+ Meal Ideas for the Freezer.
Find more of my meal planning tips here: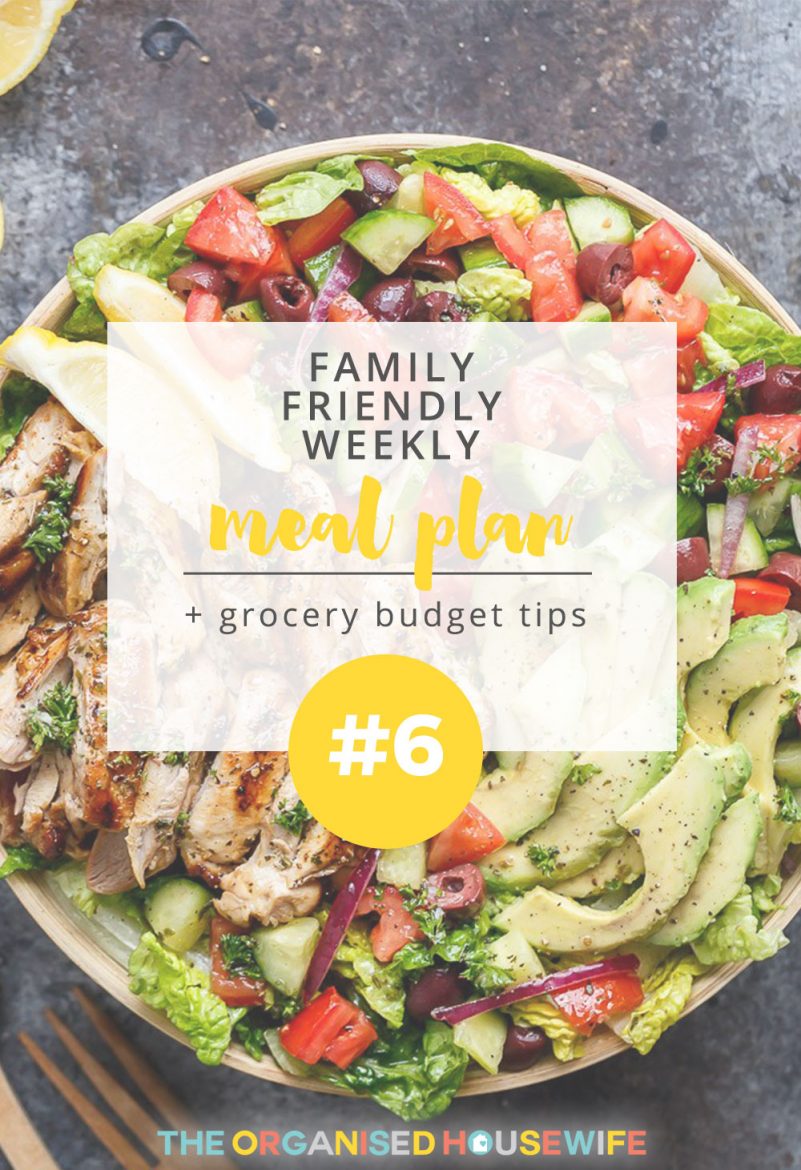 MONDAY

Grilled Chicken and salad – Super easy as Mondays are one of our busy nights. I cut my chicken breasts in half to help make the cooking process quicker and my girls and I don't eat a full chicken breast.
RECIPE: To feed my family of 5, I buy 3 chicken breasts and cut them in half to make 6 fillets.  Mix 1 tablespoon of olive oil, 1 teaspoon of paprika, salt and pepper, brush over chicken breasts. Grill on medium-high. Grill for 4-8 minutes each side until cooked through. Recipe for the image below available from cafe delites.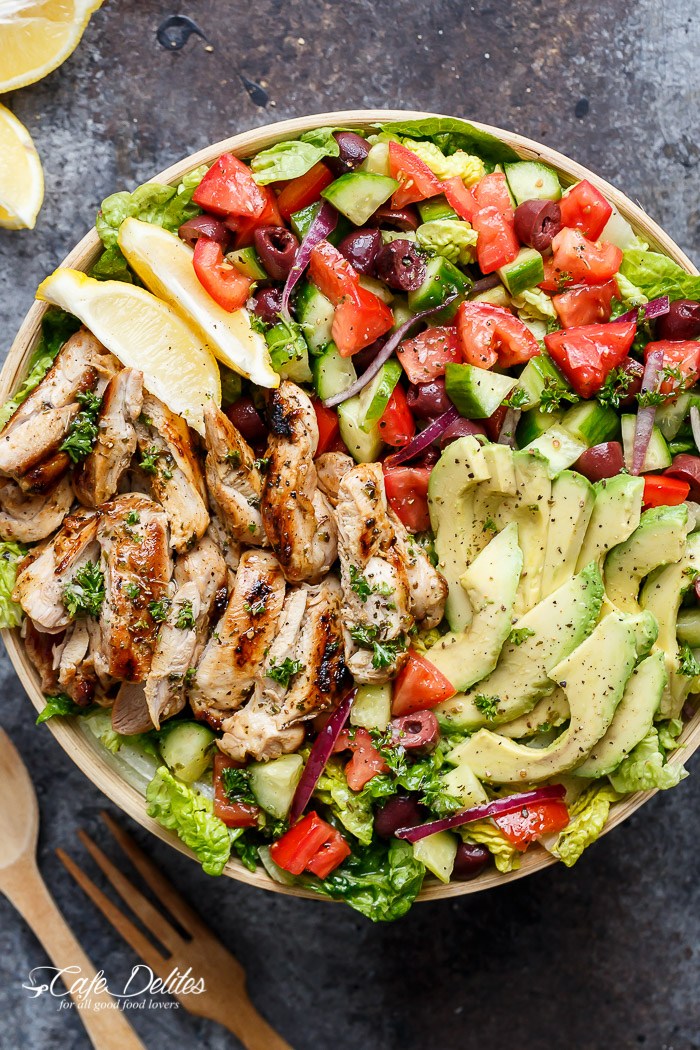 TUESDAY
Was my hubby's birthday so we went out for dinner with family.
WEDNESDAY
Omelettes – Using up vegetables I have in the fridge. This dish is a good way of adding extra vegetables to an athlete's diet, providing at least two of the recommended five a day portions. The eggs supply protein to help re-build muscles after intense exercise while the vegetables add fibre, vitamins A and C, and potassium.
RECIPE: Stir-fried vegetable omelette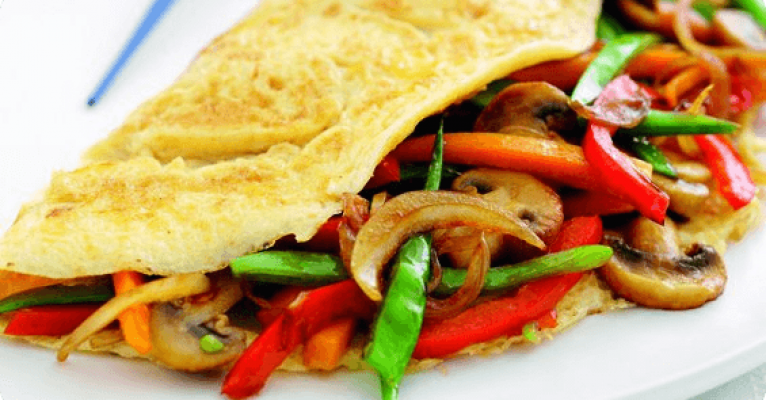 THURSDAY
Savoury Sausages with Pineapple – This is a really easy way to cook sausages.  Basically put them into a casserole dish, top them with vegetables and pour over a sauce. While it's cooking in the oven make mashed potato and additional vegetables.  My family love this!
RECIPE: Savoury Sausages with Pineapple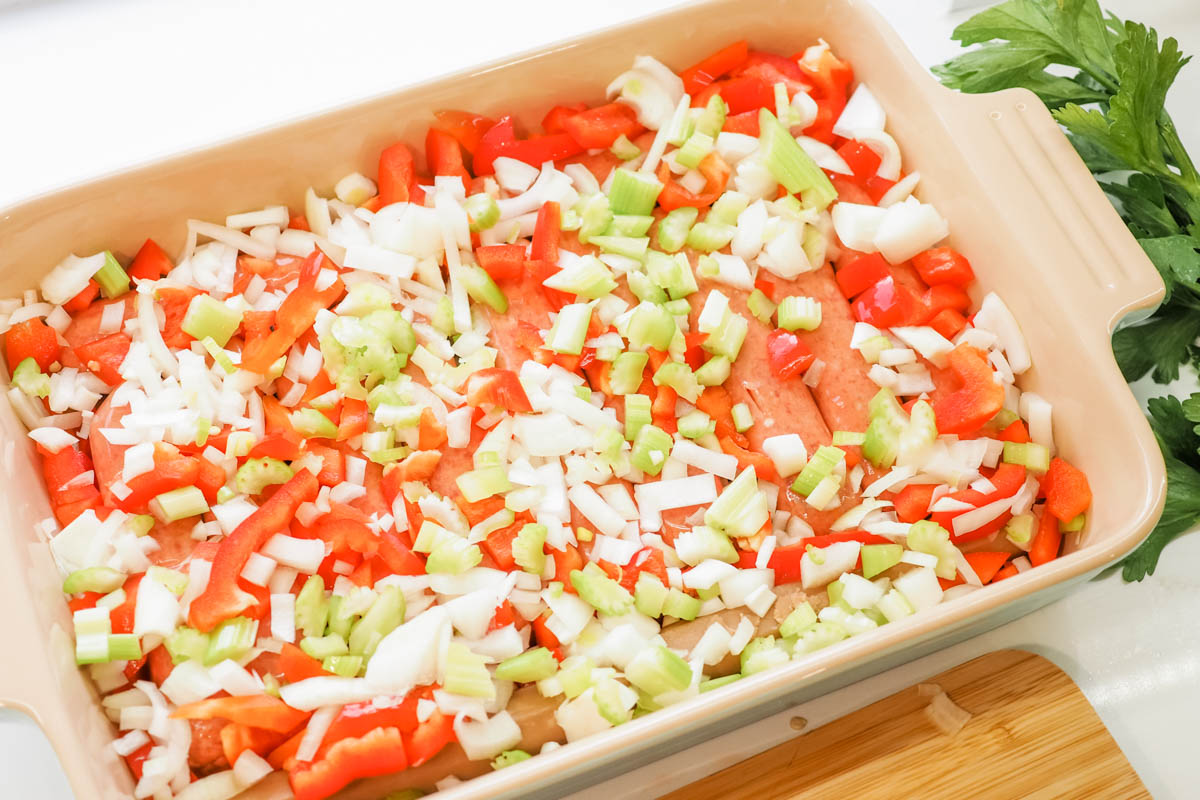 FRIDAY
Homemade fish and chips – I do my food shop on the weekend, so I did quickly duck into the grocery store to buy some fresh fish fillets and…. I don't make my own chips, I just purchase them frozen from the supermarket and heated them in the oven.
RECIPE: Jamie Oliver's Fish and Cheat's Chips with Tarragon Mushy Peas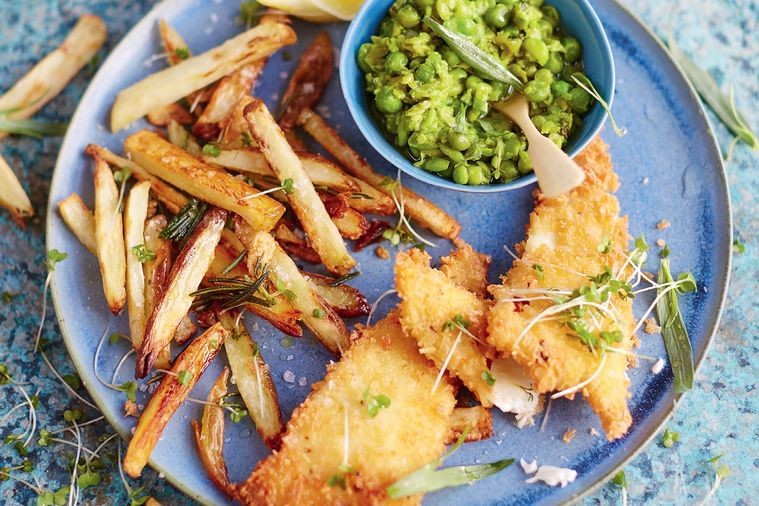 SATURDAY

Chicken Pad Thai – This is a delicious weekend kinda comfort food.
RECIPE: Chicken Pad Thai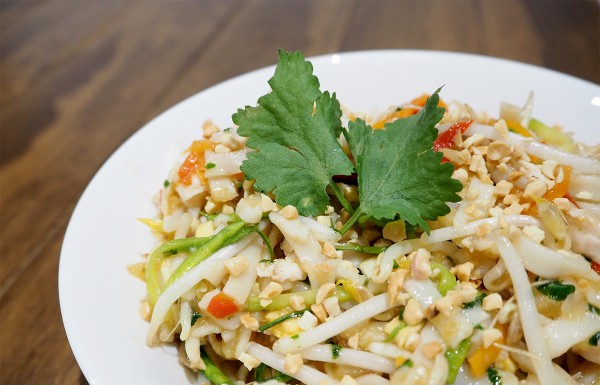 SUNDAY
Chicken Noodle Soup – We are all feeling a little unwell with sniffles.
RECIPE: Chicken Noodle Soup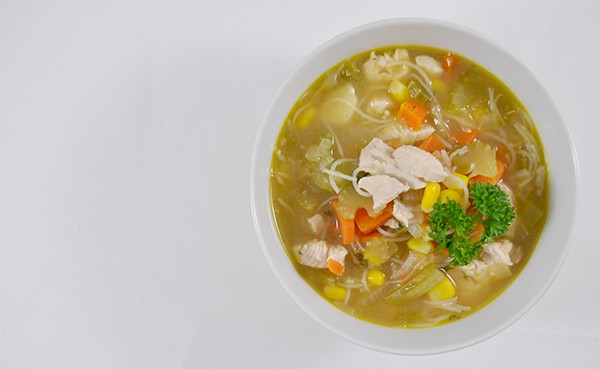 BAKING
Dried Fruit & Coconut Slice – I love having slice in my house as it's the perfect snack for morning or afternoon tea. This slice is quite easy to make and I think the dried fruit makes it extra tasty.
RECIPE: Dried Fruit and Coconut Slice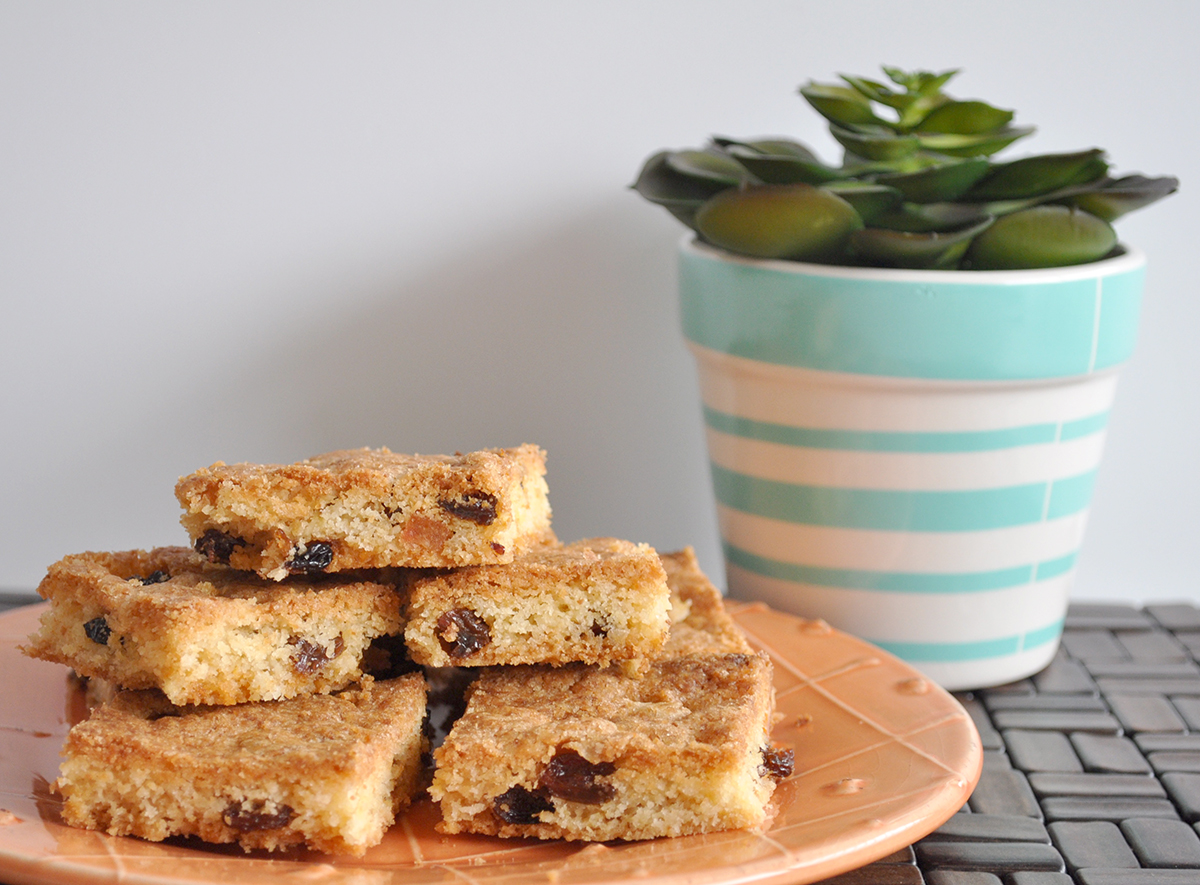 What is on your meal plan this week?