I was interviewed by The Daily Mail week before last about my meal planning and it got me thinking how long I have meal planned for.  I have always said it was since I had twins, but I got thinking about it more and I am certain that I planned meals before I had kids and was working full time but I just didn't know it as meal planning, it was more scribbles on a notepad. However, I only ever went to the grocery store once a week as time didn't permit anything more.
This is a new meal planner I created.  Because despite having my old meal planner on display I would forget to put the slow cooker on and by school pick up time I'd remember but by then it was too late.  So I created this planner that includes tick boxes so I can glance at the planner in the morning to quickly remind me if tonight's dinner needs prepping:
defrost – to remind me to take it out of the freezer
slow cooker – to remind me to put the slow cooker on early in the morning
advanced prep – if meat needs marinating beforehand
longer than an hour – to know I need to start dinner earlier than usual
  A4 Weekly Lunch and Dinner Planner – instantly download here.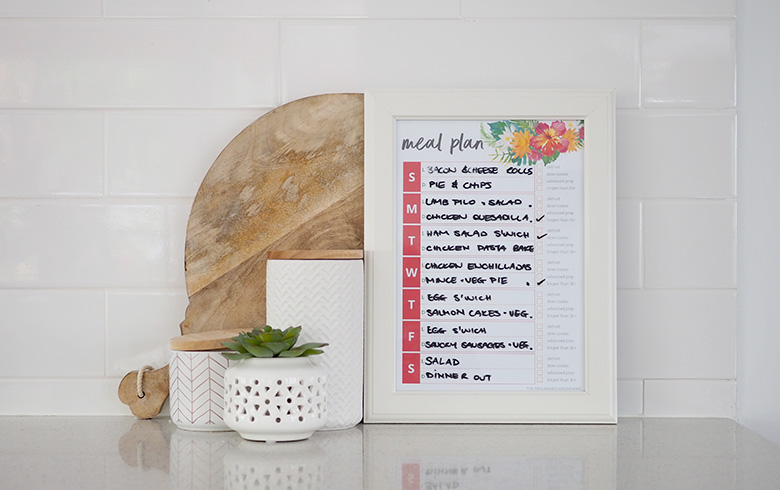 Find more of my meal planning tips here: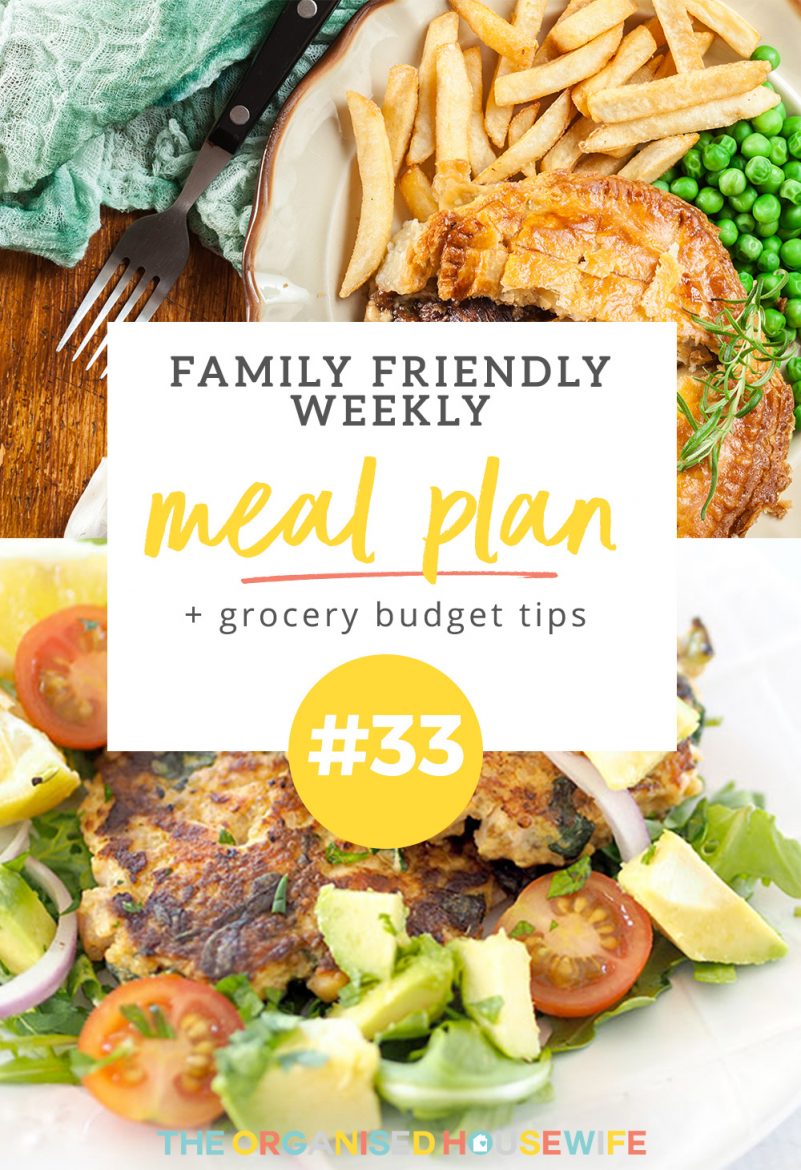 ---
SAVE WITH THESE COUPON CODES
Save your money at the supermarket using some of these coupon codes from Woolworths:
  Save $10 code
  Get $200 off code
  50% off selected items
  and more.
---
MONDAY

Chicken Quesadilla – I LOVE Mexican with quesadillas being one of my favourite dishes. So easy to make, a great weeknight family meal. Find Chicken Quesadilla recipe here.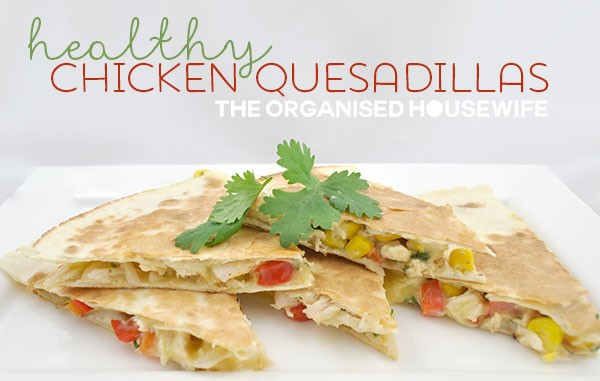 TUESDAY
Chicken Salsa Pasta Bake – I am going to share this recipe with you in a few weeks as this is a special recipe creation I have been working on!!
WEDNESDAY
Mince and Vegetable Potato Pie –A twist on a cottage pie and shepherds pie, comfort food the whole family will love..  Find Mince and Vegetable Potato Pie here.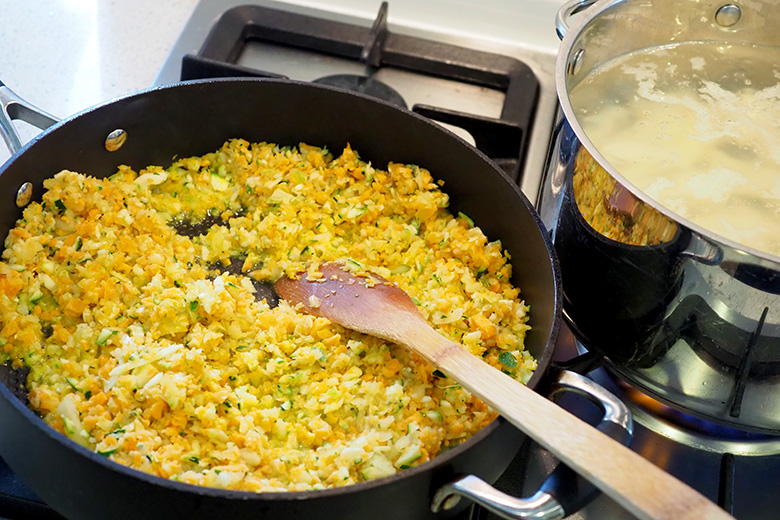 THURSDAY
Salmon Fritters and Vegetables – a little something about this dinner.  Find Salmon Fritters recipe here.
FRIDAY
Savoury Sausages with Pineapple and Vegetables – Easy family dinner recipe idea – savoury sausages with pineapple baked in the oven.  Find Savoury Sausages with Pineapple recipe here.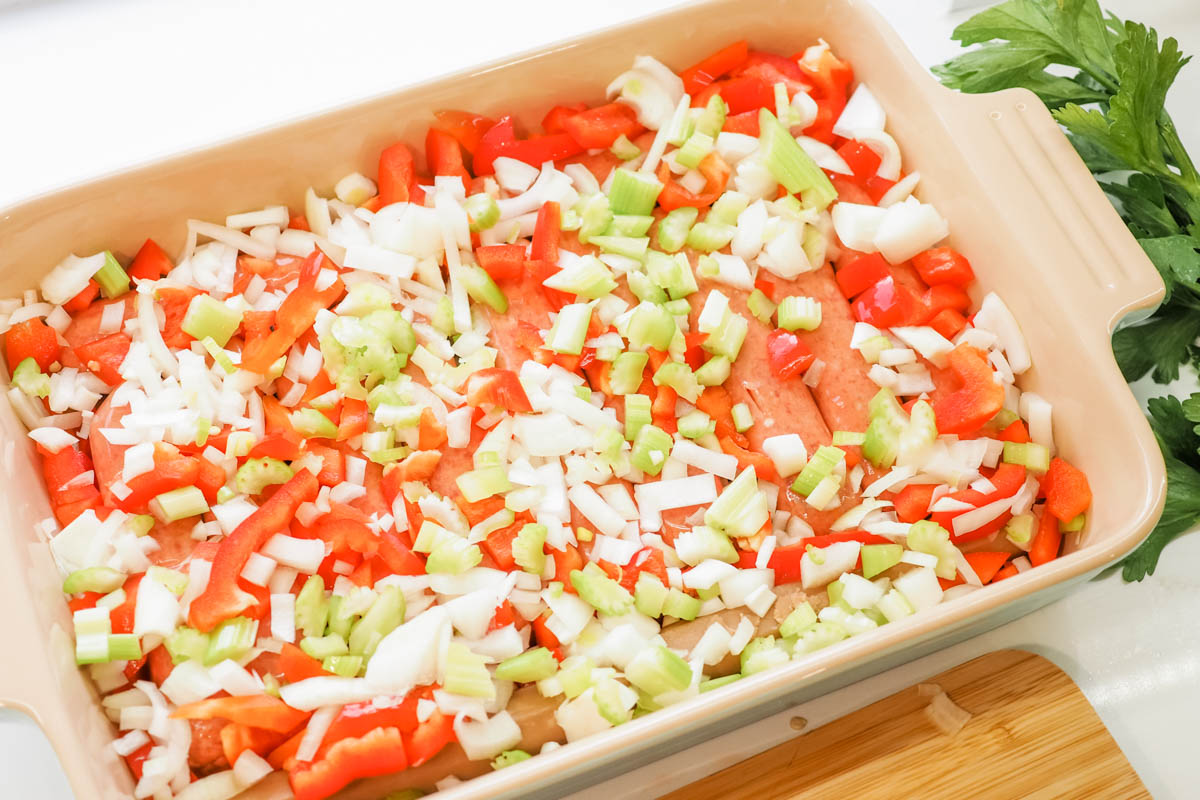 SATURDAY

Dinner out with family!
SUNDAY
Pie and Chips – Oven Baked Frozen Meat Pie and Oven Baked Frozen Chips from the grocery store, super easy dinner.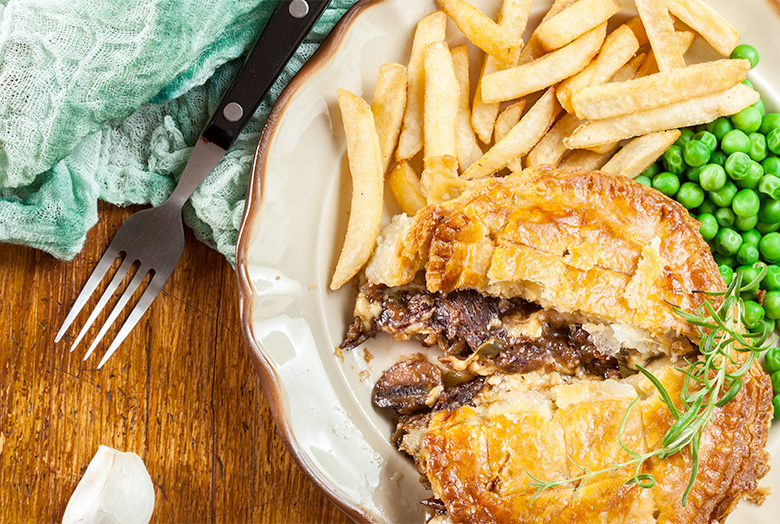 BAKING
Chocolate Chip Zucchini Muffins –These muffins are moist and tasty! Freezer friendly, and make a perfect snack for the kids school lunchboxes.  Find Chocolate Chip Zucchini Muffins here.

What is on your meal plan this week?
I would truly love for you to share your family's weekly meal plan in the comments below (email me photos too if you wish), I'll pick one to share every few weeks instead of mine as it's good to get variety and share what other families eat too!