Helena shared her families meal plan and she said she is working late a couple of nights through the week so they are great quick and easy options that even the older kids can help prepare.
MEAL PLANNING TIP
Each week I am going to share one meal planning/grocery budget tip to help you through this process.
Find more of my meal planning tips here:
MONDAY

Chicken Kiev and veggies –  A delicious meal to start the week. You can buy these from the supermarket of get a little creative and follow the recipe to make your own.
RECIPE: Chicken Kiev and root vegetable chips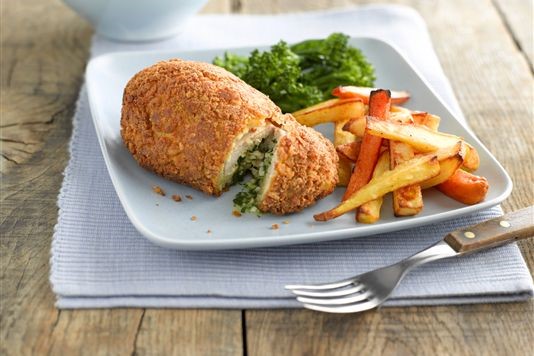 TUESDAY
Homemade Hamburgers – Something that the whole family will love and super easy.
RECIPE: Homemade Beef burger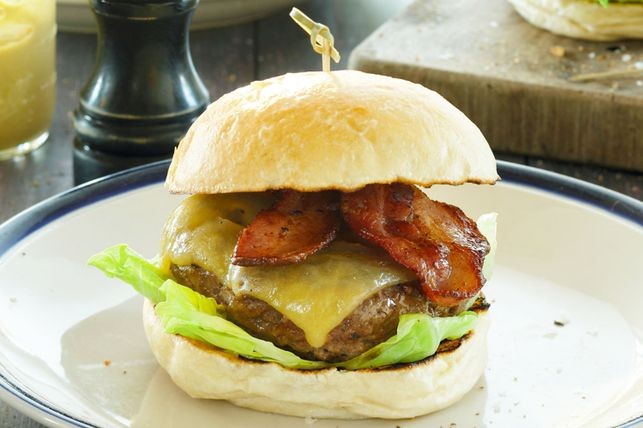 WEDNESDAY
Chicken parmigiana and veggies – A tasty chicken meal with some steamed veggies on the side.
RECIPE: Chicken Parmigiana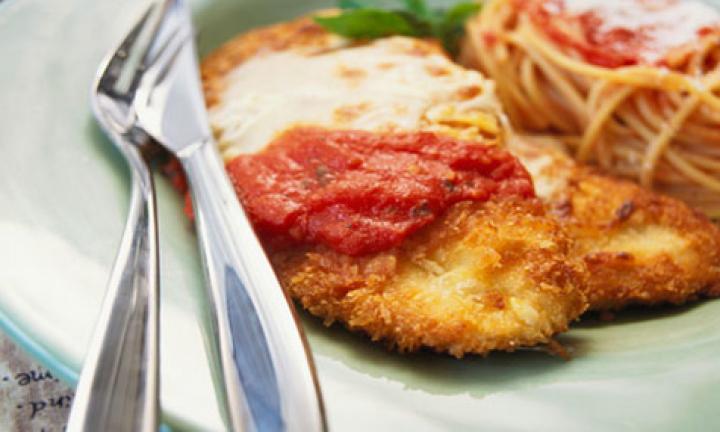 THURSDAY
BBQ steak – A nice piece of steak on the BBQ with a fresh side salad.
RECIPE: Barbecued steaks with rocket salad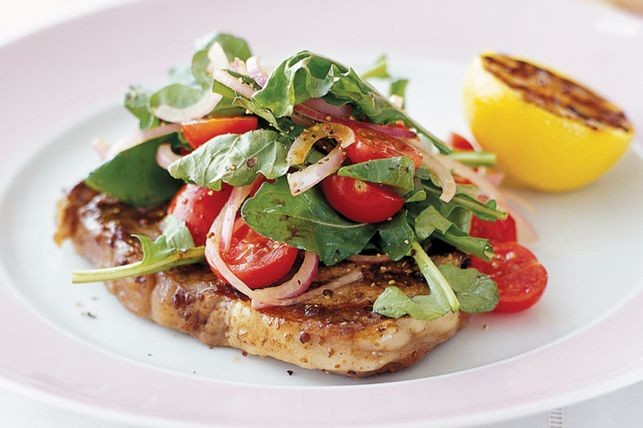 FRIDAY
Fried rice – Nothing like a bowl of fried rice.
RECIPE: Korean barbecue chicken fried rice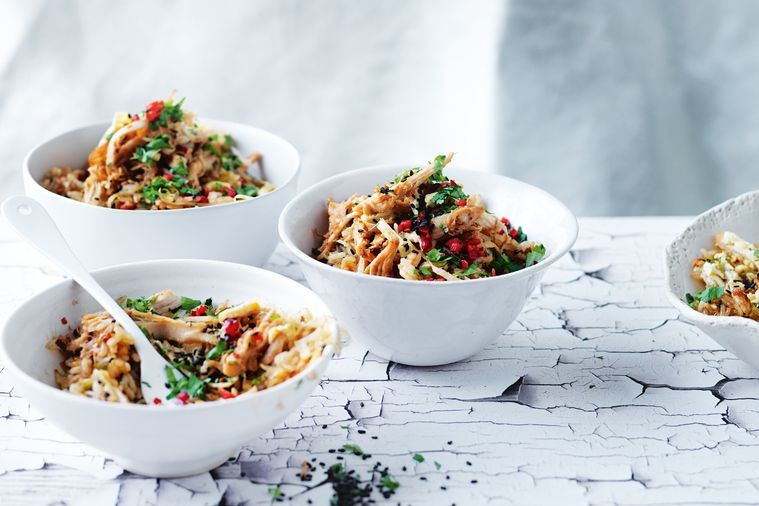 SATURDAY

Broccoli Pesto Pasta – Nice vegetarian alternative and full of delicious flavours.
RECIPE: Brocoli pesto pasta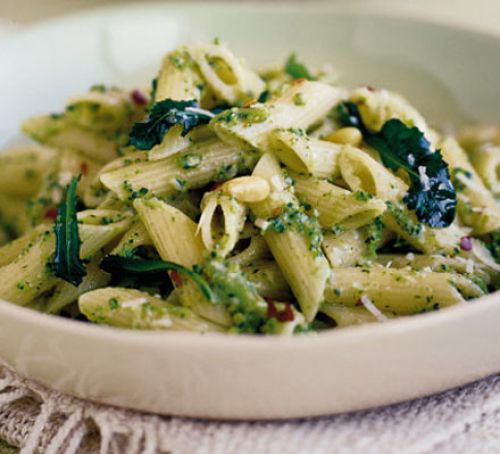 SUNDAY
Roast Lamb with potato and veggies – Who doesn't love the smell of a roast slow cooking on a Sunday.
RECIPE: Best roast leg of lamb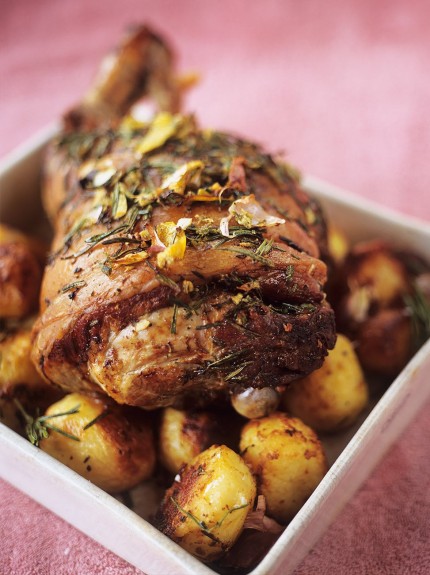 BAKING
Whoopie Pies – A delicious biscuit filled with pink buttercream.  Perfect for your next catch up.
RECIPE: Funfetti whoopie pies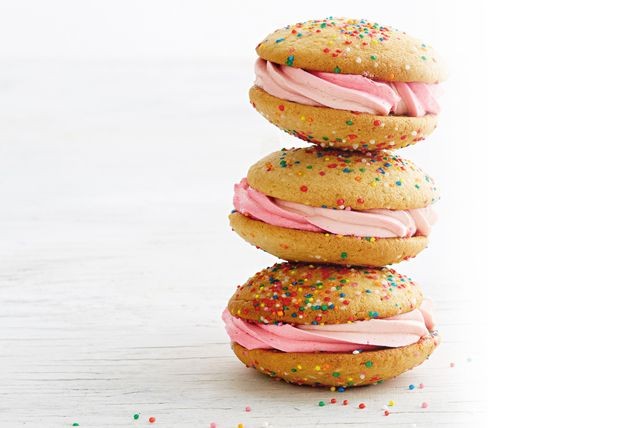 What is on your meal plan this week?