Meal planning can be a simple task that will make a big impact on your week.  For my family it has saved us money as we don't waist unused food,  time as I know what meat to defrost prior and time standing in front of the fridge and pantry not knowing where to start.
Here is a weekly meal plan that has been inspired by one of my readers, Tracy
MEAL PLANNING TIP
Each week I am going to share one meal planning/grocery budget tip to help you through this process.
Reuse meal plans – Keep a copy of your weekly meal plans to have on hand for days your too busy, unwell or can't be bothered to meal plan.  Keep them tidily away in a folder for easy reference.
Find more of my meal planning tips here:
MONDAY – Chinese simmering chicken, rice, veggies
RECIPE: Found on Taste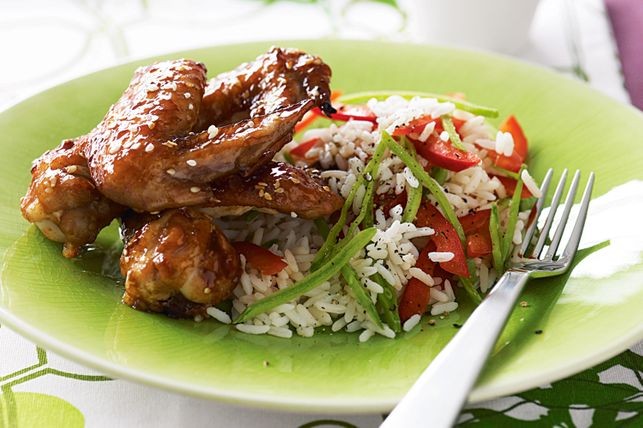 TUESDAY – Veggie Plate 
RECIPE: Found on Thekitchn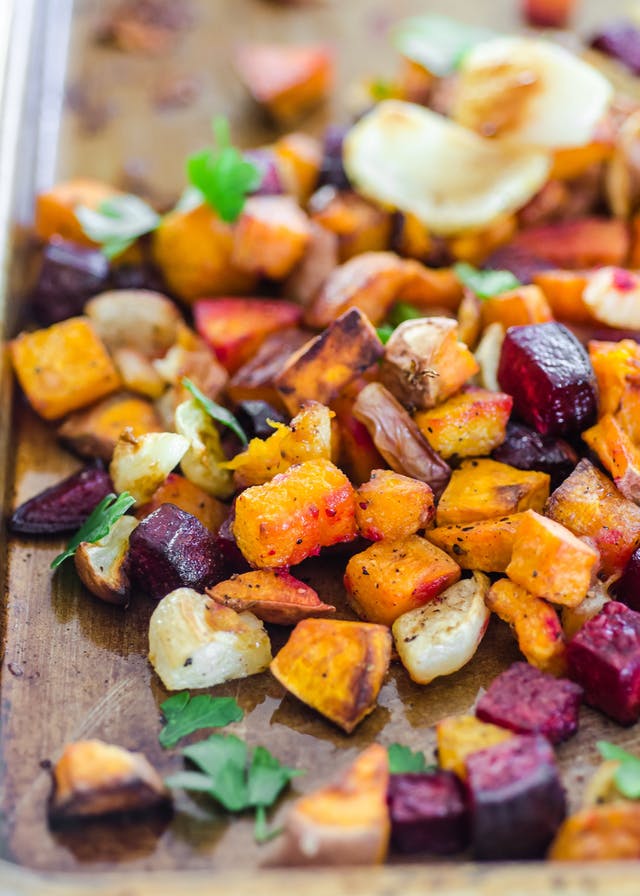 WEDNESDAY – Panko-Crumbed Chicken Schnitzel
RECIPE: Found on kidspot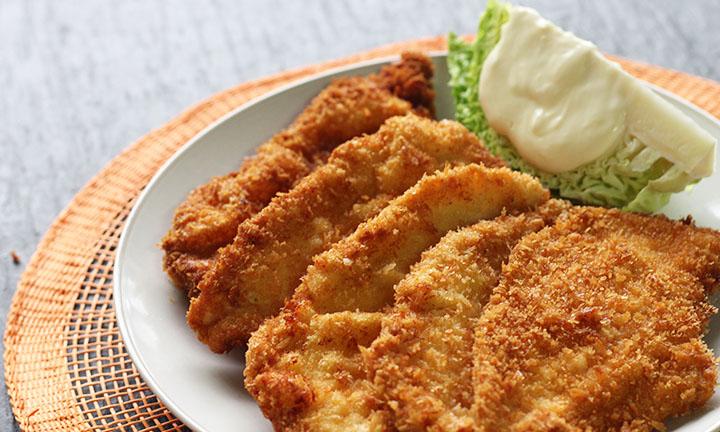 THURSDAY – Beef Burgers with wedges 
RECIPE: Found on taste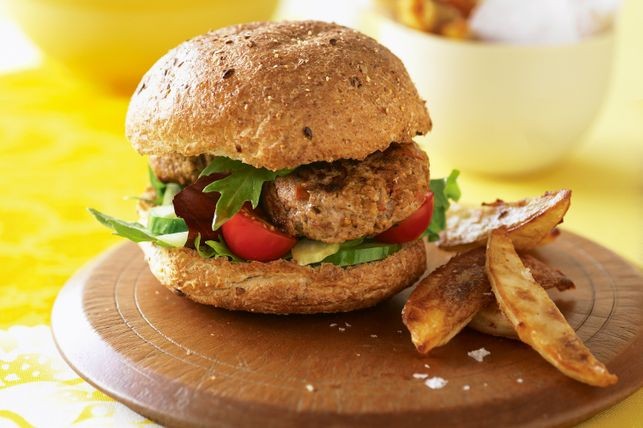 FRIDAY – Country Beef and Vegetable Casserole
RECIPE: Found on foodtolove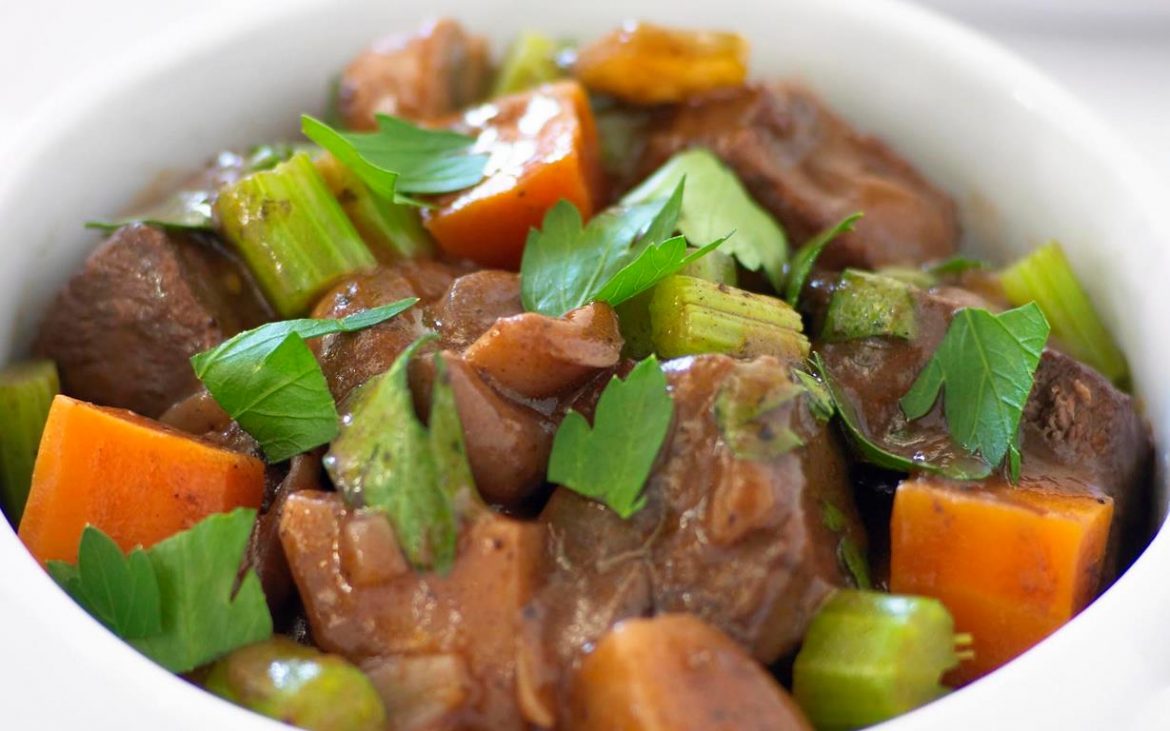 SATURDAY – Sweet potato and corn salad
RECIPE: Found on taste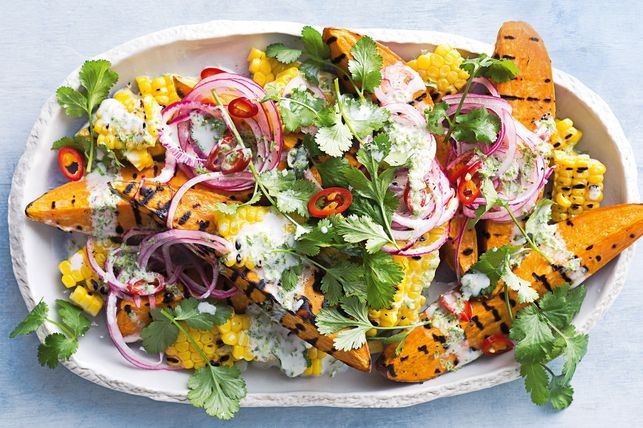 SUNDAY – Moroccan-style Roast Chicken
RECIPE: Found on taste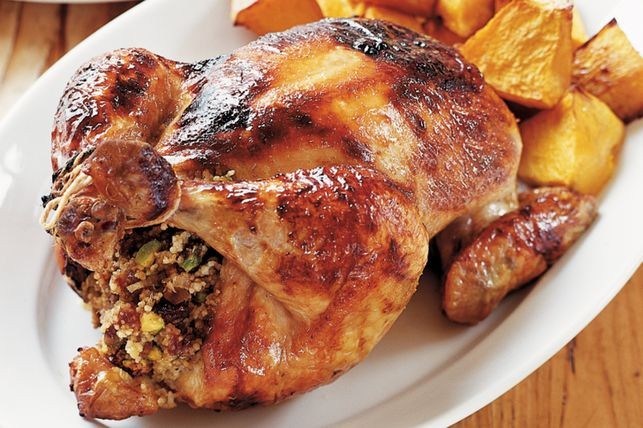 BAKING – Chocolate chip oat biscuits
RECIPE: Choc Chip Oat Biscuits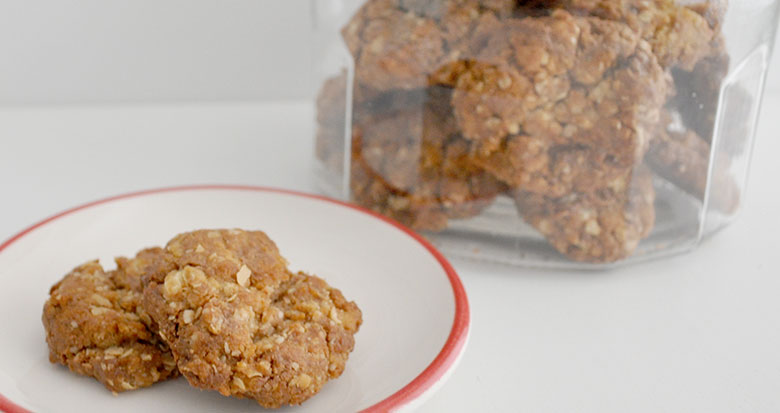 What is on your meal plan this week?