I would love to know, do you meal plan? I mentioned in my 5 tips to make meal planning achievable a few days ago it's one of my sanity savers which helps me to feel organised knowing that I have all I need to cook dinner on hand and not be wondering what to cook for dinner and having to duck out to the shops last minute. Plus it also helps me keep on top of the family budget and reduce grocery costs.  Thank you to reader Emma for sharing her families meal plan below.
MEAL PLANNING TIP
Meals don't need to be extravagant -keep your meals simple, you don't have to make several gourmet dinners every night.  It's some of these super simple meals that the family really like best.  One of our favourite meals is meat, mashed potato and vegetables with BBQ sausages or chicken schnitzels from Woolworths Deli.
Find more of my meal planning tips here: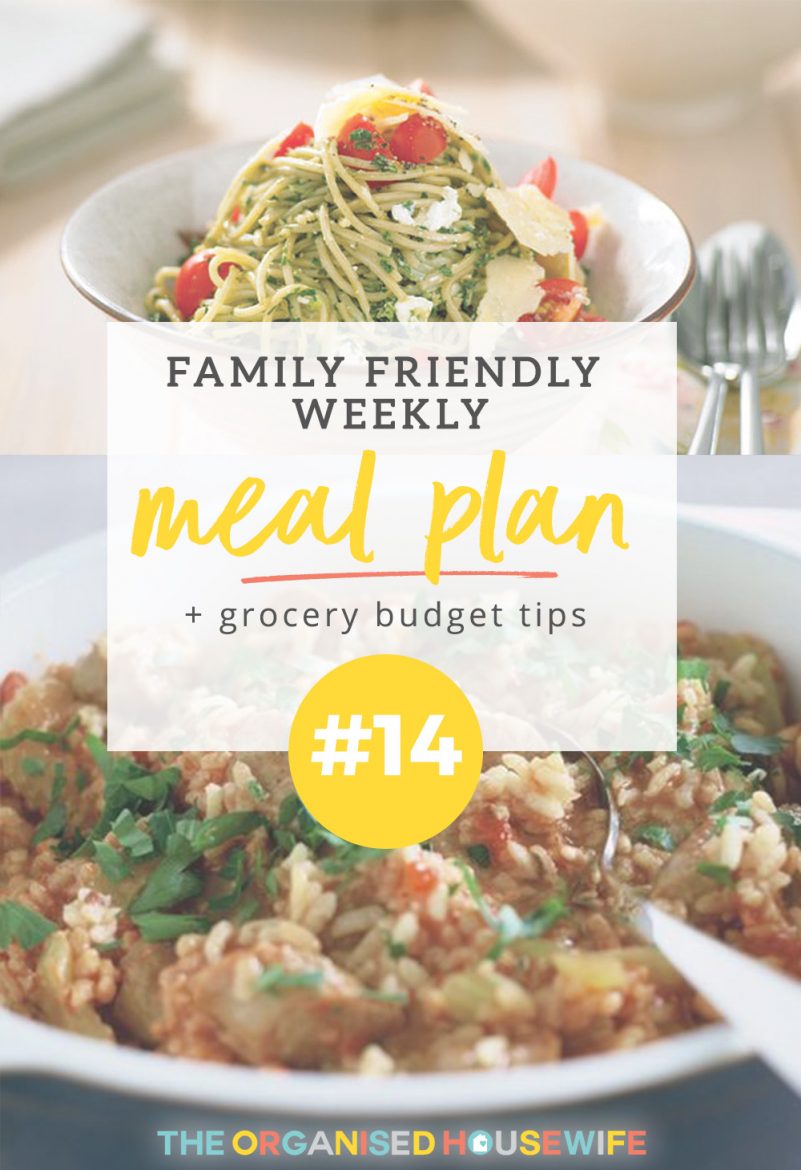 MONDAY

Sausage and Tomato Risotto 
RECIPE: Oven-Baked Sausage and Tomato Risotto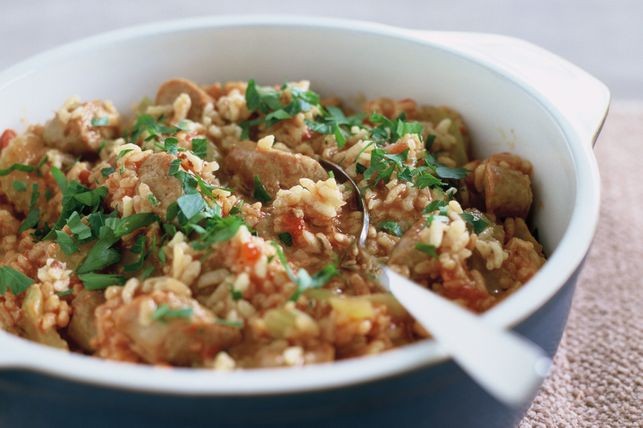 TUESDAY
Corned Beef (Slow Cooker) and Veggies – This is a great hearty meal to have at the end of a long day.
RECIPE: Slow-cooker Corned Beef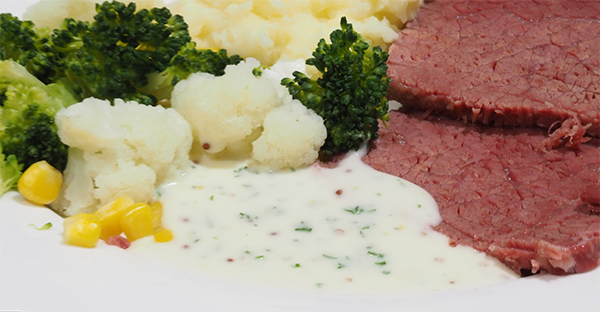 WEDNESDAY
Fish and Salad – This is an easy and light meal, the fish was cooked beautifully in the oven along with a nice and crisp crumb.
RECIPE: Crispy Oven-Baked Fish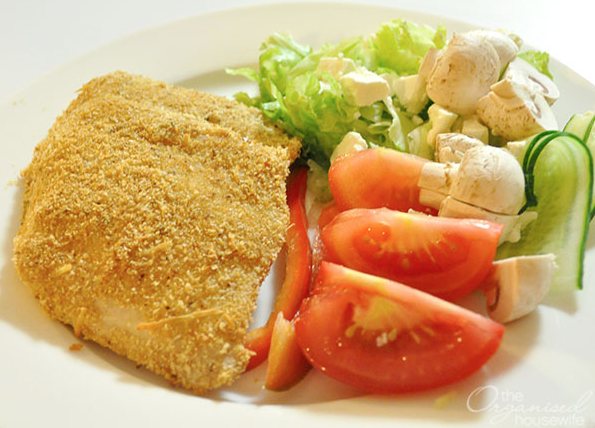 THURSDAY
Chicken Wingettes and Fried Rice
RECIPE: Homemade Fried Rice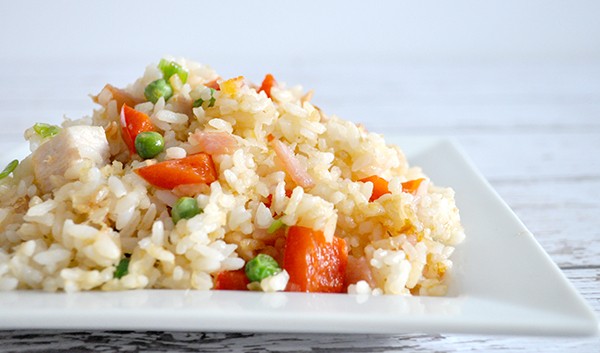 FRIDAY
Pesto Pasta – Basil pesto pasta will keep you warm in the cooler months, and it's ready in a flash!
RECIPE: Basil Pesto Pasta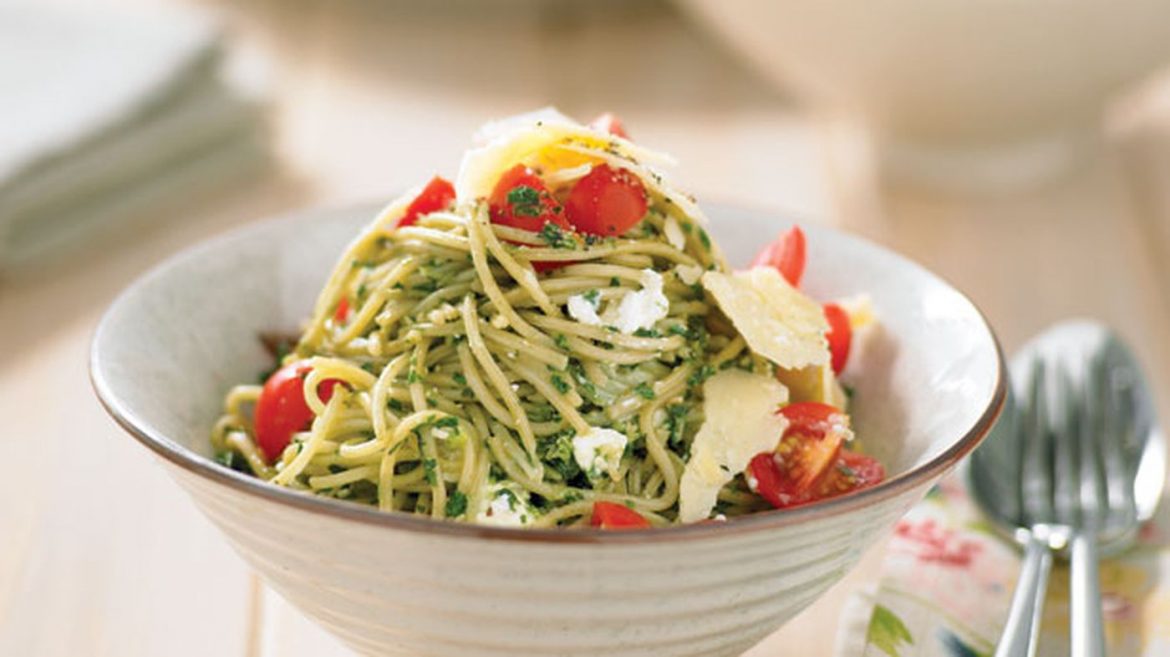 SATURDAY

Tacos – Pick up a barbecued chicken on your way home and use it to make these tacos for a speedy dinner.
RECIPE: Chicken Tacos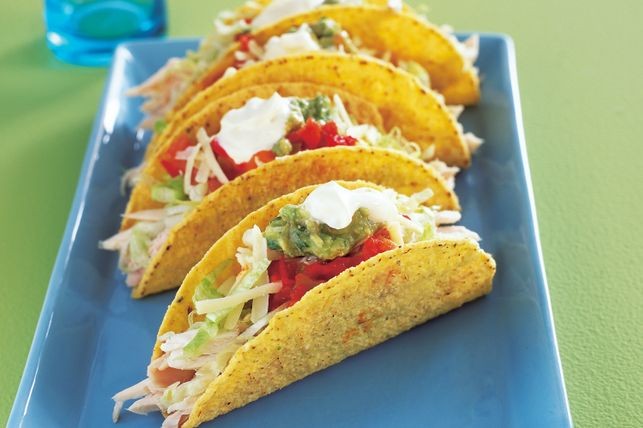 SUNDAY
Take-away Night
BAKING
Fruit Loaf – Emma did not share any baking option, so I thought I would include my fruit loaf. It's perfect for the colder weather warmed up with some butter and a coffee!
RECIPE: Fruit Loaf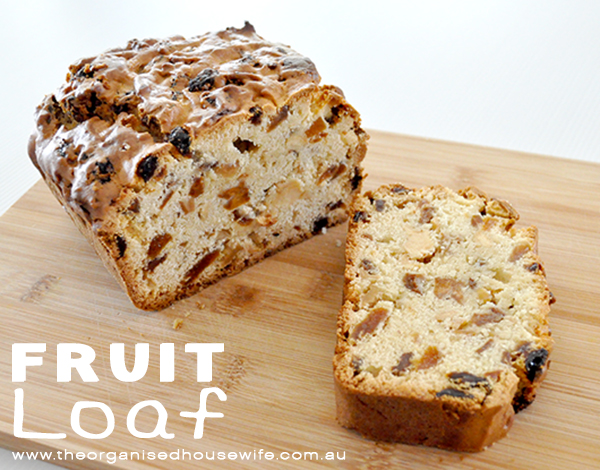 What is on your meal plan this week?