Preparing the week's meals ahead of time will help save money, waste and the headache of having to think on the spot after a long day. This weeks meal ideas have been suggested by Kylie who is a valued reader of The Organised Housewife blog.
Please share what you are having this week below, I'd love to read it!!
MEAL PLANNING TIP
Each week I am going to share one meal planning/grocery budget tip to help you through this process.
Make your own cleaning products – Sometimes your grocery shop can exceed budget and this is because you've had to purchase essentials like toilet paper and cleaning supplies. Consider making your own cleaning products. I do and have saved so much money, reduced chemicals in the home and more importantly, my reusable wipes have reduced landfill.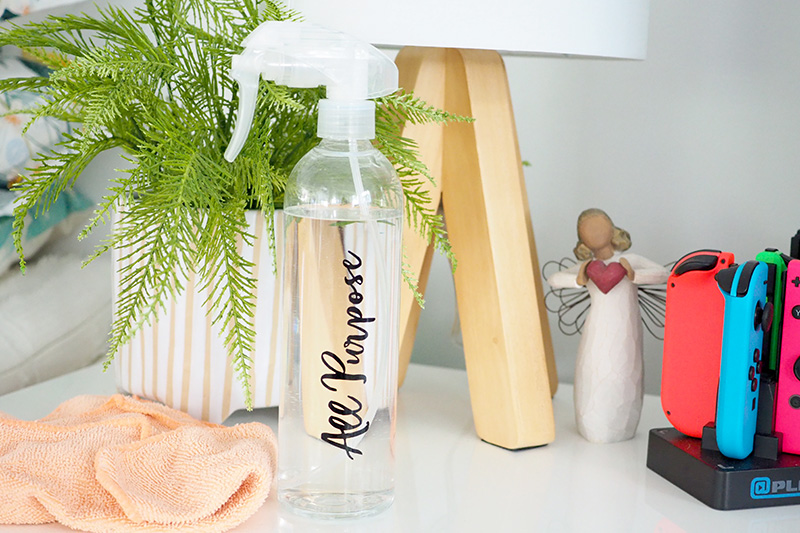 Find more of my meal planning tips here: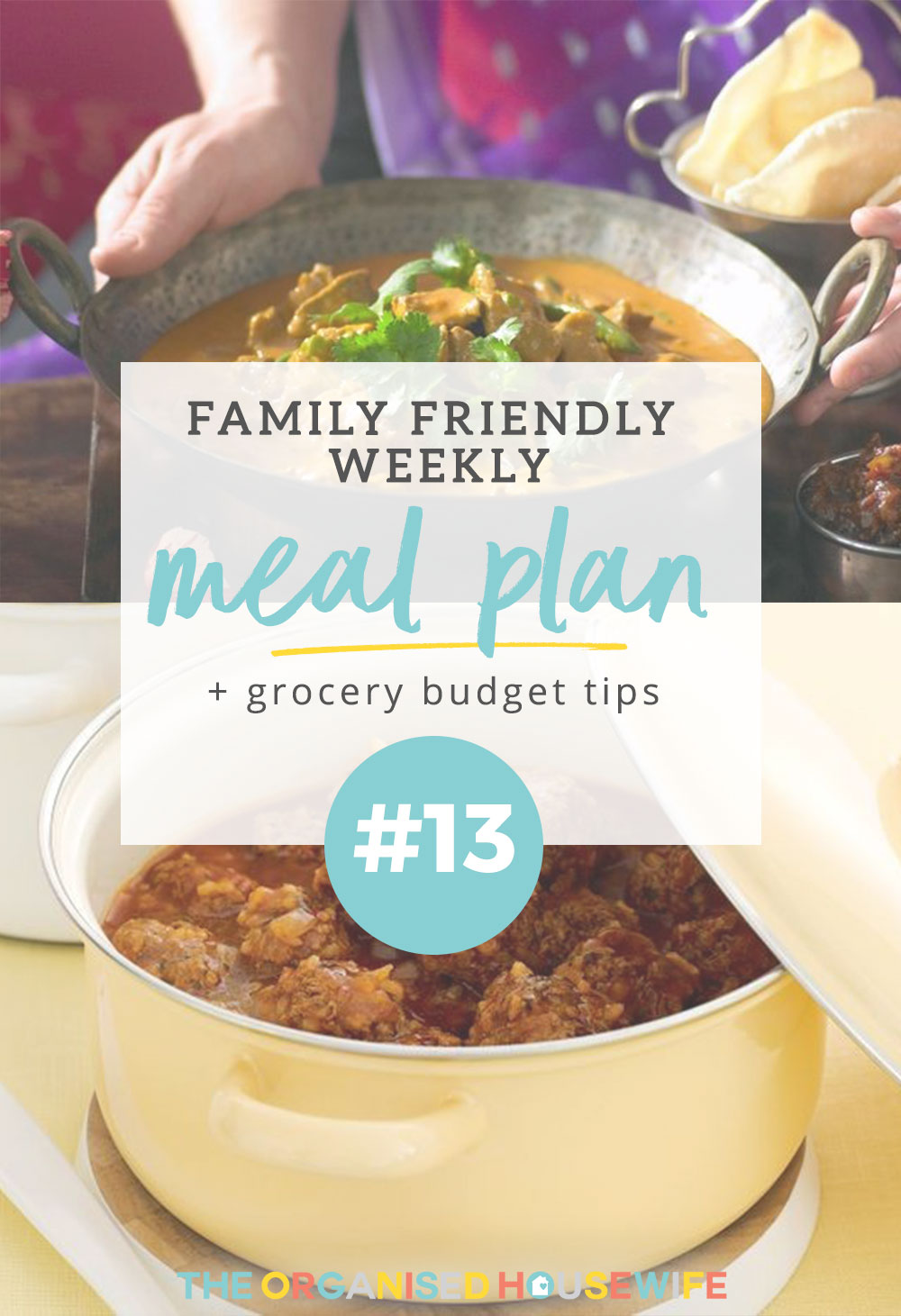 MONDAY

Chicken Parmigiana
RECIPE: Chicken Parmigiana with Avocado and Vegetables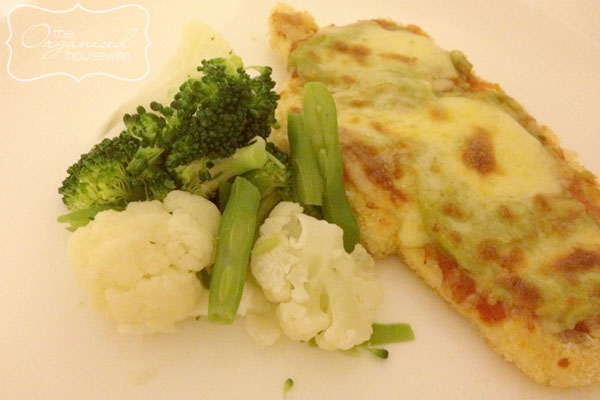 TUESDAY
Porcupine Meatballs
RECIPE: Porcupine Meatballs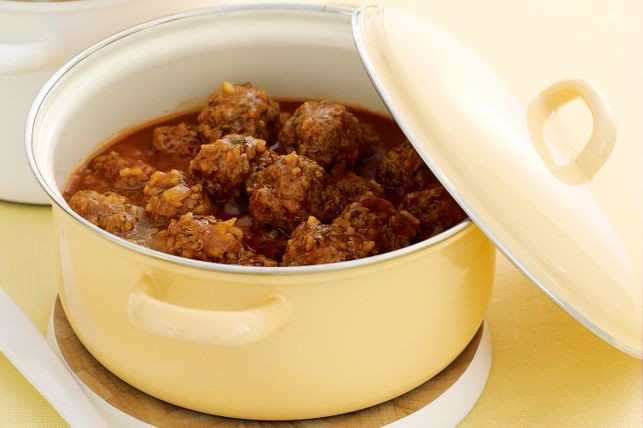 WEDNESDAY
Lamb Korma – Make this fragrant lamb korma for a fantastic dinner feast.
RECIPE: Lamb Korma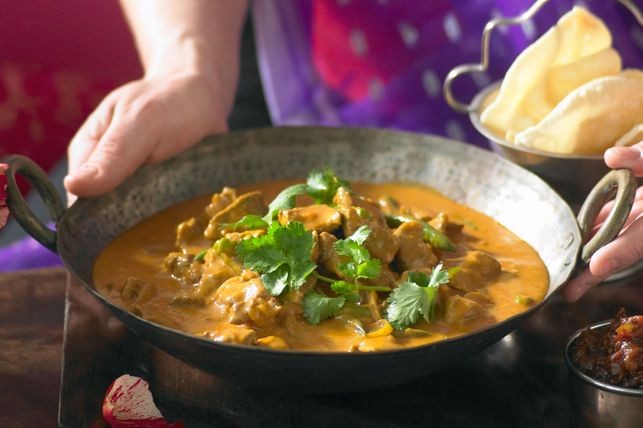 THURSDAY
Shepherd's Pie – As winter approaches we are start to enjoy the casseroles and pies. My hubby cooked this Shepherd's Pie for us, something quick and easy for him to prepare.
RECIPE: Quick Shepherd's Pie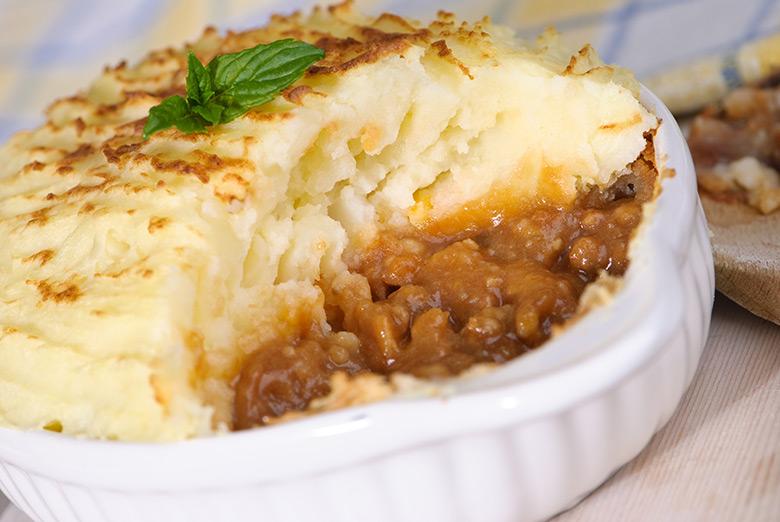 FRIDAY
Homemade Burgers
RECIPE: Homemade Beef Burgers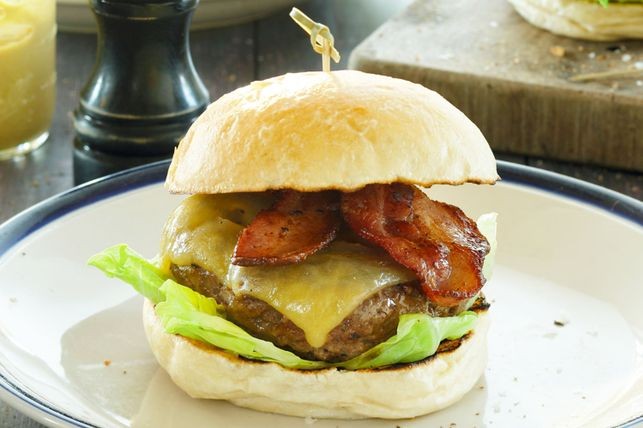 SATURDAY

Super Easy Cheats Beef Lasagne – This recipe is so super simple using pre-made sauces from the supermarket for those nights you are feeling like some comfort foot but not spending too much time cooking.
RECIPE: Super Easy Cheats Beef Lasagne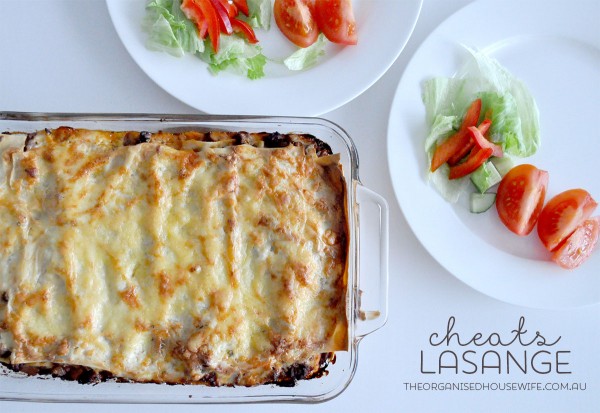 SUNDAY
Simple Thai Chicken Curry – This is a delicious meal that is super fast.
RECIPE: Simple Thai Chicken Curry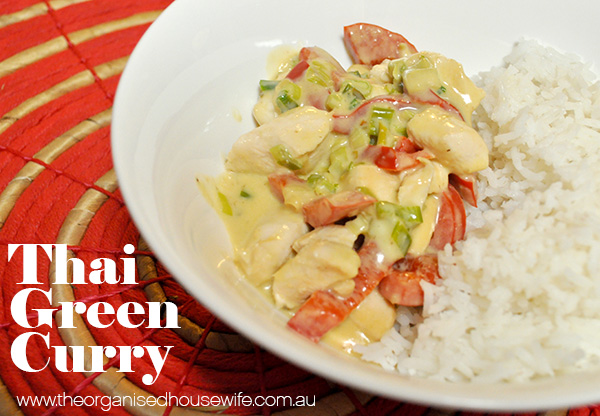 BAKING
Ham & Corn Muffins
RECIPE: Ham & Corn Muffins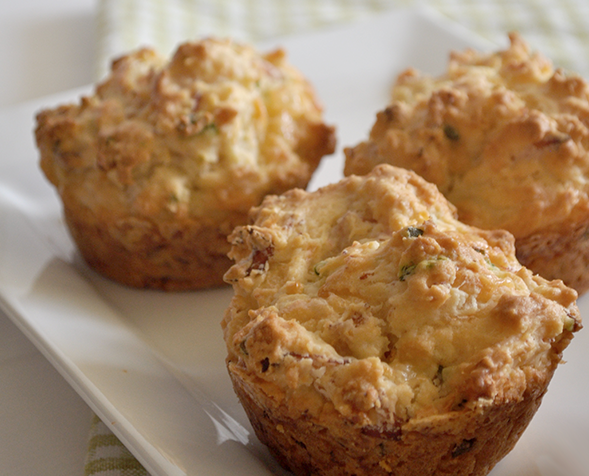 What is on your meal plan this week?