The Keto diet is becoming more popular these days when it comes to a healthier a lifestyle. I know a lot of our community follow many different types of diets, so in an effort to provide easy meal plans that suit a wide range of people, I've put together this Keto Meal Plan. I hope you find some inspiration from these delicious Keto Dinners. Although they are Keto friendly they can be used by all too!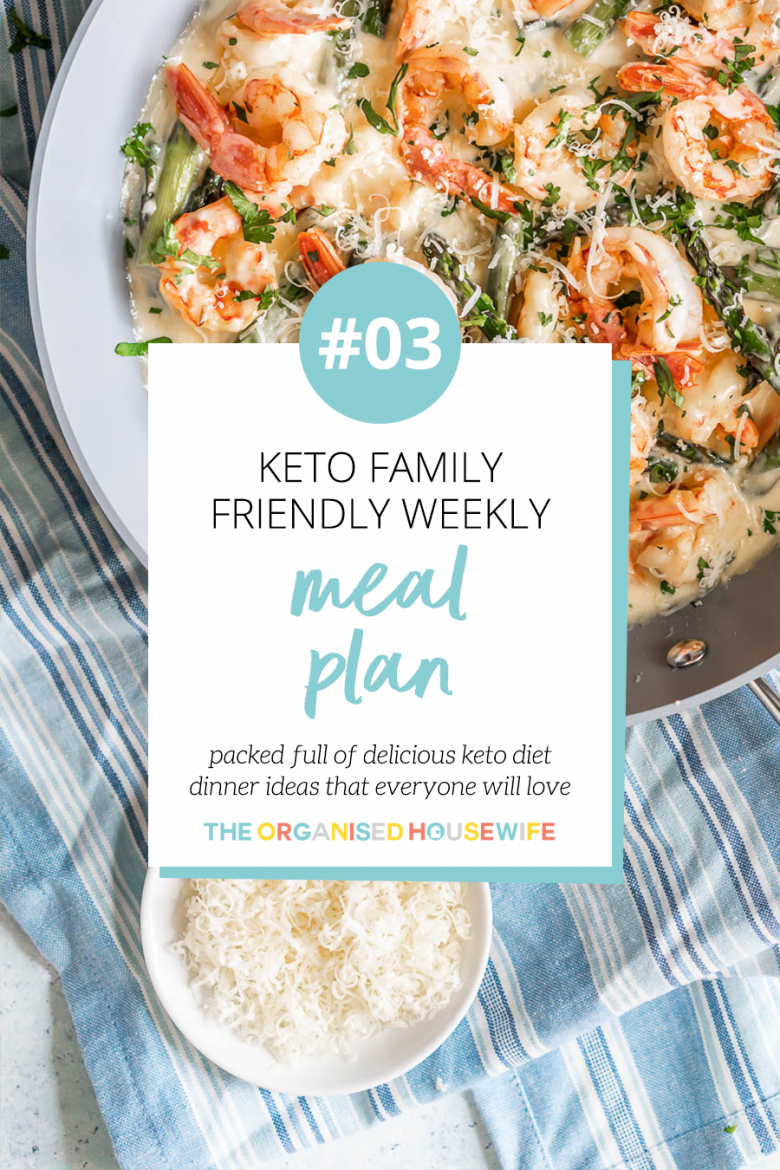 Find more of my meal planning tips here:

ARE YOU ON INSTAGRAM? – If you make any of these recipes, please share a photo, tag @theorgansiedhousewife and add hashtag it #TOHDinners – I'd love to see what your cooking!
MONDAY
Keto Meatloaf Muffins – Start the week off with these easy meatloaf muffins. These low card delights will also be great in your lunchbox the next day!
Find this Keto Meatloaf Muffins recipe here.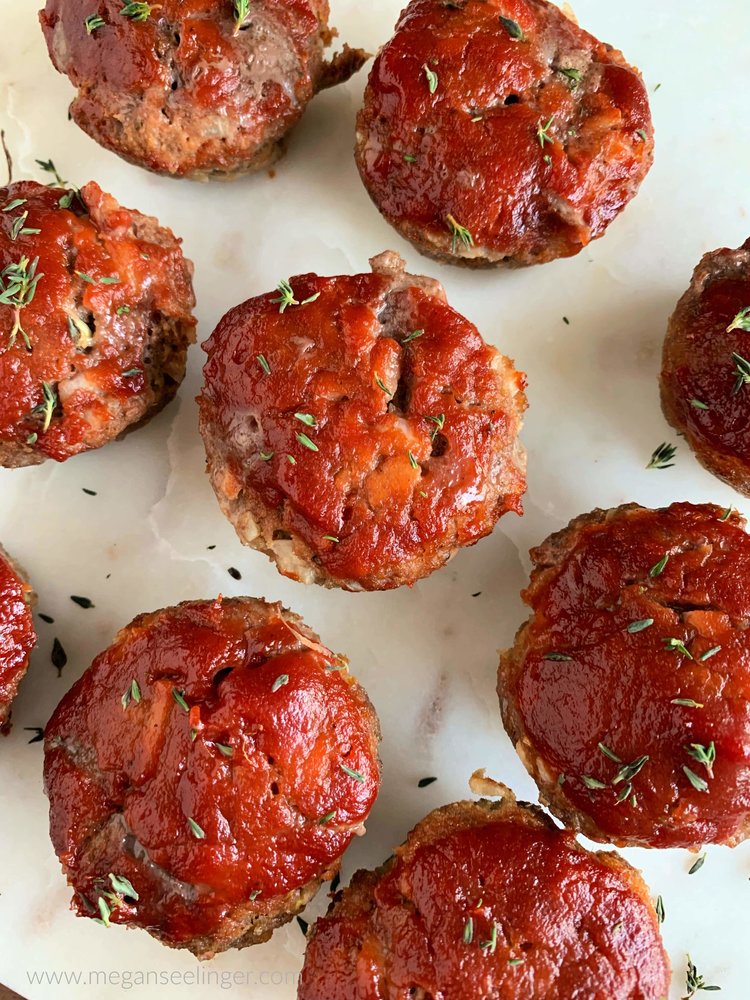 TUESDAY
Keto Chicken Quesadilla– noms… a Keto twist on a Mexican favourite, this chicken quesadilla looks absolutely delicious and is one I want to try out myself!
Find this Keto Chicken Quesadilla recipe here.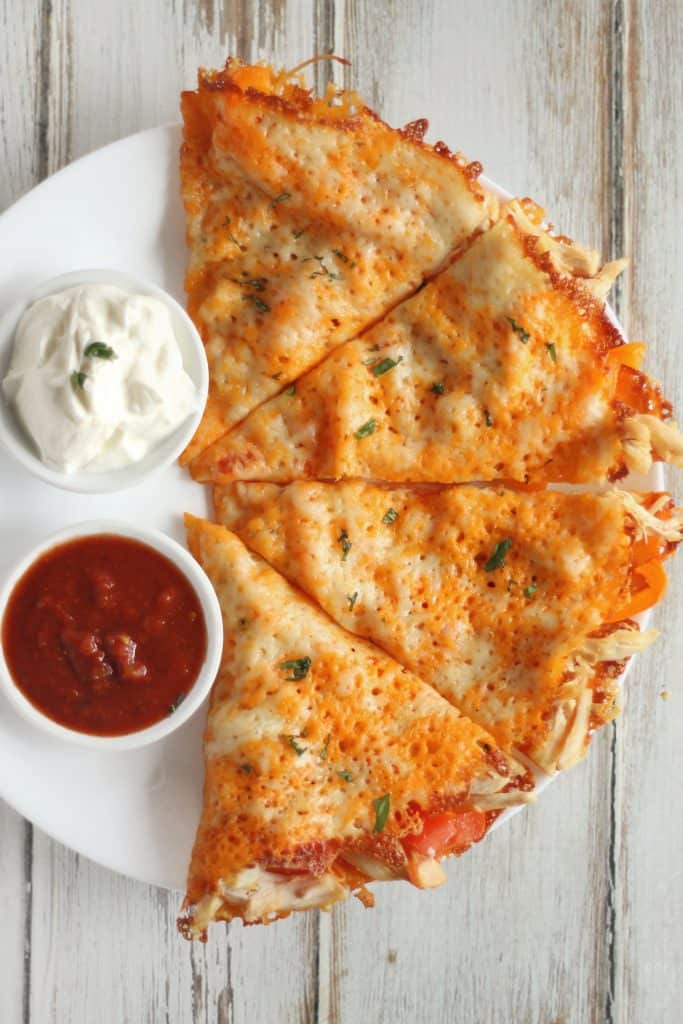 WEDNESDAY
Creamy Asparagus and Prawn Alfredo – This decadent dinner only takes 10 minutes and has ONLY 5 INGREDIENTS! Sounds like a winner to me!
Find this Creamy Asparagus and Prawn Alfredo recipe here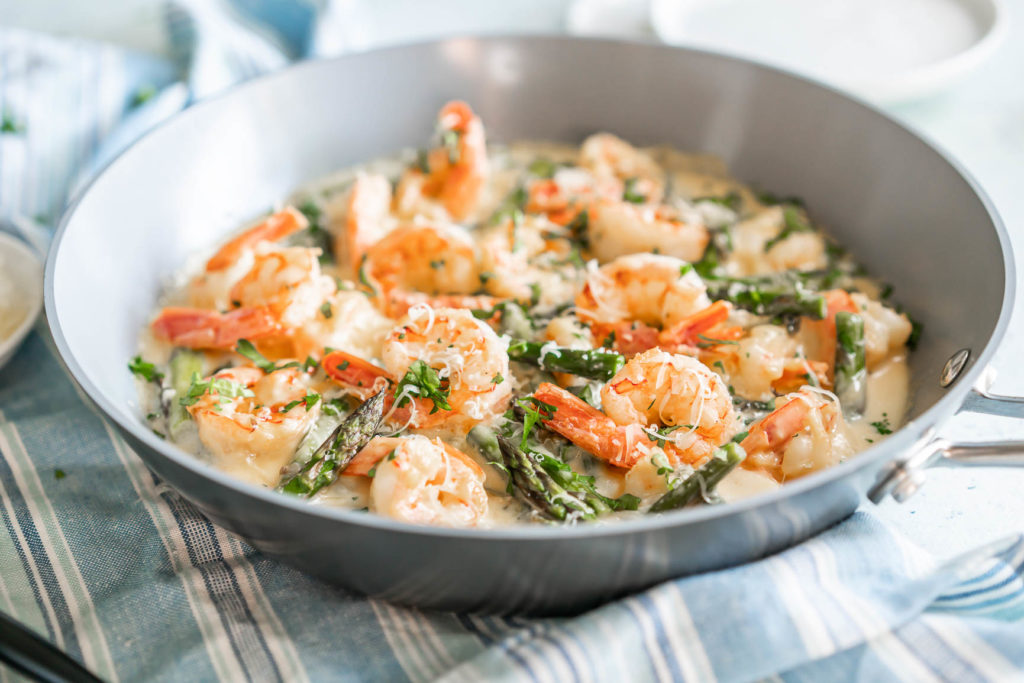 THURSDAY
Keto Crockpot Chili – As the weather starts to cool down, this Keto chili is a great dinner to warm your tummies and satisfy the family.
Find this Keto Crockpot Chili recipe here.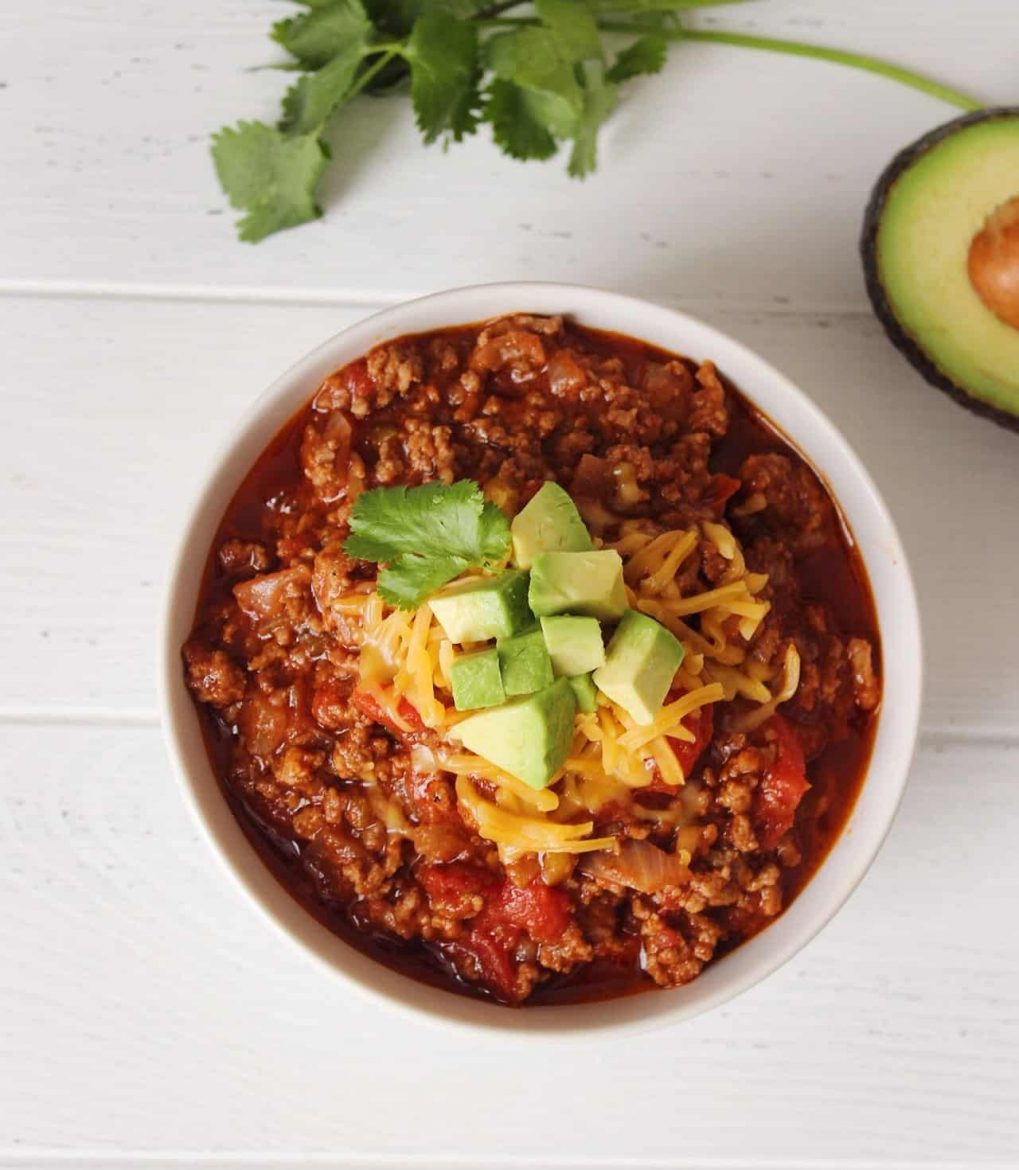 FRIDAY
Chicken, Bacon and Avocado Wraps – Ooh don't these look delicious? I feel like the addition of the bacon to these wraps would make you forget entirely that you are eating lettuce instead of a wrap!
Find this Chicken, Bacon and Avocado Wraps recipe here.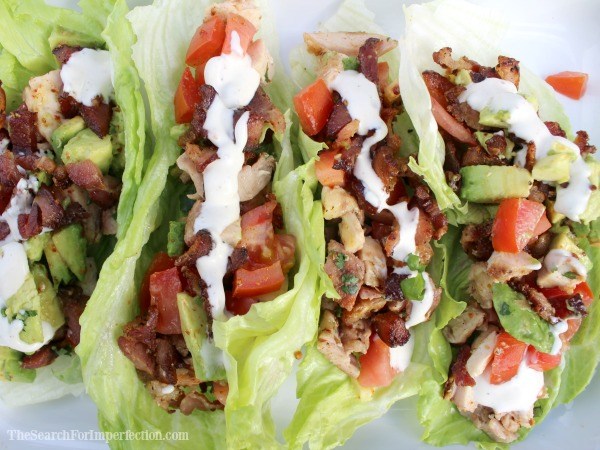 SATURDAY
Fish Cakes with Avocado Lemon Dipping Sauce – Move over, chicken nuggets: these Fish cakes are the perfect keto-friendly weeknight dinner and only take a few minutes to prepare!
Find this Fish Cakes with Avocado Lemon Dipping Sauce recipe here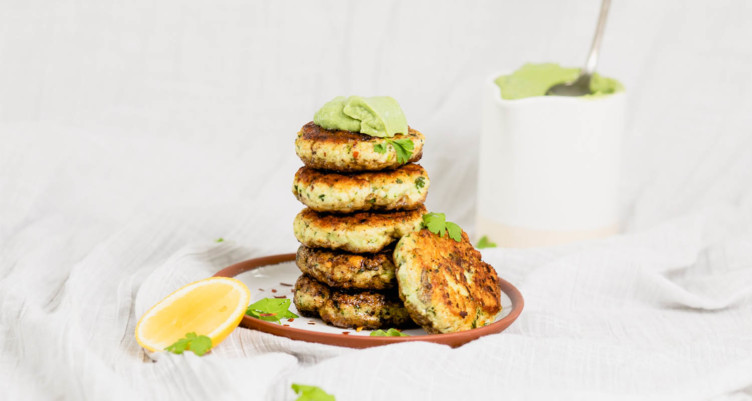 SUNDAY
Thai Chicken Zoodle Soup – This low carb Thai chicken zoodle soup is easy to make, taking only 20 minutes from when you start cooking to when you can eat it! Perfect for an easy Sunday night dinner.
Find this Thai Chicken Zoodle Soup recipe here.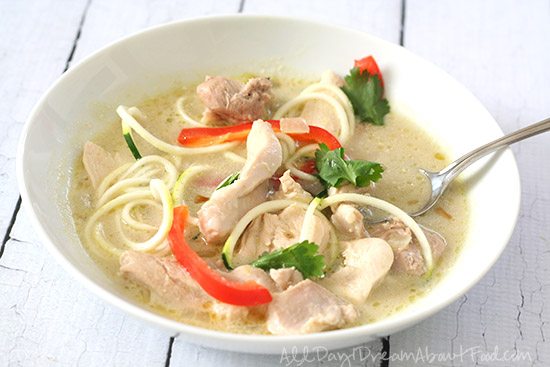 BAKING
Low Carb Jelly Slice– Ooh this jelly slice looks so yummy, I'm sure it would go down a treat with both adults and kids alike.
Find this jelly slice recipe here.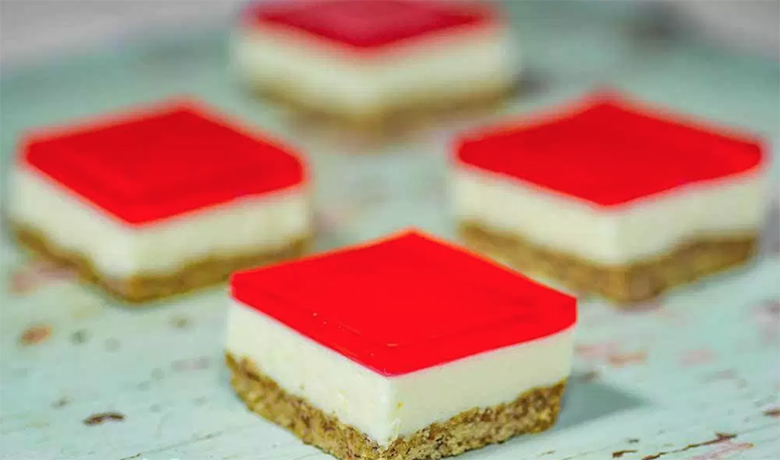 What is on your meal plan this week?
I would truly love for you to share your family's weekly meal plan in the comments below (email me photos too if you wish), I'll pick one to share every few weeks instead of mine as it's good to get variety and share what other families eat too!