There are so many Keto recipes out there, it can be hard to know which ones to try. I am aiming to make it simpler for you to meal plan by providing 7 easy Keto recipes for you to try this week! Just remember, I do not participate in the Keto diet so please use your own judgement when it comes to these recipes!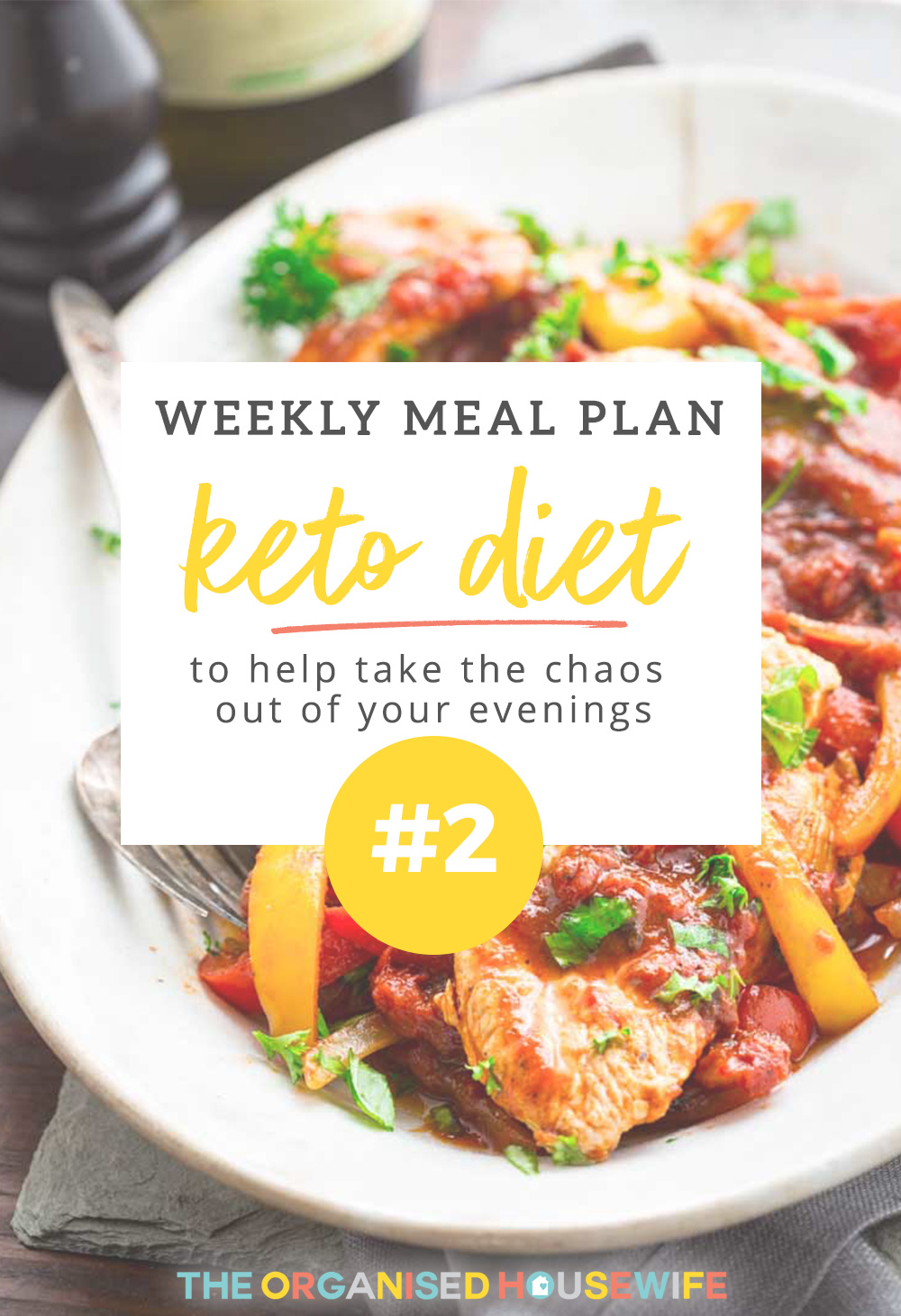 Find more of my meal planning tips here: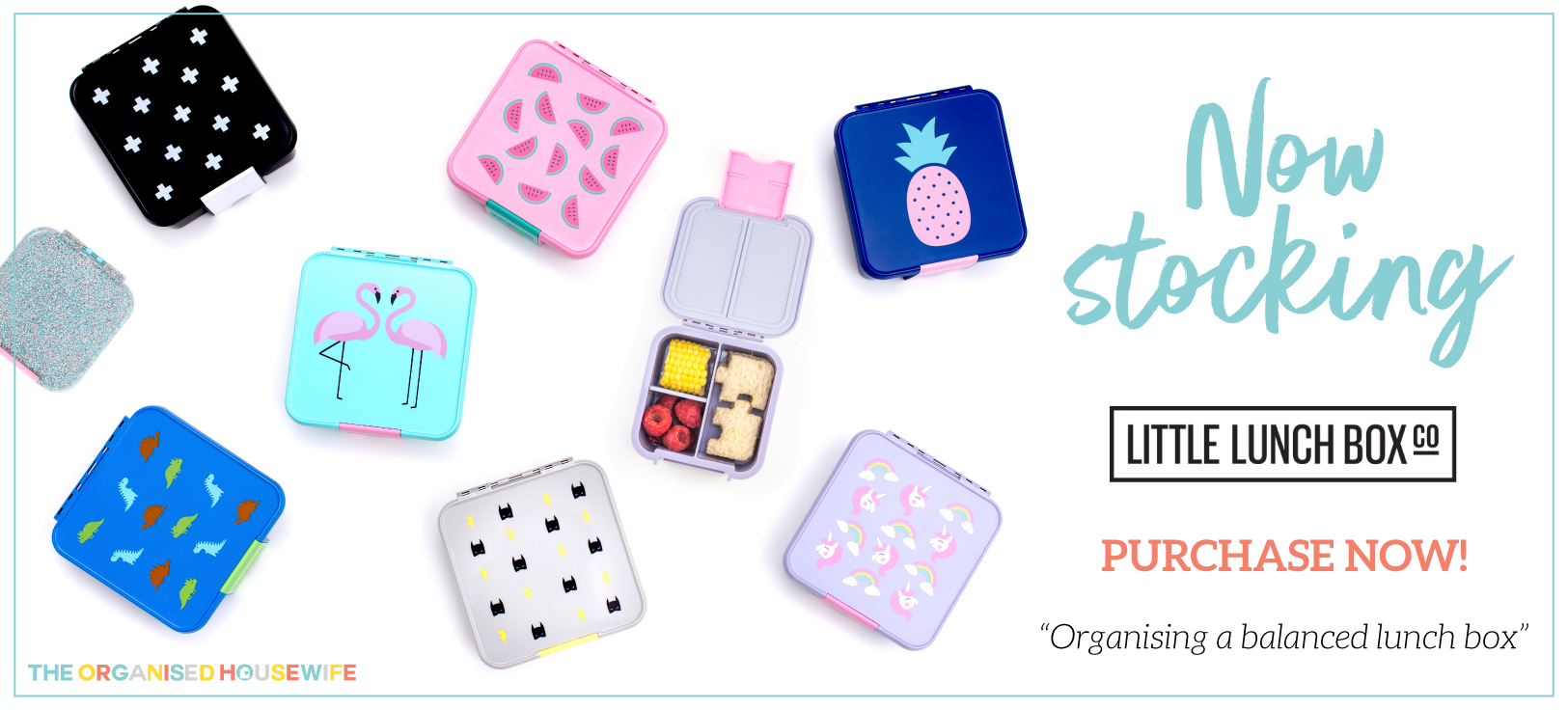 MONDAY
Keto Chicken Tomato Zoodles – This hearty dish is a perfect alternative to pasta and is ready in just 19 minutes – perfect for busy weeknights!
  Find Keto Chicken Tomato Zoodles recipe here.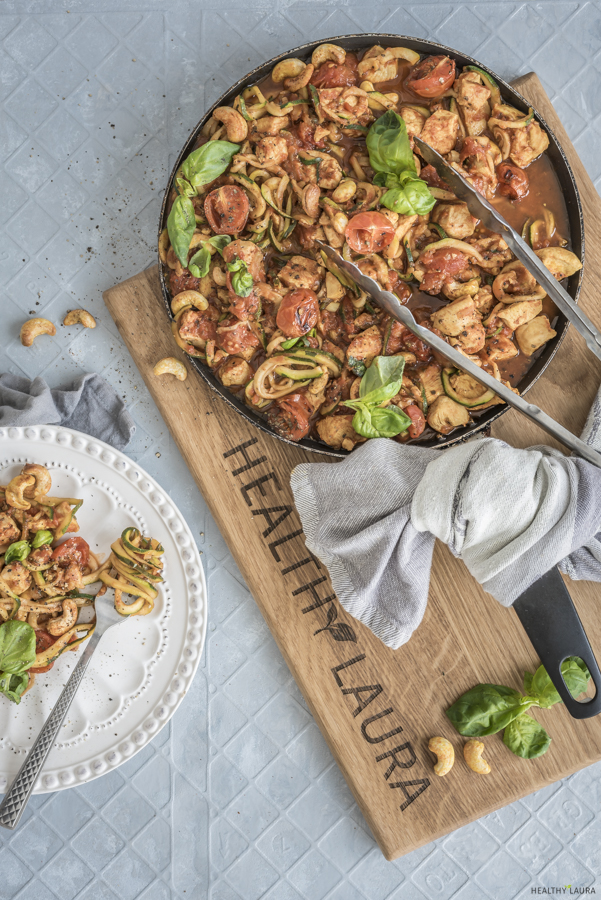 TUESDAY
Keto Taco Cups– I looove Mexican food, these little Keto taco cups look downright delicious and I think I may even give them a go at home!
  Find Keto Taco Cups recipe here.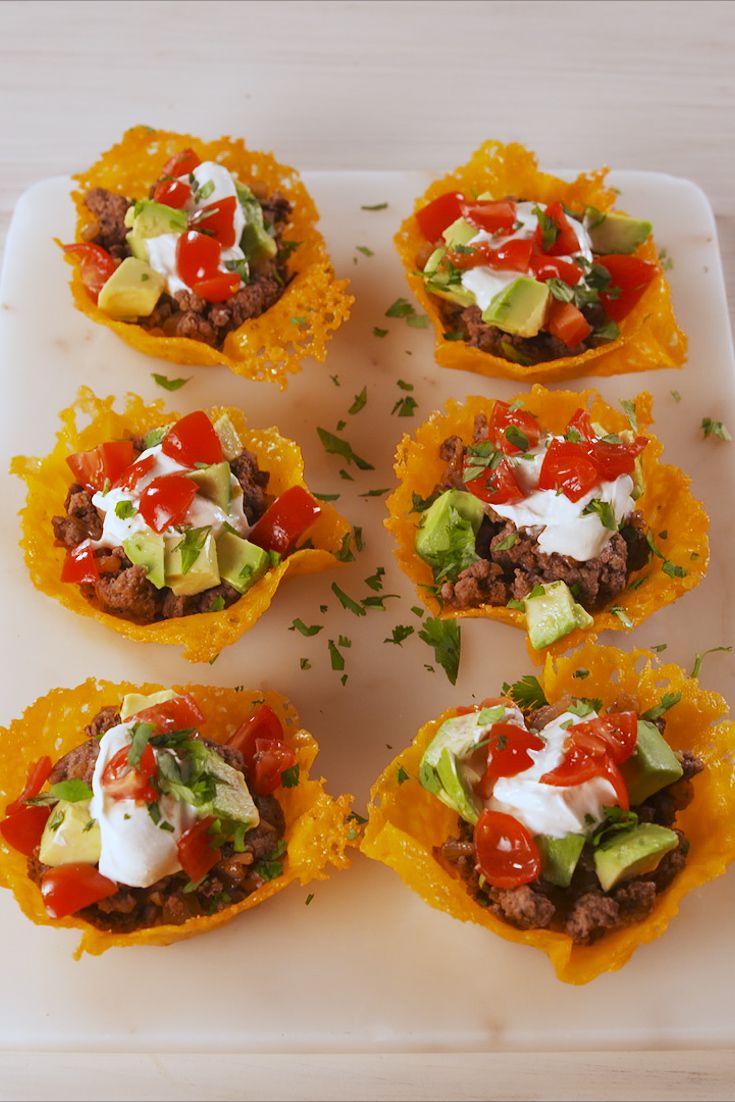 WEDNESDAY
Garlic Butter Brazilian Steak – This steak is meaty, tender, juicy, oozing with right amount of food, and perfectly grilled and charred.
  Find Garlic Butter Brazilian Steak recipe here.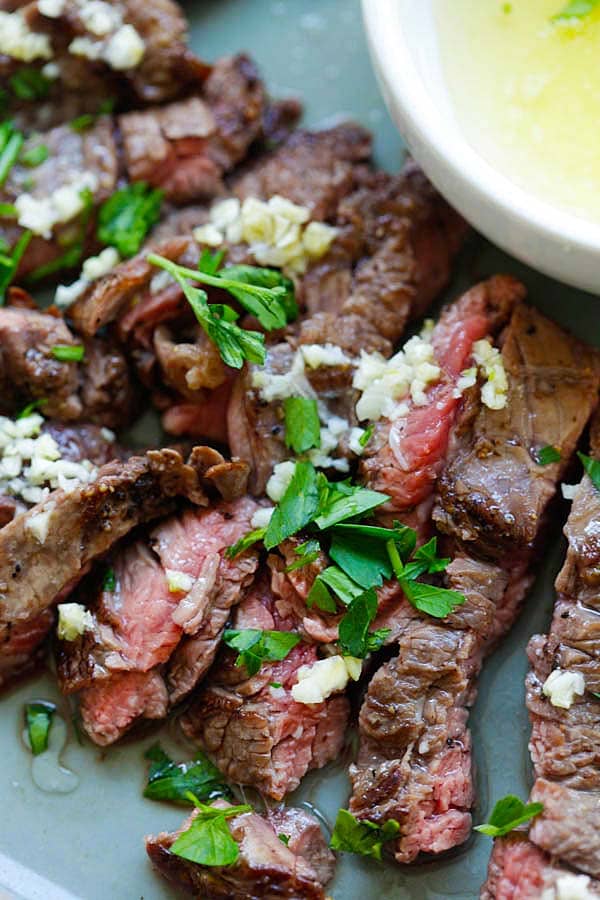 THURSDAY
Turkey and Bell Peppers– So quick and easy to whip up, this dish could even be prepared with chicken or steak – very versatile!
  Find Turkey and Bell Pepper recipe here.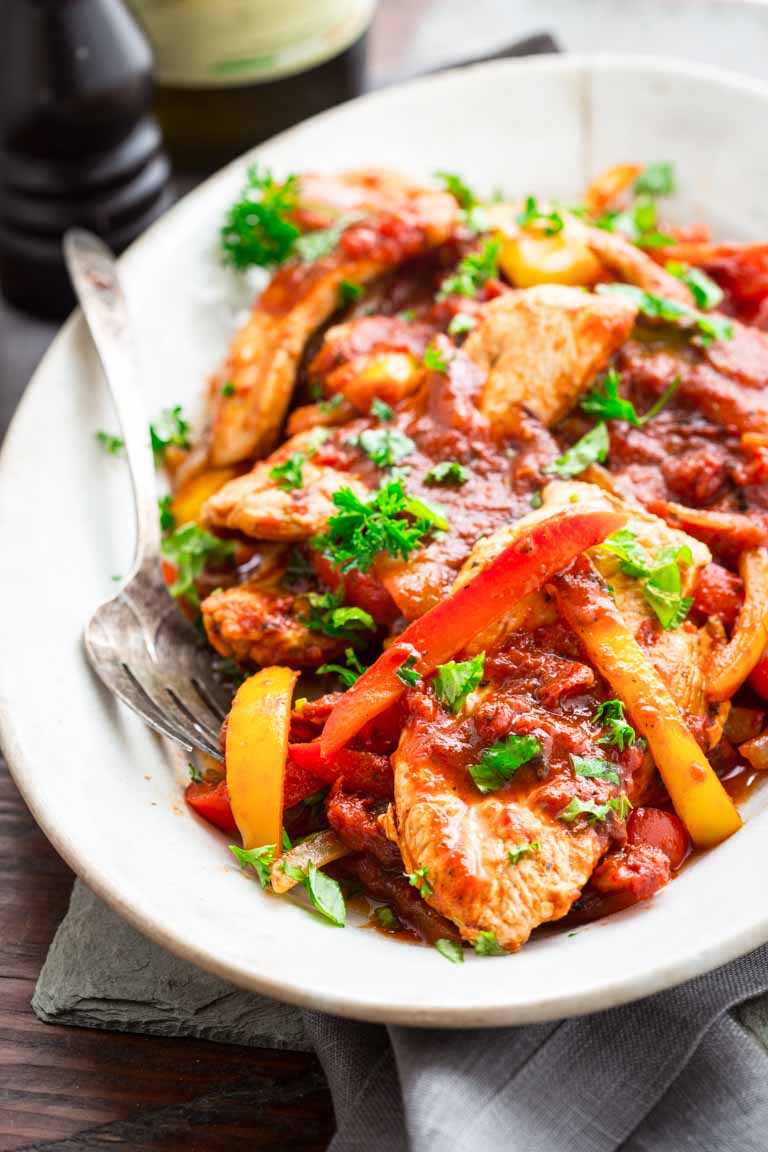 FRIDAY
Keto Sheet Pan Burgers with Bacon and Jalapeno – This whole dish is made in the oven on just one tray! How quick and easy is that.
  Find Keto Sheet Pan Burgers recipe here.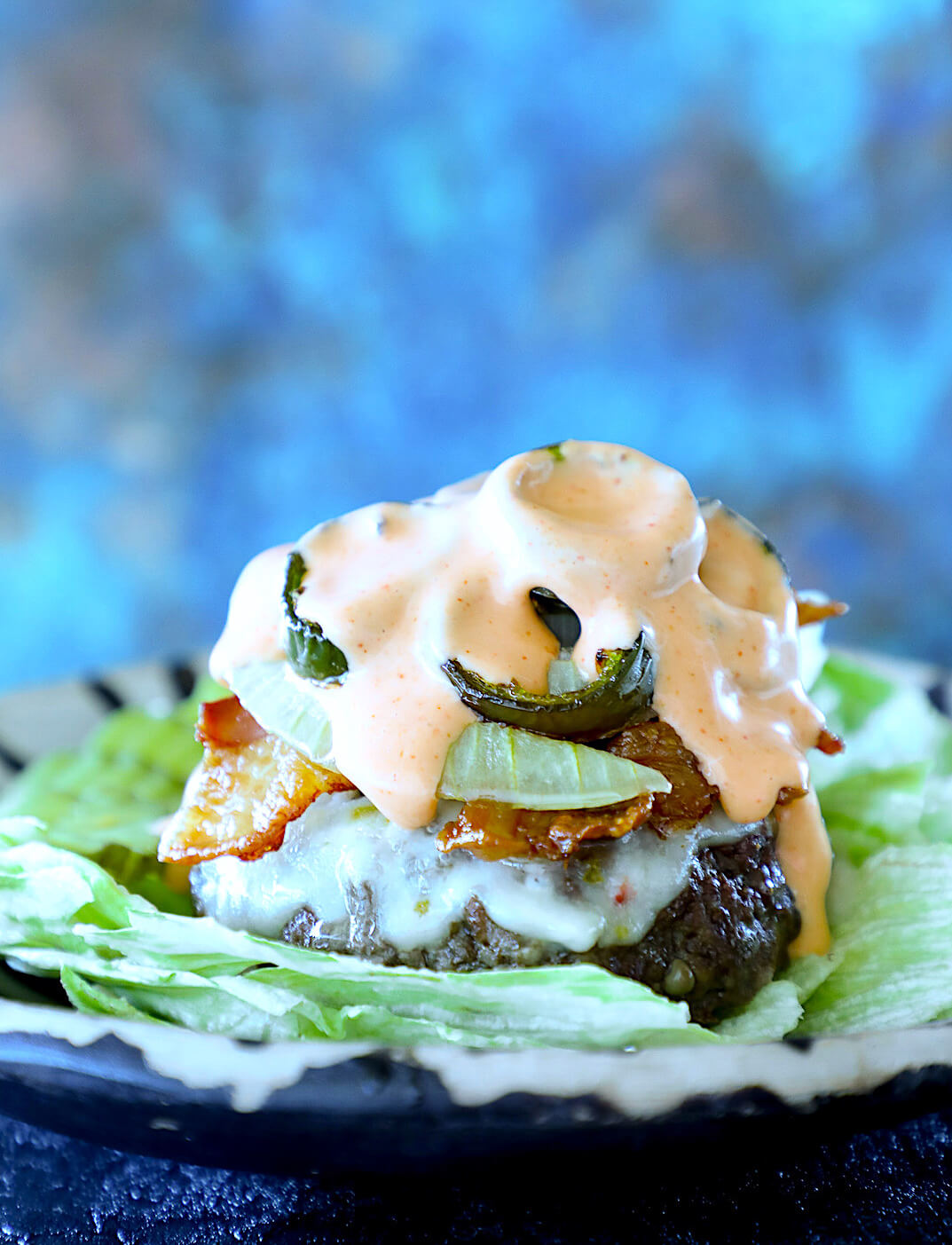 SATURDAY

Garlicky Shrimp Zucchini Pasta– I love Garlic prawns, this yummy Garlicky pasta looks absolutely delicious.
  Find Garlicky Shrimp Pasta recipe here.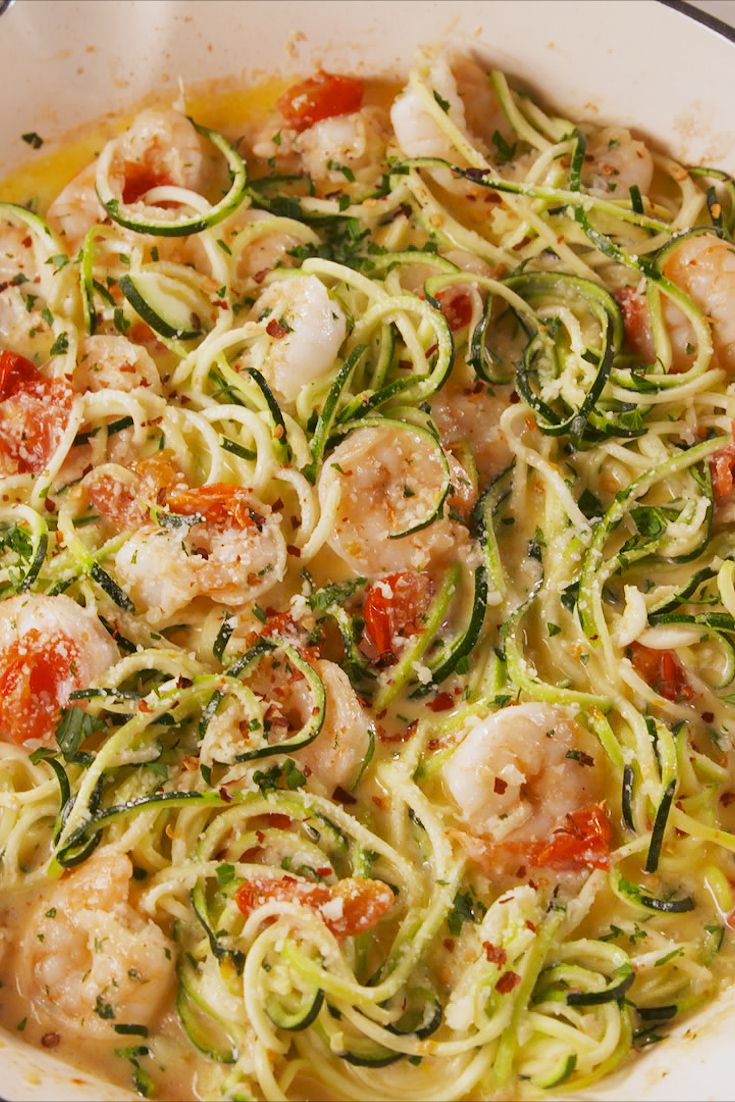 SUNDAY
Sausage, Pepper and Cauliflower Fried Rice– this yummy blend of cauliflower, bell peppers, garlic, onion and smoked sausage is tossed with spices, creating a delicious dinner that is ready in just 20 minutes!
  Find Sausage, Pepper and Cauliflower Fried Rice recipe here.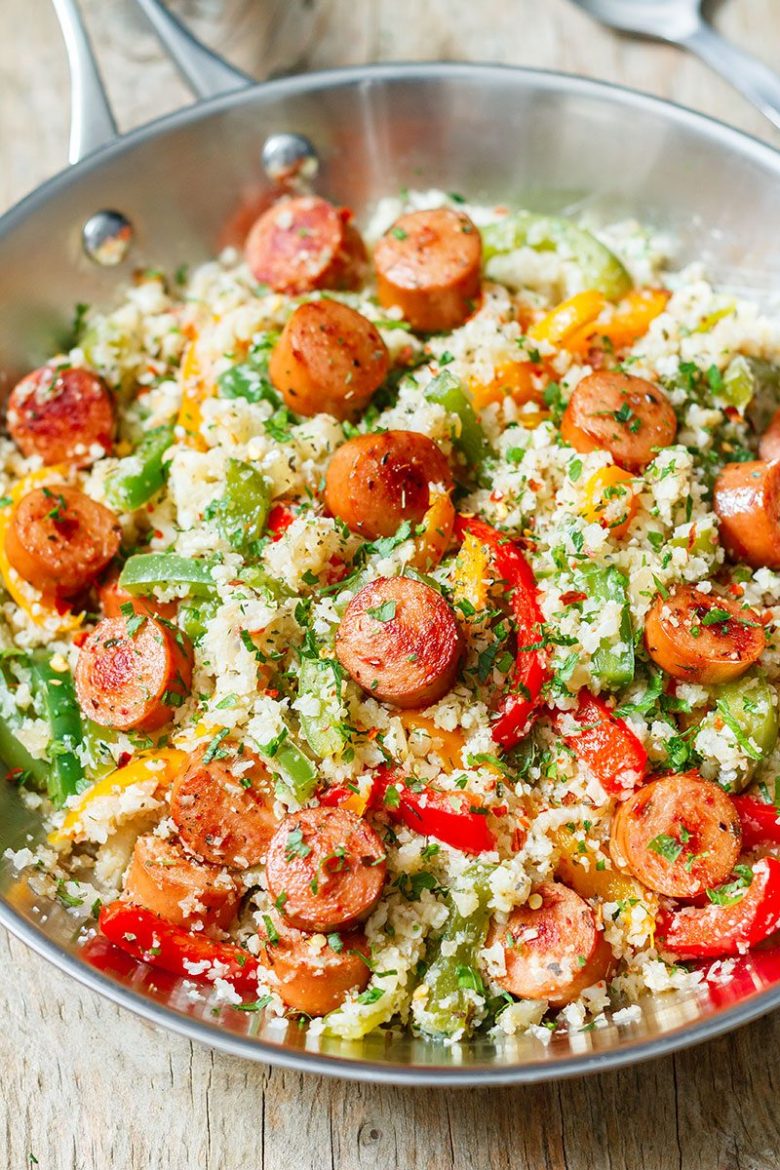 BAKING
Frozen Cookie Dough Bites – these are super easy to make, will last for ages in the freezer and will make all your cookie dough dreams come true!
  Find Frozen Cookie Dough Bites recipe here.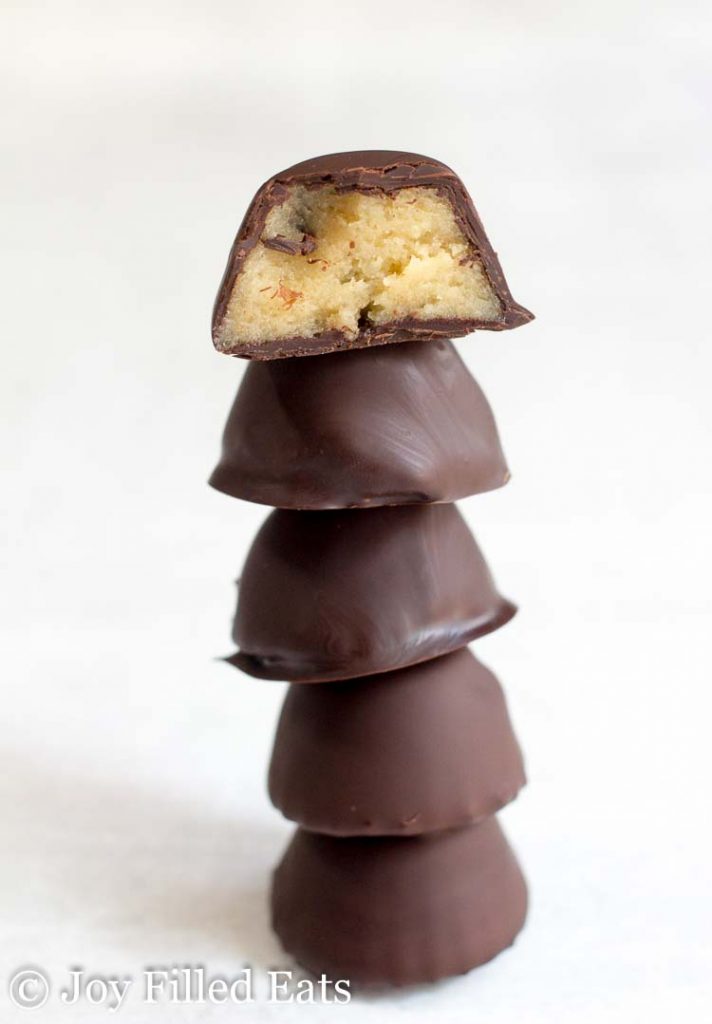 What Keto recipes are in your meal plan this week?
I would truly love for you to share your family's weekly meal plan in the comments below (email me photos too if you wish), I'll pick one to share every few weeks instead of mine as it's good to get variety and share what other families eat too!