I've put together a Keto friendly meal plan full of delicious low-carb meals to switch up your weekly meal plan! I don't follow the Keto diet, but I know there are a few of my readers who do or who have been wanting to try some Keto meals. These Keto dishes all sound so delicious and I'm sure you won't even notice they're secretly healthy!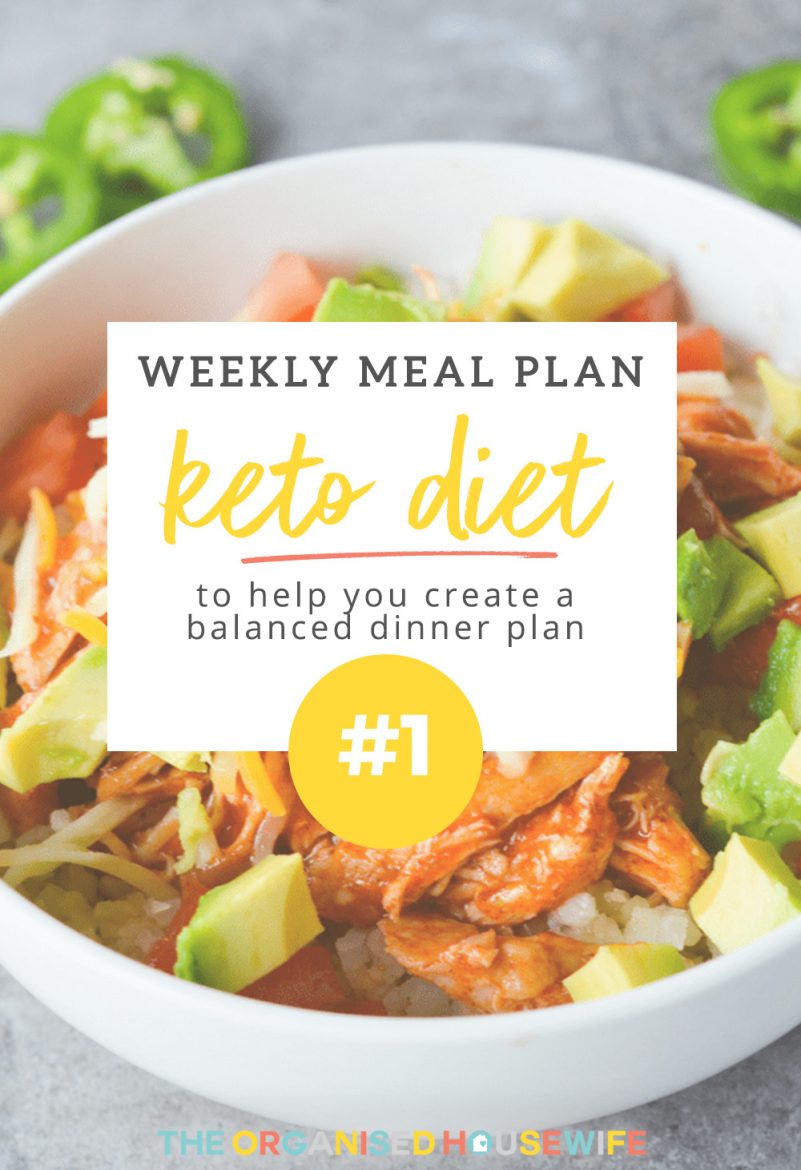 Find more of my meal planning tips here:

MONDAY
Chicken Enchilada Bowl – As you all know, we absolutely love Mexican in our house. This lower carb version of a Mexican favourite sounds like a great meal to add into the rotation!
  Find Keto Chicken Enchilada Bowl recipe here.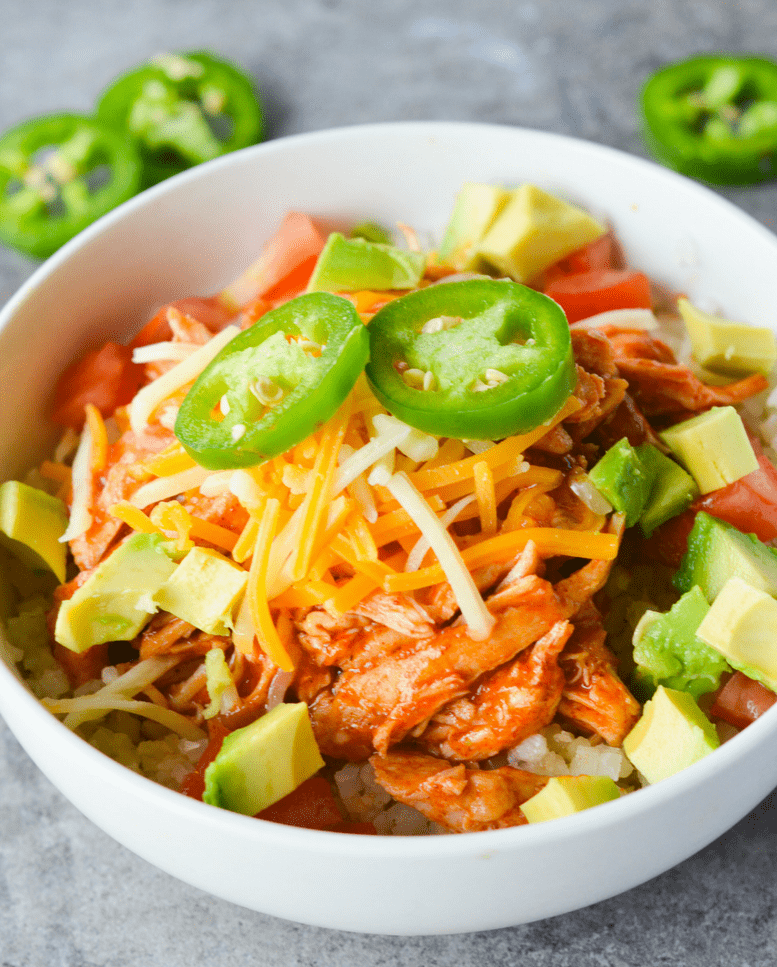 TUESDAY
Lemon Butter Fish – I'm not a big fish lover but I do love Lemon. This lemon butter fish looks absolutely delicious and served with steamed veggies or salad it would be perfect for the whole family!
  Find Killer Lemon Butter Fish recipe here.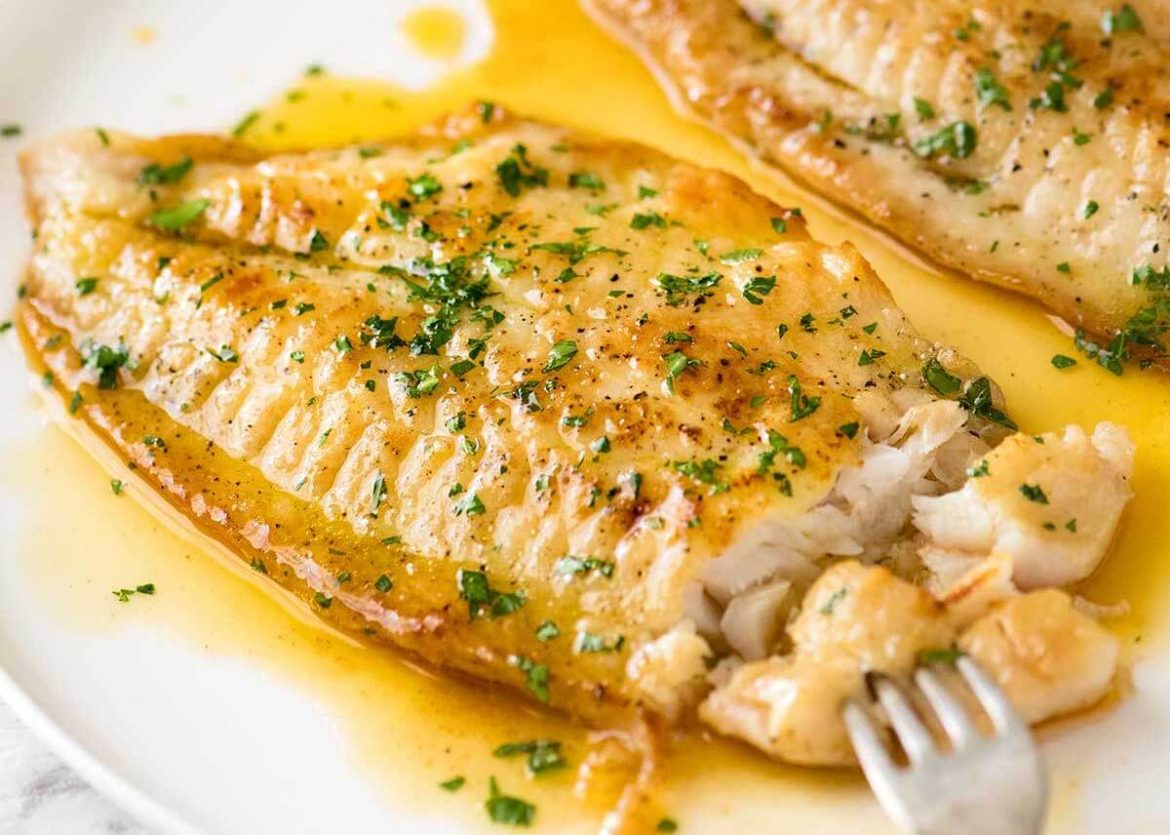 WEDNESDAY
Easy Tomato Feta Soup – I can imagine the feta in this dish would add a delicious kick to your average tomato soup. This soup is super easy to make and is ready in 30 minutes!
  Find Easy Tomato Feta Soup recipe here.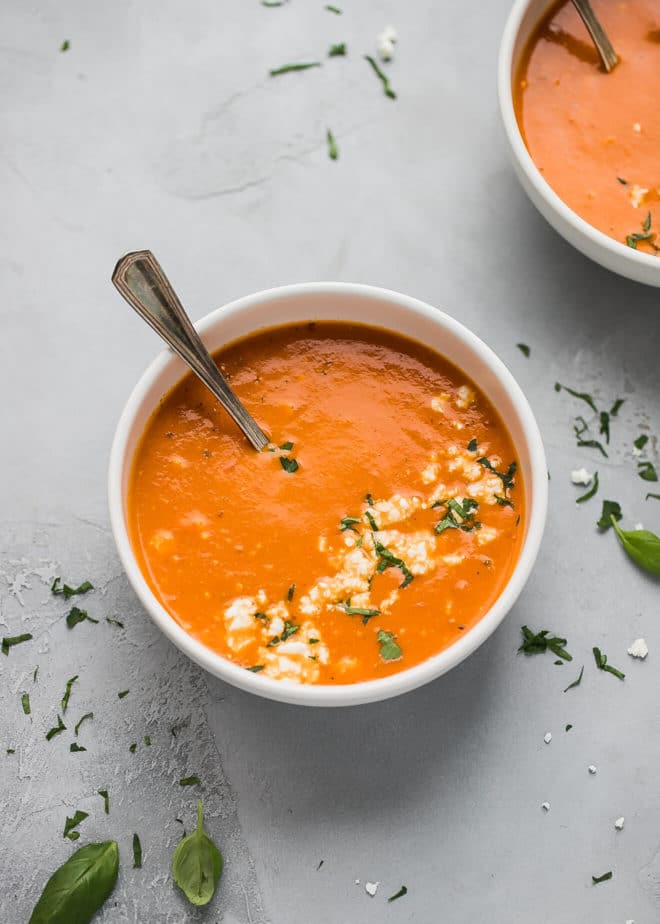 THURSDAY
Easy Keto Lasagne – A lot of people who participate in the Keto diet say that one of the things they miss most is carbs – understandably!! But the feedback about this Keto lasagne is that it fills their need for carbs without even having any in the dish. Sounds like a winner to me!
  Find Easy Keto Lasagne recipe here.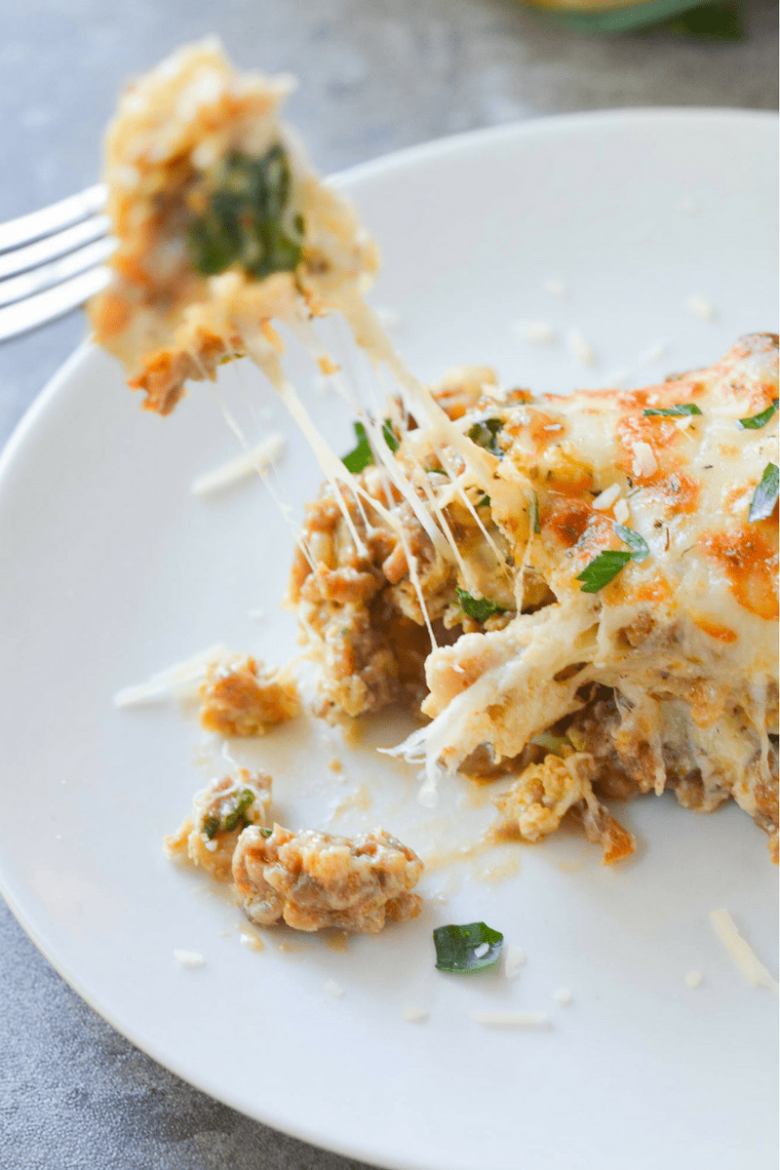 FRIDAY
Zucchini Crusted Pizza- Ooh a healthier twist on your classic pizza, this zucchini crust pizza is a great way of sneaking more veggies into the kids (or a fussy husband!). Top with whatever toppings you desire.
  Find Zucchini Crusted Pizza recipe here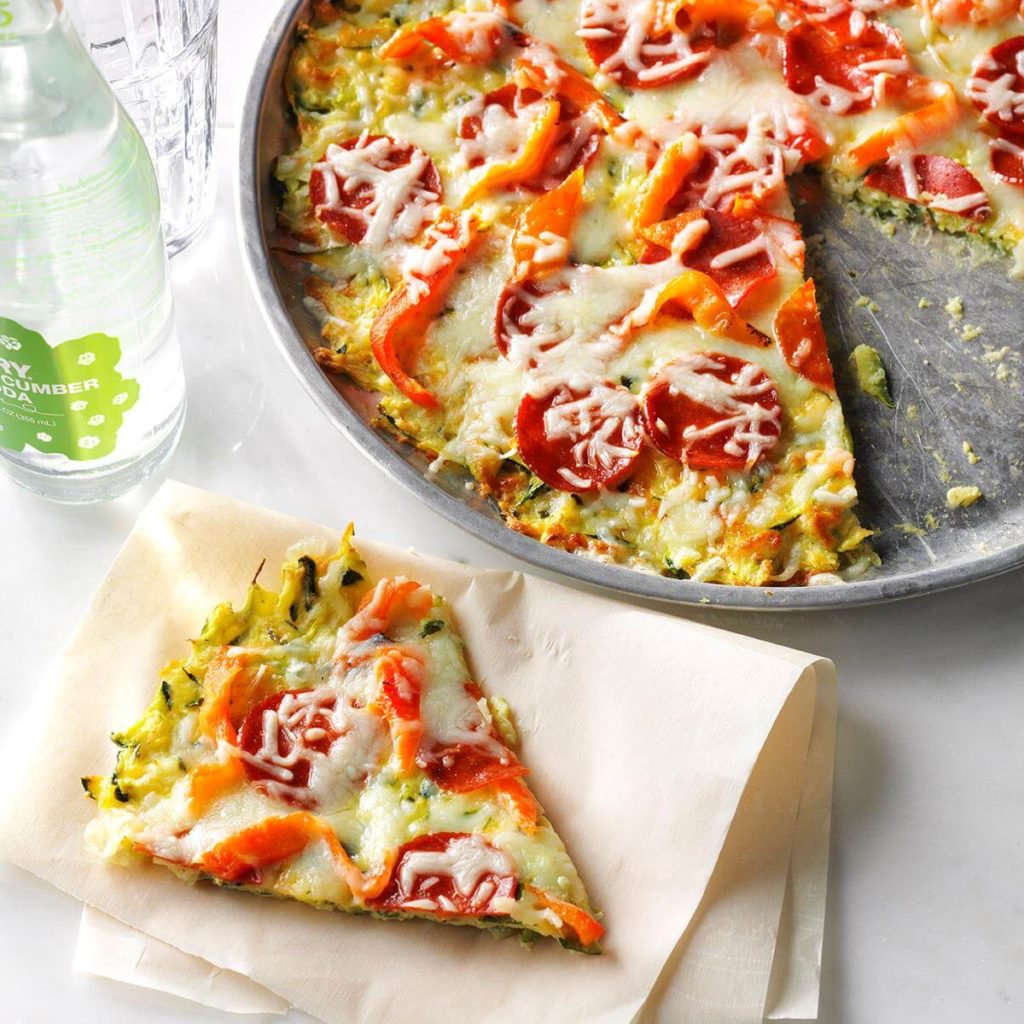 SATURDAY

Instant Pot Beef Bourguignon – A deliciously hearty Beef bourguignon, this would be delicious just by itself. You could also serve it with cauliflower rice to spread the meal out a bit more.
  Find Instant Pot Beef Bourguignon recipe here.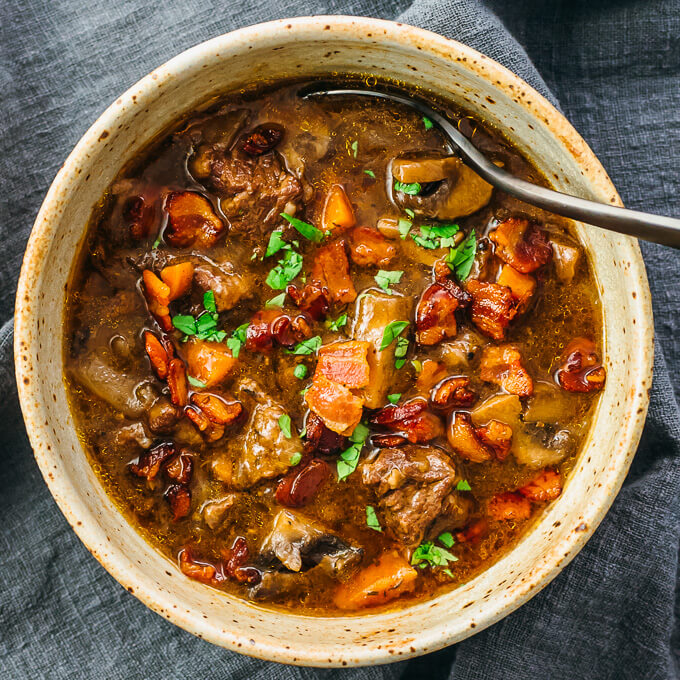 SUNDAY
Lemon Chicken – This Lemon Chicken is "tender, juicy and full of bright and sunny flavours." Being so quick to make, it is perfect for those nights when you just don't feel like spending all night in the kitchen.
  Find Lemon Chicken recipe here.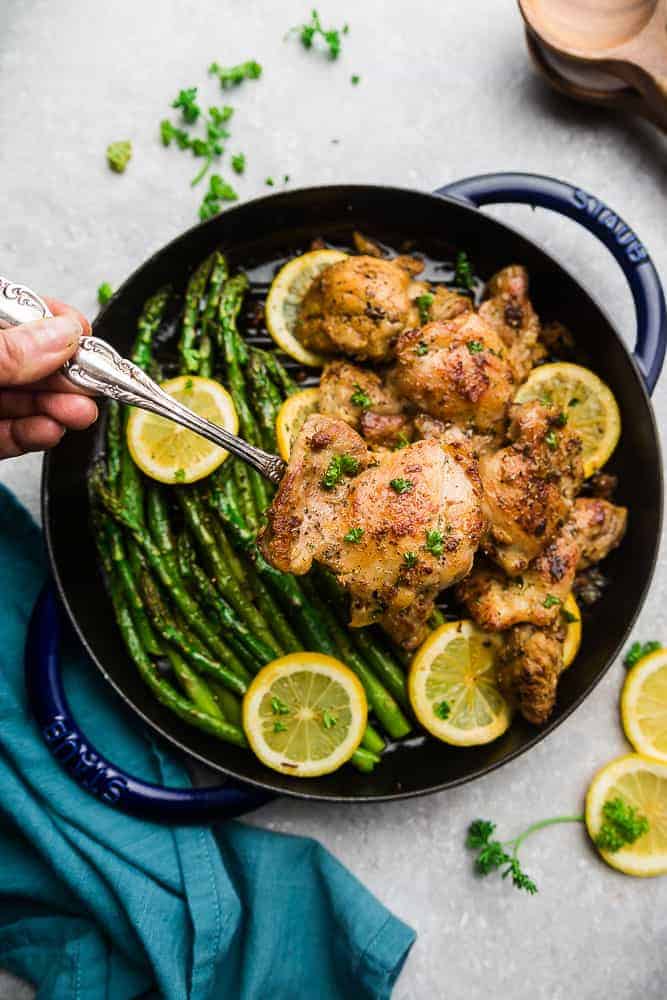 BAKING
Keto Chocolate Muffins – Ooh these look so yummy, it's good to know that you can still have treats on a diet such as the Keto diet! These Chocolate muffins are sure to fill your desire for sweets and are so easy to make.
  Find Keto Chocolate Muffins recipe here.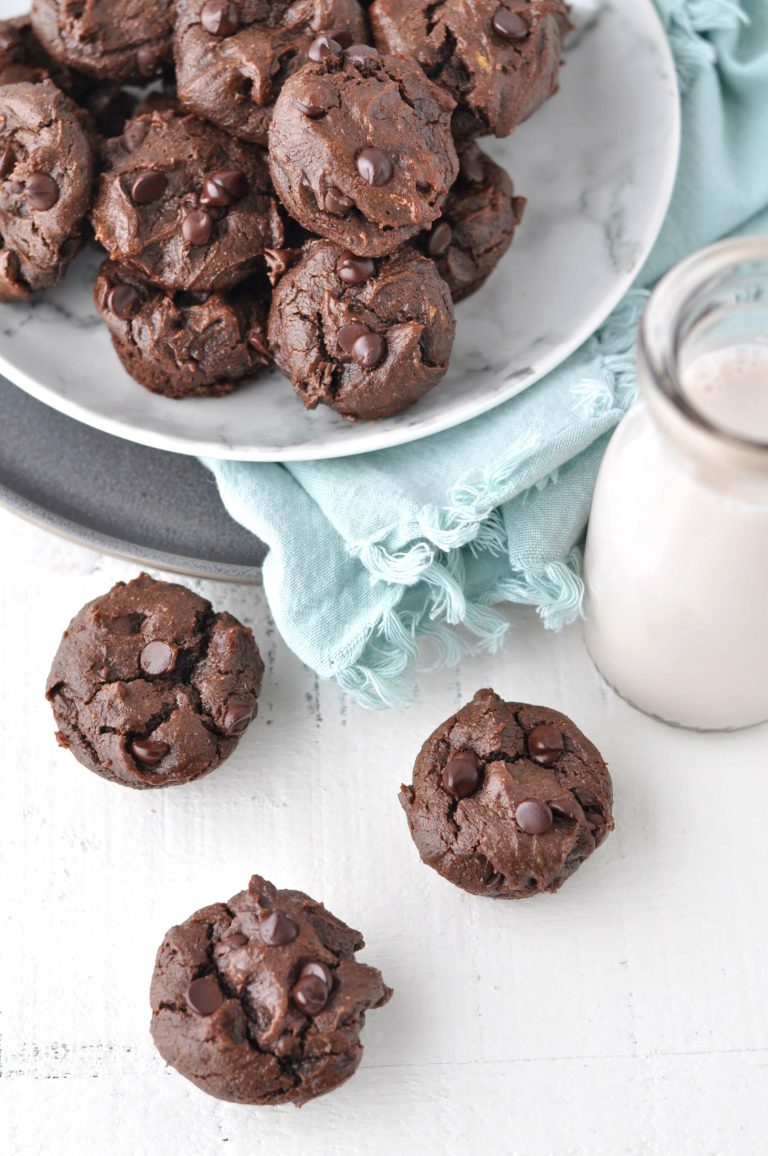 What is on your meal plan this week?
I would truly love for you to share your family's weekly meal plan in the comments below (email me photos too if you wish), I'll pick one to share every few weeks instead of mine as it's good to get variety and share what other families eat too!