The weather is getting a little colder which means that winter dinner dishes are making a regular appearance in our families weekly dinner meal plans.  My kids love lasagna, sometimes I make it from scratch but on a busy weeknight, I like to make my cheats version and this week I made a double batch so I didn't have to cook the following night and we could have left overs!
Please don't forget to share your weekly plan in the comments below, I'd love some winter dinner inspiration too!!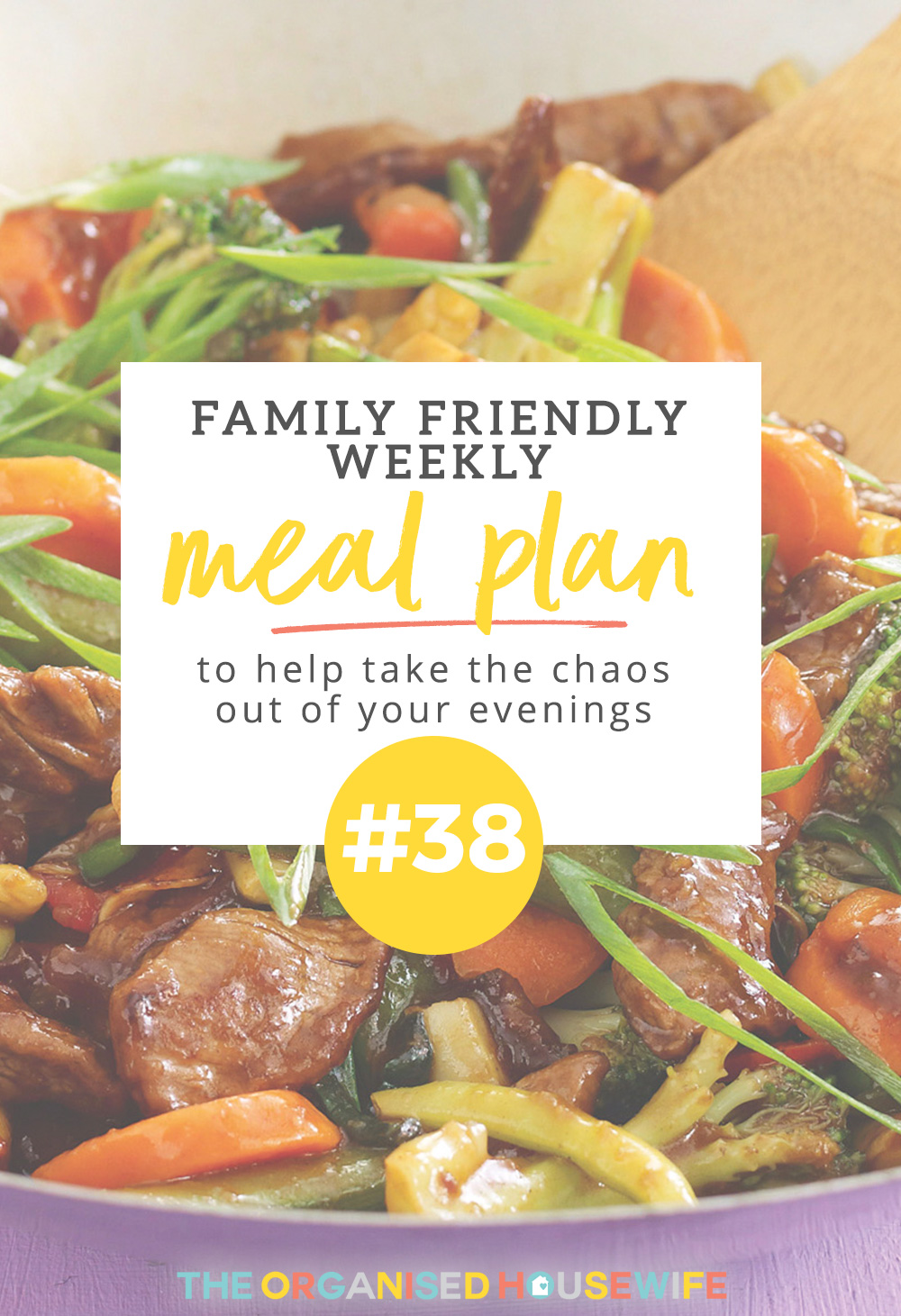 Find more of my meal planning tips here:

MONDAY

Super easy cheats beef lasagna with steamed vegetables – sometimes I just don't have the energy or desire to be slaving over a hot stove making tomato and bechamel sauces. This recipe is so super simple and uses pre-made sauces from the supermarket – perfect for those nights you feel like some comfort foot but don't want to spend too much time cooking!
  Find my super easy cheats beef lasagna recipe here.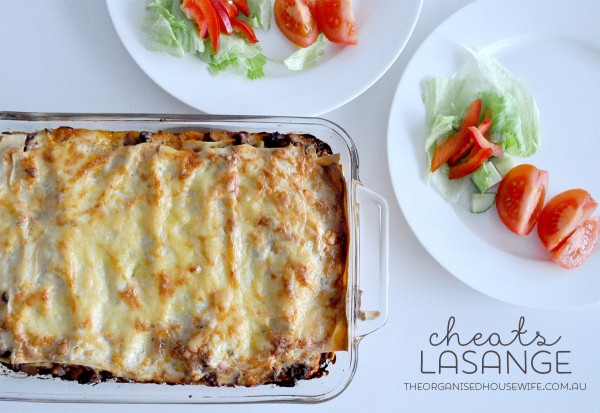 TUESDAY
Left over lasagna with salad – we actually think lasagna tastes better the day after it's cooked!
WEDNESDAY
Fishcakes with steamed vegetables –Simple, casual and creative – this recipe has all the right ingredients for a stress-free dinner.
  Find Fishcakes recipe here.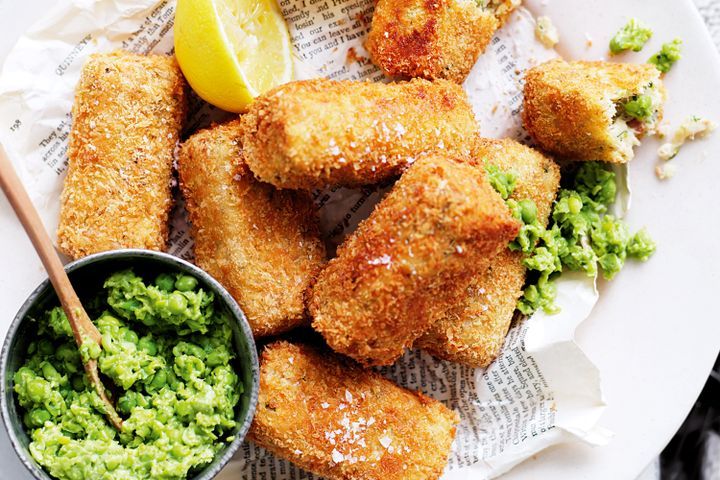 THURSDAY
Mongolian Beef Stir-Fry – no need to order take out –  this is homemade, healthy and tastes delicious!!
  Find Mongolian Beef Stir-Fry recipe here.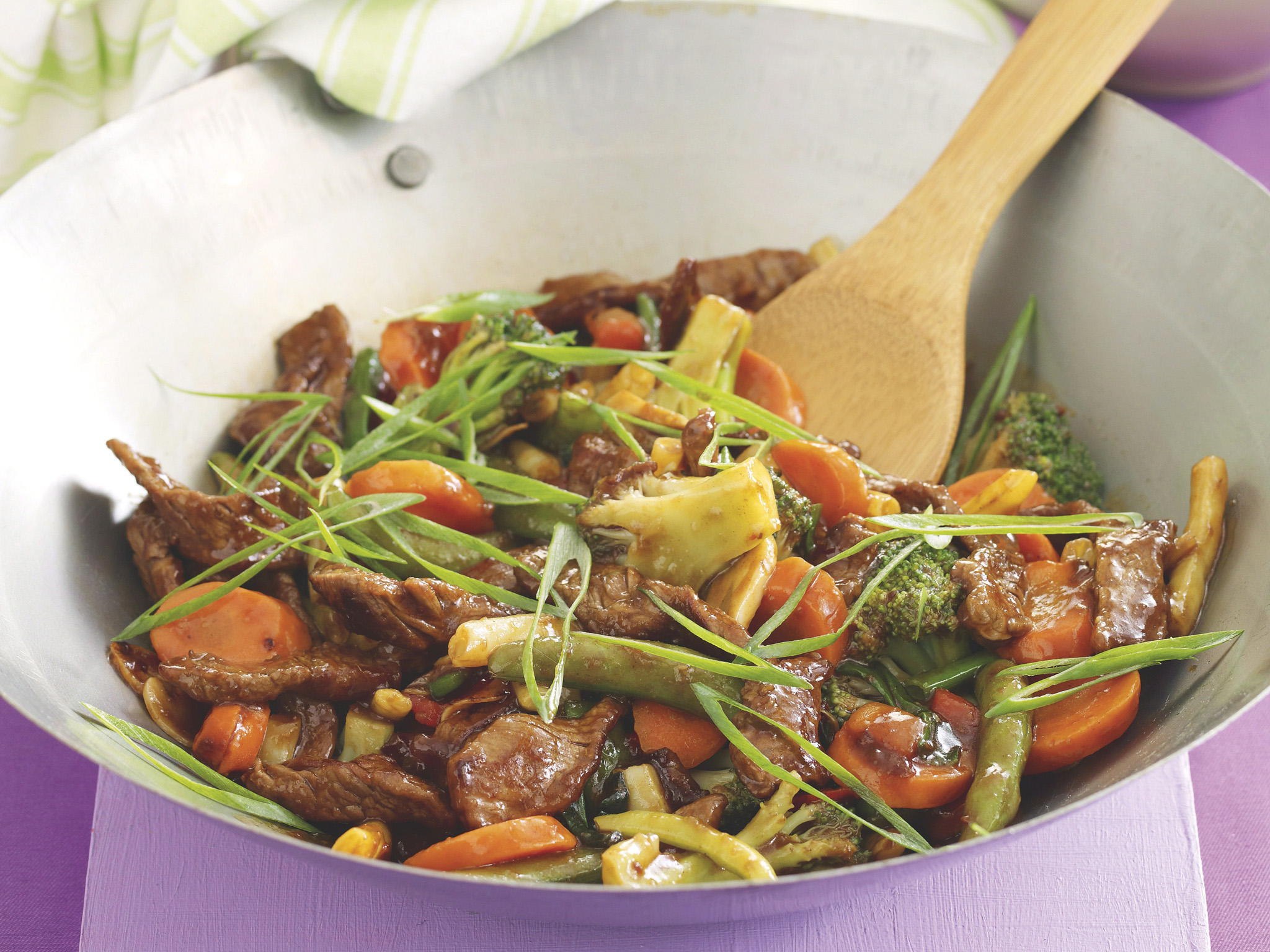 FRIDAY
Pizza Toasted Sandwiches – I think it's perfectly acceptable to have toasted sandwiches for dinner, especially when you have had a nutritious dinner the night before!
  Find my Pizza Toasted Sandwiches recipe here.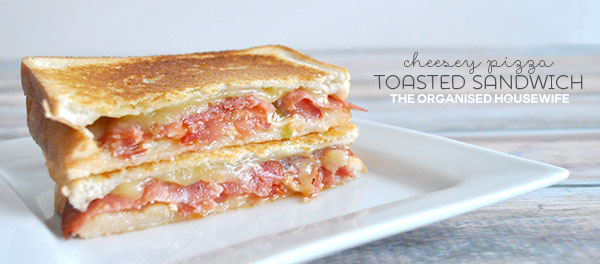 SATURDAY

Homemade Fried Rice – This is a very quick and easy meal to prepare, make as per the recipe or simply search through your fridge to see what vegetables you have on hand. Really, any vegetable can be added to this dish.
  Find my homemade fried rice recipe here.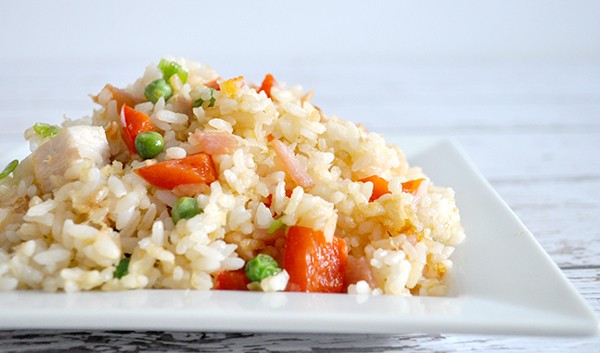 SUNDAY
Brazilian fish stew with rice – an exotic and flavoursome dinner for a Sunday night.  This recipe asks for annatto seeds, which I didn't have nor wanted to buy so I used a few cracks of pepper at the end of the cooking process instead.
  Find Brazilian fish stew recipe here.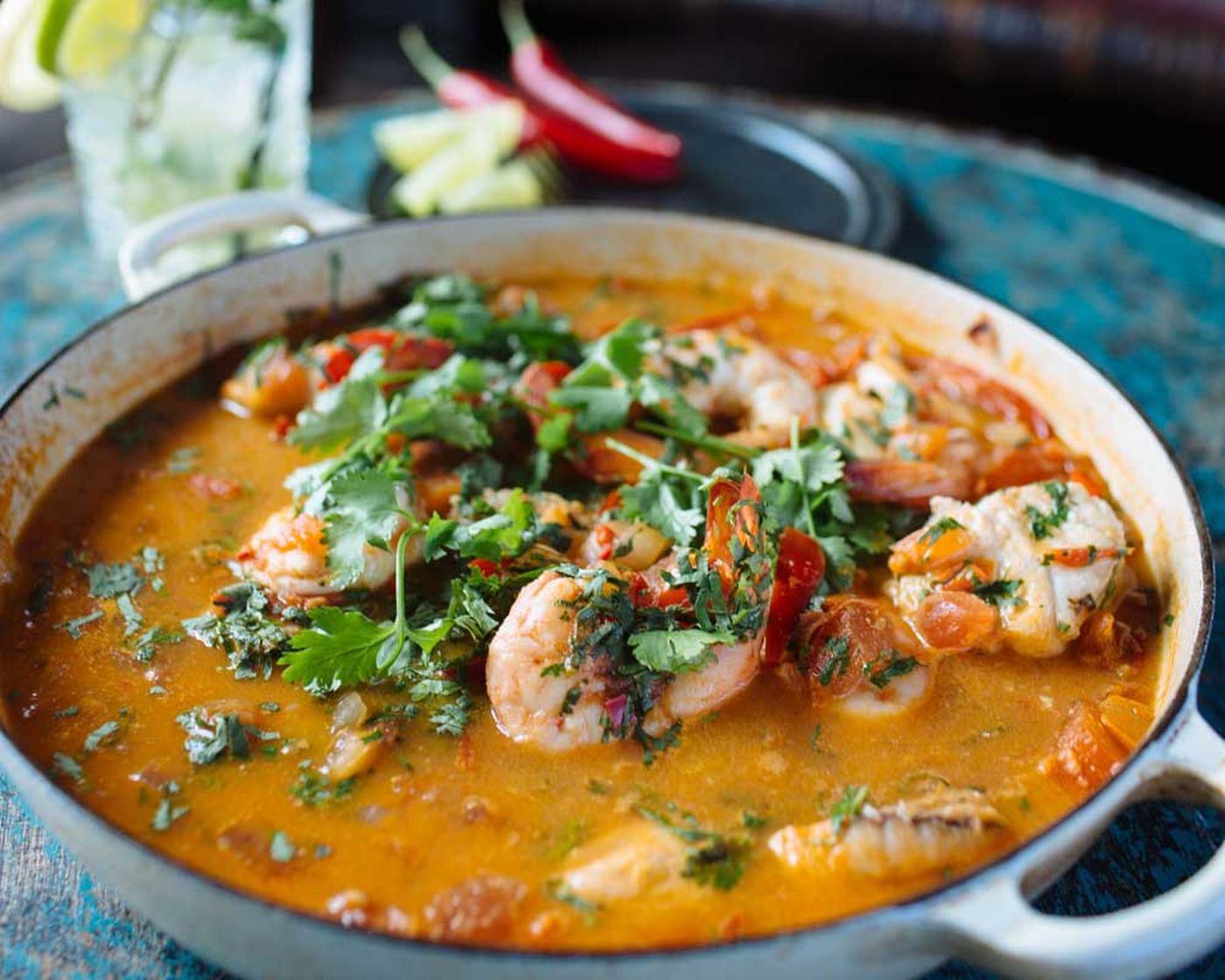 BAKING
Apricot Yoghurt Muffins – Fruit muffins are always a great addition to the kids lunch box.
  Find my Apricot Yoghurt Muffins recipe here.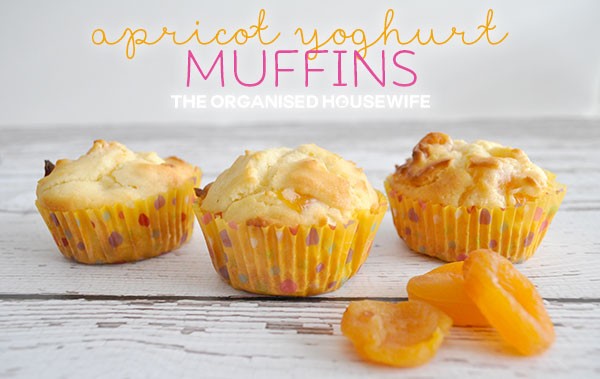 What is on your meal plan this week?
I would truly love for you to share your family's weekly meal plan in the comments below (email me photos too if you wish), I'll pick one to share every few weeks instead of mine as it's good to get variety and share what other families eat too!