Struggling to know what to cook for dinner? Each Monday I will share my weekly family meal plan and other recipes to help inspire you. I use easy family friendly recipes that the kids will enjoy. I do try my best to keep our meal plan healthy, however we may have something every now that may not be. See my previous weekly meal plans here.
Meal planning tips: How to meal plan & meal planning printables.
This Weekly Family Meal Plan
MONDAY

Beef Strogonoff served on pasta
Beef stroganoff is delicious meal, with tender strips of beef, sautéed mushrooms, a creamy sour cream based sauce and can be served with pasta, rice or mashed potato.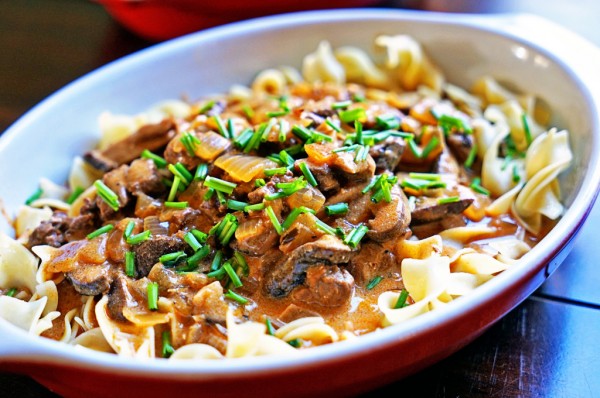 TUESDAY
Fish in a bag with steamed vegetables
A classic French style en papilotte dish that basically means "cooked in a bag". This method allows the food to hold in moisture and flavour as it steams inside it's little pouch and it's a clean and healthy way of cooking fish. Cook by simply topping the fish with a little olive oil, a hint of sea salt, slice of lemon and a little thyme. Serve with a fresh leaf salad, oven roasted sweet potato chunky chips or steamed green vegetables and squeeze of lemon.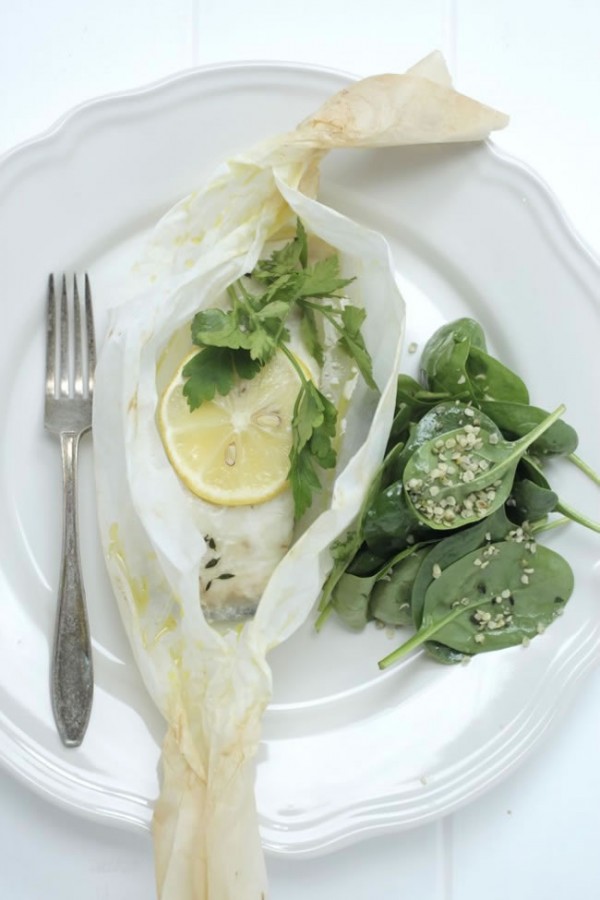 WEDNESDAY
Healthy Bruschetta Chicken with vegetables
This tomato bruschetta mix on top of the oven baked chicken was a deliciously fresh combination.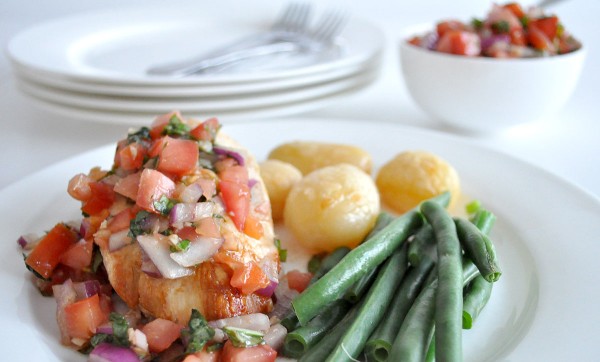 Meal Planner
Meal (menu) planning can not only save you money and time it will save you from opening the fridge door at 5pm and wonder what to cook for dinner. Write your meals onto this chart so all the family can easily see what's for dinner!
VIEW RANGE OF MEAL PLANNERS HERE.

THURSDAY
This recipe is so versatile, you can use up any vegetables you have in your fridge, ie, brocoli, cauliflower, mushrooms, peas etc.
FRIDAY
Dinner out with friends.
SATURDAY

Tuna Mornay on toast
Traditionally Tuna Mornay ist not served with potato chips, but to me it just isn't the same without them, I know it's not a healthy options…. but I do continue to serve them with crushed BBQ chips on top. I also like to add in small spiral pasta, makes the dish go further, my recipe usually makes enough so I can have left overs the next day for lunch!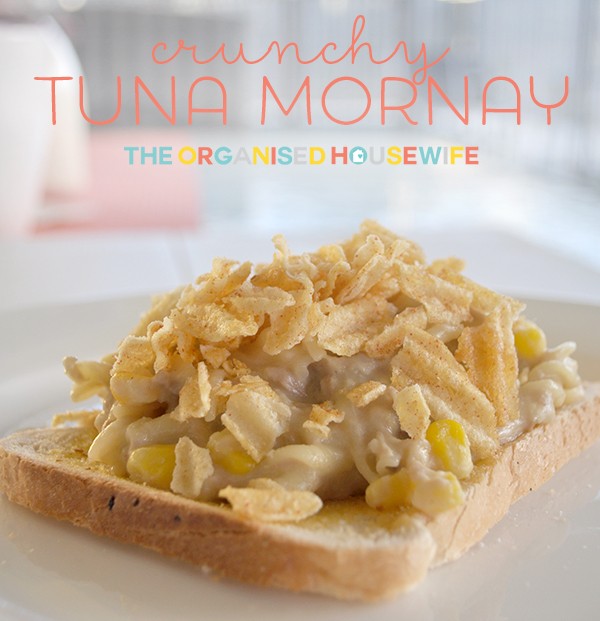 SUNDAY
Curried sausages with rice
This is a childhood favourite of mine. My nan used to add whole boiled eggs to this recipe and it was so fun to find it amongst the sausages. Omit the boiled egg if you prefer.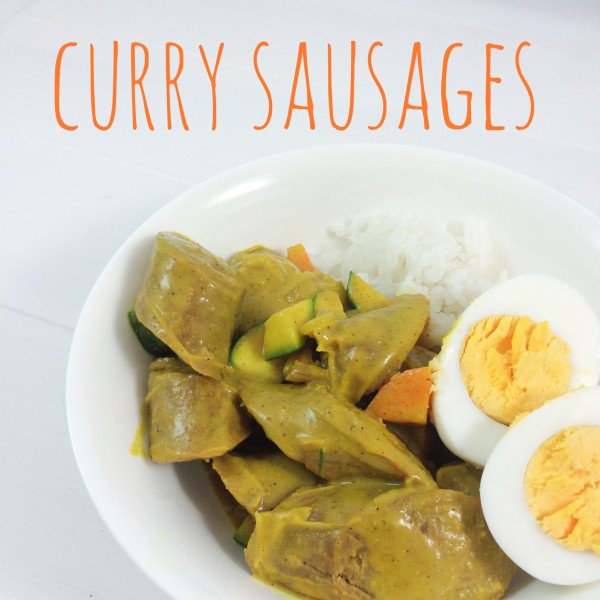 BAKING
Oatmeal Raisin Cookies
These cookies are crunchy on the outside, the merest hint of chewy in the middle, the raisins are plump and kind of caramelised on the outer edges, and the whole thing has a subtle spice flavour.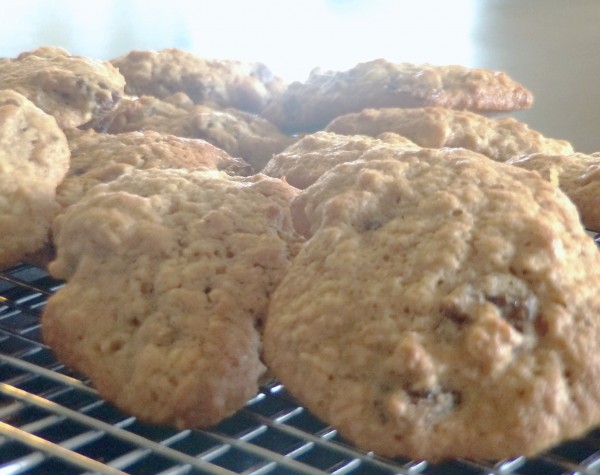 I've made these several times now, they are so so good. It uses 2 zucchini, however I only had one in the fridge this week so I used 1 zucchini and 1 apple, still tasted really good.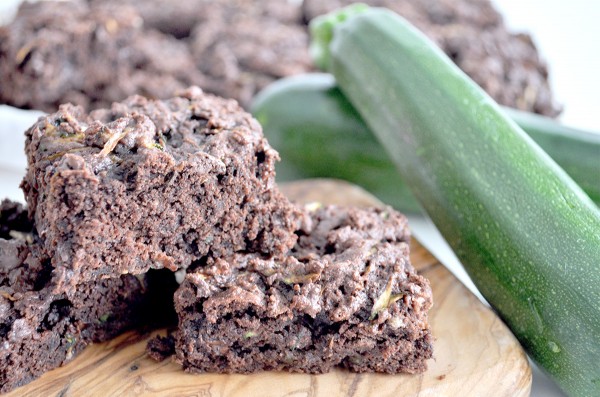 What are you having for dinner this week?