This 7-day family meal plan comes courtesy of a mum from The Organised Housewife community, and features plenty of tasty home-cooked meals.
I love to see what The Organised Housewife community are plating up in their homes at dinner time, which is why I try to share reader recipes every few weeks. This week's family meal plan comes courtesy of Rebecca, and is packed with plenty of hearty home-cooked meals that will help inspire your dinner menu this week.
Find more of my meal planning tips here:
Grocery Shopping List Pad
Weekly Planner Pad


ARE YOU ON INSTAGRAM? – If you make any of these recipes, please share a photo, tag @theorgansiedhousewife and add hashtag it #TOHDinners – I'd love to see what you're cooking!
MONDAY
Veggie Loaded Lasagne – lasagne is a great way to get a whole heap of veggies into the kids. Rebecca dished up her family a vegetarian lasagne, but if you're wanting to include a little meat you could also try my Chicken and Sweet Potato Lasagna.
Find this Loaded Veggie Lasagna recipe here.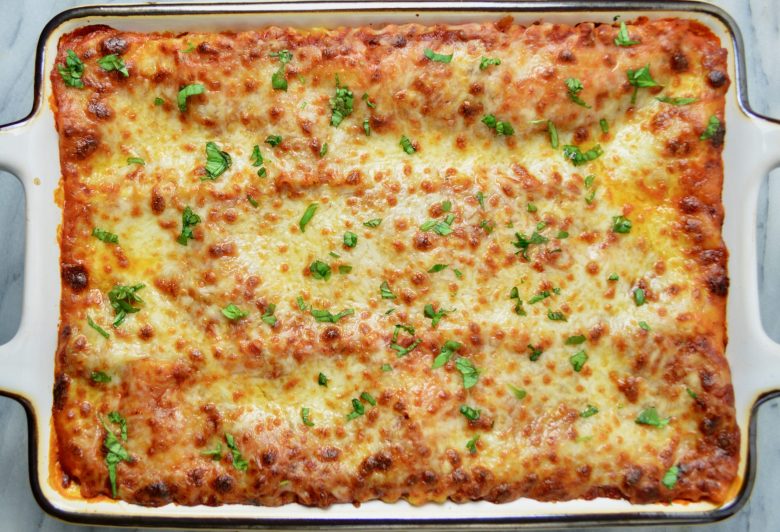 TUESDAY
Chicken Strip Wraps – these are a regular dinner in my home too. They can be whipped up in a matter of minutes, and are so easy that I often get my teenage children to prepare them.
Find my Easy Chicken Finger Wraps recipe here.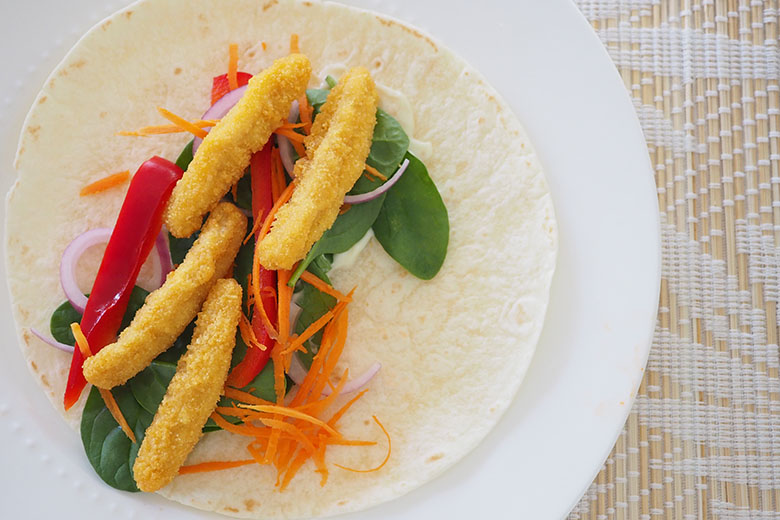 WEDNESDAY
Roast & Veggies – with many of us now having more time than usual at home, it seems the perfect time to cook a roast! Rebecca served her roast with veggies, but the options are near endless.
Find lots of roast dinner ideas and recipes here.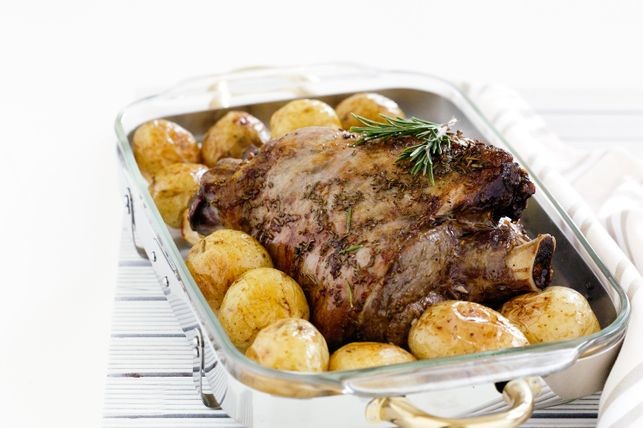 THURSDAY
Homemade Pizza – Rebecca shared six of her meals with us, so I've popped this one in as an extra dinner idea. Homemade pizzas are big in my home at the moment because they are so easy to make with pantry staples (which is great during self-isolation!).
Find my Homemade Pizza Topping Ideas here.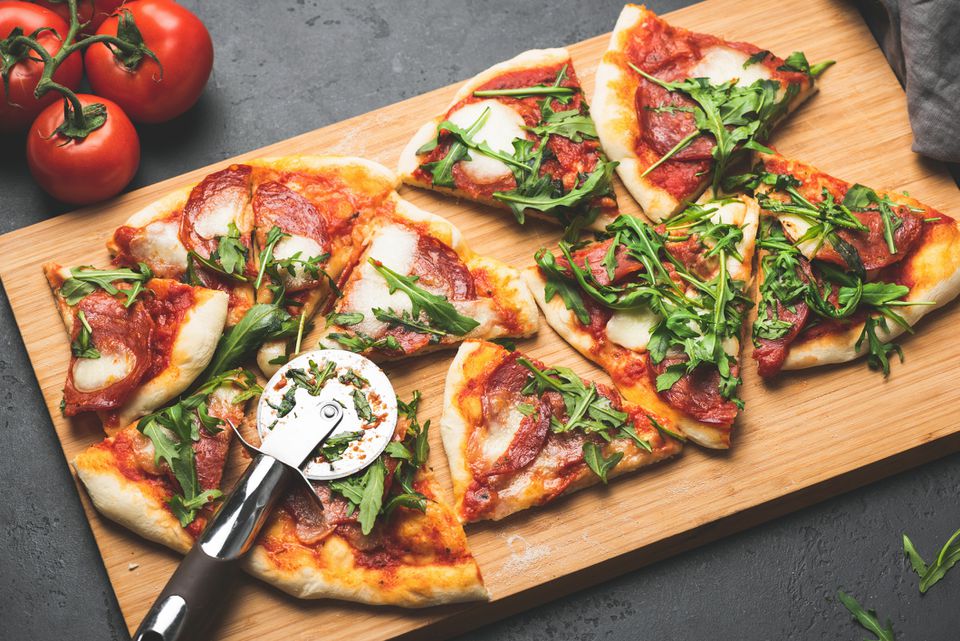 FRIDAY
Fried Rice – fried rice is a quick and easy meal to prepare, and is a great way to use up the veggies in your fridge. I like to add bacon and prawns to my fried rice but it could be easily made as a vegetarian dish too.
Find my Homemade Fried Rice recipe here.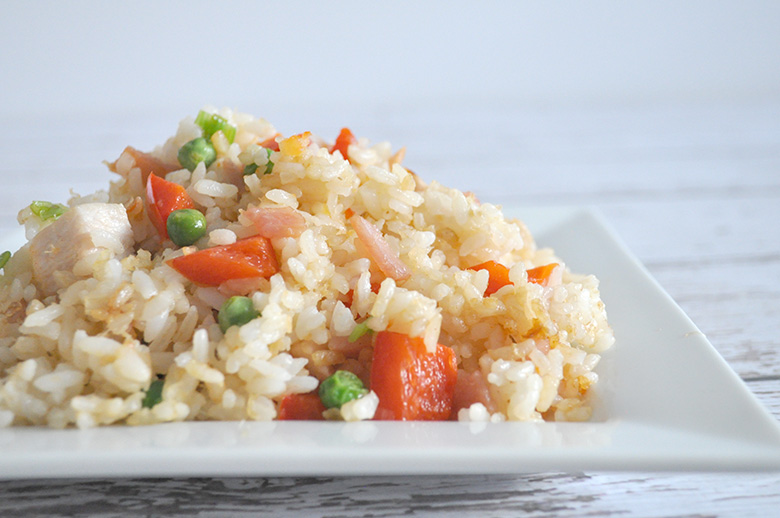 SATURDAY

Fend For Yourself – we all need a night off every now and again, which is why I am with Rebecca on this one! Keep it simple and let the kids create a bowl of cereal, a toasted sandwich, reheat some left-overs or whatever they are capable of whipping up (presuming they're old enough).
SUNDAY
Chicken Parma, Salad & Chips – chicken parmigiana is a delicious hearty home-cooked meal that's perfect for cold nights in (which is a great pick considering every night is a night in at the moment – LOL!).
Find this Easy Chicken Parmesan recipe here.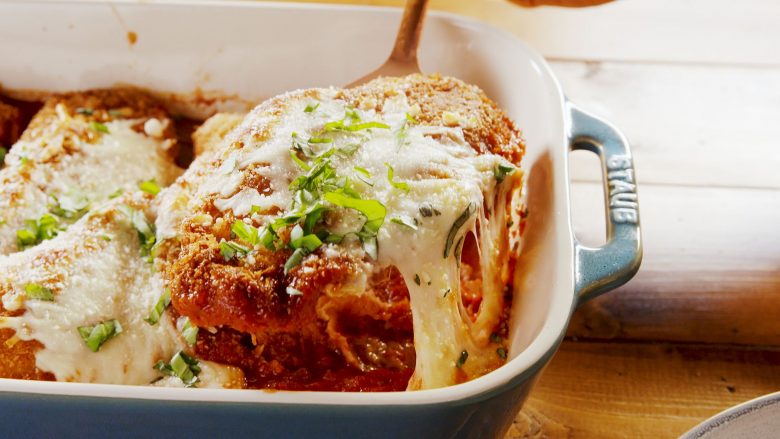 BAKING
No-Bake Caramilk Cheesecake – these are so tasty and are a great way to use up those Easter eggs that are kicking around. It's also a fab recipe for children because there's no cooking involved.
Find my No-Bake Caramilk Cheesecake recipe here.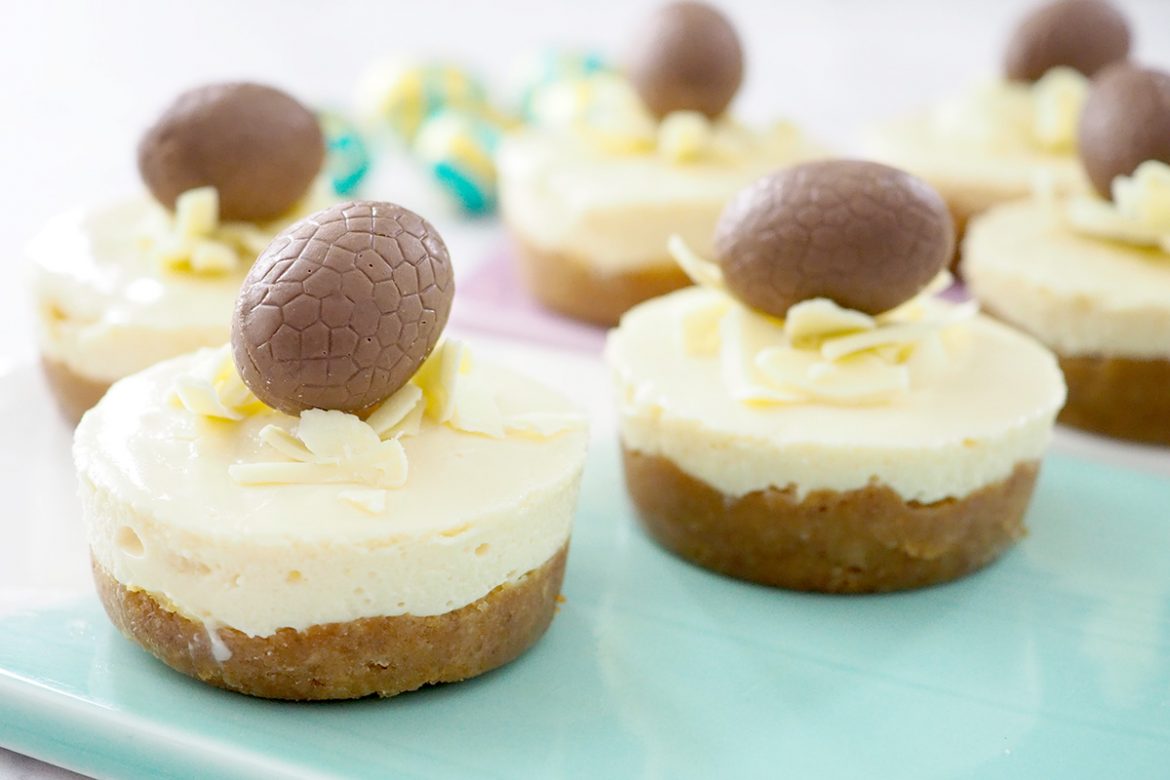 What is on your meal plan this week?
Please share your family's weekly meal plan in the comments below. I'll pick one to share every few weeks instead of mine as it's great to get variety and share what other families eat too!
---
Pin this image below to Pinterest!