An easy and tasty week's worth of recipes that will help you create a family meal plan that saves you time, money, and a whole lot of unnecessary stress!
Life is busy and as parents our days are often incredibly full. Once you deduct the energy needed for school drop off/pick up, work, house chores, after school activities, and all the other things that seem to fall on our to-do list, there's very little energy left to whip together a dinner. That's where meal planning comes in! It helps make my weeks run smooth by removing that end of the day dinner chaos – not to mention the timely mid-week supermarket trips. Hopefully this week's family meal plan helps inject a little calmness into your week.
Find more of my meal planning tips here:
Grocery Shopping List Pad
Weekly Planner Pad


ARE YOU ON INSTAGRAM? – If you make any of these recipes, please share a photo, tag @theorgansiedhousewife and add hashtag it #TOHDinners – I'd love to see what you're cooking!
MONDAY
Lemon and Coriander Lamb Skewers – these easy-to-make lamb skewers make a fresh and tasty addition to any BBQ! We had them with a simple garden side salad and some crunchy bread.
Find this Lemon and Coriander Lamb Skewers recipe here.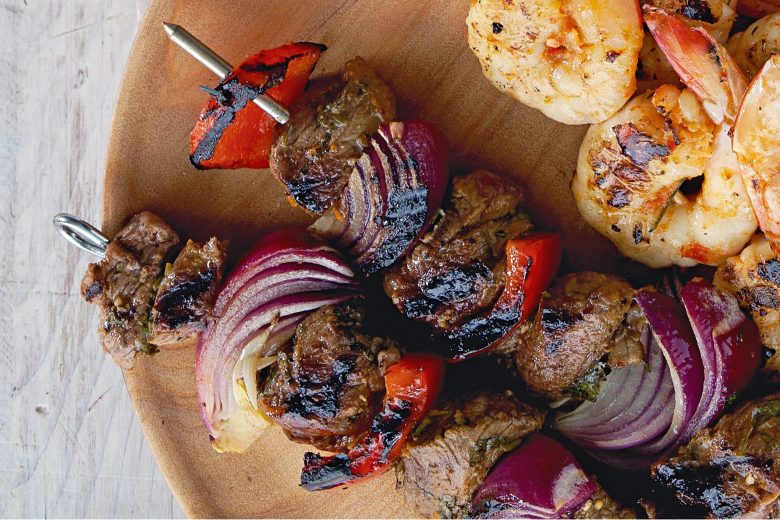 TUESDAY
Quick Beef and Corn Pasta Bake – my family eat this meal every few months. It's easy to make (and can even be made ahead of time), and is easily jazzed up with additional ingredients. A reader watched me cook this on Instagram a few months ago and suggested I add pineapple pieces and peas.
Find my Beef and Corn Pasta Bake recipe here.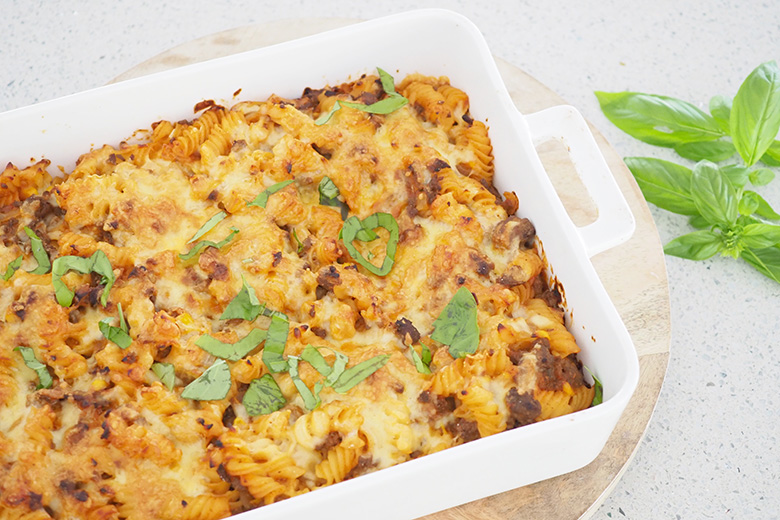 WEDNESDAY
Chicken Stir-fry with Rice – this is a healthy fresh dinner that can be whipped up in just 25 minutes. I made extra of this meal and took it to work with me for lunch the next day – and it was just as delicious as the night before!
Find this Chicken, Broccoli and Cashew Stir-Fry recipe here.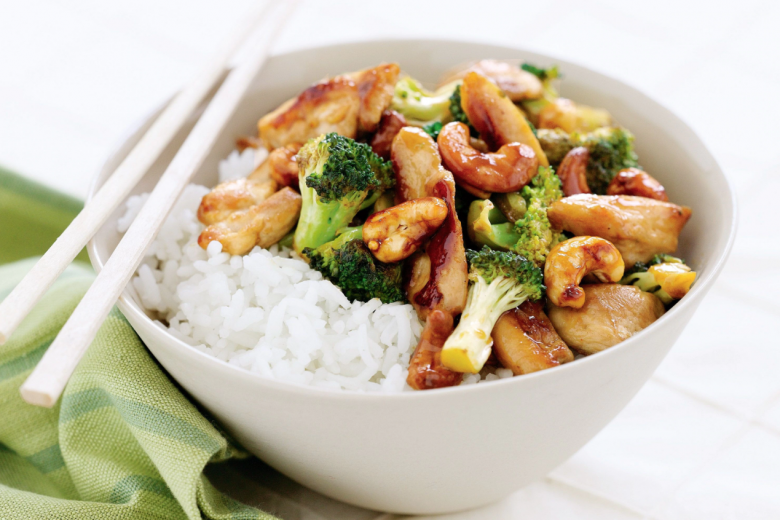 THURSDAY
Frozen Fish Portions and Vegetables – fish is an easy meal that makes a regular appearance on the dinner table in my home. I tend to purchase whatever fish is on special at Woolworths and serve with veggies, a yummy salad or a few chips.
Find this Fast Fish and Chips recipe here.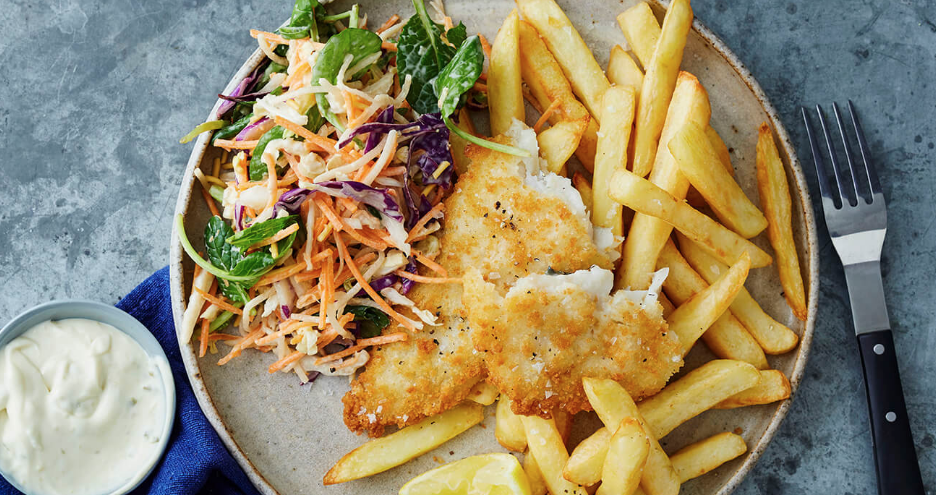 FRIDAY
Homemade Pizza – nothing beats homemade pizza! I love to make mine from scratch with homemade pizza dough – it's more affordable plus the kids and I have a great time making the dough together.
Find lots of Homemade Pizza Topping Ideas here.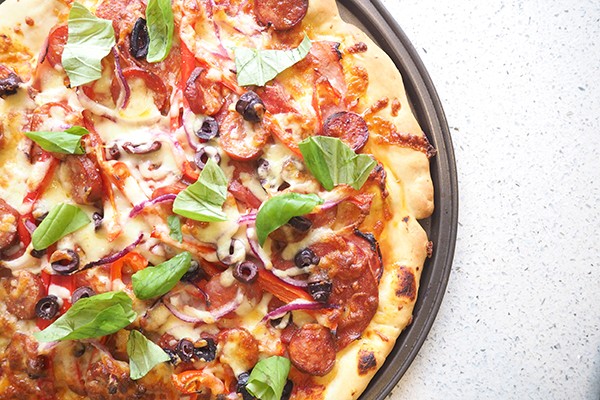 SATURDAY

Pumpkin, Bacon and Feta Frittata – this is a really yummy and light dinner option that also makes for great lunchtime leftovers the next day. I served this frittata with a simple salad.
Find my Pumpkin, Bacon and Feta Frittata recipe here.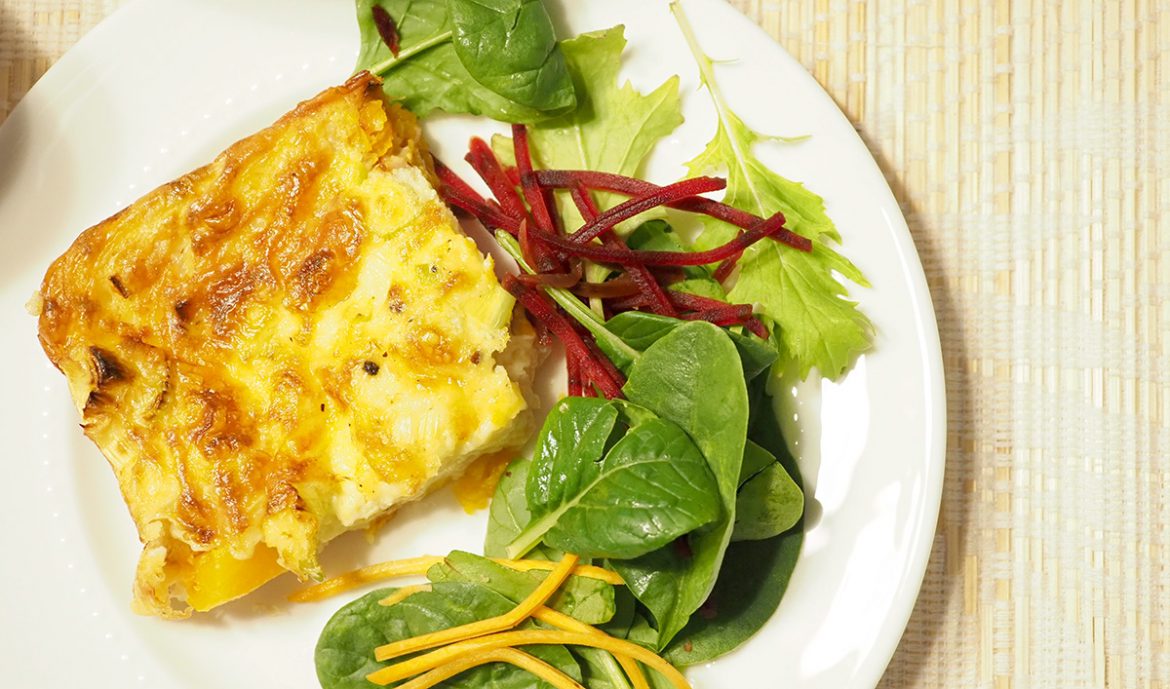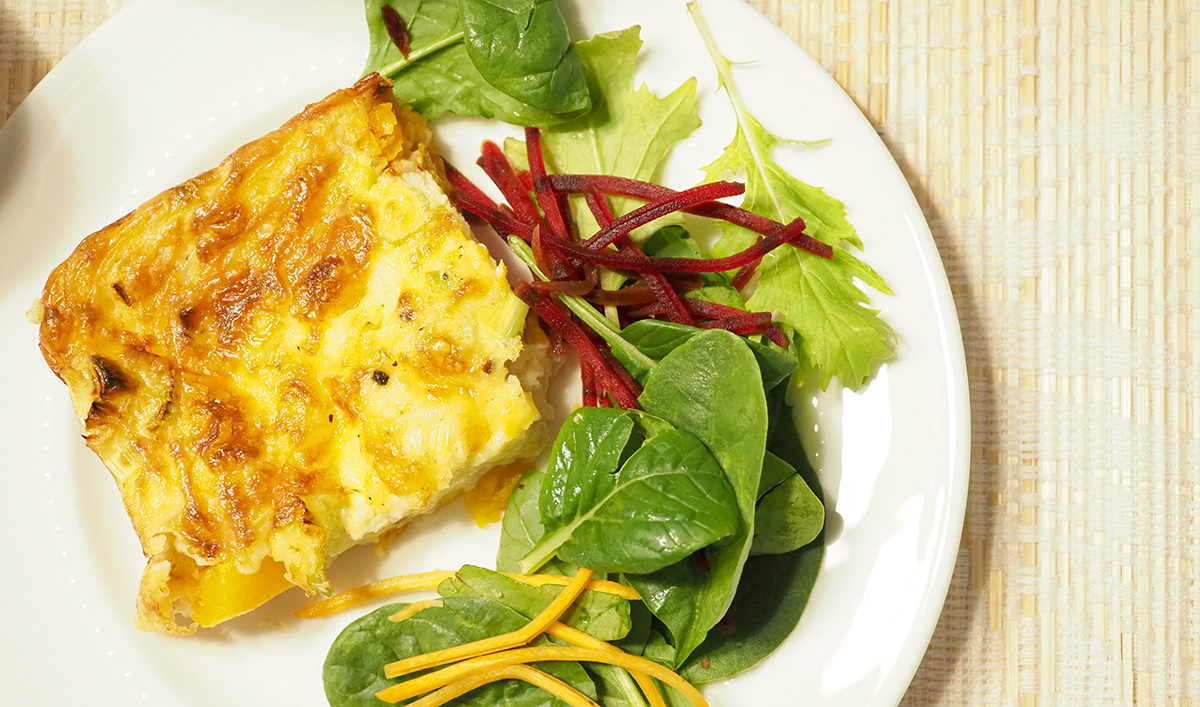 SUNDAY
Roast Beef and Veg – I love a good roast on a Sunday night. I can have a lazy afternoon at home whilst it cooks away and fills my home with delicious aromatic flavours – by the time dinner rolls around, everyone is so excited to get stuck in!
Find this Perfect Roast Beef recipe here.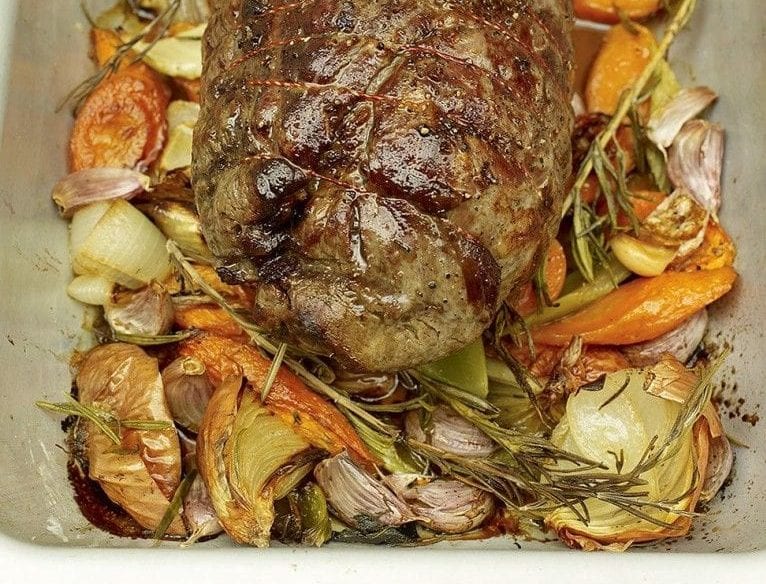 BAKING
Raspberry and Coconut Bread – this recipe is great for a few reasons. First and foremost it's super tasty, but it can also be made with a simple mixing bowl and spoon (no need to pull out the heavy mixer) which makes clean up a breeze! It's also great for freezing and popping in the kid's school lunchboxes.
Find my Coconut Raspberry Loaf recipe here.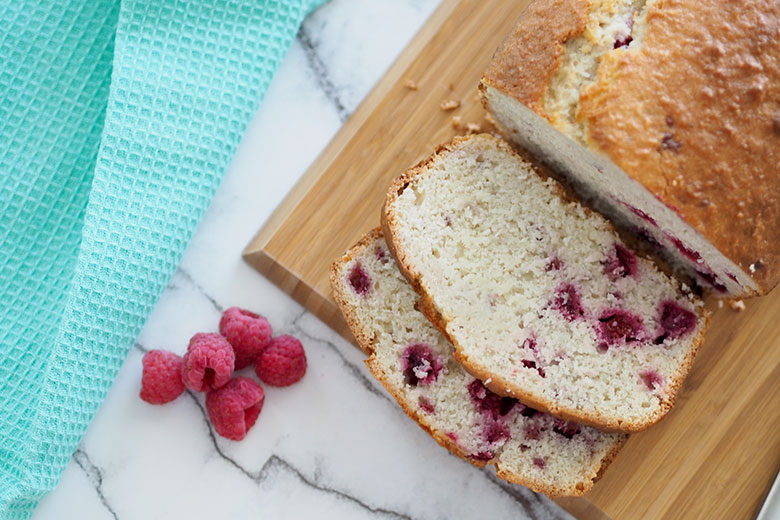 What is on your meal plan this week?
Please share your family's weekly meal plan in the comments below. I'll pick one to share every few weeks instead of mine as it's great to get variety and share what other families eat too!
---
Pin this image below to Pinterest!