A weekly meal plan with hints of warm winter meals, fresh side salads and a whole lot of yumminess to help inspire your daily dinners.
The weather has turned it on this last week, with Australia's Sunshine State becoming anything but. The rainy weather has helped breathe a little warmth into my weekly meals though, with the beginnings of warm winter dinners starting to weave their way into my meal planning.
Find more of my meal planning tips here:
Grocery Shopping List Pad
Weekly Planner Pad

ARE YOU ON INSTAGRAM? – If you make any of these recipes, please share a photo, tag @theorganisedhousewife and add hashtag it #TOHDinners  – I'd love to see what you're cooking!
MONDAY
Tikka Meatball Curry with Rice – I made this meal with pre-made beef meatballs (so it only took 5 minutes to prep!), but it would work well with chicken or lamb meatballs too. I like to add rice to this meal so that it goes even further.
  Find my Easy Tikka Meatball Curry recipe here.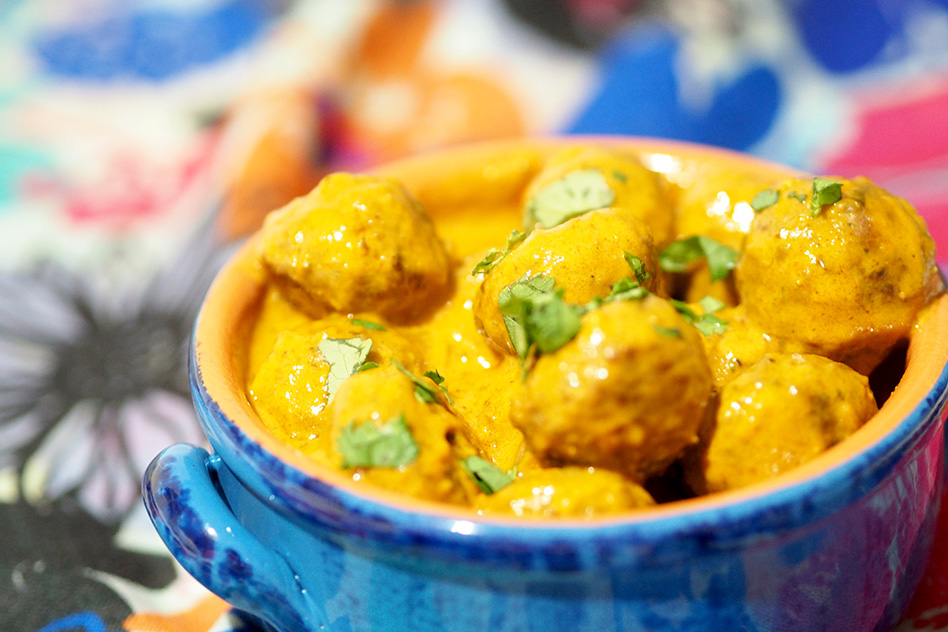 TUESDAY
Pork Chops and Veggies – pork chops are such an easy mid-week meal. They can be cooked on the BBQ, stovetop, or in the oven with some roast veggies. We had our pork chops with steamed veggies – although this baked recipe below looks delicious!
  Find this Pork Chops with Roasted Baby Veg recipe here.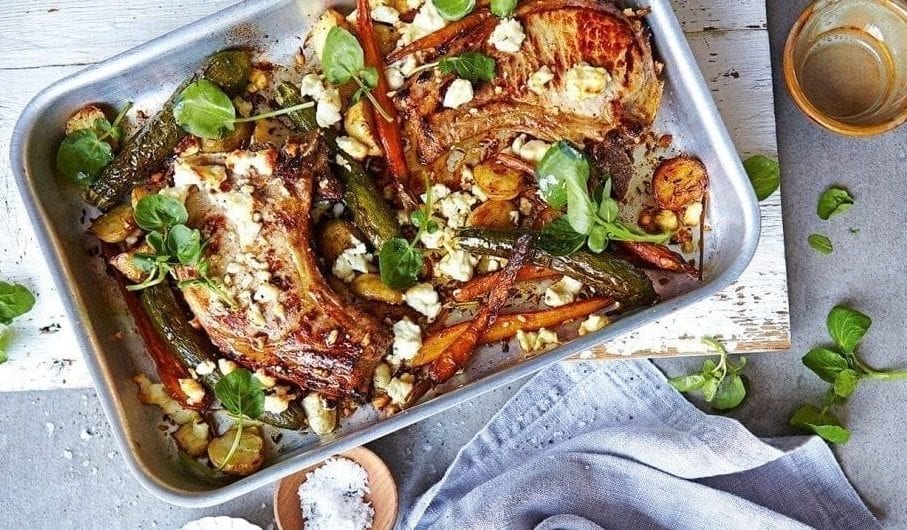 WEDNESDAY
Slow Cooker Salsa Chicken – this recipe is so versatile! You can turn it into a casserole, burritos, enchiladas or even pizza! I made this salsa recipe into a bake and it was delicious – the perfect dinner for a rainy night (my goodness I'm loving this rainy weather!).
  Find my Slow Cooker Mexican Salsa Chicken recipe here.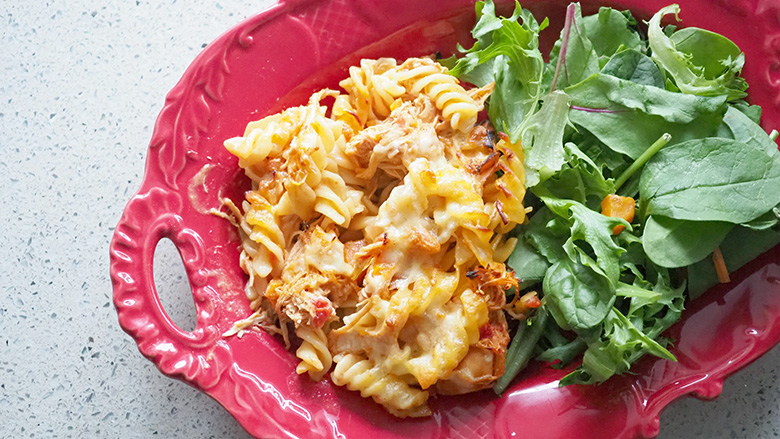 THURSDAY
Salsa Chicken Burritos – I told you last night's dinner was versatile! I made these burritos with the left over Mexican Chicken Salsa from Wednesday night (and then still had some leftover to freeze for another day).
  Find my Slow Cooker Mexican Salsa Chicken recipe here.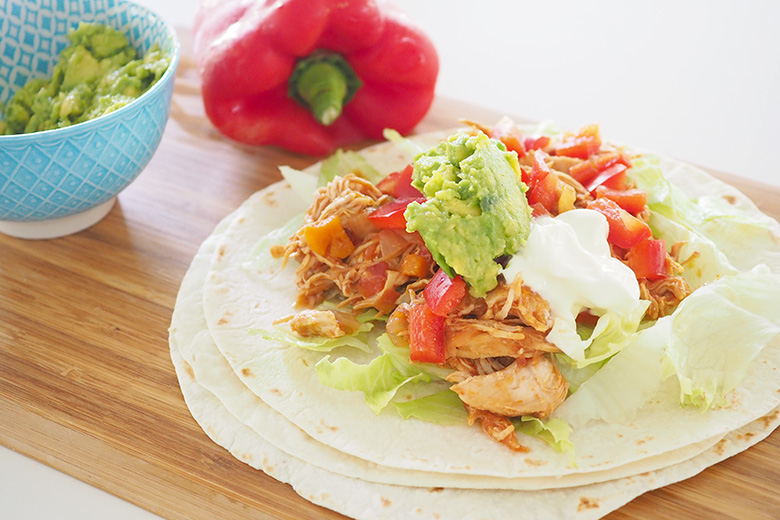 FRIDAY
Grilled Salmon and Salad – I love gilled salmon with a simple salad! It's a quick, tasty and very healthy meal. In colder months I like to serve my salmon with creamy mashed potato and asparagus – yum yum!
  Find this Grilled Salmon with Cucumber Salad recipe here.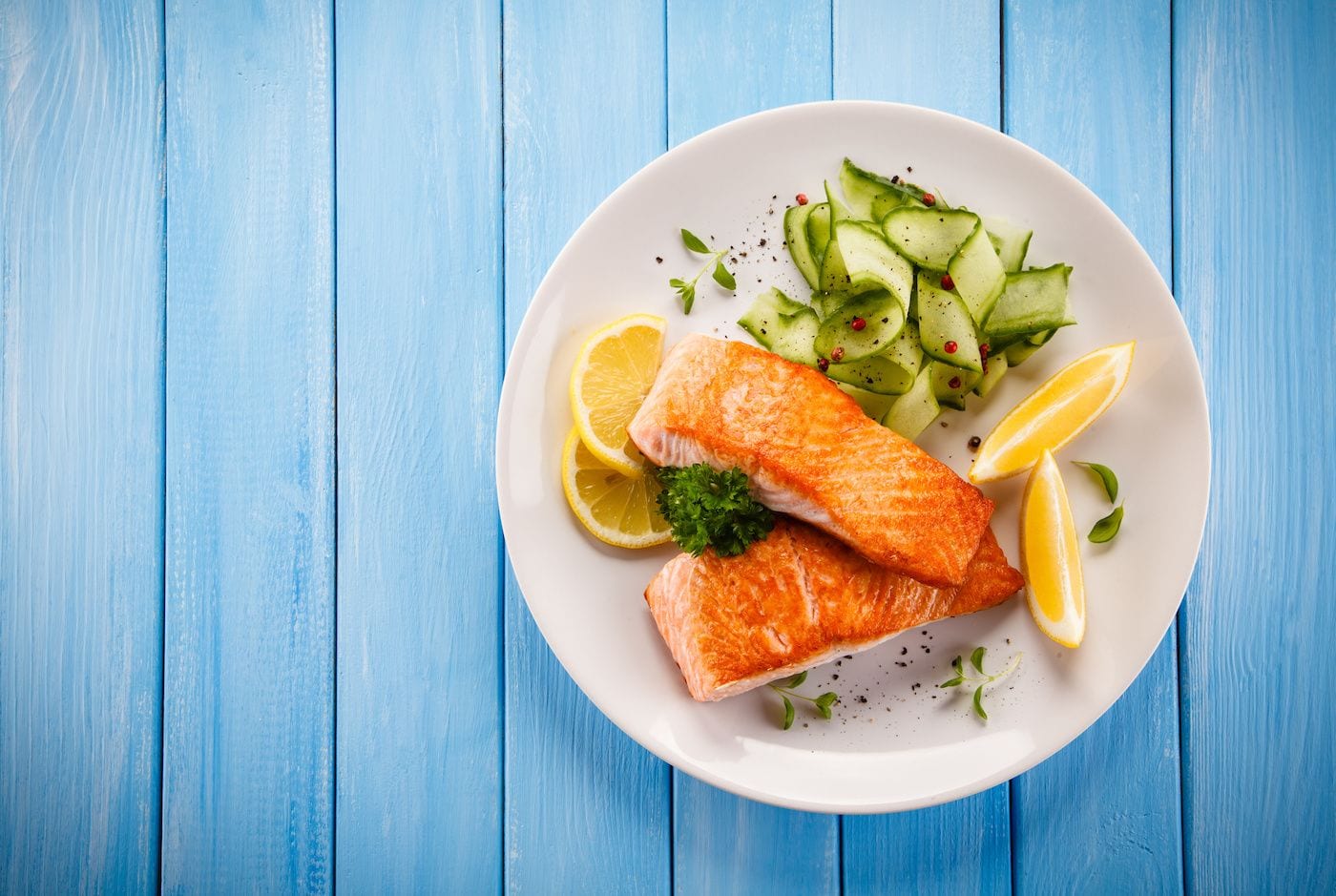 SATURDAY

Beef Ragu – a week of rainy weather and all of a sudden I'm cooking warm comforting food like this delicious Beef Ragu! This was a really beautiful meal that was bursting with flavour.
  Find this Slow-Cooked Beef Ragu Pasta recipe here.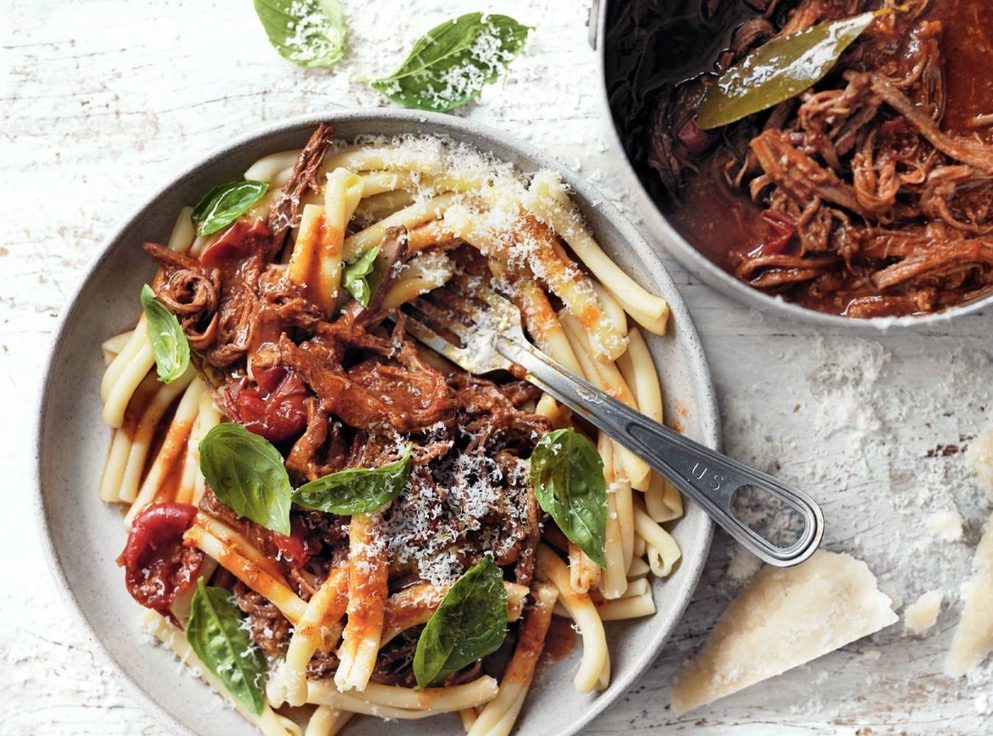 SUNDAY
Simple Avocado Toast – sometimes Sunday night calls for a simple dinner like avocado toast – but don't be fooled into thinking that a quick easy dinner like this needs to be boring. Jazz up your avo toast with egg, bacon, tomato and coriander, or even a sprinkle of feta.
  Find these Avocado Toast recipes here.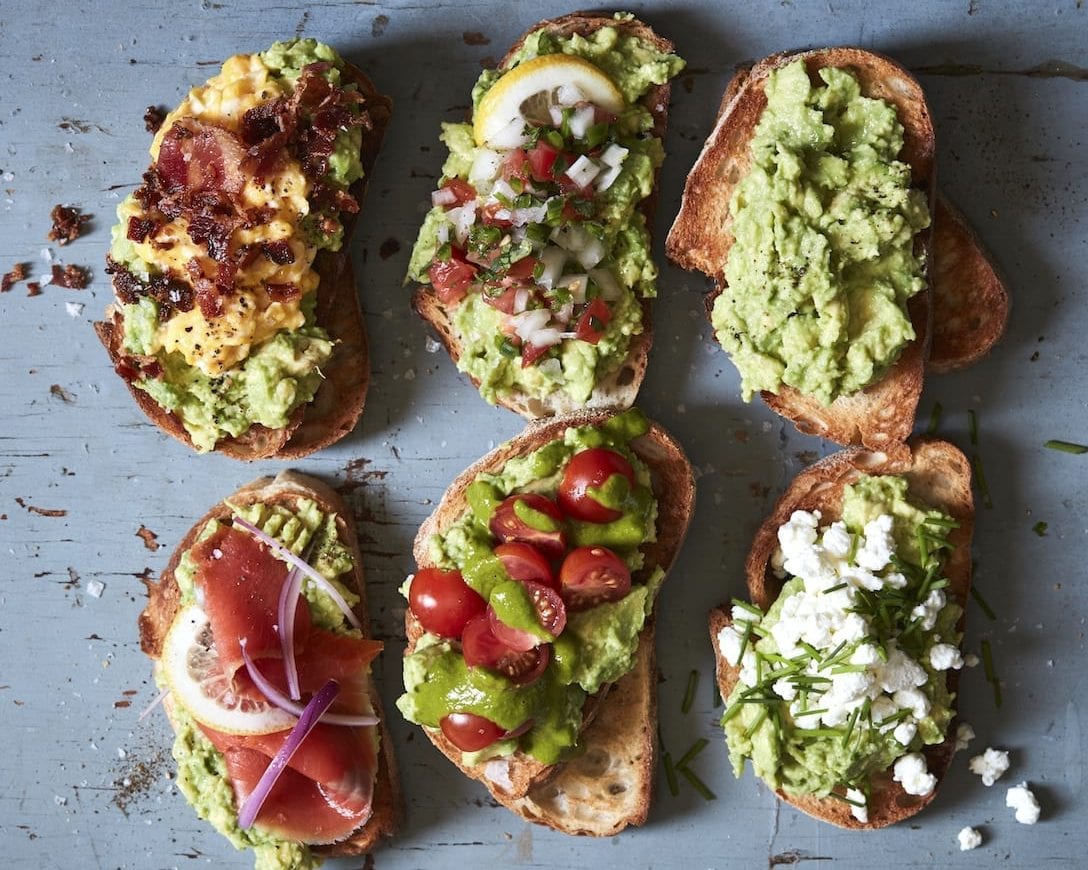 BAKING
Banana Weetbix Muffins – these muffins are delicious, freeze really well, and make a great addition to the kid's school lunchboxes. They're very easy to make too, plus are a fabulous way to use up over-ripe bananas and the crumbs kicking around the bottom of the Weetbix box.
  Find my Banana Weet-Bix Muffins recipe here.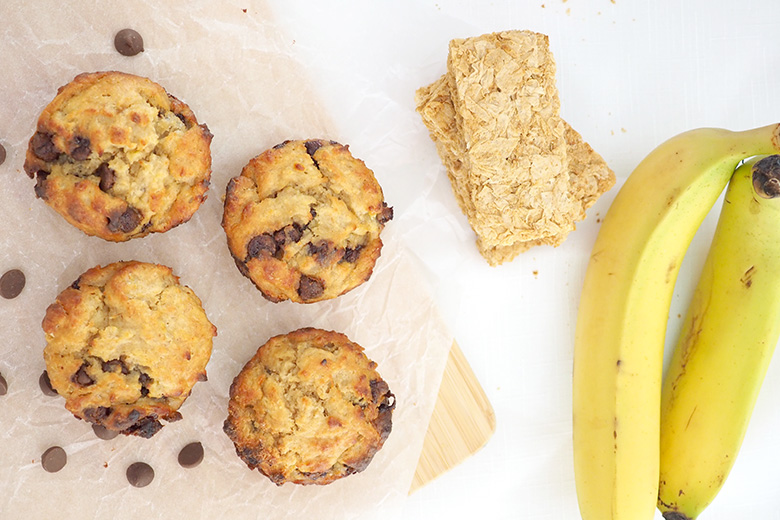 What is on your meal plan this week?
Please share your family's weekly meal plan in the comments below. I'll pick one to share every few weeks instead of mine as it's great to get variety and share what other families eat too!
---
Pin this image below to Pinterest!