This week's meal plan offers up some quick and tasty dinner ideas, a recipe perfect for entertaining, and another ideal for the kids school lunchboxes!
This 7 day meal plan is full of delicious dishes that will offer you a little inspiration, get your through the week, save you money, and satisfy the whole family. There's even a super simple Mexican Dip recipe that's a definite crowd pleaser, and a great freezable lunchbox snack idea too. Enjoy!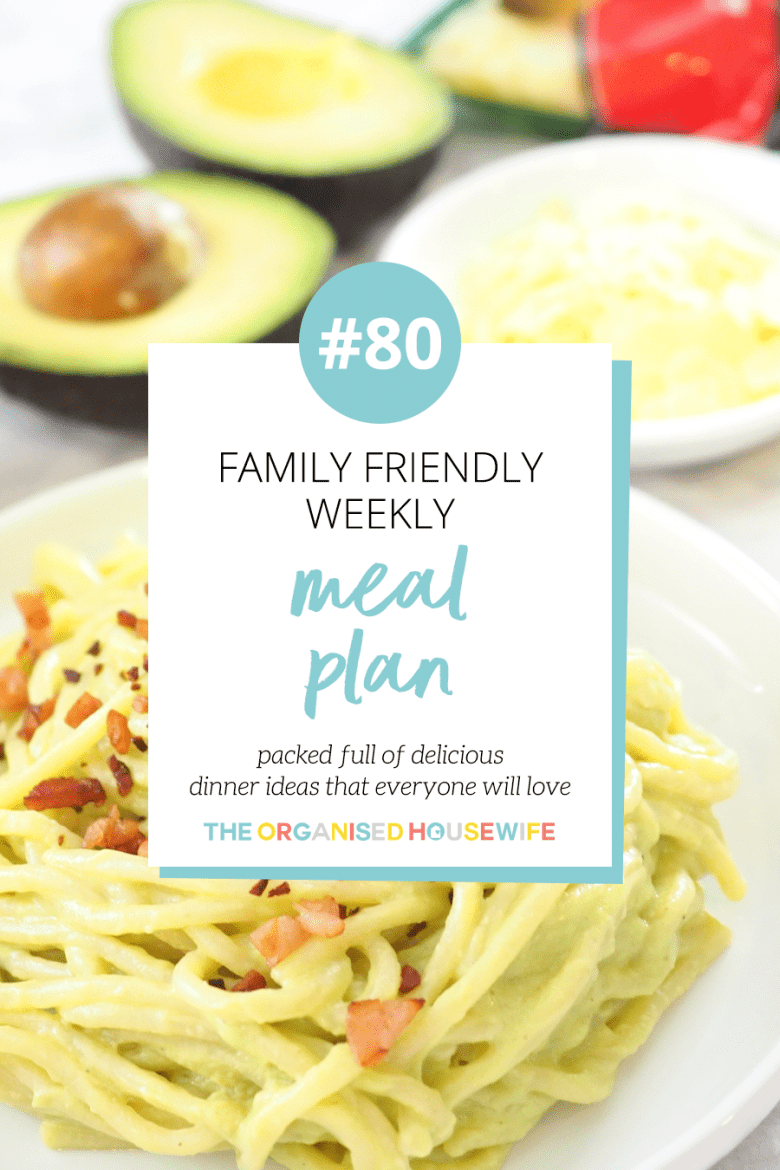 Find more of my meal planning tips here:

ARE YOU ON INSTAGRAM? – If you make any of these recipes, please share a photo, tag @theorgansiedhousewife and add hashtag #TOHDinners – I'd love to see what you're cooking!
MONDAY
Creamy Avocado Spaghetti with Bacon – the perfect dinner for nights when you're a little strapped for time. This meal takes me less than 20 minutes to throw together, and the whole family love it!
Find my Creamy Avocado Spaghetti with Bacon recipe here.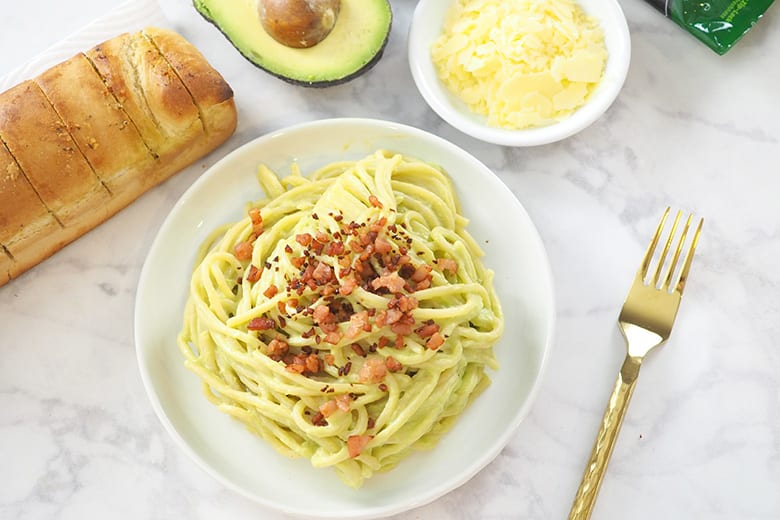 TUESDAY
Chicken Kiev – you can make your Chicken Kiev from scratch, but I simply purchased ours from the deli at Woolworths and it was delicious! I teamed the chicken with mashed potato and steamed veggies for a quick, simple, and really tasty dinner.
Find this Garlic Chicken Kiev recipe here.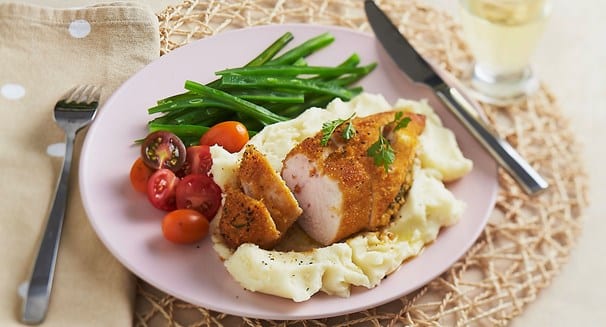 WEDNESDAY
Slow Cooker Spaghetti and Meatballs – the ingredients in this recipe are already made, so it's basically just a matter of placing it all into the slow cooker and turning it on. It's a quick, easy and fuss-free meal. Hubby wasn't a huge fan, but the kids and I liked it.
Find my Slow Cooker Spaghetti and Meatballs recipe here.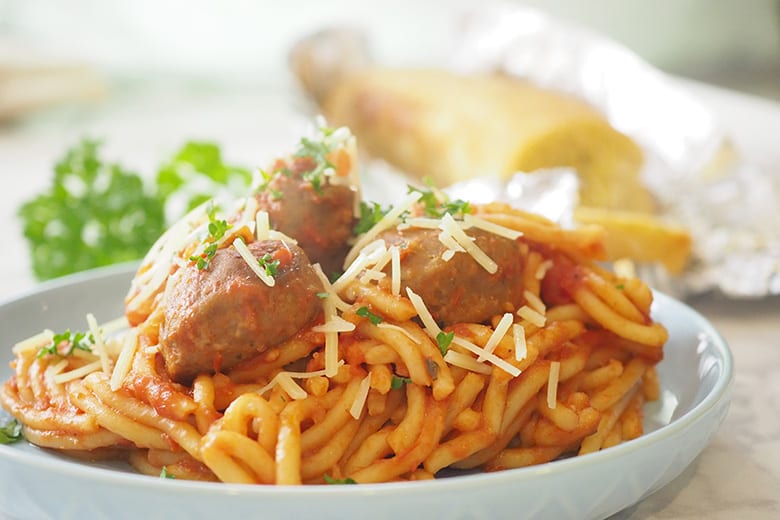 THURSDAY
Fend For Yourself – having teenage kids means I can now schedule in nights where I let the family fend for themselves. If you have younger kids and are wanting to give yourself an easy night though, don't discount simple meals like eggs on toast or tinned soup.
FRIDAY
BBQ Lamb – I love finishing the work and school week off with a yummy BBQ – particularly as the weather is starting to warm up a little. Whilst there are so many things you can easily pop on a BBQ, this lamb recipe with fried corn looks pretty delicious!
Find this Balsamic BBQ Lamb recipe here.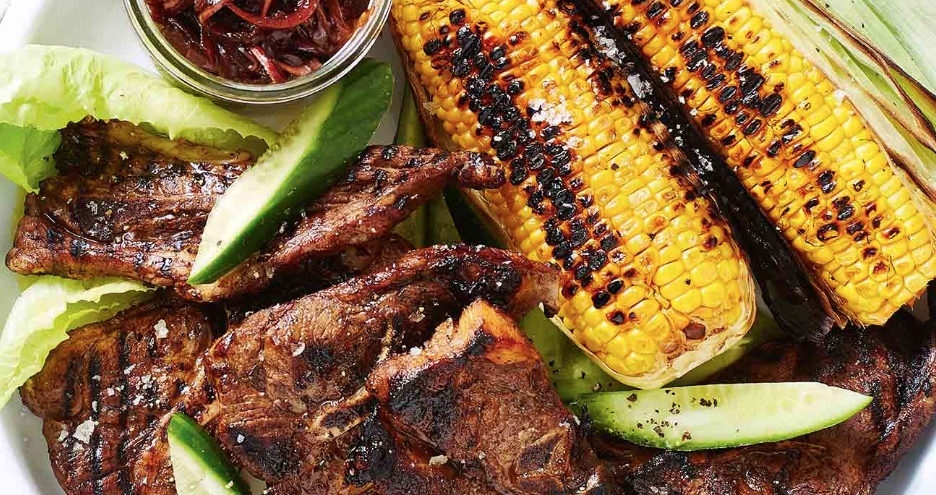 SATURDAY

Lamb Sesame Rissoles – I made these ahead of time – minus the sesame seeds as I didn't have any – and put them in the fridge to help the rissoles set so they didn't fall apart when cooking. You can cook these on the stovetop, however I like to cook mine on the BBQ as it gives them a nice crunch.
Find my Sesame Lamb Rissoles recipe here.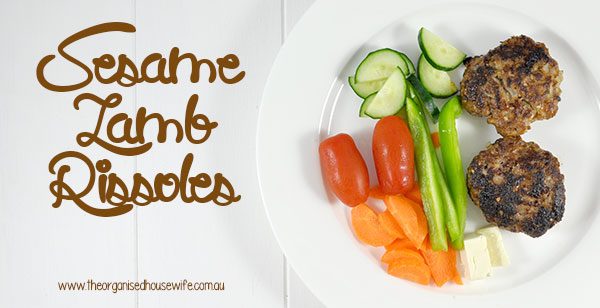 SUNDAY
Mexican Layer Dip – spring is here, and with it comes outdoor BBQs and weekends spent socialising with friends. This Mexican Layer Dip is perfect for such occasions – it's delicious, can be prepared in just 10 minutes, and is a definite crowd-pleaser!
Find my Mexican Layer Dip recipe here.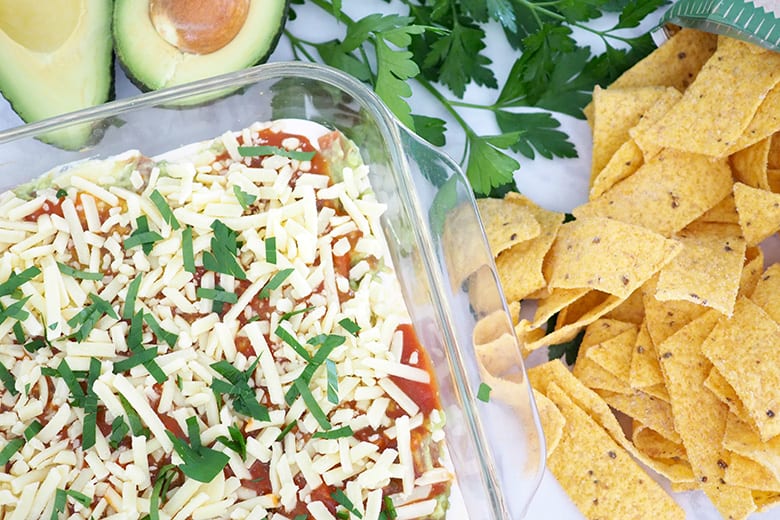 BAKING
Crunchy Chocolate Chip Cornflake Cookies – these cookies make the best afternoon snacks, and because one batch makes so many, there are always plenty left over to freeze and use in the kid's school lunchboxes.
Find my Crunchy Chocolate Chip Cornflake Cookie recipe here.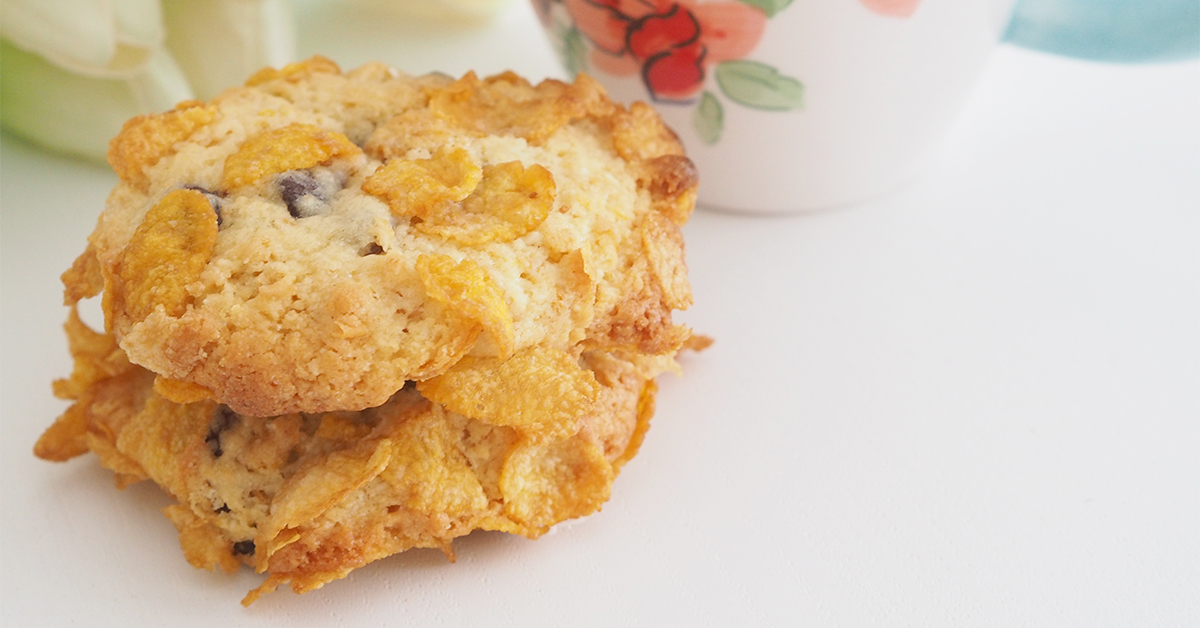 CHECK OUT more easy school lunchbox ideas with my Lunch Box Recipes Cookbook (featuring over 50 recipes!).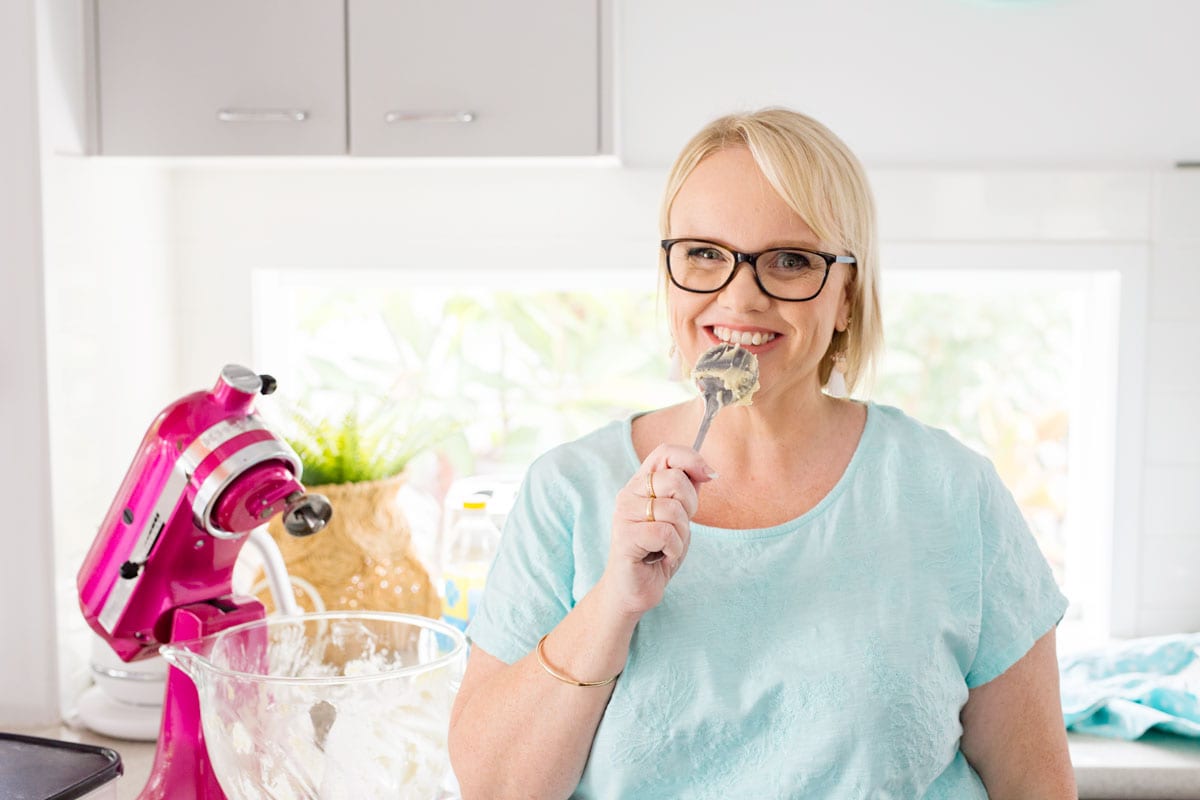 What is on your meal plan this week?
I would truly love for you to share your family's weekly meal plan in the comments below (email me photos too if you wish), I'll pick one to share every few weeks instead of mine as it's good to get variety and share what other families eat too!