This simple, quick and easy weekly family meal plan comes courtesy of one of my readers, and will help you get through a busy week.
This week's meal plan comes courtesy of one of my gorgeous readers, Emma M, who says she writes up her meal plans on a Sunday. It's then put on display so that the kids are able to see what is for dinner each night (I love this idea, and use my meal planner every week). Emma used this meal plan during a busy week, so went for simple foods that everyone in her family loves.
Find more of my meal planning tips here:

ARE YOU ON INSTAGRAM? – If you make any of these recipes, please share a photo, tag @theorgansiedhousewife and add hashtag #TOHDinners – I'd love to see what you're cooking!
MONDAY
Apricot Chicken – a popular and classic recipe that is a real crowd pleaser! If you want to make this dish from scratch without a pre-mix jar but you don't have fresh apricots on hand, you can alternate them with dried apricots.
Find this Apricot Chicken recipe here.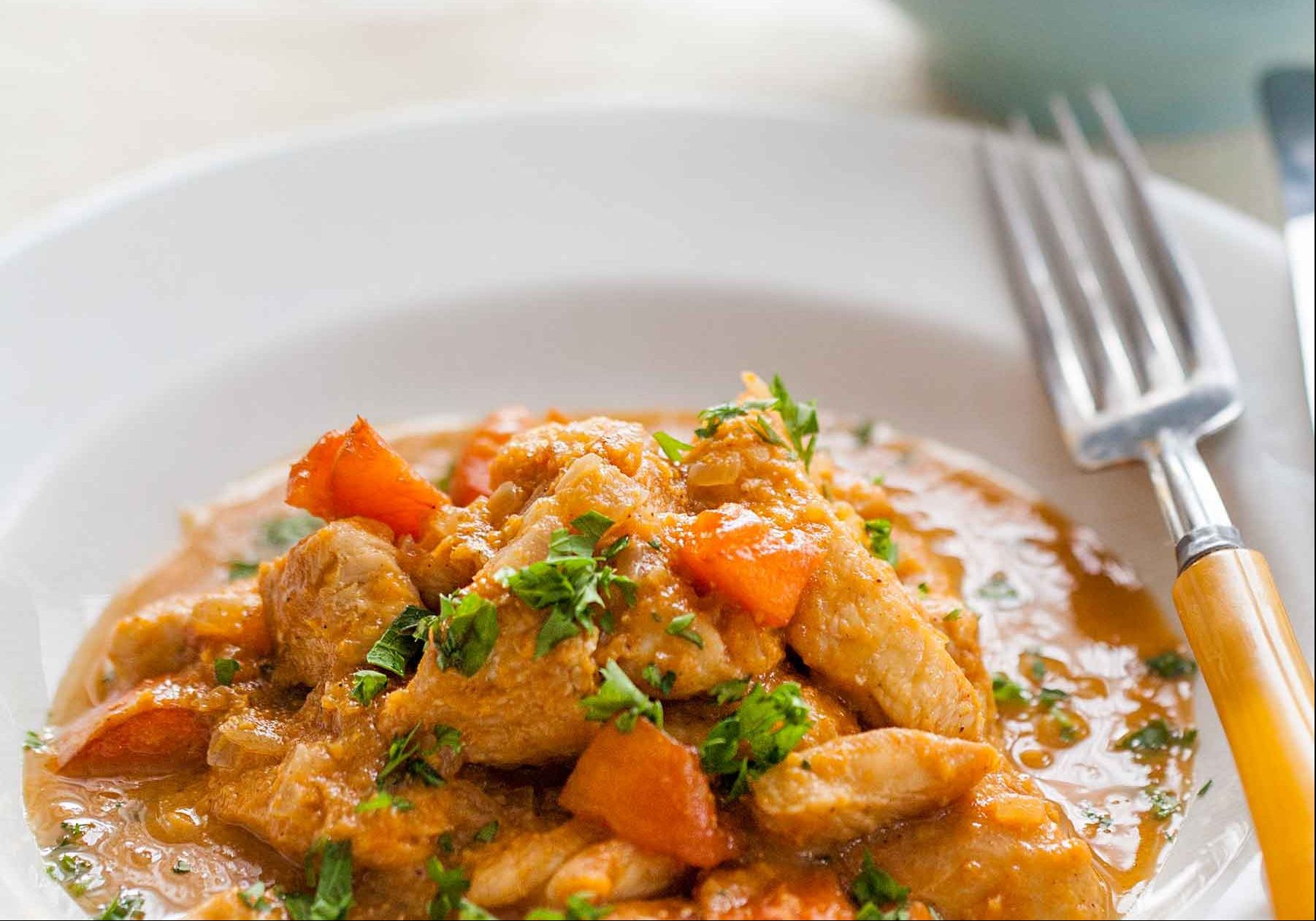 TUESDAY
Tuna Bake – a quick meal to make, and an easy one to sneak a few veggies into too. If you're looking for a slight variation on the traditional tuna bake, try my Curried Tuna Rice Pie which is absolutely delicious (and was my #1 dish for many years!).
Find my Curried Salmon or Tuna Rice Pie recipe here.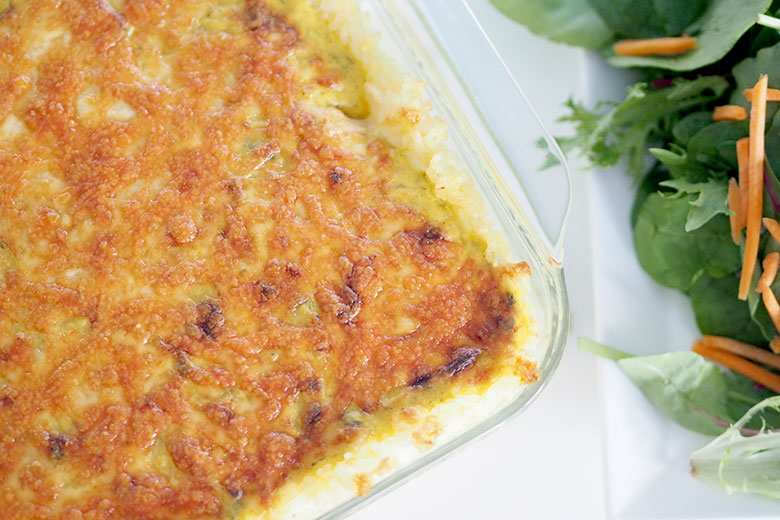 WEDNESDAY
Chicken Wings – a great mid-week meal that you can't really get wrong. Fried chicken wings can be served with rice, veggies, salad, chips – the options are almost endless. Easy peasy.
Find this Fried Chicken Wings recipe here.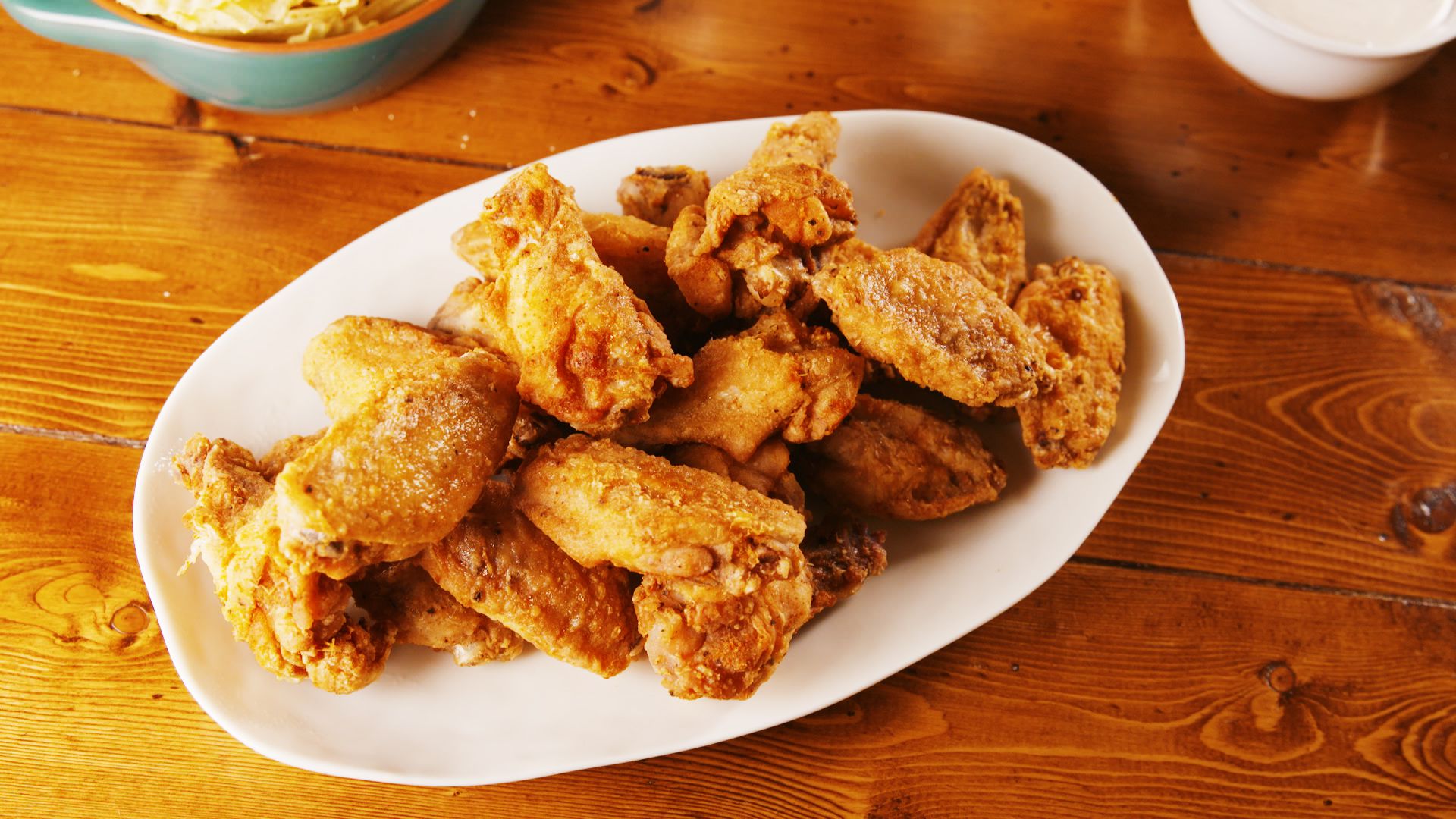 THURSDAY
Zucchini Slice – I always make this recipe in bulk because it freezes well, makes for great left overs the next day, and tastes good cold too. Serve with a salad for a lovely light meal.
Find my Zucchini and Sweet Potato Slice recipe here.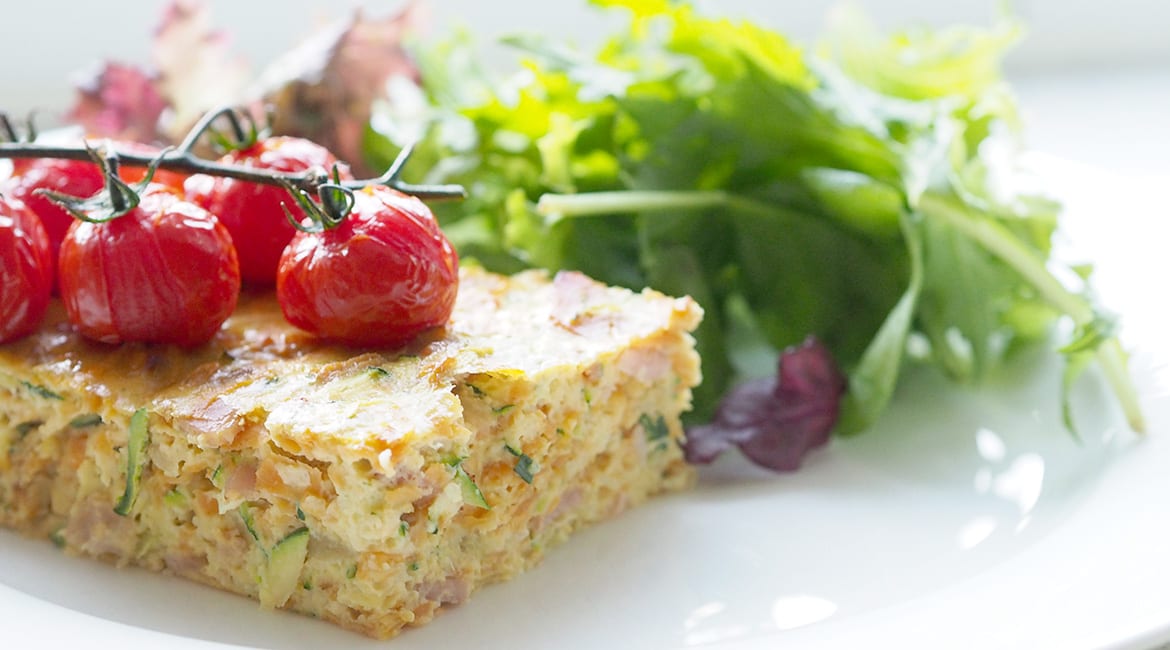 FRIDAY
Fish and Salad – an easy way to finish off the week. This meal is quick to prepare, and goes down a treat with most kids (and adults alike).
Find my Crispy Oven Baked Fish recipe here.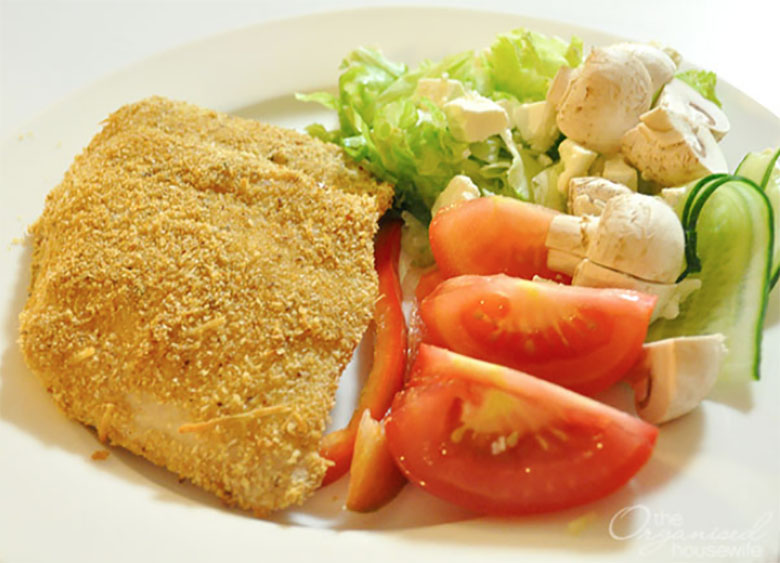 SATURDAY

BBQ – I love weekend BBQs too! It's a great opportunity to get the family together and bond whilst cooking, eating, and even cleaning up. There are so many yummy meals that can be made on the BBQ, or you can keep it simple with sausages and steak.
Find a list of 15 Top Family Barbecue Recipes here.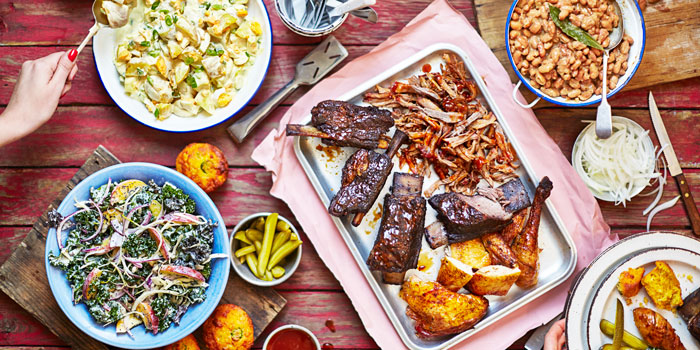 SUNDAY
Eggs – love it! A nice easy way to finish off the week.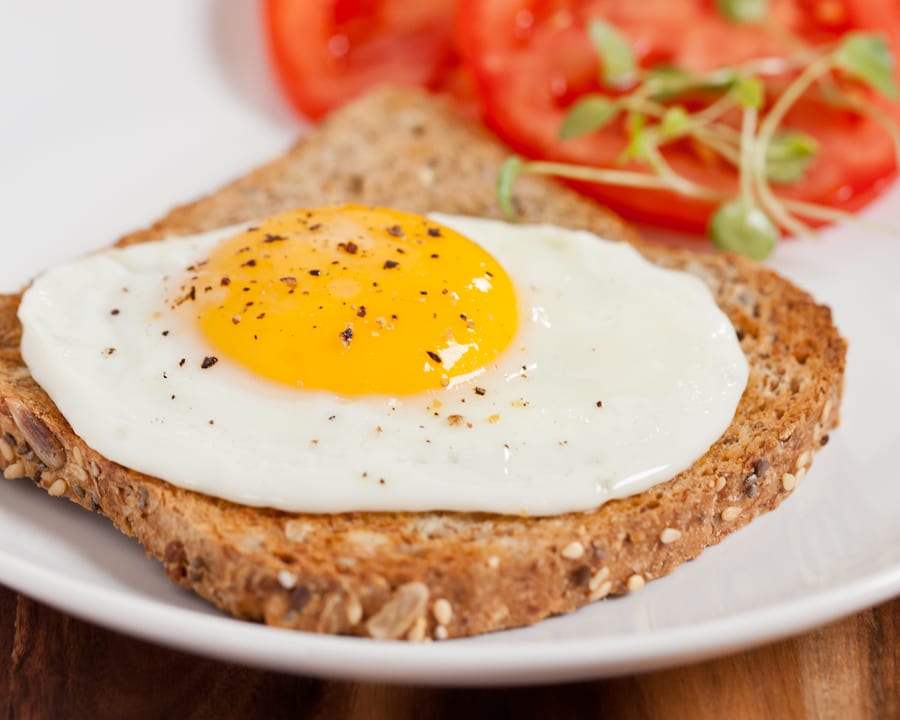 BAKING
Peanut Butter Choc Chip Cookies – it's school holidays, so what better time to make a big batch of chocolate cookies?! Get the kiddies in the kitchen with you, and make a whole morning of it!
Find my Peanut Butter Choc Chip Cookies recipe here.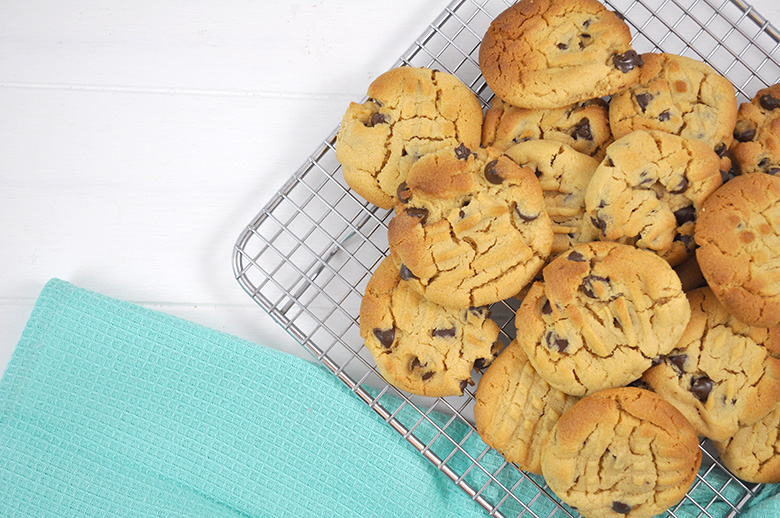 What is on your meal plan this week?
I would truly love for you to share your family's weekly meal plan in the comments below (email me photos too if you wish), I'll pick one to share every few weeks instead of mine as it's good to get variety and share what other families eat too!