The weather is cooling down, which means dinners are heating up. This week's meal plan is full of warm tasty comfort food that's fit to feed a family.
My weekly meal plans aim to inspire you, whilst also taking away some of the stress involved with feeding a family. Getting organised about your family's weekly meals will help save you time, money, and unnecessary mid-week grocery shopping trips. My printable Weekly Meal Planner can help make this process even easier!
Find more of my meal planning tips here: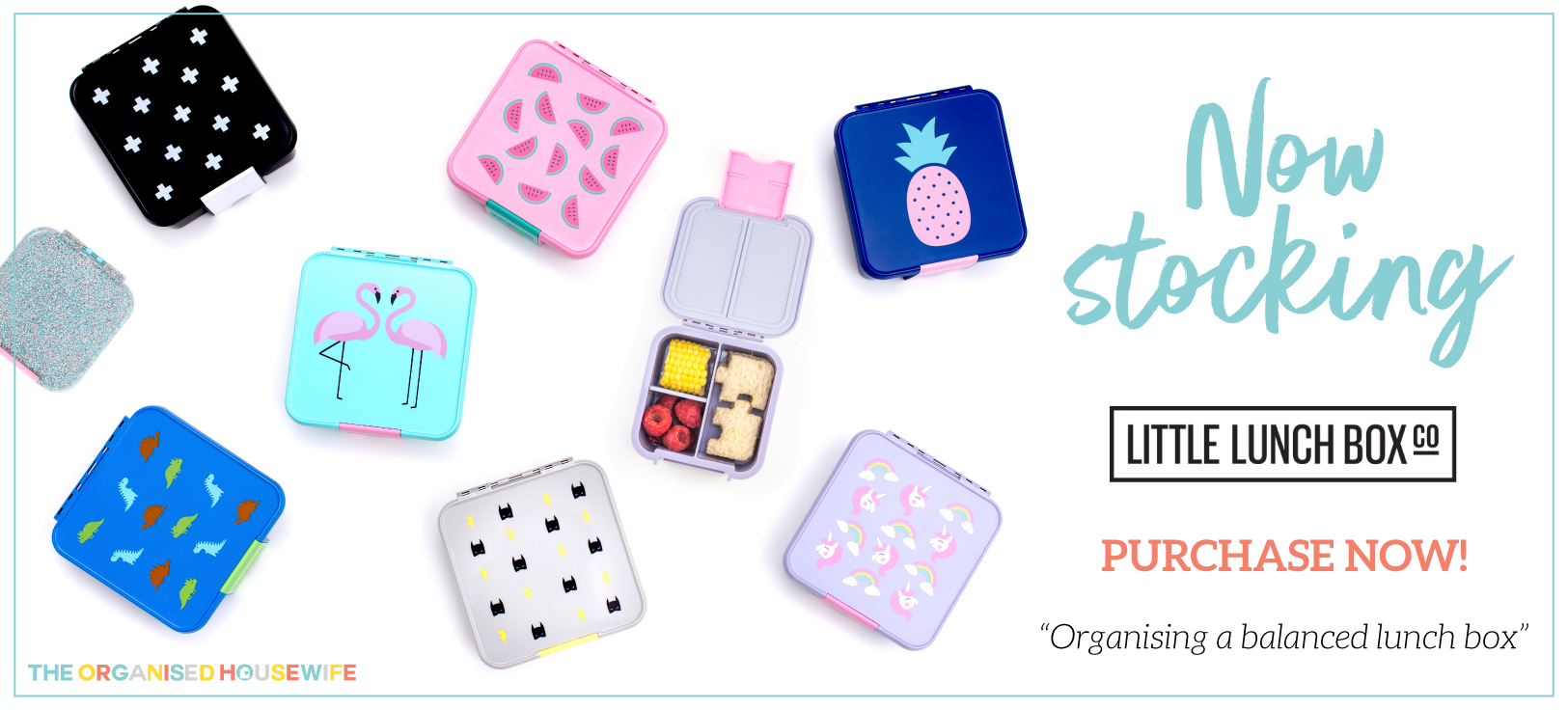 ARE YOU ON INSTAGRAM? – If you make any of these recipes, please share a photo, tag @theorganisedhousewife and add hashtag it #TOHDinners – I'd love to see what your cooking!
MONDAY
Chicken Pasta Bake – a great dish for those nights when you're not wanting to spend ages in the kitchen. I prepared this one ahead of time so that when I got home from work all I had to do was pop it in the oven.
Find my Chicken and Cheese Pasta Bake recipe here.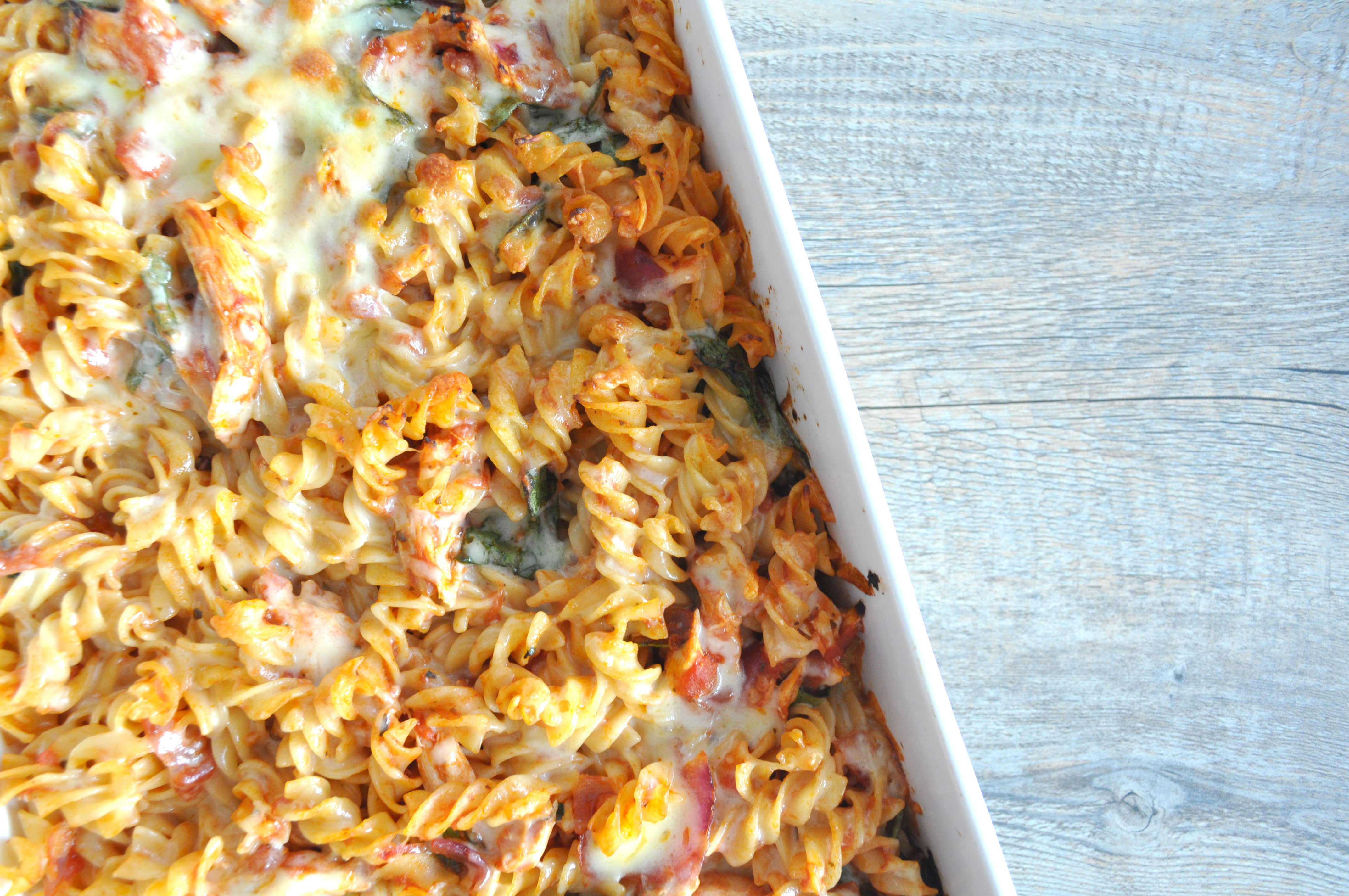 TUESDAY
Sausage and Veggies – I love jazzing up staple dishes like sausage and veg with an interesting twist! I cooked these sausages in a casserole dish topped with veggies and pineapple, and served with a yummy mash.
Find my Savoury Sausages with Pineapple recipe here.
WEDNESDAY
Chicken Tacos – tacos are a bit of a go-to in my house. I love how easy it is to not only make them, but change them up with different meats or salad fillings. These chicken tacos are super easy to make and are always a winner in my house.
Find this Chicken Taco recipe here.
THURSDAY
Tuna Mornay – some meals take me bake to my childhood, and this is definitely one of them! Whilst I know the potato chips on top are not the healthiest option, I just can't serve this meal any different to how my mum used to. I like to make my tuna mornay with spiral pasta as it makes the dish go further.
Find my Crunchy Tuna Mornay recipe here.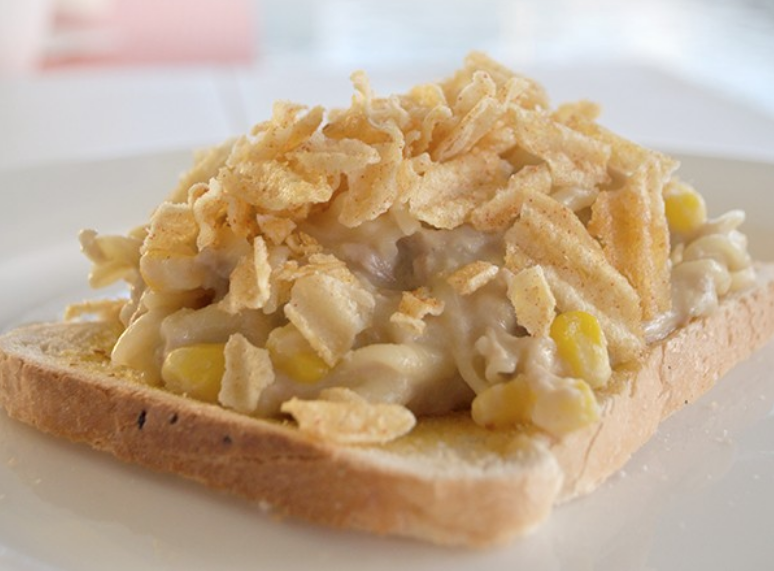 FRIDAY
Lamb Cutlets and Mash – this is a really tasty meal to end the school and working week with. I served my lamb with peas and potato, but mashed the potato instead of preparing like this recipe (I simply love mash potato with lamb!).
Find this Crushed Peas and Potatoes with Sumac Lamb Cutlets recipe here.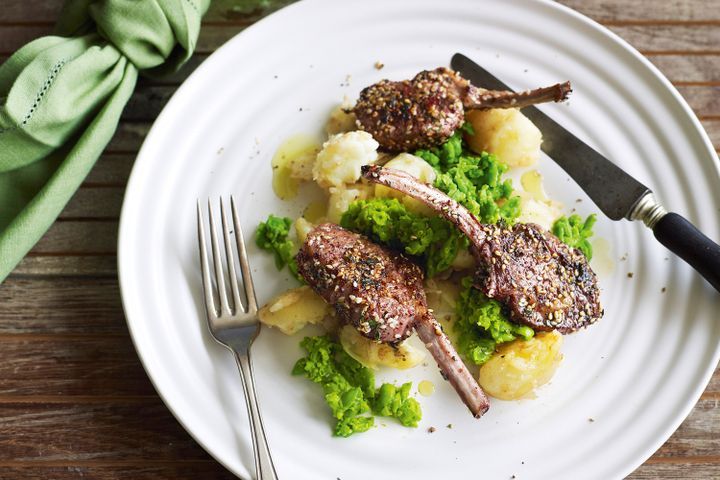 SATURDAY

Homemade Hotdogs – gone are the days of boring hotdogs on bread! It's so easy to make them interesting (the link below has 21 different hot dog ideas!). I made Nacho Dogs with chunky guacamole and a tomato and chipotle salsa.
Find this Nacho Dog recipe here – plus heaps more!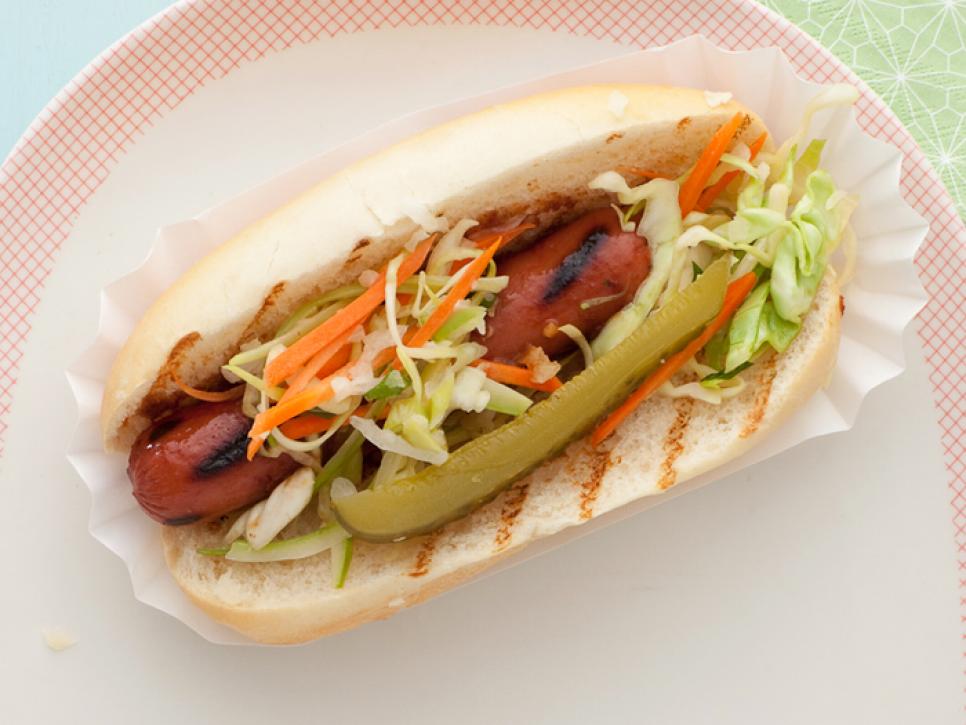 SUNDAY
Fish Pie – the best meal for a cold winter's night! The creamy mash and succulent fish are so comforting. This dish can also be prepared ahead of time so that when you get home of an evening all you need to do is pop it in the oven for 20 minutes.
Find this Fish Pie recipe here.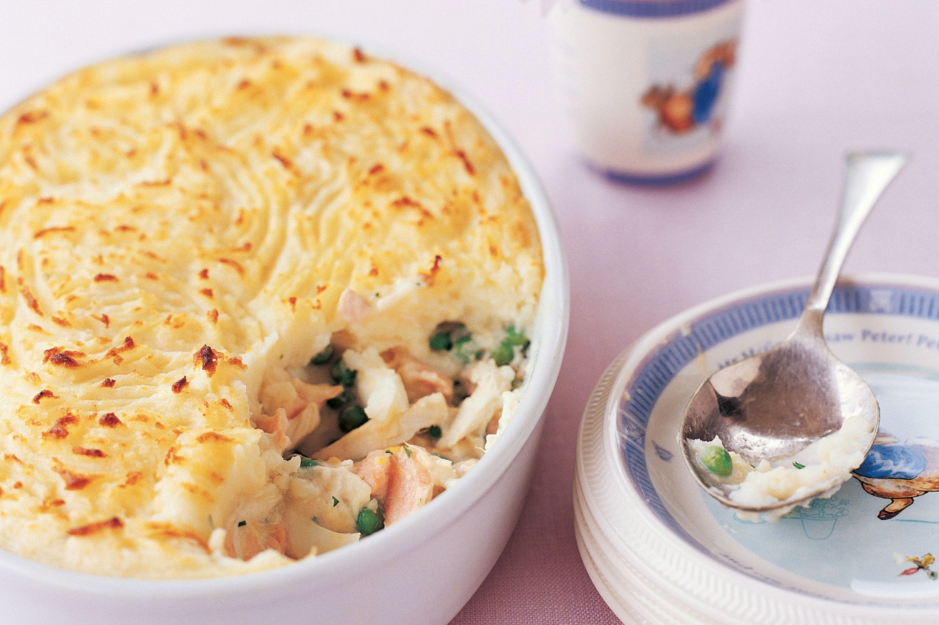 BAKING
Zucchini Chocolate Brownies – a chocolate treat that manages to sneak in a little goodness too! My kids love these, and they can't even taste the zucchini. If you love these brownies as much as my family, check out the other freezable recipes in my Lunch Box Recipe Cookbook.
Find my Zucchini Chocolate Brownies recipe here.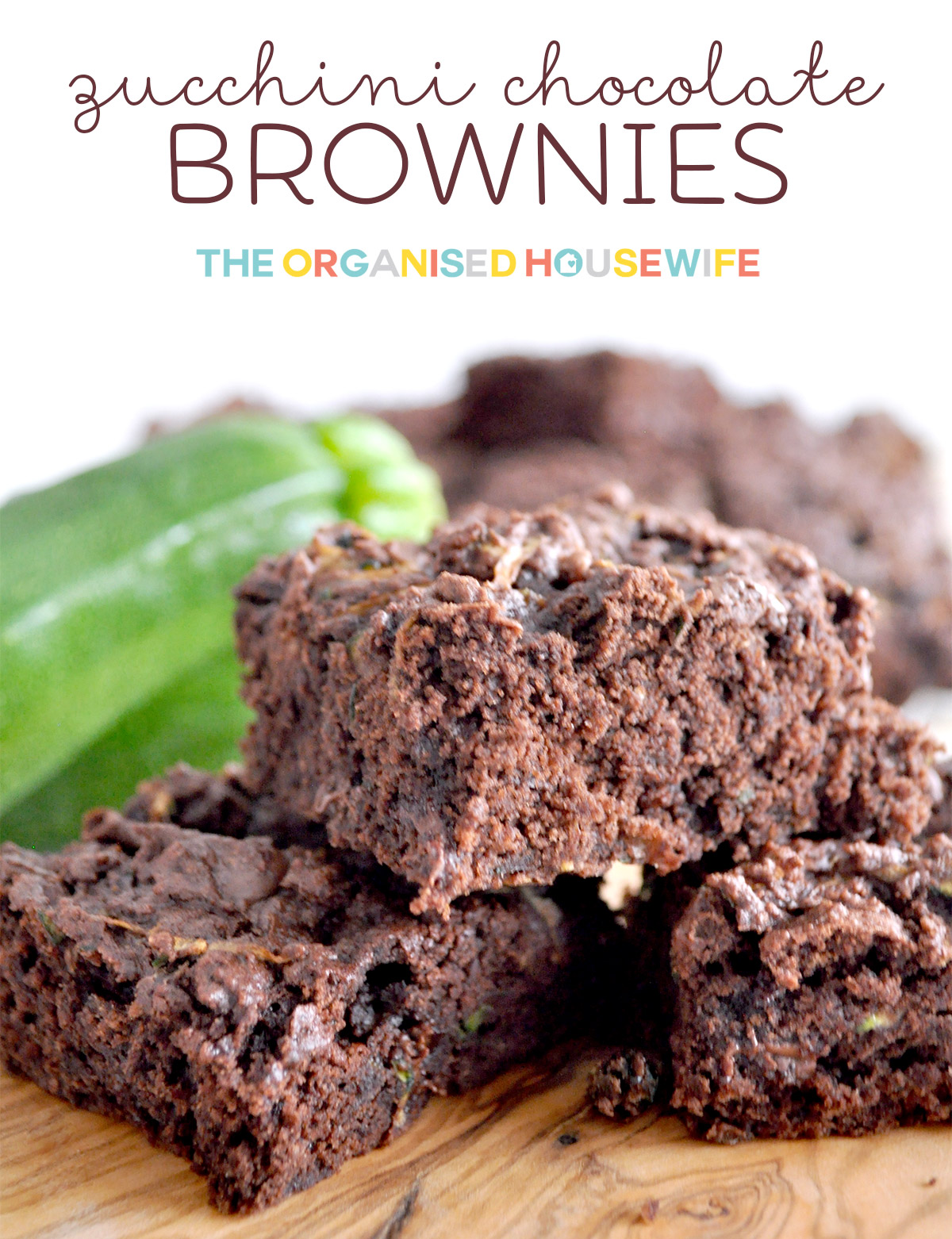 What is on your meal plan this week?
I would truly love for you to share your family's weekly meal plan in the comments below (email me photos too if you wish), I'll pick one to share every few weeks instead of mine as it's good to get variety and share what other families eat too!