A weekly family meal plan inspired by one of my gorgeous readers, which is packed full of hidden veggies!
Last week I had the incredibly lovely privilege of spending a week in sunny Fiji with my husband to celebrate our 20th wedding anniversary. This of course meant I had the rare treat of having no meal plan to arrange, so I thought instead I would share one from a reader!
This week's meal plan comes straight from one of my readers Allison S. I love hearing what family friendly meals The Organised Housewife community create, and I find it such an honour to share them on, so thank you.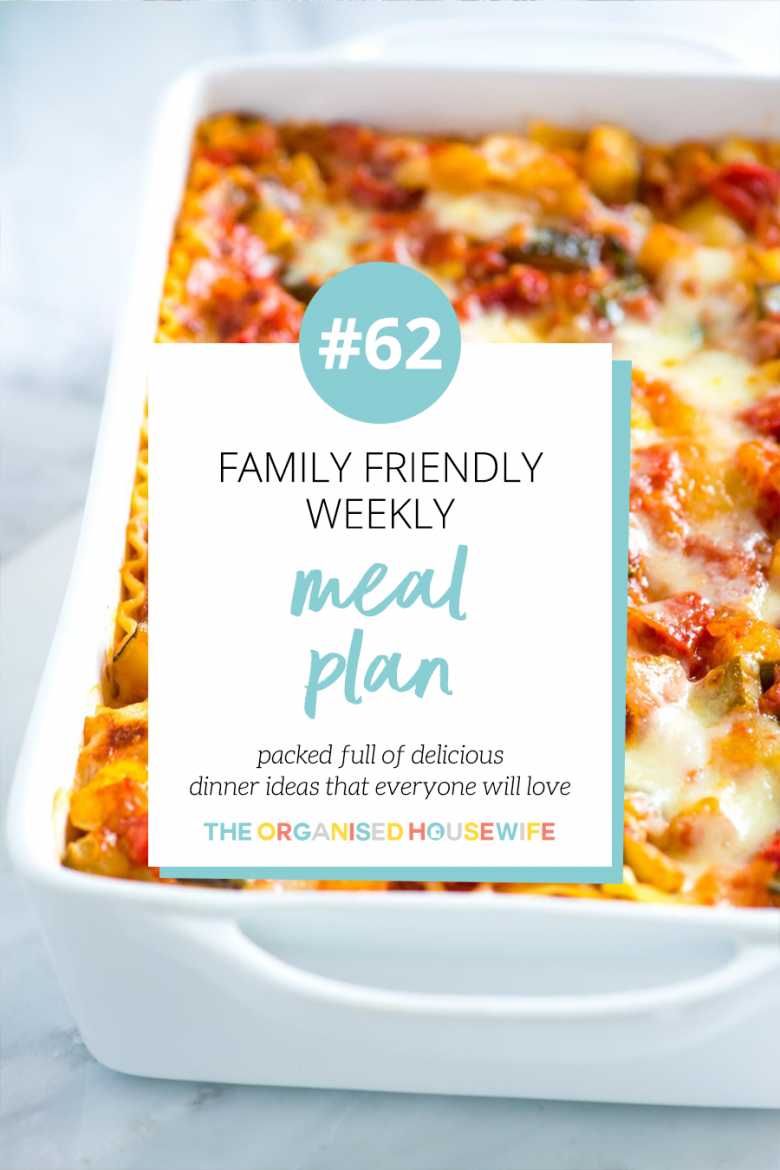 Find more of my meal planning tips here: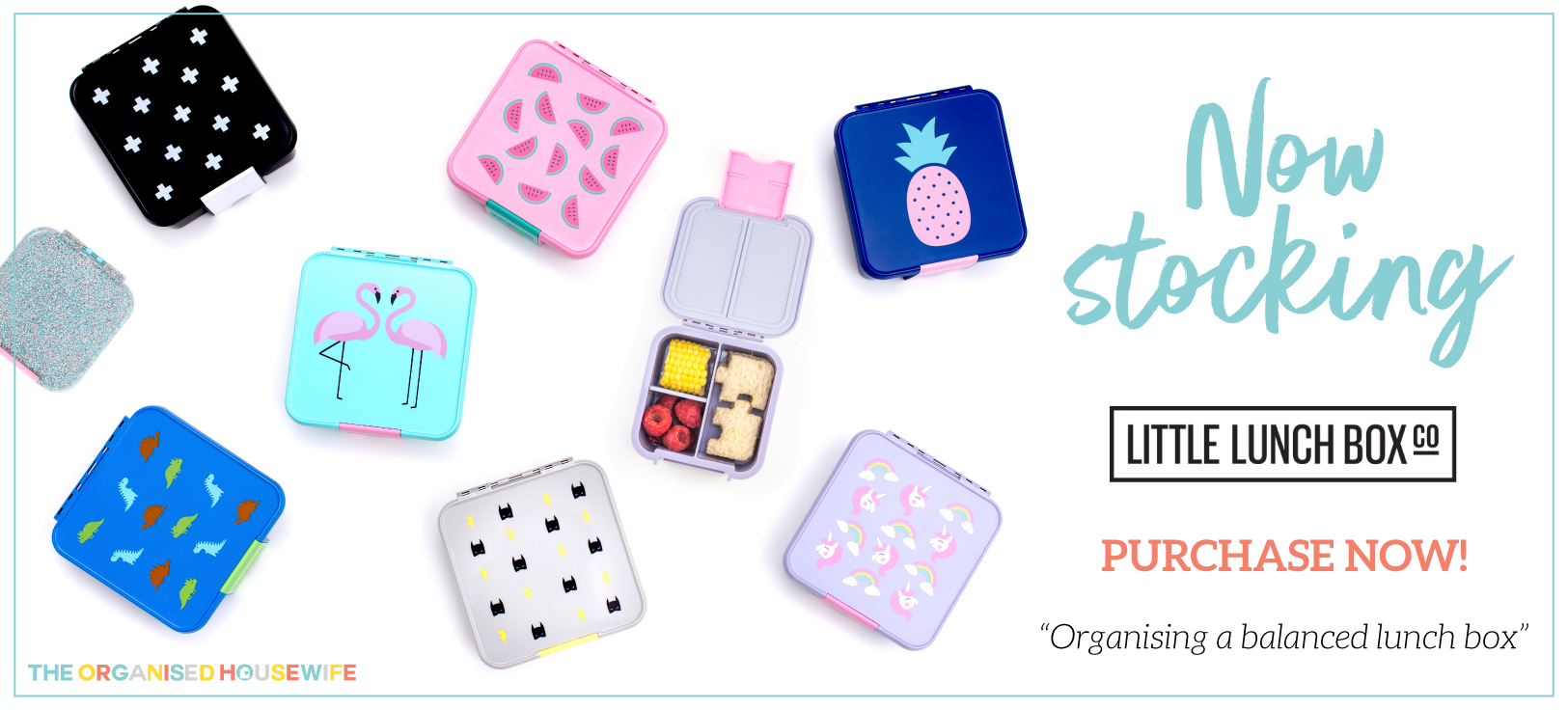 ARE YOU ON INSTAGRAM? – If you make any of these recipes, please share a photo, tag @theorganisedhousewife and add hashtag it #TOHDinners – I'd love to see what your cooking!
MONDAY
Lamp Chops with Mash and Corn – Allison said her son would eat this meal every night if she let him. A great tip she also shared with us is to cook mash in bulk and freeze in meal size portions at the beginning of the week. Allison makes her mash from sweet potato, pumpkin, carrot, and white potato.
Find this BBQ Lamb Chops recipe here.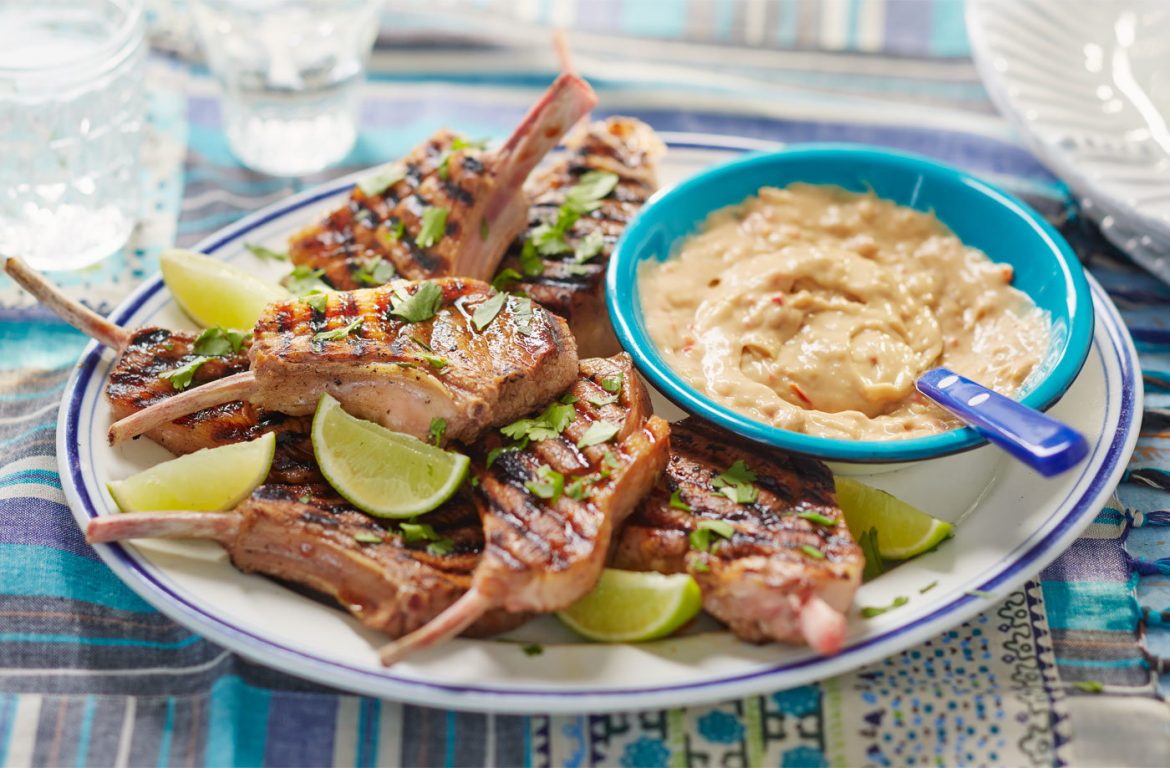 TUESDAY
Homemade Pizza – lots of my readers have suggested this one! It's a great meal for the kids to get in and help create, and the sky really is the limit when it comes to different topping ideas. If you're pushed for time simply buy pre-made pizza bases to build upon, or if you're feeling more adventurous, try your hand at making the dough from scratch.
See my Homemade Pizza Dough recipe here and my Homemade Pizza Topping Ideas here.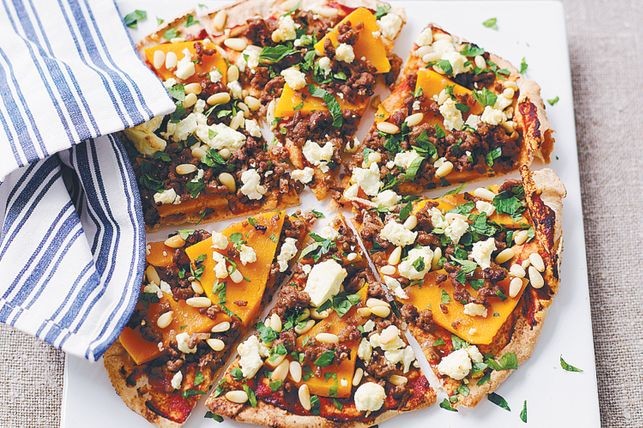 WEDNESDAY
Lasagna Loaded with Veggies – lasagnas are an easy way to up the veggie intake for the whole family, and can easily be created as entirely vegetarian dishes if preferred. Prepare ahead of time and freeze for a really quick and easy midweek meal.
Find this Easy Vegetable Lasagna recipe here.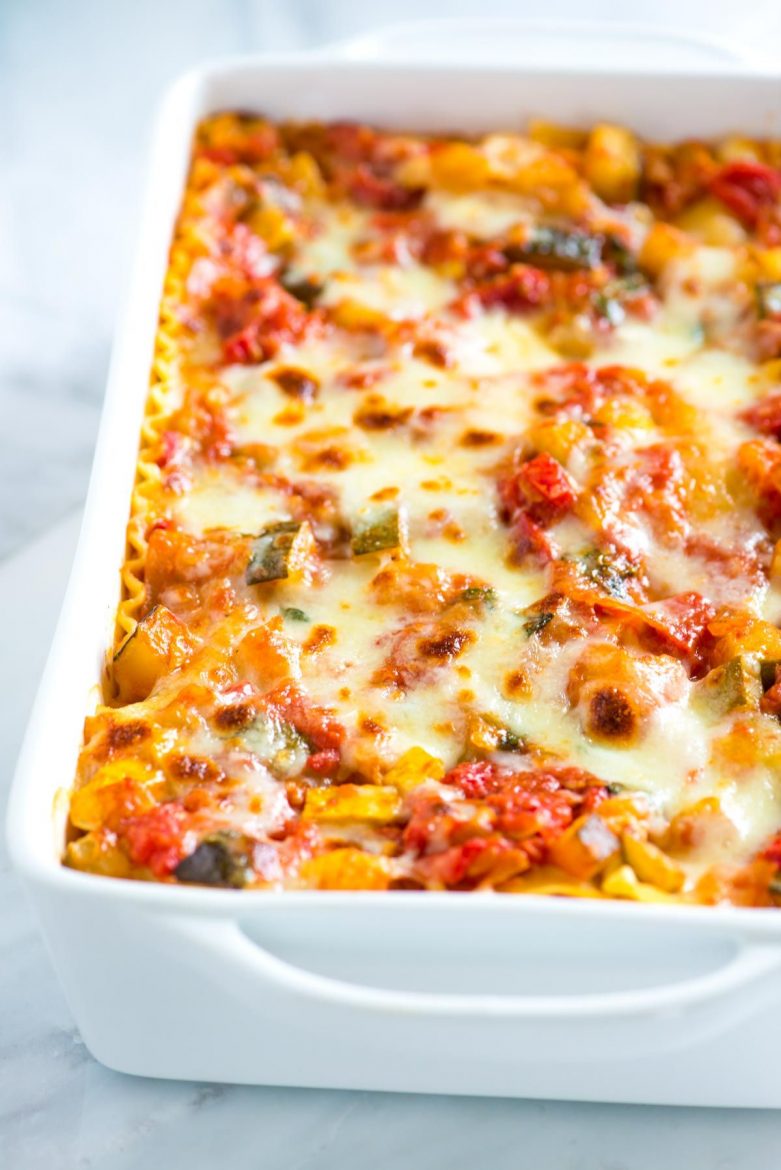 THURSDAY
Butter Chicken (loaded with veg) and Rice – I know what a challenge it can be to get kids to eat their veggies, which is why I love how Allison has squeezed veggies into every single meal!
Find this Butter Chicken Meatballs with Rice and Vegetables recipe here.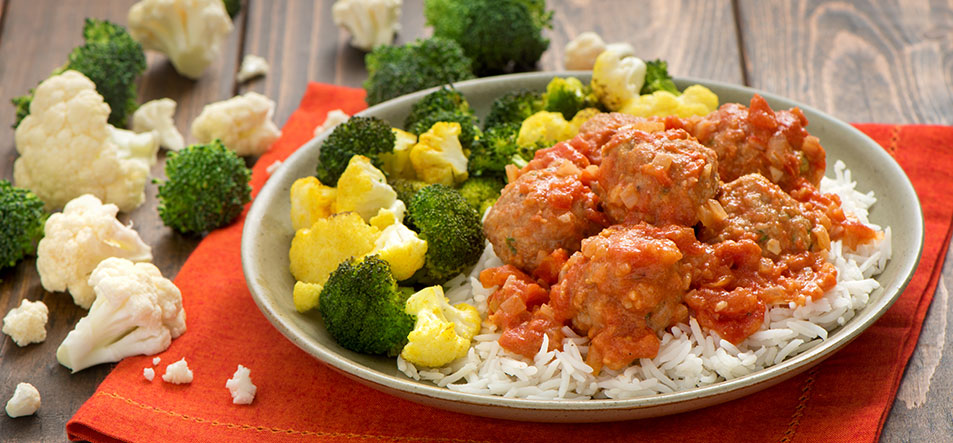 FRIDAY
Homemade Sausage Rolls with Veg – another great way to get a lot of veggies into the family is homemade sausage rolls. They are also perfect for freezing and adding to the kid's lunchboxes the following week.
Find my Homemade Beef and Vegetables Sausage Rolls recipe here.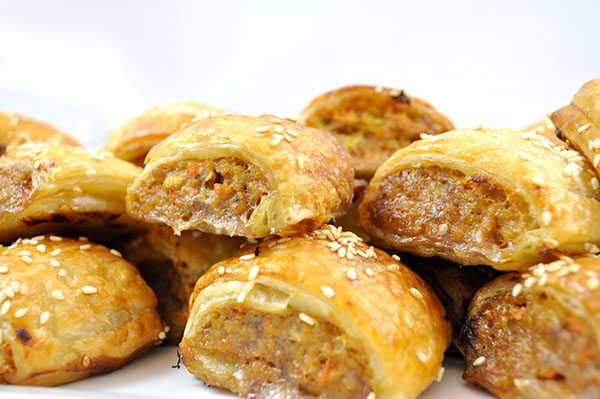 SATURDAY

Spaghetti Bolognese with Veggies – this is a regular go to in my house as well, and is a great meal for getting rid of those need-to-use veggies in the bottom of the fridge. I like to make my bolognese sauce ahead of time and freeze, then all I need to do is prep my veggies and cook my pasta.
Find my Bolognese Sauce with Hidden Vegetables recipe here.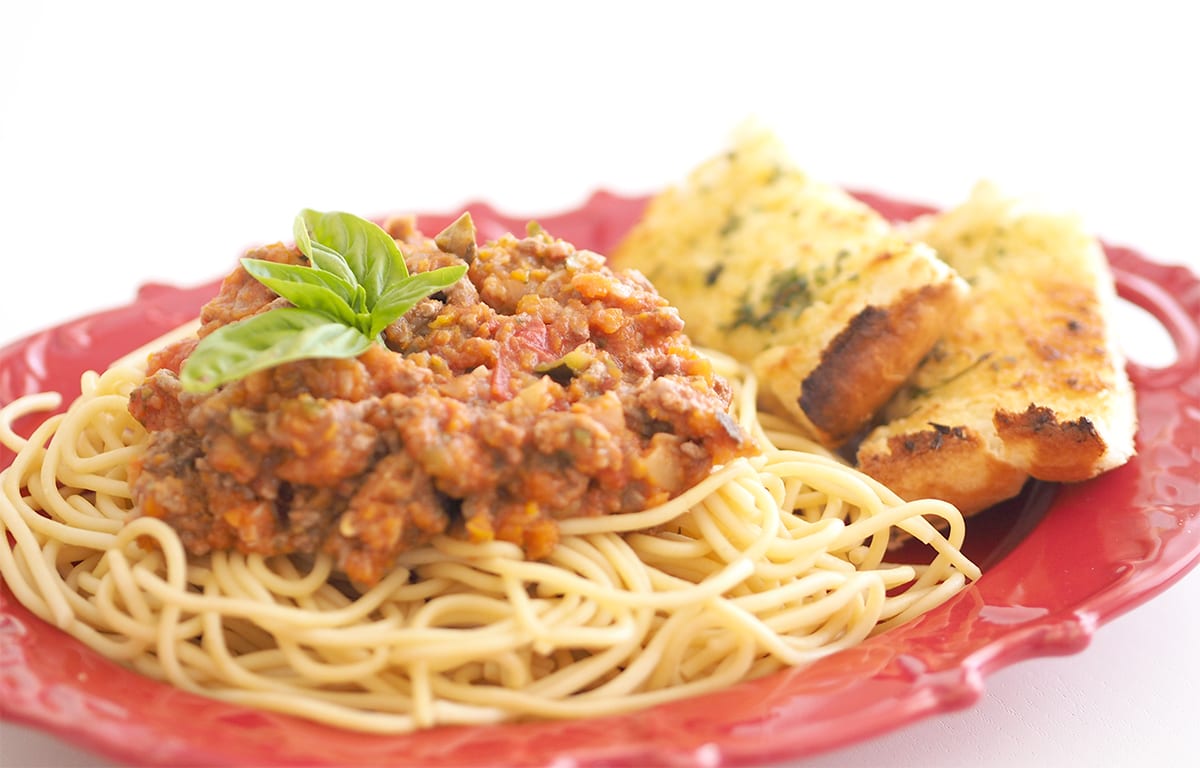 SUNDAY
Roast Pork with Potatoes and Greens – is there any better way to finish off a weekend than with a hot roast? Allison teamed her pork roast with roasted vegetables and greens, but the great thing about a roast, is they go with all manner of veggies!
Find my Roast Pork with Caramelised Apples and Onions recipe here.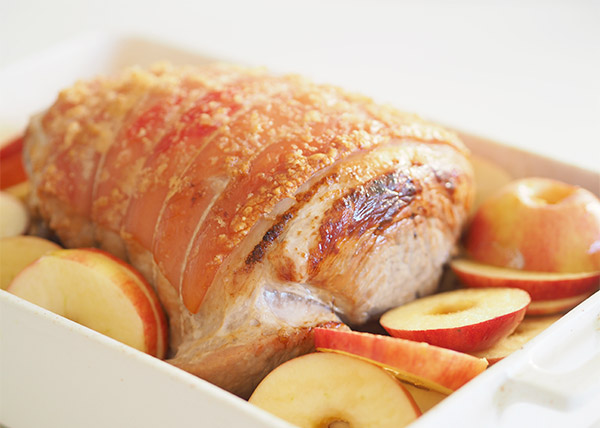 BAKING
Chocolate Chip Zucchini Muffins – keeping with the hidden veggie theme, I thought I'd share one of my own baking suggestions in this meal plan. These babies are from my Lunch Box Recipes Cookbook, which means like all my recipes in this book, they are freezable and perfect for school lunches.
Find my Chocolate Chip Zucchini Muffins recipe here.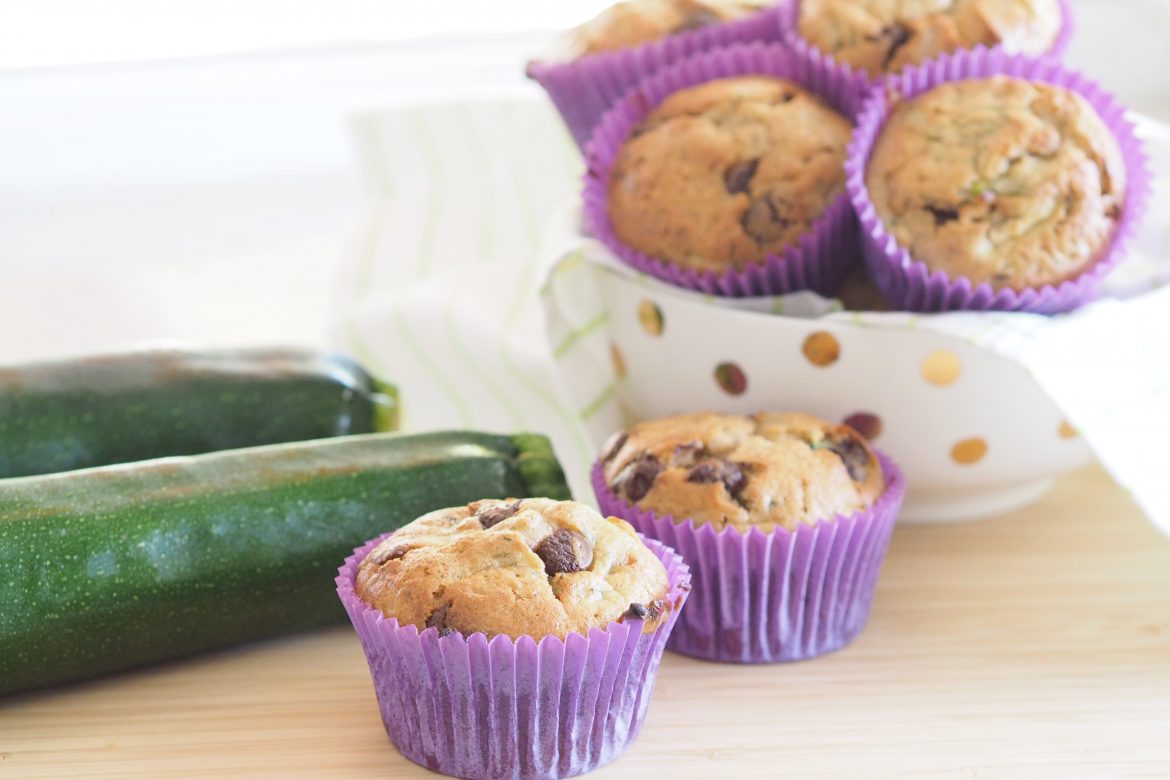 What is on your meal plan this week?
I would truly love for you to share your family's weekly meal plan in the comments below (email me photos too if you wish), I'll pick one to share every few weeks instead of mine, as it's good to get variety and share what other families eat too!