Creating interesting meals that tick all the boxes seven nights a week can feel a little overwhelming, which is why I have tried to help by creating my weekly family meal plans. These are simply a guide to inspire you, so change up as you see fit, and please share your feedback or meal ideas with me in the comments section below.
Find more of my meal planning tips here:


ARE YOU ON INSTAGRAM? – If you make any of these recipes, please share a photo, tag @theorganisedhousewife and add hashtag it #TOHDinners – I'd love to see what you're cooking!
MONDAY
Sesame Lamb Rissoles with Salad – a delicious rissole recipe, perfect for a quick weeknight meal. I served them with a fresh veggie salad, but they could be teamed with almost any salad.
Find my Sesame Lamb Rissoles recipe here.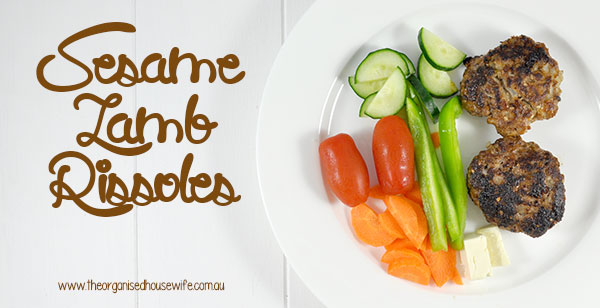 TUESDAY
Spiced Chicken with Sesame & Cashew Rice – this meal is so delicious and quick, making it the perfect week night dinner. It's also a great opportunity to use up any veggies you may have in the fridge.
Find my Spiced Chicken with Sesame and Cashew Rice recipe here.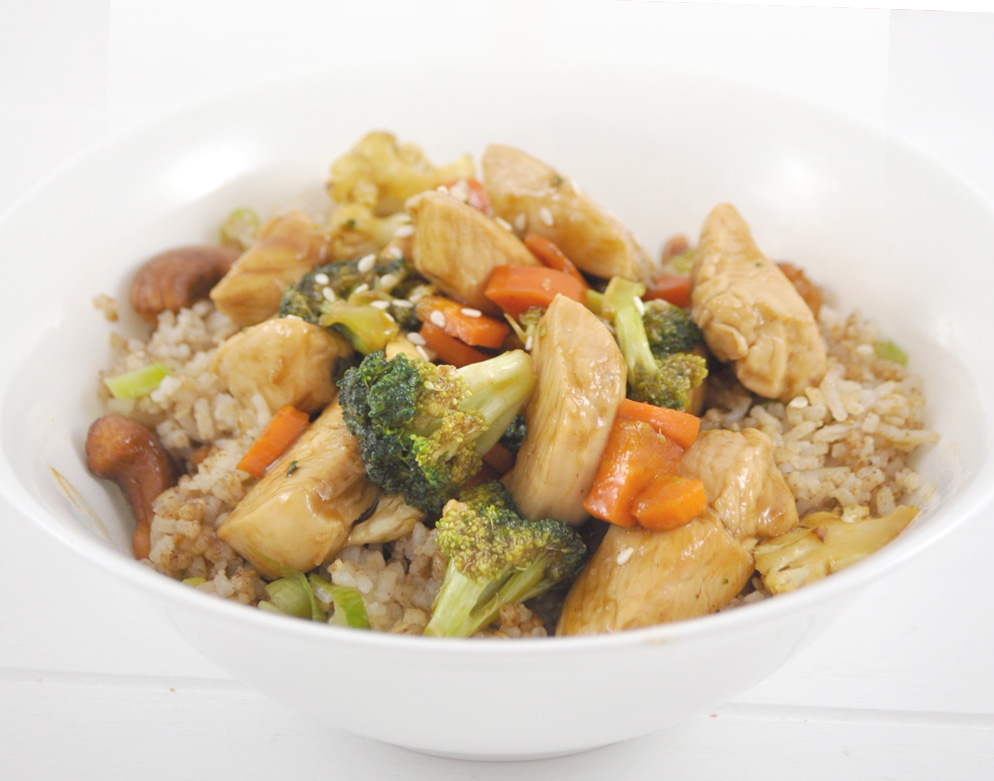 WEDNESDAY
Pulled Beef Burgers with Chilli Mayo – I love to cook this meal on a day when I am pottering around at home, and can just leave the meat to slowly cook away. It's a nice change to the traditional beef burgers I'd normally cook.
Find the Pulled Beef Burgers with Chilli Mayo recipe here.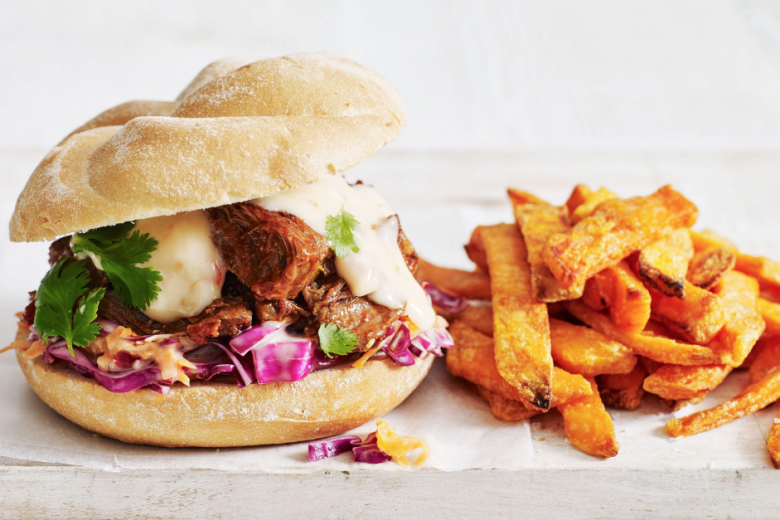 THURSDAY
Garlic Chicken with Mash and Veggies – this chicken is really easy to make, and as the weather starts to cool down it's prefect when teamed with creamy mash and steamed vegetables.
Find the Garlic Chicken recipe here.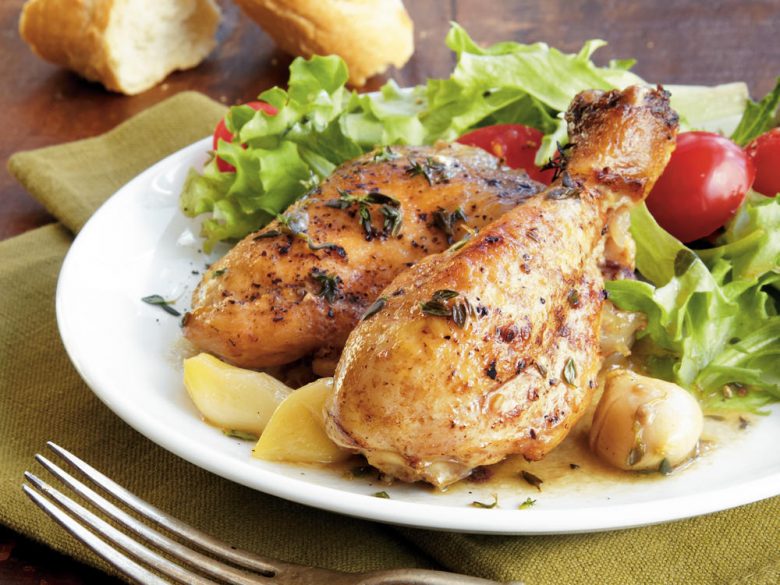 FRIDAY
Paleo Fish Tacos – The perfect meal if you're looking to up your weekly fish intake. We don't follow a paleo diet, but these were delicious.
Find this Paleo Fish Tacos recipe here.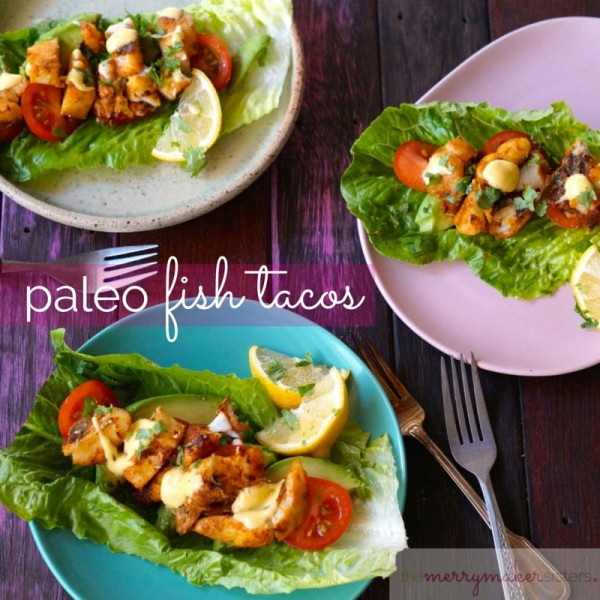 SATURDAY
Thai Chilli Chicken and Basil Curry – I love to create meals with produce that's in season because it makes for fresher cheaper meals. This dinner was inspired by my basil bush which is currently in full bloom. I teamed this dish with coconut rice, as they complemented each other beautifully.
Find the Thai Chilli Chicken and Basil recipe here.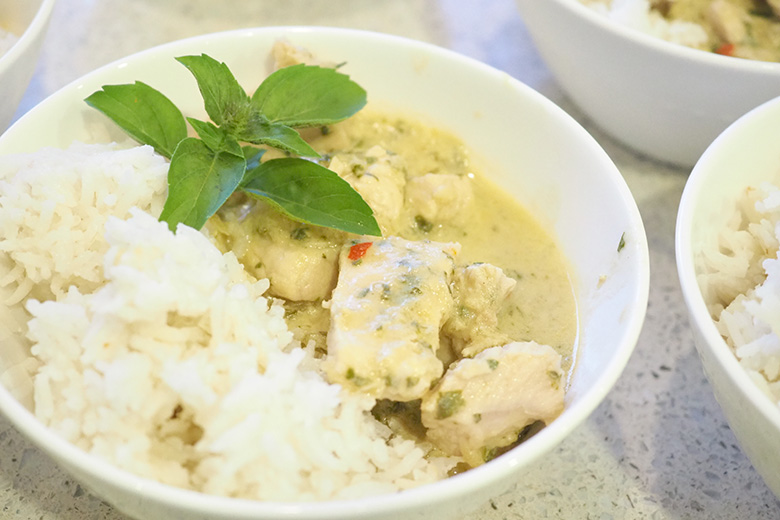 SUNDAY
Frozen Fish Fillets with Steamed Veggies – a quick and super easy meal that's nutritious too. I like to use these Hoki Fish Fillets as they are affordable and easy to prepare.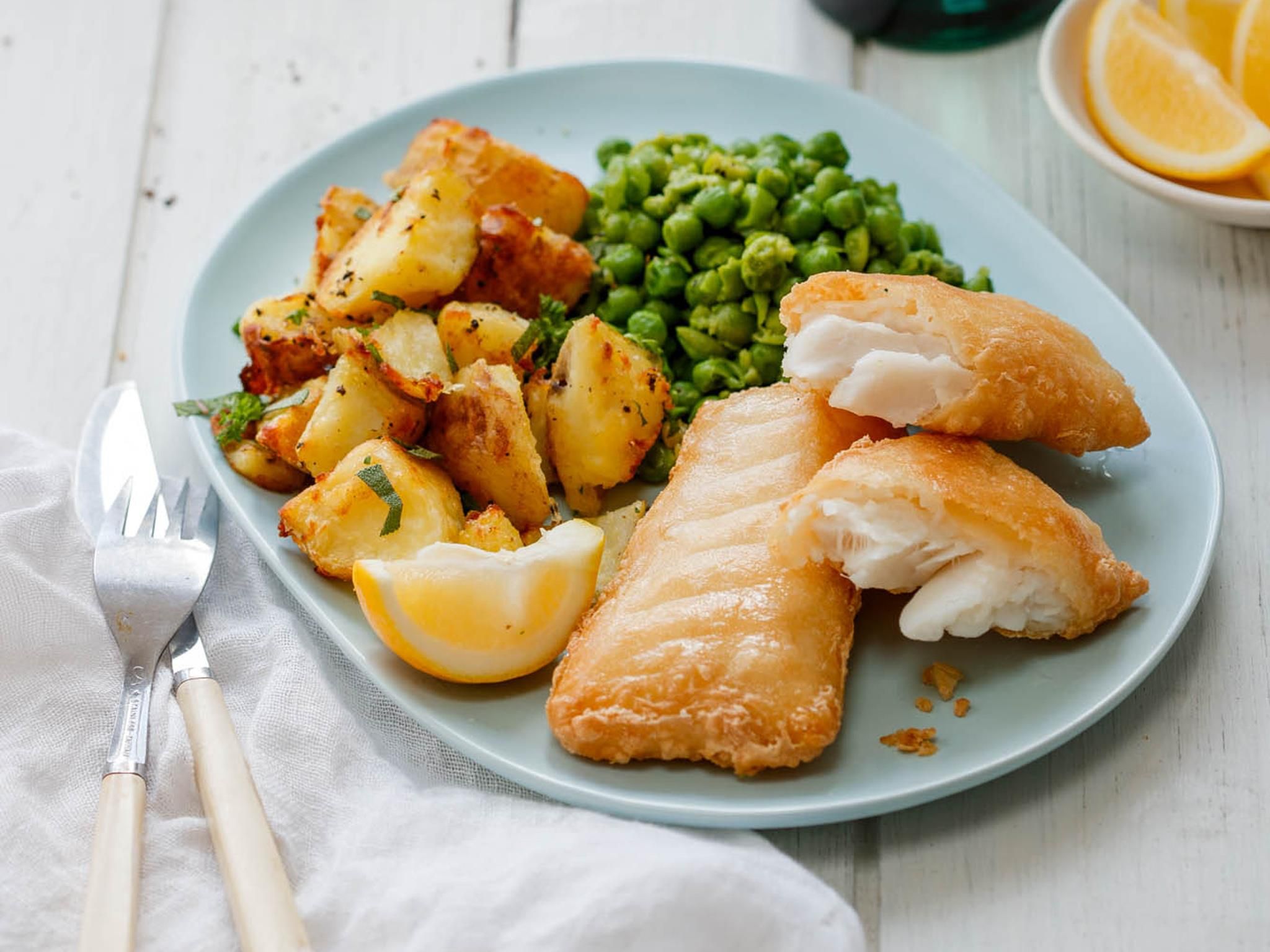 BAKING
Double Chocolate Chip Cookies – because every day should be a chocolate chip cookie day! I have included both the Thermomix and regular recipes below.
Find my Double Chocolate Chip Cookies recipe here.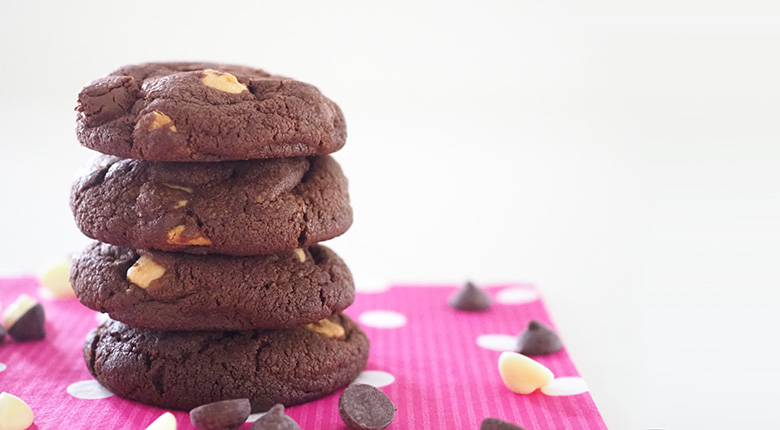 What is on your meal plan this week?
I would truly love for you to share your family's weekly meal plan in the comments below (email me photos too if you wish), I'll pick one to share every few weeks instead of mine as it's good to get variety and share what other families eat too!