Being creative with meals 7 nights a week is a huge task. Some might say it's almost impossible! I find drawing inspiration from other people's recipes, magazines, etc. helps me to alter and create my own dinners throughout the week. It's always important to modify meals to suit the preferences and needs of your family. Please let me know if you end up making something from this week's meal plan.
Find more of my meal planning tips here:

ARE YOU ON INSTAGRAM? – If you make any of these recipes, please share a photo, tag @theorganisedhousewife and add hashtag it #TOHDinners – I'd love to see what your cooking!
MONDAY
Honey Mustard Salmon – with a delicious mix of honey, dijon, lemon and garlic flavouring these salmon fillets is divine. I served them with steamed vegetables and the malt vinegar smashed potatoes.
Find this honey mustard salmon recipe here.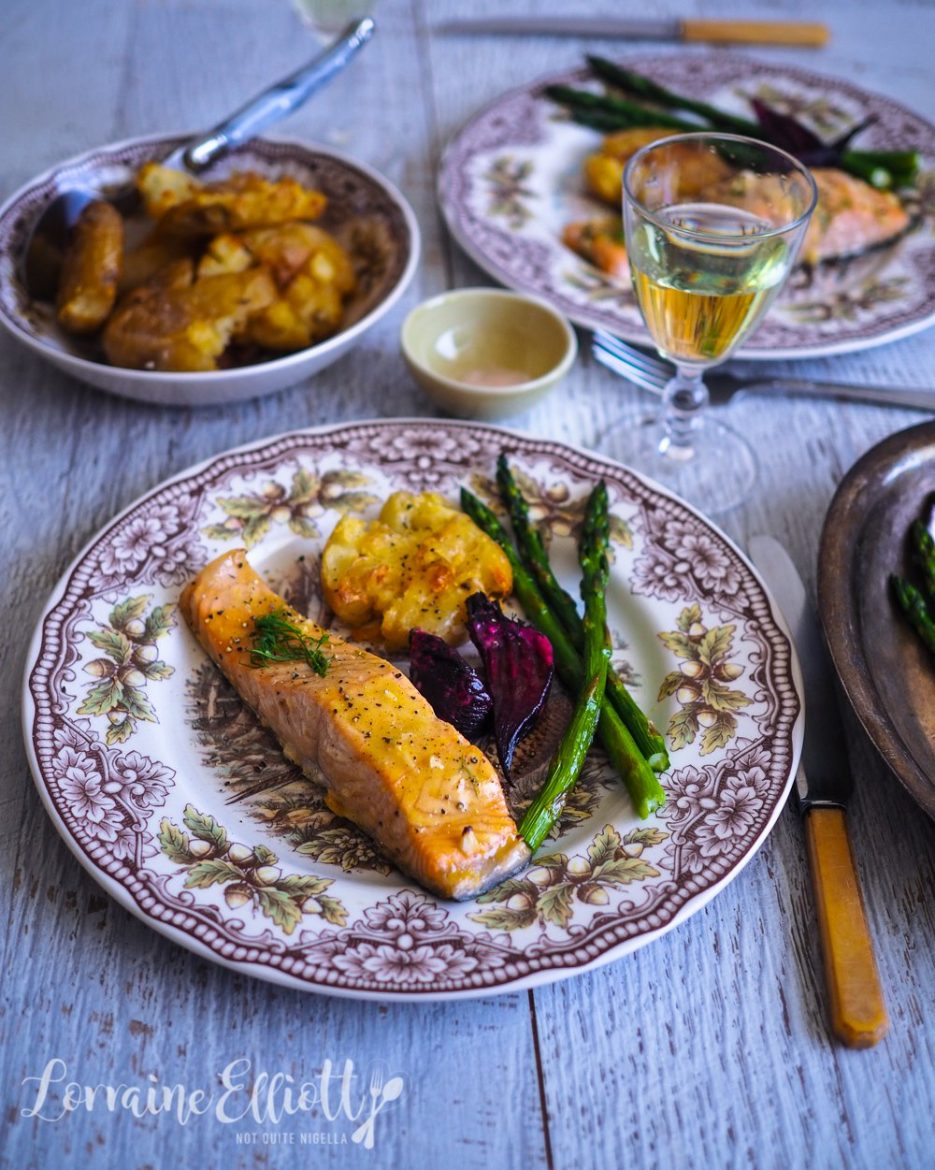 TUESDAY
Beef Chow Mein – I have made Chow Mein for my family for years. The kids loved it as toddlers and I found it was a great way to add some vegetables into their meals, with mince which all kids love and a fun element of wiggley noodles. Now they are getting older I add in more curry for a stronger flavour, when they were young I only used a small pinch.
Find my beef chow mein recipe here.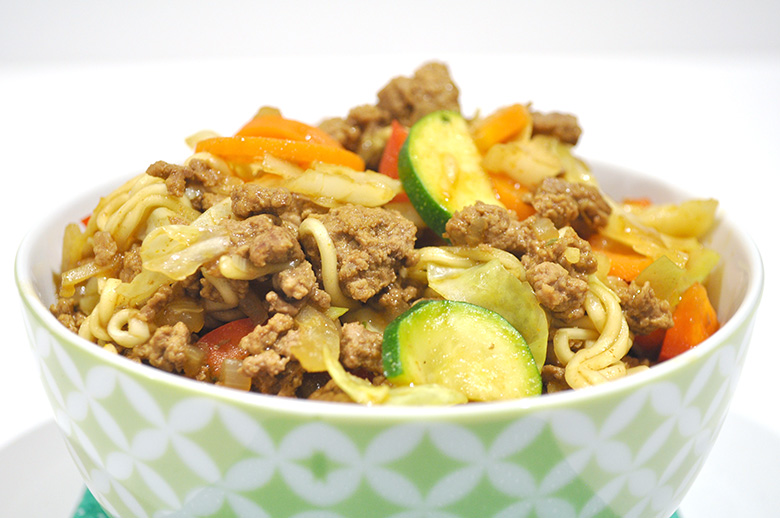 WEDNESDAY
Crustless Quiche with salad – Sometimes there are moments in the evening that we don't want to cook something extravagant for dinner because we don't have the time or energy. This Crustless quiche is super easy to make and takes little effort!!
Find my Crustless Quiche recipe here.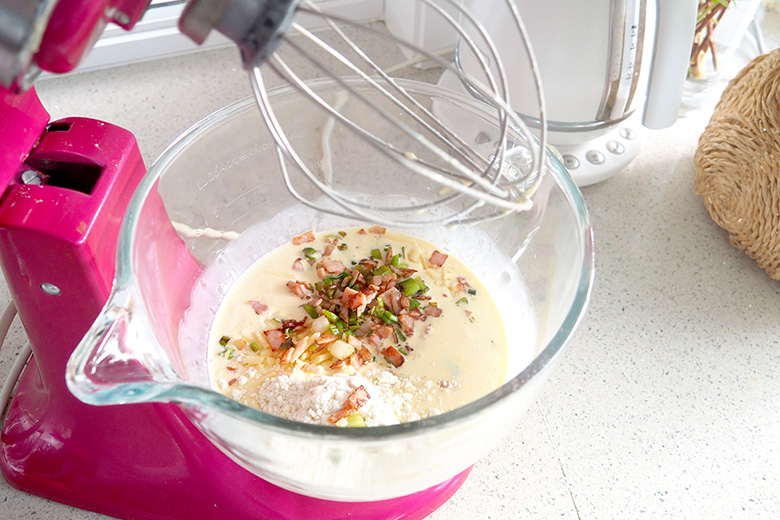 THURSDAY
Lemon Honey Chicken Skewers – a great super quick weeknight dinner, that can easily be adapted to include any vegetable that your child prefers.
Find this Lemon Honey Chicken Skewers recipe here.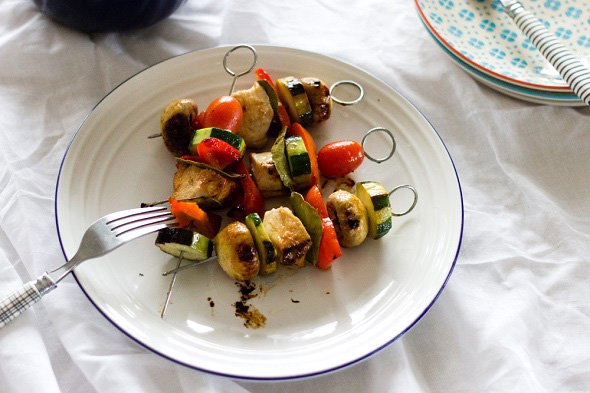 FRIDAY
Chorizo Pasta –A very easy and light chorizo pasta recipe to whip up when you're in a hurry. This is a really great one pan dish.
Find my Chorizo Pasta recipe here.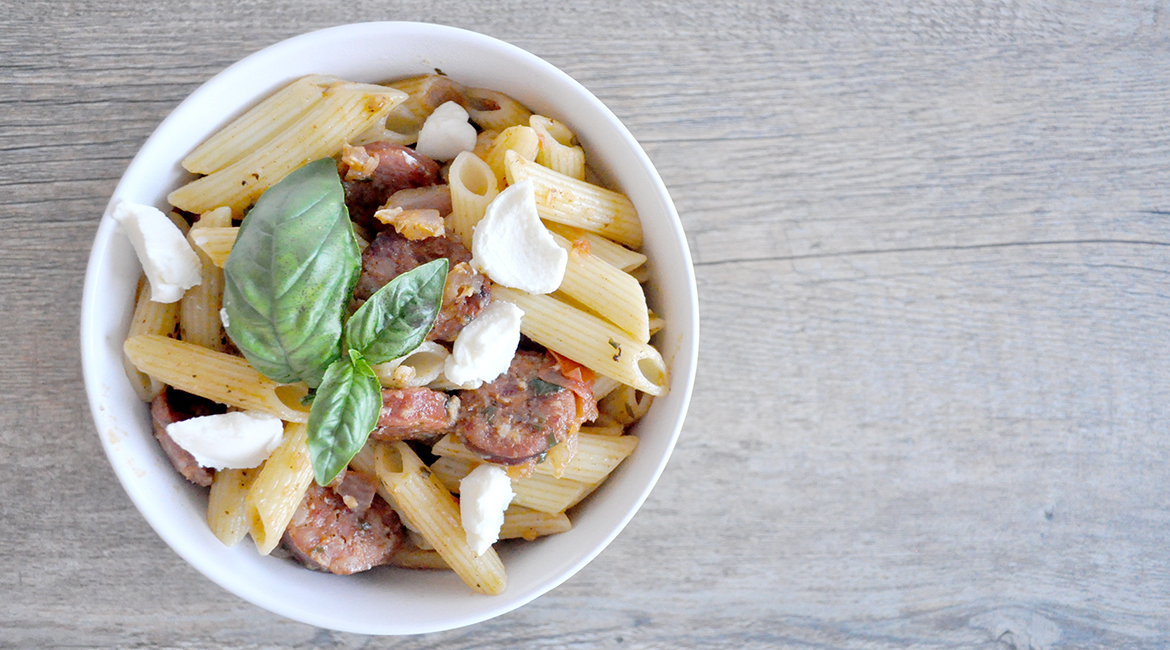 SATURDAY

Eggs on Toast – a nice and easy dinner idea.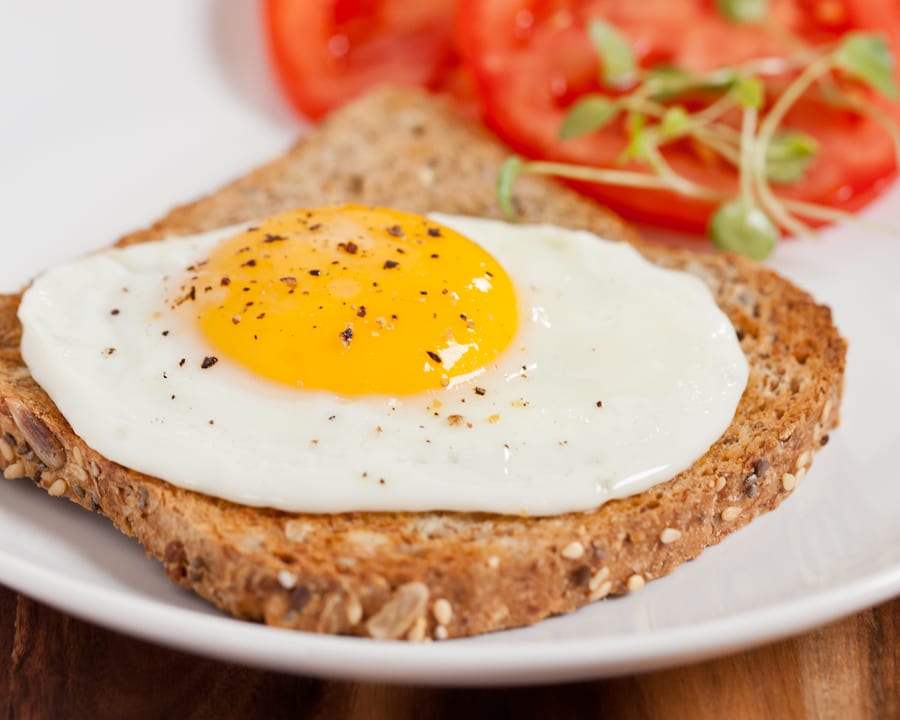 SUNDAY
Slow-roasted lamb shoulder – as roasts take a little longer, I like to make it on a Sunday night as I've got extra time on a Sunday afternoon to start preparing it. Then I like to put leftovers on sandwiches for lunch the next day.
Find this Slow-roasted lamb shoulder recipe here.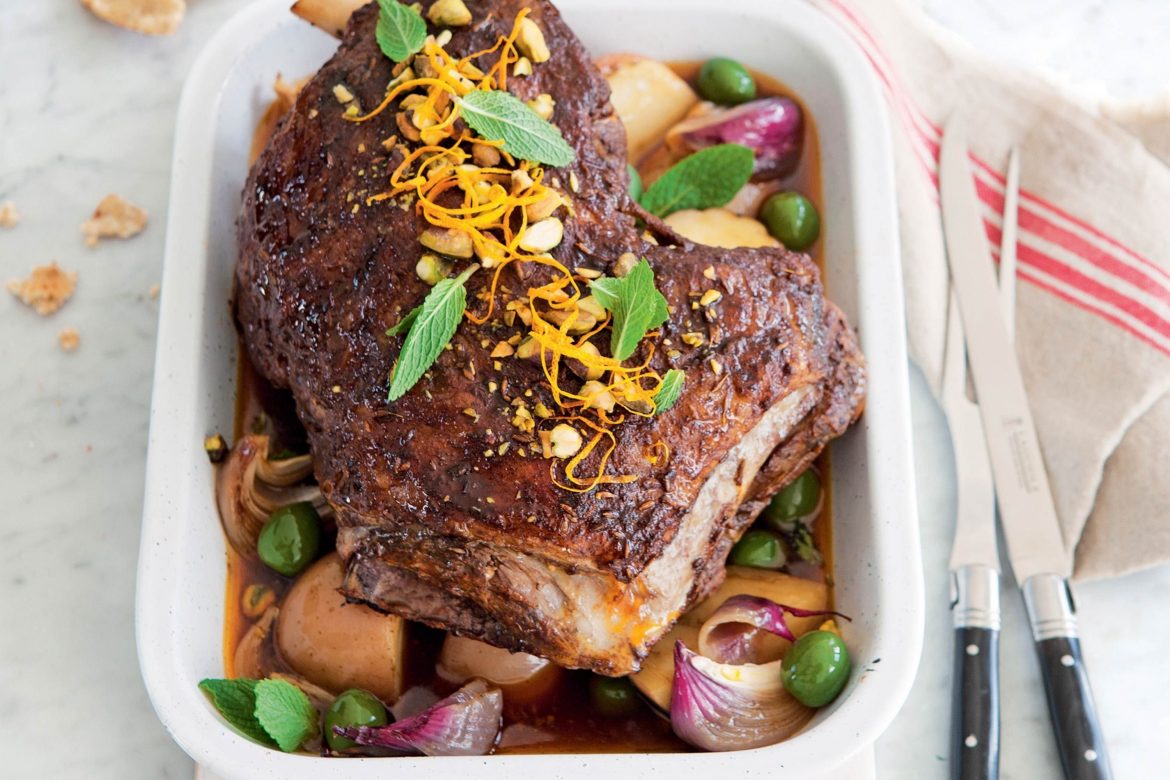 BAKING
Banana Weet-bix Muffins – These Banana Weet-bix muffins aren't only a fabulous way to use up bananas, they're also a great way to use up the crumbs at the bottom of your weet bix box.
Find my Banana Weet-bix Muffins recipe here.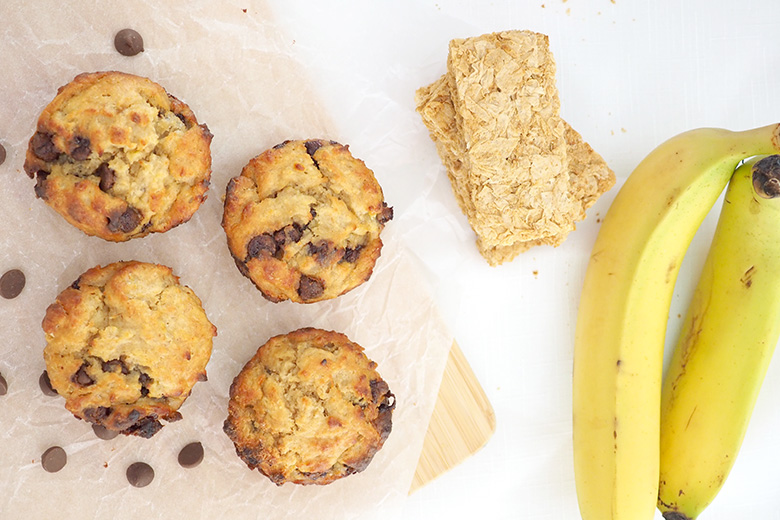 What is on your meal plan this week?
I would truly love for you to share your family's weekly meal plan in the comments below (email me photos too if you wish), I'll pick one to share every few weeks instead of mine as it's good to get variety and share what other families eat too!