Each week, I aim to inspire you with a variety of yummy recipes in my weekly meal plans that are quick, easy to make, and delicious, so that the whole family will enjoy them. Be inspired by some of the meals in this week's Family Meal Plan, because they have been inspired by you!!!
As another week begins, I'm sure that you're struggling to think up some simple, yet still delicious dinners that you can cook for your family this week. I hope that this week's family meal plan inspires you to cook some yummy food for your brood at home, while still enjoying your evening without slaving over the stove top too much. This week I have some chicken, beef, easy salad ideas and fish dishes for you. Be inspired, pre-plan and cook up a storm in a minimal amount of time. If you have teenagers at home, see if they can tackle some of this week's meals to give you a bit of a break from cooking every night.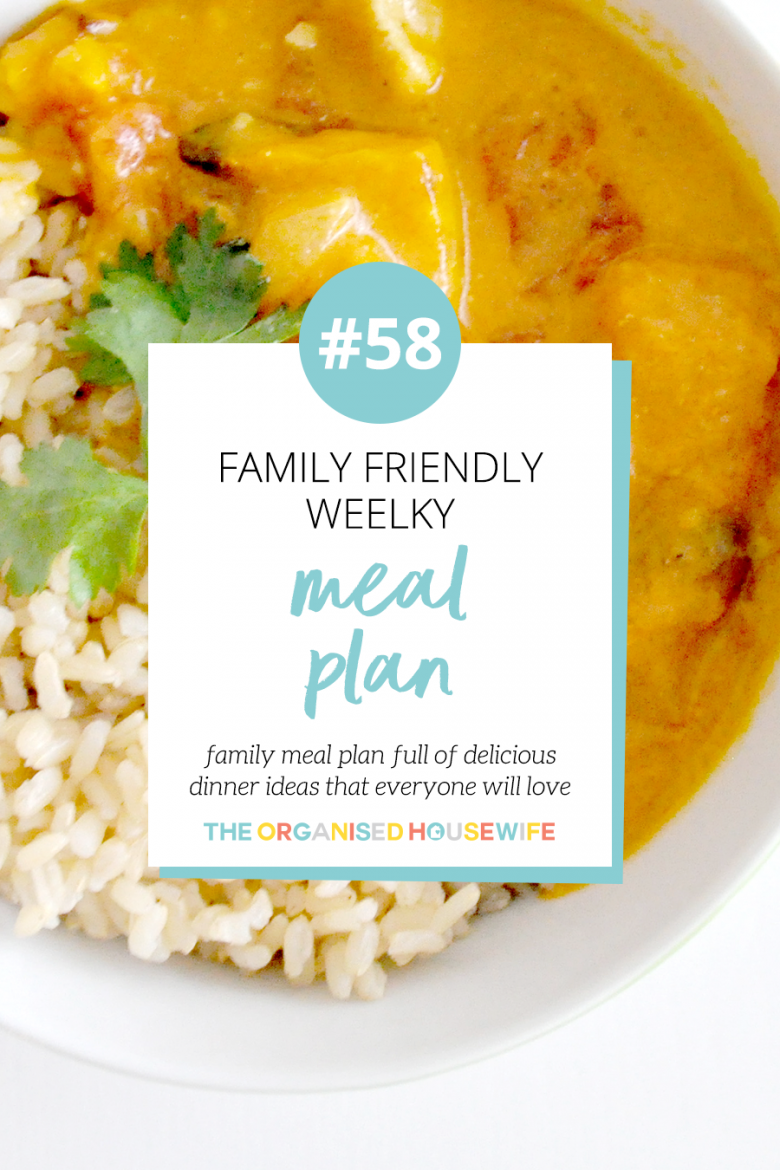 Find more of my meal planning tips here:

ARE YOU ON INSTAGRAM? – If you make any of these recipes, please share a photo, tag @theorganisedhousewife and add hashtag it #TOHDinners  – I'd love to see what your cooking!
---
MONDAY
Chicken and Spinach Spaghetti – You want Monday night's to be an easy dish to cook, so a pasta dish is always a great option. Try my Chicken and Spinach Spaghetti recipe this week. You won't be disappointed.
 Find this Chicken & Spinach Spaghetti recipe here.
TUESDAY

Garlic and Eschallot Chicken Stir Fry – This is such a delicious stir fry, and the best thing about it is how simple it is to make. Doesn't the chicken look absolutely scrumptious!! I love making oriental stir-fries and capturing a real oriental taste.
  Find this Chicken Stir Fry recipe here.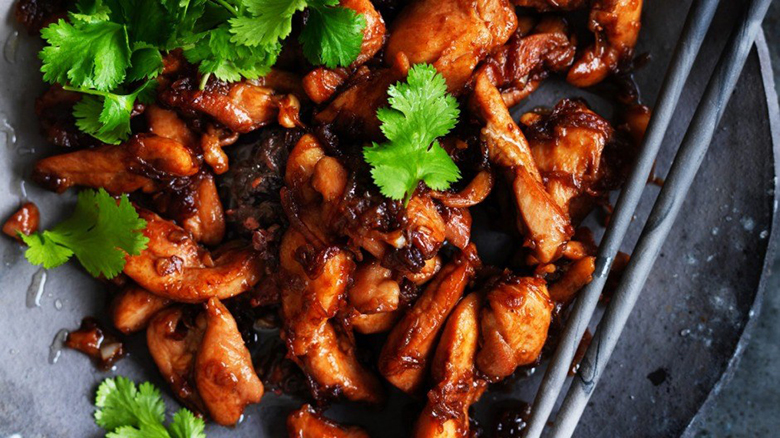 WEDNESDAY
Chicken & Pumpkin Coconut Curry – I've snuck another one of my curry dishes in this week's meal plan because this one has rice instead of the vegetables to give you some more variety. You can even try it with some cauliflower rice.
  Find my Chicken and Pumpkin Coconut Curry recipe here.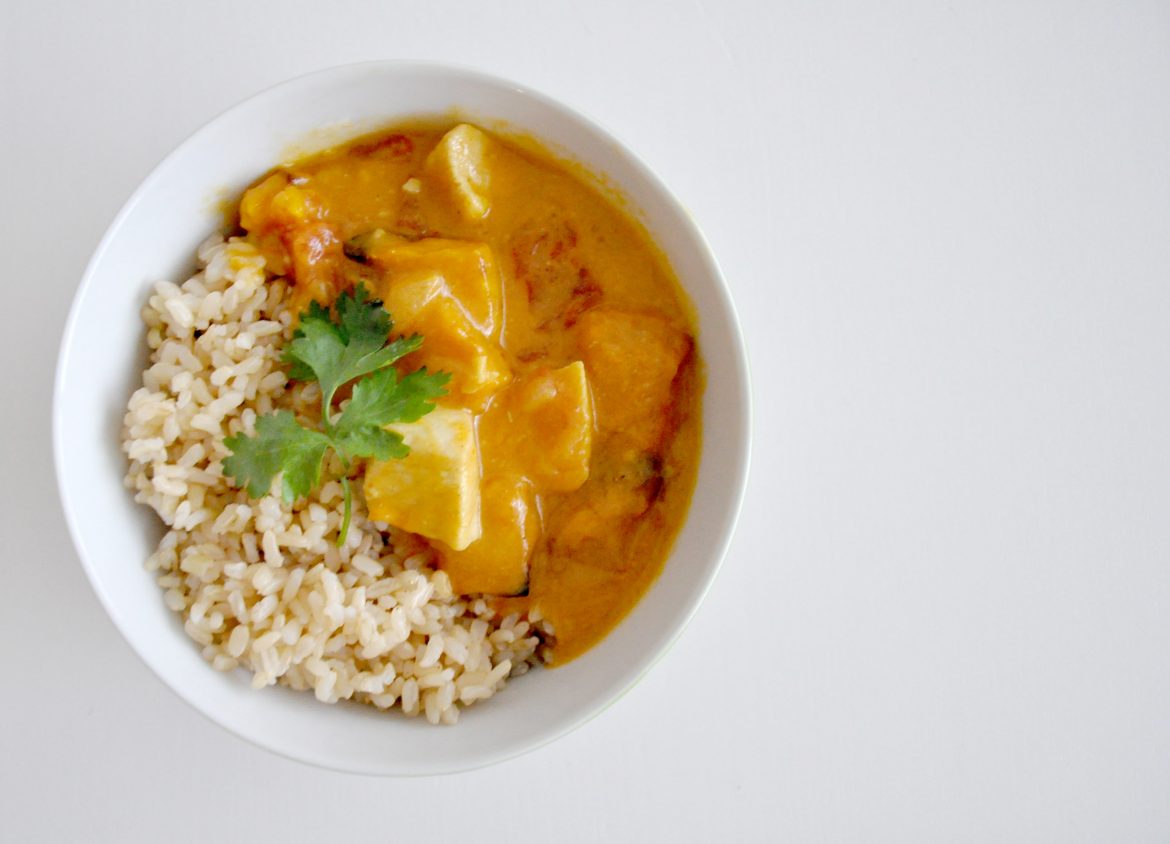 THURSDAY
Easy Chicken Finger Wraps – This is a recipe my teenagers put together to help me out and give me a night off from the kitchen and I must say that these wraps are absolutely delish!! Make extra and the kids can even have these for their school lunches the next day.
  Find my kid's Easy Chicken Finger Wraps recipe here.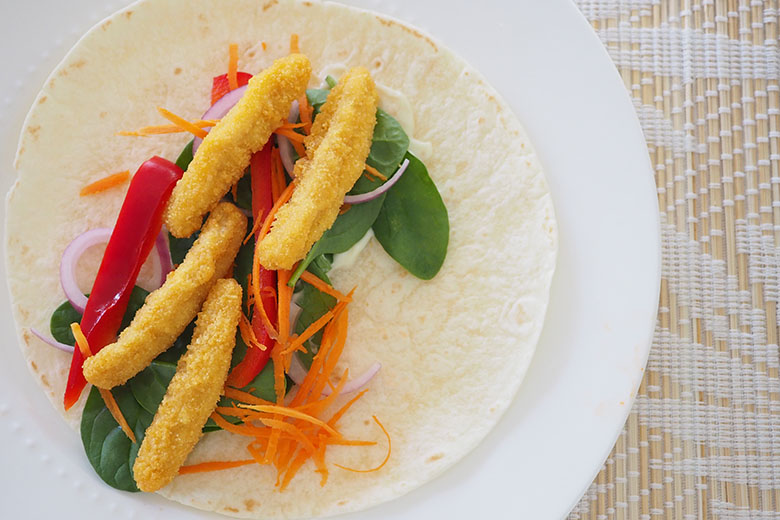 FRIDAY
Tuna Pasta Bake – Who can resist a good tuna bake!! This is such a great family meal and you also agreed. This one is particularly delish!! If you want some tuna bake alternatives to a standard tuna bake like this one, try my Curried Salmon or Tuna Rice Pie.
 Find this Tuna Pasta Bake recipe here.

SATURDAY

Roasted Pumpkin, Baby Spinach & Ricotta Pizza – Make your Saturday night easy with this homemade pizza. It's easy to make and the kids could have some fun with this one too. This is just one topping, so spice it up with a mixture of other toppings. Click here for some more Pizza Topping Ideas.
  Find this Pizza Recipe here.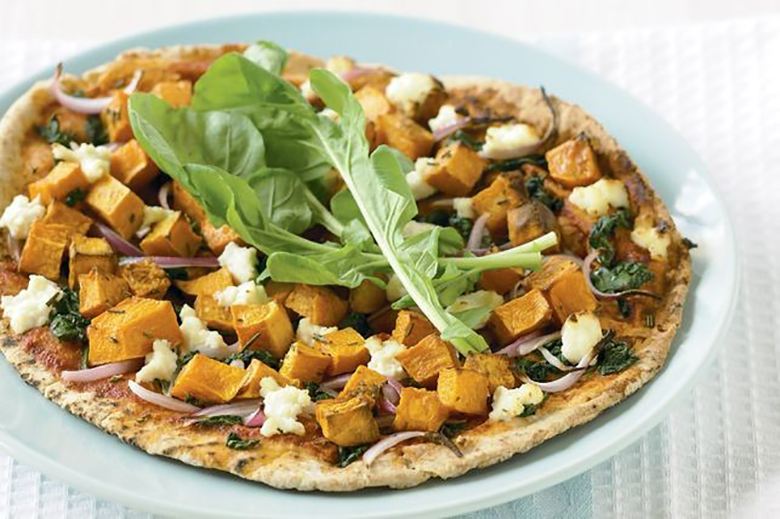 SUNDAY
Mushroom Risotto  – You asked for risotto, so I thought I would add my yummy mushroom risotto into this week's meal plan. It's creamy enough for the kids to love it too. I really love risotto and I know it might seem like a longer cooking time meal, but it's well worth it.
  Find my Mushroom Risotto recipe here.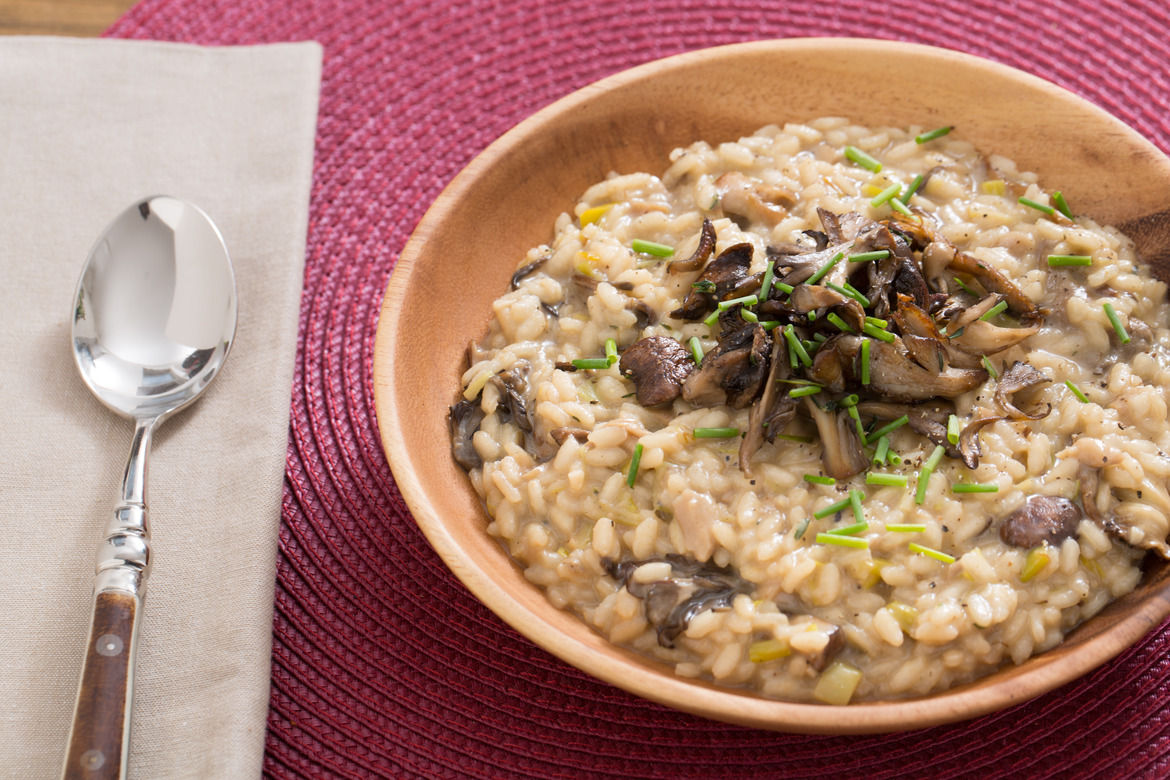 BAKING
Cinnamon Scrolls – This has always been a very popular recipe of mine. Who doesn't love cinnamon scrolls right!! Try my very own recipe out and bake some of these delicious treats that the whole family can enjoy.
  Find my Cinnamon Scrolls here.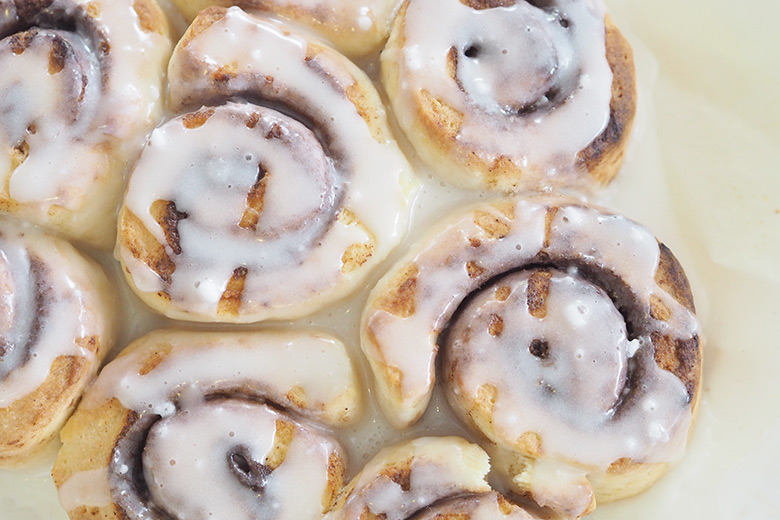 What is your go-to family meal?
I'm curious, do you have an emergency meal you make for dinner when lacking time?