When I posted my last Family Friendly Meal Plan I asked the community what dinners they were planning to make that week. Allison S shared some of her Sons' favourite meals with us and some great tips too, so I thought I would put them together and share a meal plan that is packed full of child-approved meals!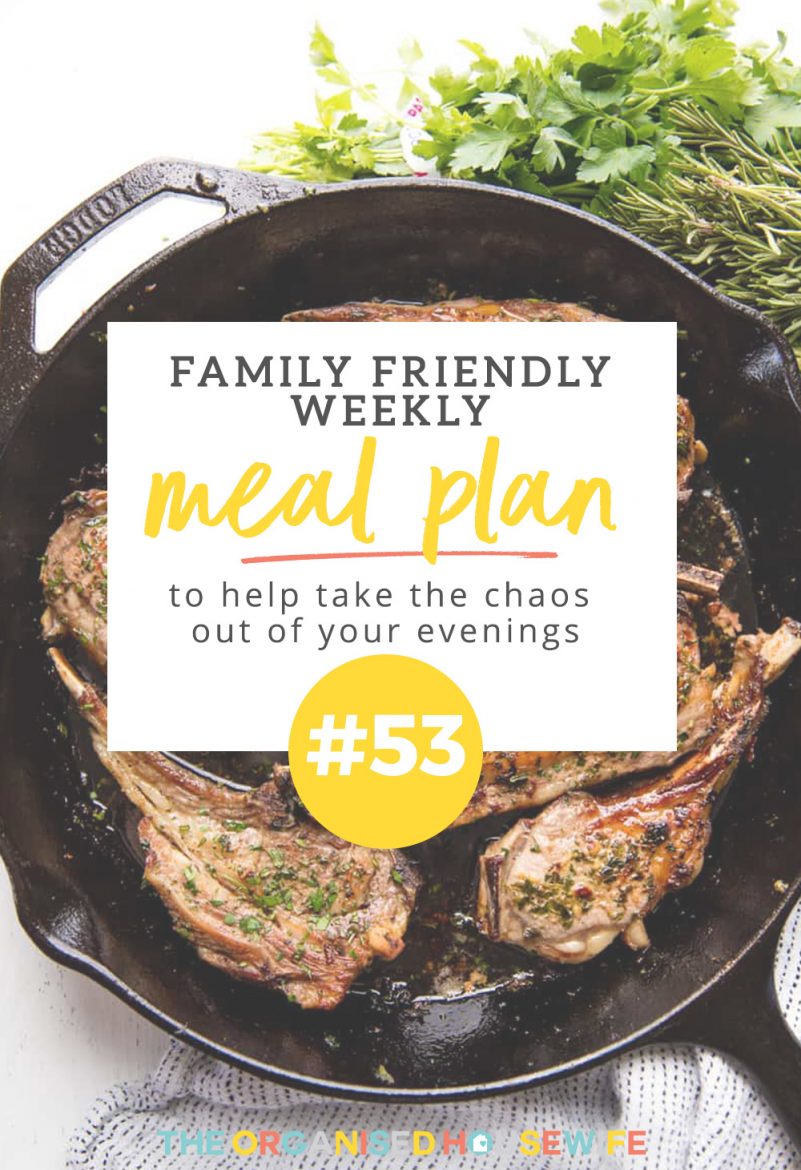 Find more of my meal planning tips here:

MONDAY
Lasagna Loaded with Veg  – This Chicken and Sweet Potato Lasagna is a great twist on the traditional beef lasagna, with the delightful addition of vegetables hidden inside, carrots, zucchini, capsicum, onion, sweet potato and spinach.
  Find my Chicken and Sweet Potato Lasagna recipe here.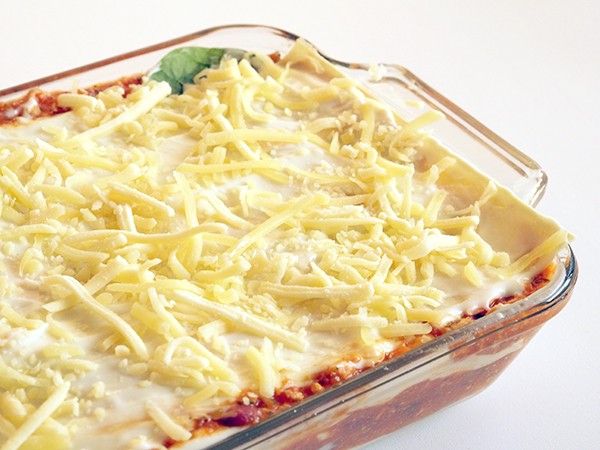 TUESDAY
Butter chicken – Allison makes this loaded with veggies and cooks in bulk to freeze. I've added a normal recipe here, but you can add grated or whole vegetables in such as carrot, zucchini, capsicum, beans, whatever you feel like!
  Find Butter Chicken recipe here.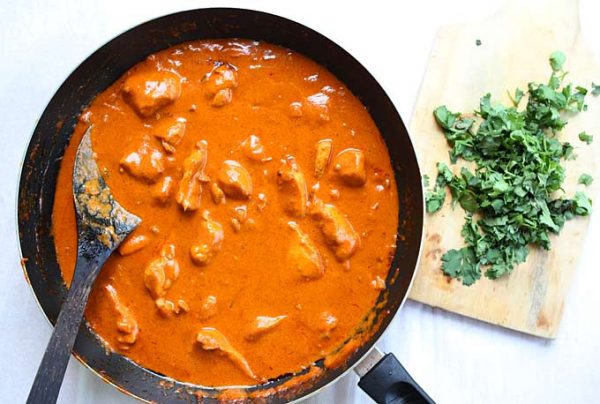 WEDNESDAY
Lamb chops and Mash and corn – Allison says, "[My son] would eat this every night if I could afford it. I cook my mash in bulk and freeze in meal size portions. It is made up of Sweet potato, Pumpkin, Carrots and White potato."
  Find Easy Garlic Lamb Chops recipe here.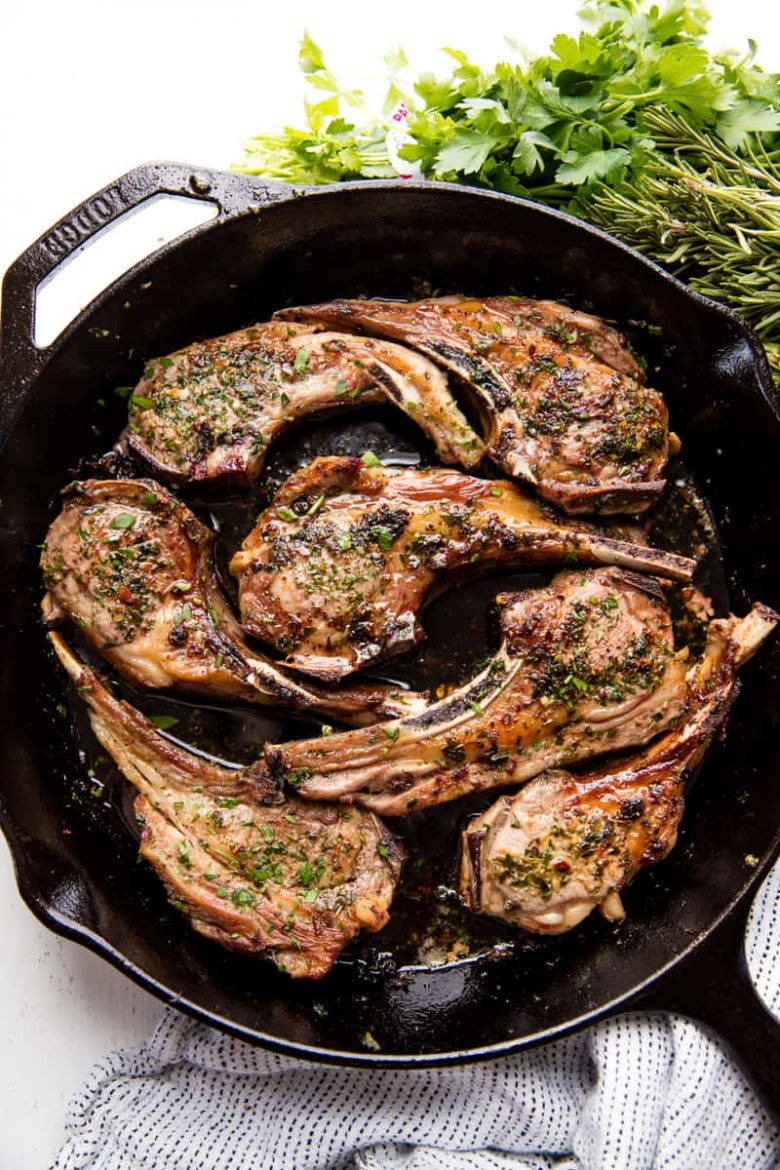 THURSDAY
Chicken Nuggets with Mash or Chips and Greens– Homemade chicken nuggets are so easy to make and are much healthier than the store-bought versions. Serve with Allison's mash (recipe above) or chips and veg!
  Find Homemade Dino Nuggets recipe here.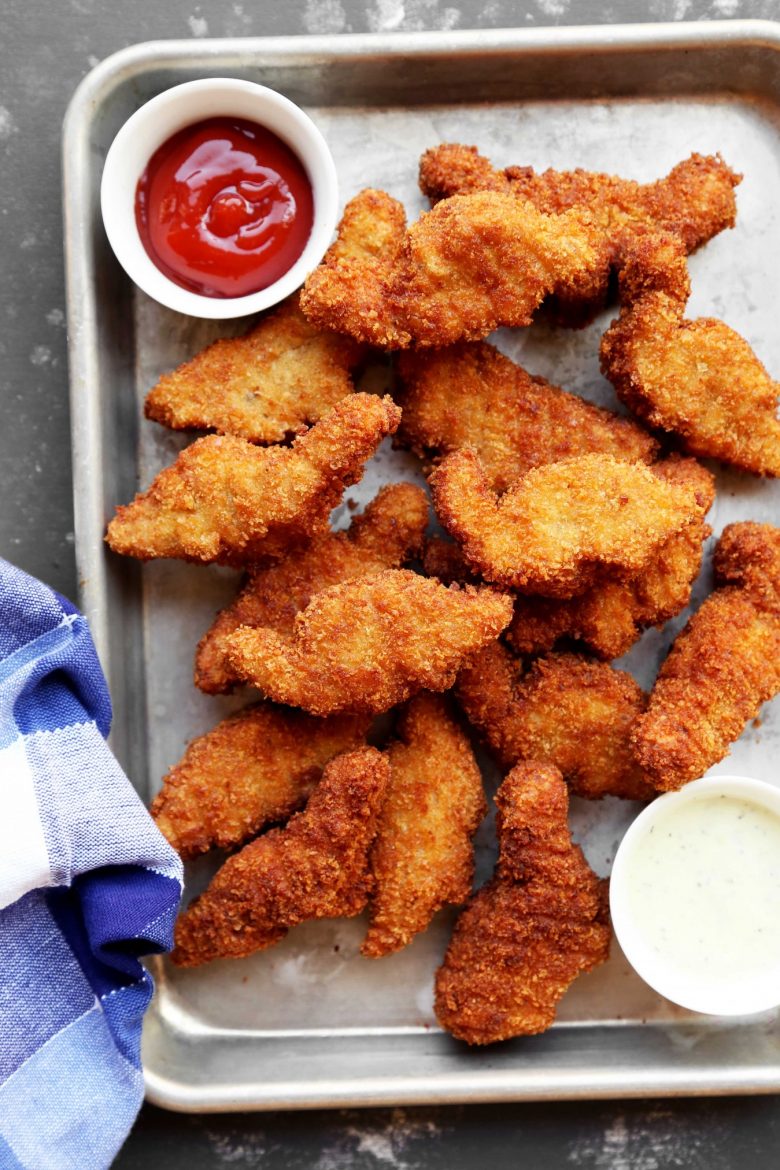 FRIDAY
Pasta and Meat Sauce loaded with veg – Allison makes her pasta sauce in bulk to freeze, making meals easier. This is a great bolognese sauce recipe with hidden vegetables.  Perfect for the fussy toddler, you can add in any vegetables you like or have on hand in the fridge.
  Find my Bolognese sauce with Hidden Vegetables recipe here.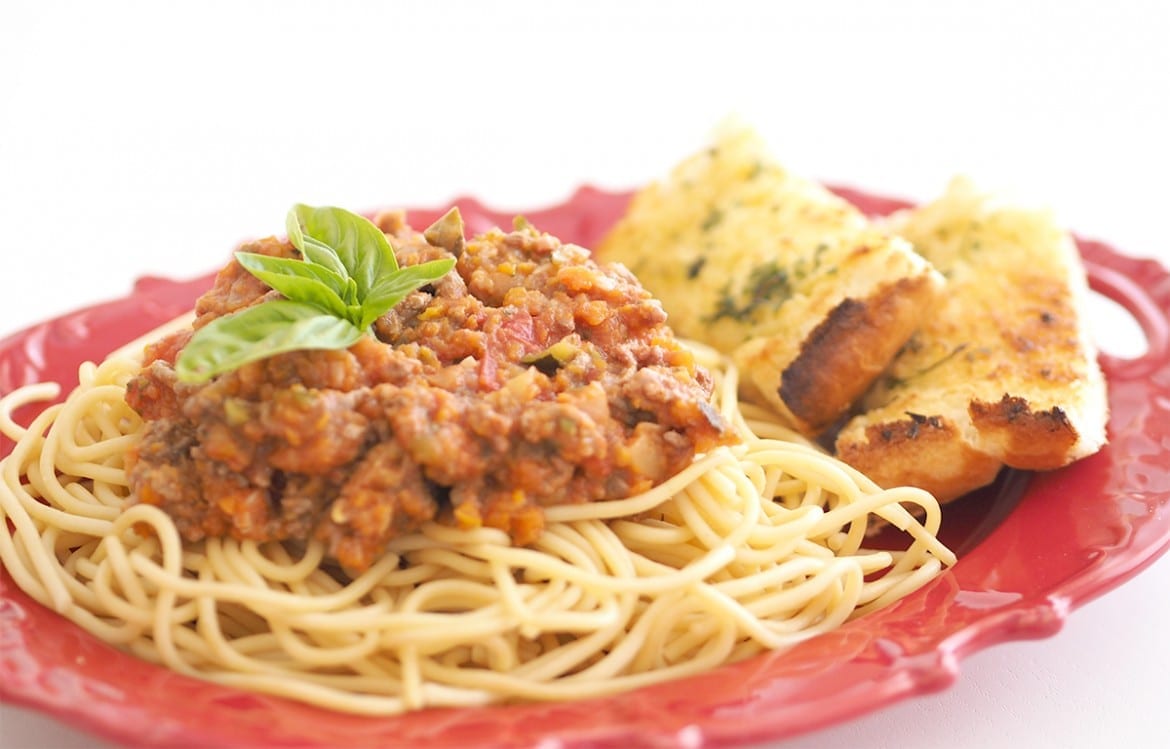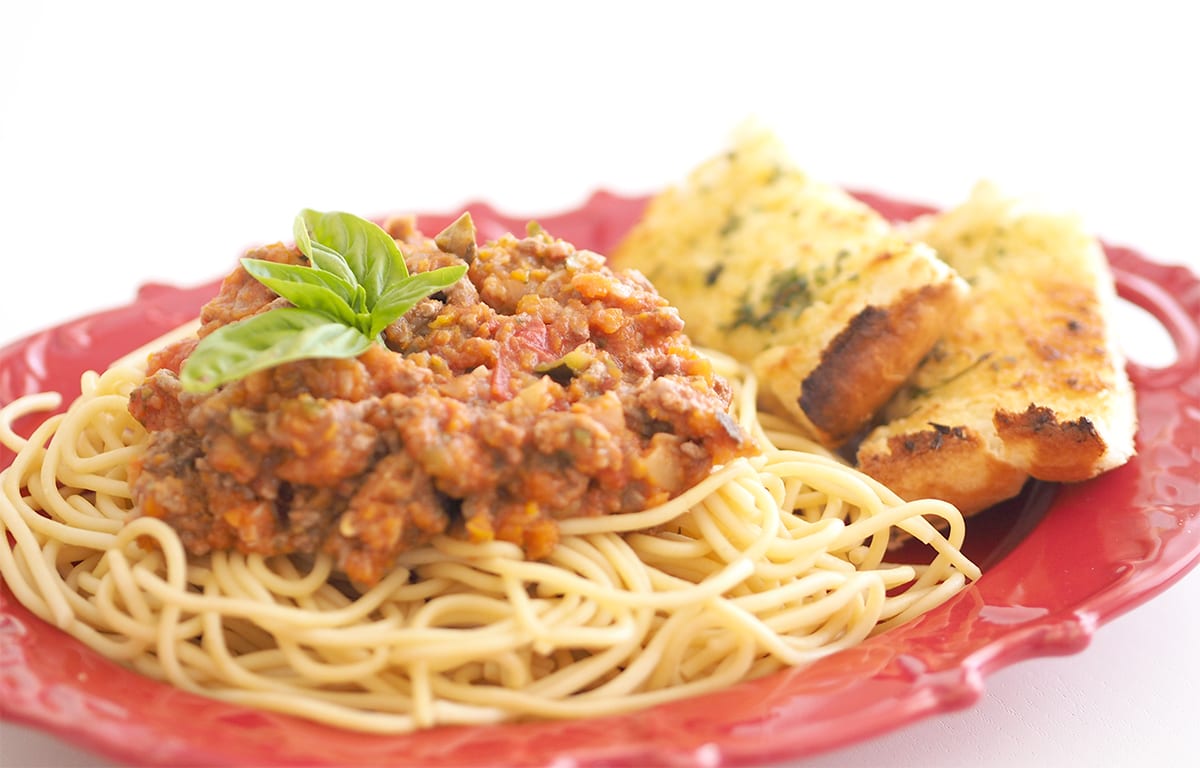 SATURDAY

Roasted Pork fillets with Roasted potatoes and greens – What I am finding lately is that a lot of little ones love roast pork! It's a dish that comes up frequently when I ask parents about their child's favourite meals. This Roast Pork recipe is one that both the kids and yourself can enjoy!
  Find Garlic and Rosemary Roast Pork recipe here.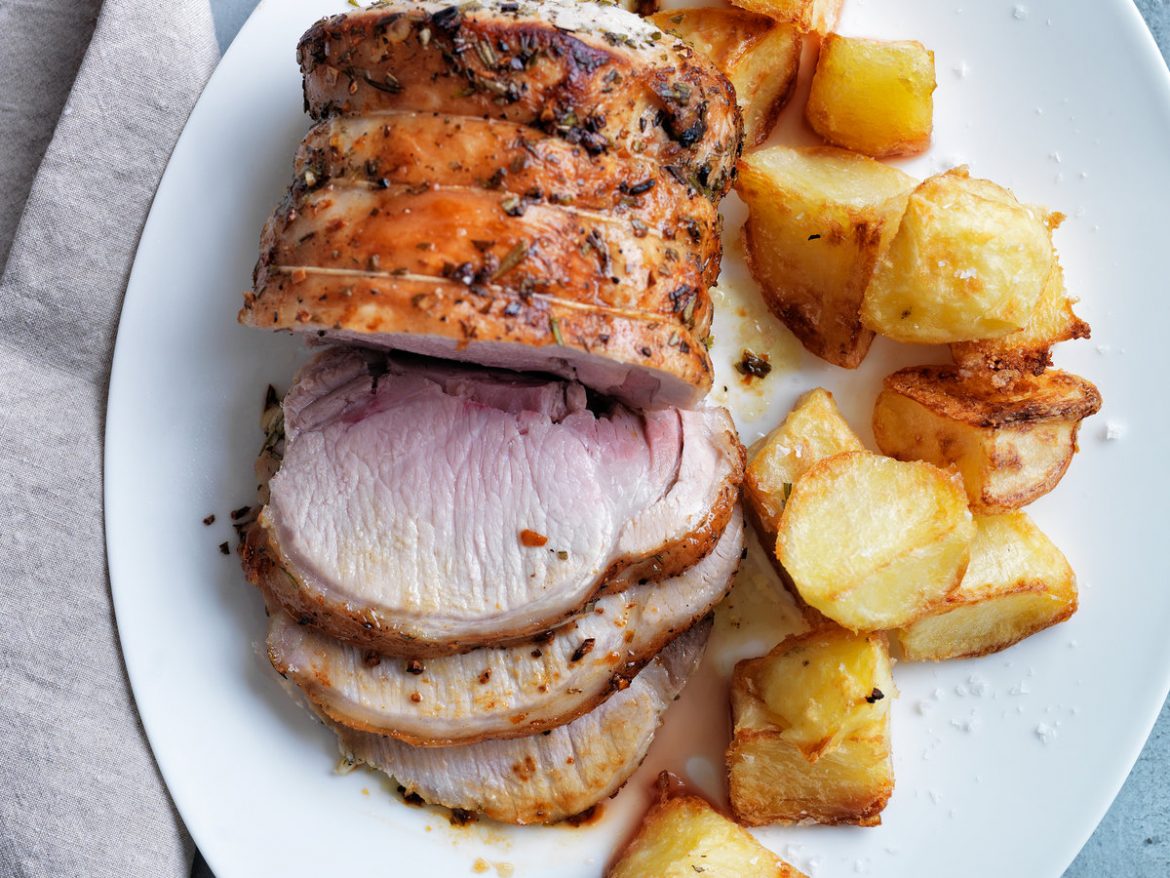 SUNDAY
Chicken fried in the pan and rice or mash – Sometimes simple is best! Pan seared chicken is so simple to make and if your little one loves it then that's great news. You could also cook the chicken with a little bit of teriyaki sauce and serve over rice – yum!
  Find Seared Chicken and Mashed Potatoes recipe here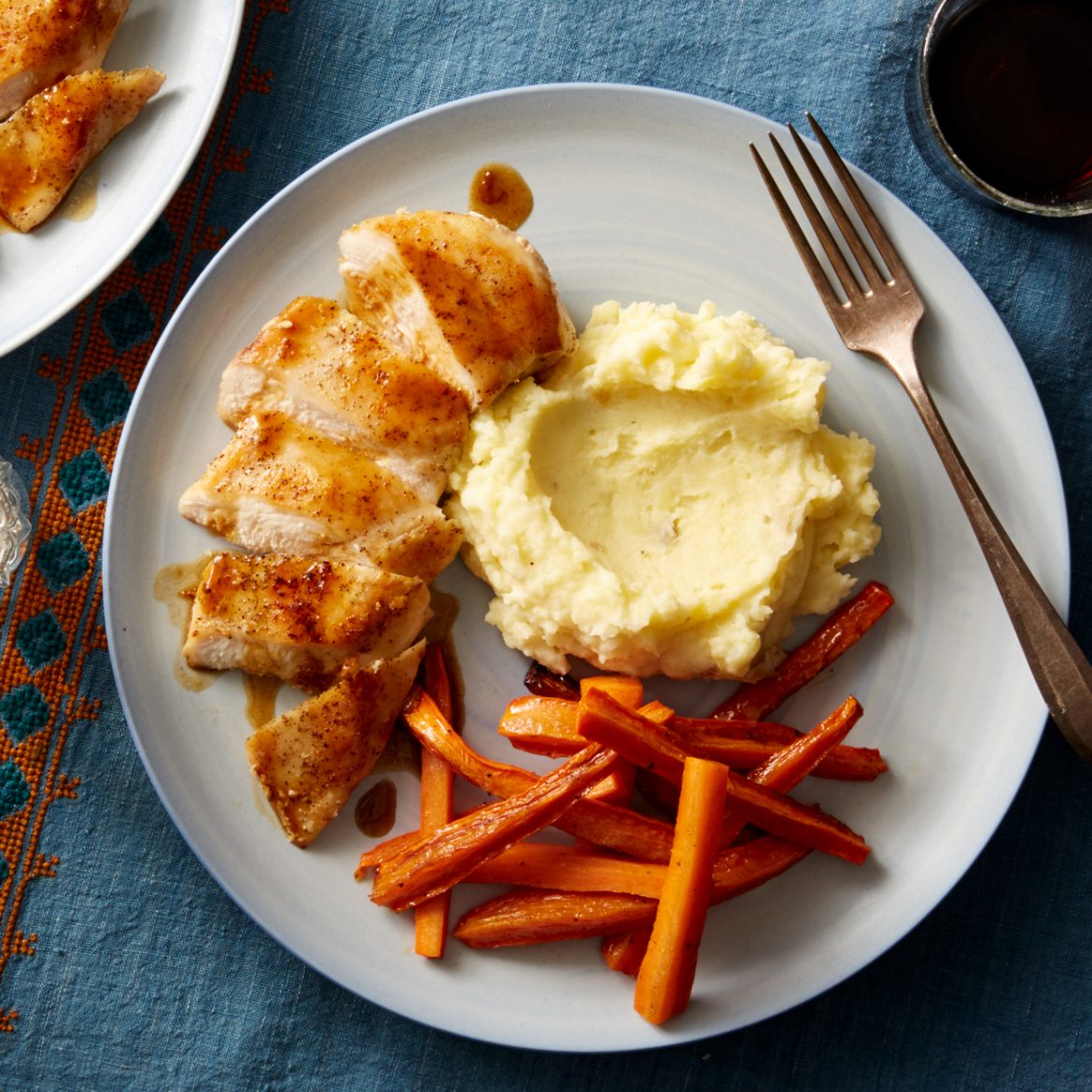 BAKING
Homemade sausage rolls – Homemade sausage rolls are the perfect afternoon snack, addition to the kids school lunch box or serve with salad for a light meal option.
  Find my Homemade Beef and Vegetable Sausage Rolls recipe here.
What is on your meal plan this week?
I would truly love for you to share your family's weekly meal plan in the comments below (email me photos too if you wish), I'll pick one to share every few weeks instead of mine as it's good to get variety and share what other families eat too!