I am all for easy dinners, and this weeks meal plan from reader Melissa is full of them! From a delicious steak to chicken and zucchini pasta, these meals are fresh and simple. Most importantly, they are sure to satisfy your family without making you spend too much time in the kitchen!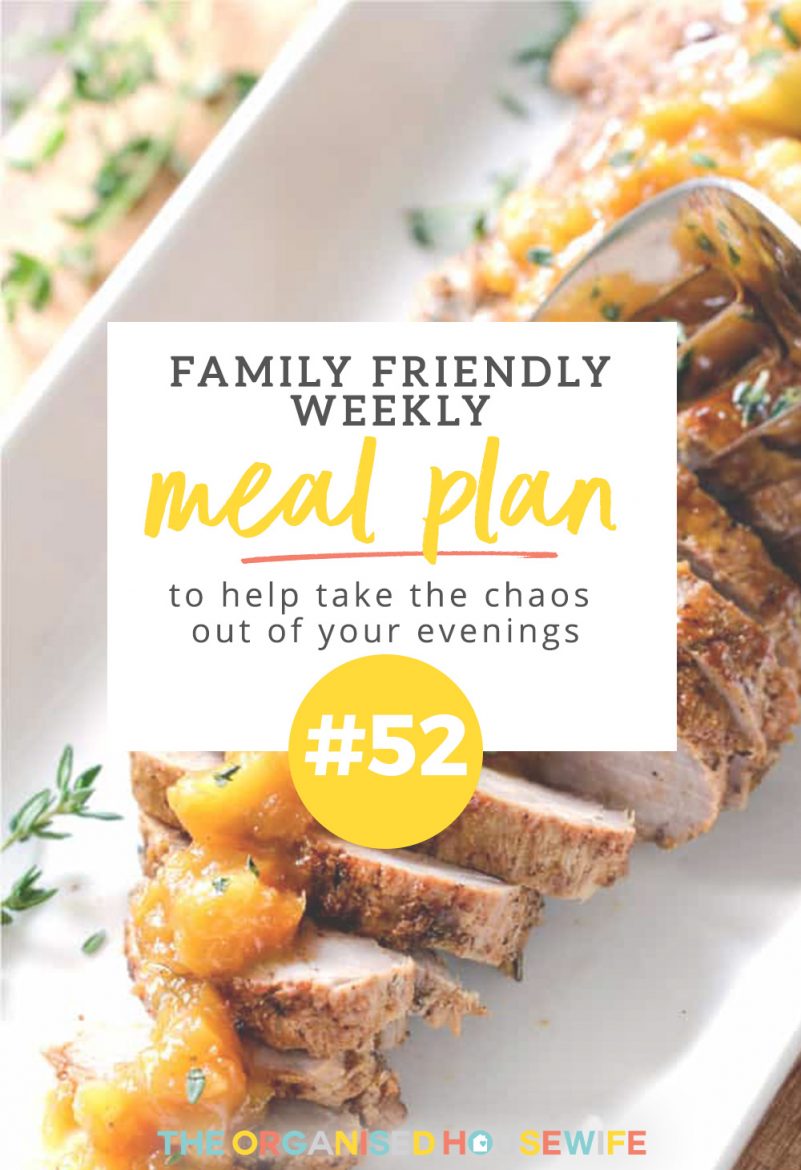 Find more of my meal planning tips here:

MONDAY
Steak and steamed veggies – getting a perfectly cooked steak can be tough, but this recipe for grilled steak claims to be fool proof – and delicious!
  Find Easy Grilled Steak recipe here.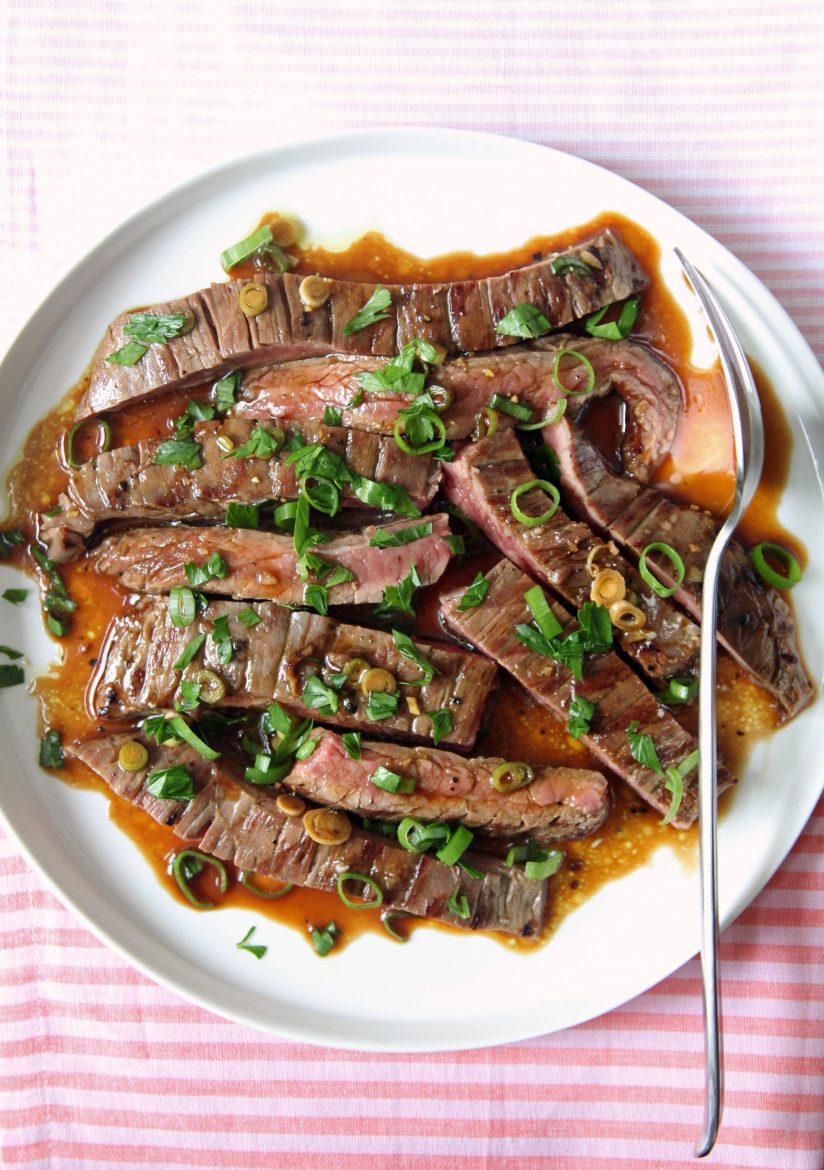 TUESDAY
Cajun Pork Fillet with Coleslaw and Corn on the Cob– These Cajun Pork Fillets are packed with flavour and easier to make than you think! Complete with a delicious coleslaw and corn on the cob for a healthy dinner.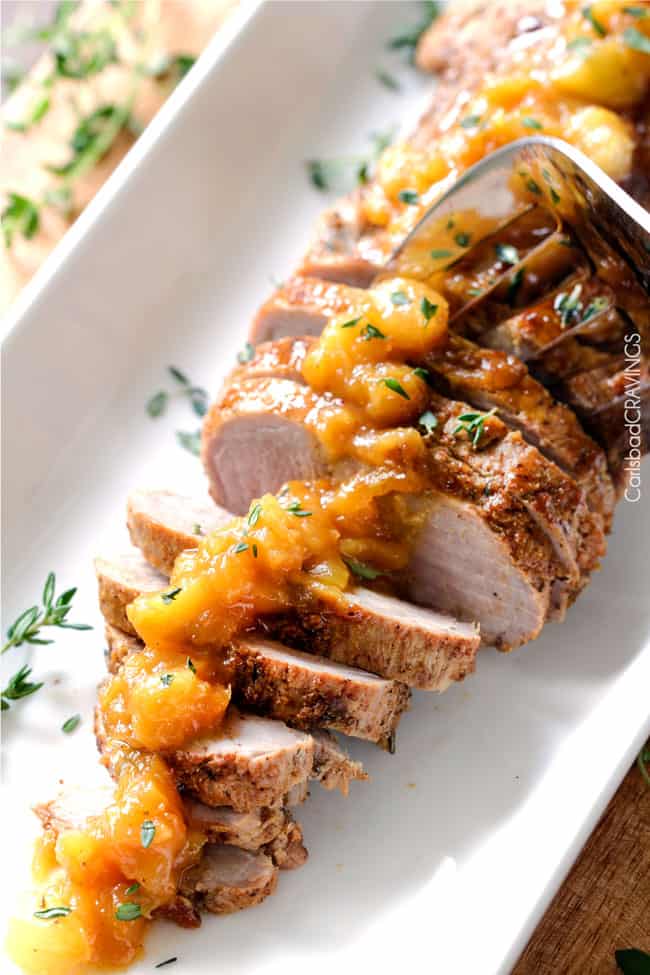 WEDNESDAY
Chicken and Zucchini Pasta – This creamy chicken and zucchini pasta is packed full of goodness from the many vegetables. Yum!
  Find Creamy Chicken Zucchini pasta recipe here.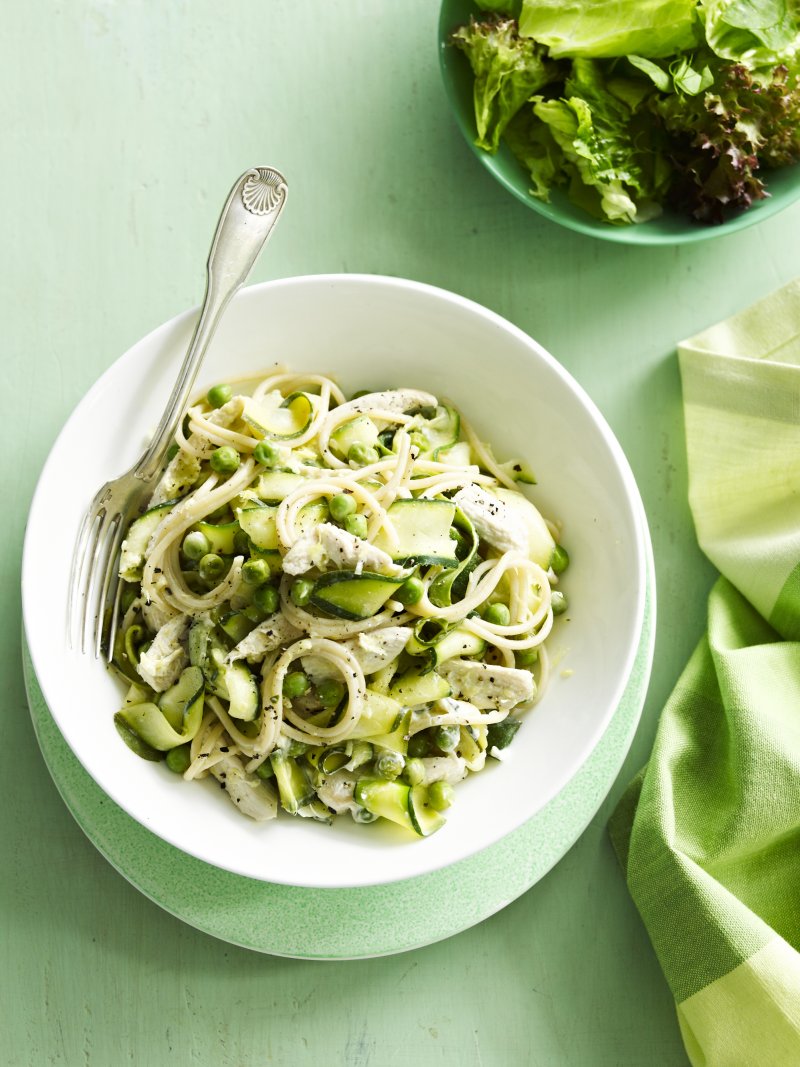 THURSDAY
Shepherds Pie with greens – My hubby cooked this Shepherd's Pie for us, something quick and easy for him to prepare. It's also filled with hidden vegetables for those fussy eaters!
  Find my Shepherds Pie recipe here.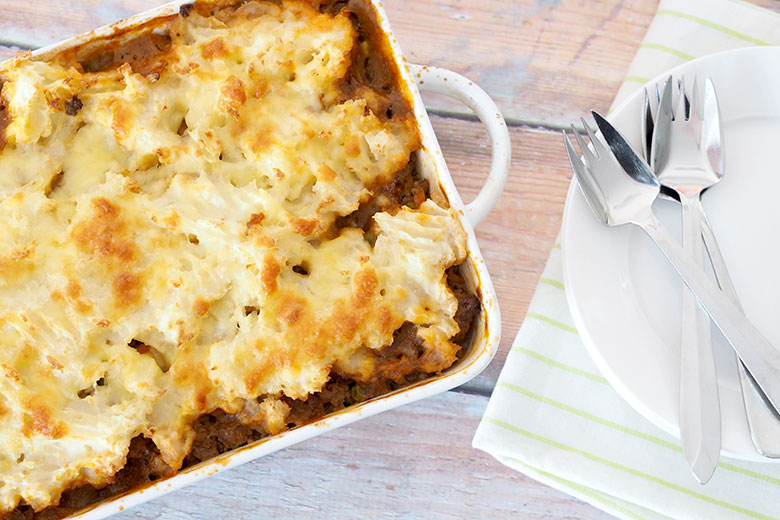 FRIDAY
Tuna crunch with greens – The filling for Tuna Crunch can be used in so many different ways – in a sandwich or toastie, in burritos, stirred through pasta, eaten by itself or in a potato like this recipe!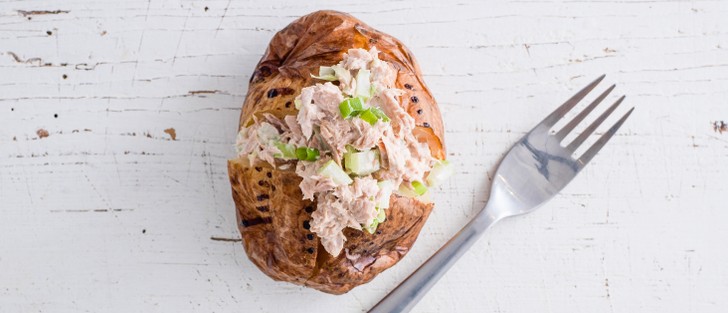 SATURDAY

Take out– There's nothing wrong with having take aways for dinner, and quite frankly after cooking all week I think you deserve it! If you're not a fan of take aways, why not create your own, healthy versions?? See my homemade pizza topping ideas below.
  Find my Homemade Pizza topping ideas here.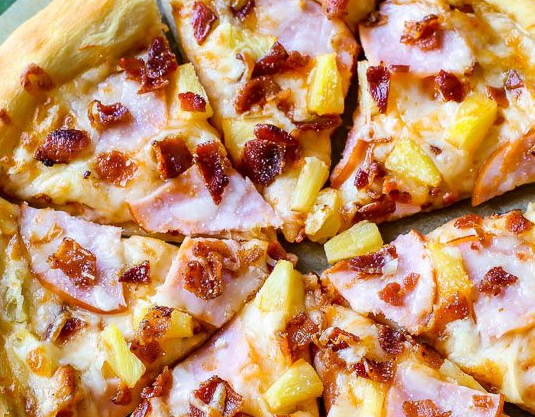 SUNDAY
Curried sweet potato soup – The flavours of this Sweet Potato soup are so incredibly rich and the lentils give a meaty quality, so you really don't feel like you are missing out on anything.
  Find Red Coconut Sweet Potato soup recipe here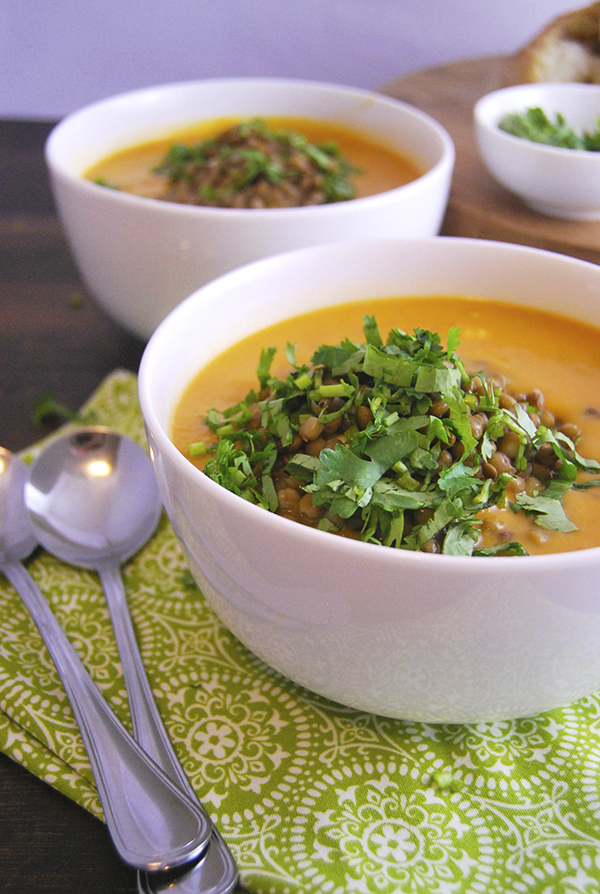 BAKING
Hedgehog Slice– quick and easy, this hedgehog slice is a classic recipe and is a perfect treat for the kids, or a great accompaniment to your tea and coffee!
  Find Hedgehog slice recipe here.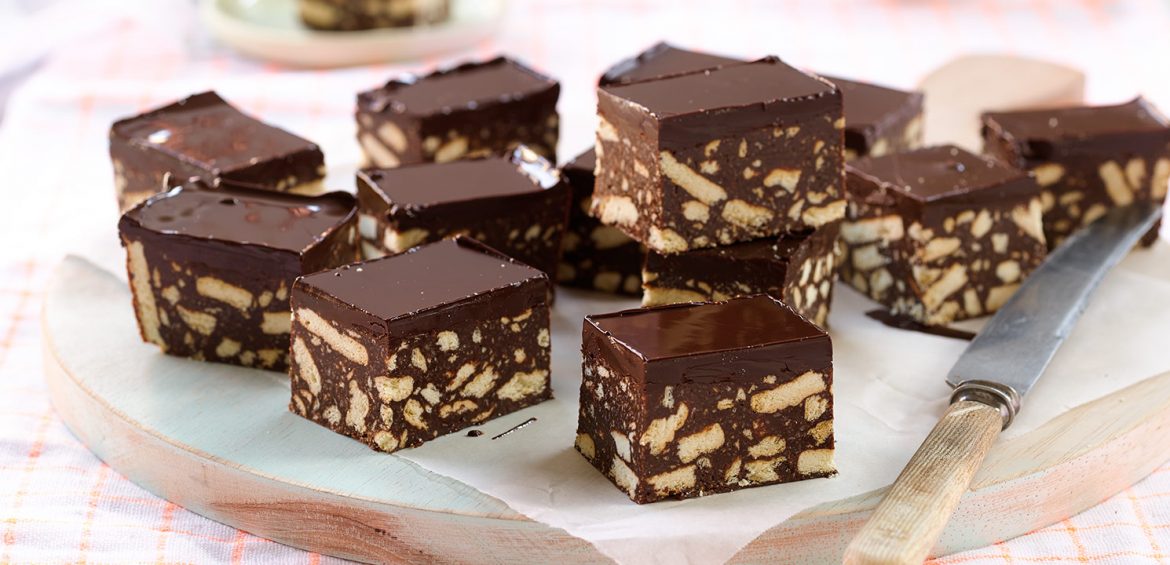 What is on your meal plan this week?
I would truly love for you to share your family's weekly meal plan in the comments below (email me photos too if you wish), I'll pick one to share every few weeks instead of mine as it's good to get variety and share what other families eat too!