We had such a busy week in my household last week, I got home from my trip to Uluru the week before and felt as though I was still catching up and settling back. I kept the weeks meal plan super simple with meals that Hubby can cook as well as the kids so that I have a bit of a helping hand in the kitchen! I hope you enjoy these fresh and simple meals.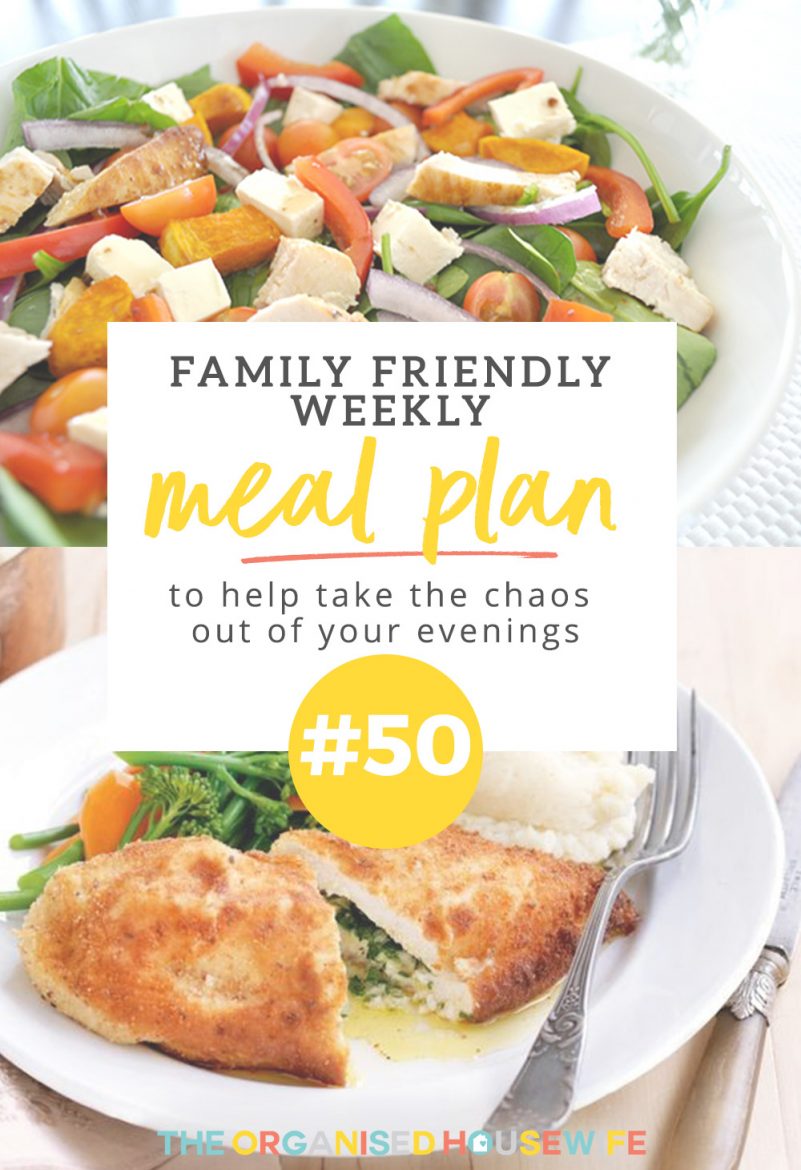 Find more of my meal planning tips here:

MONDAY
Chicken Kiev and Steamed Vegetables – Easy enough to make your own and follow the recipe as below, or pick up a packed from your local supermarket. Quick and easy dinner with some mash potato and veggies on the side.
  Find Chicken Kiev recipe here.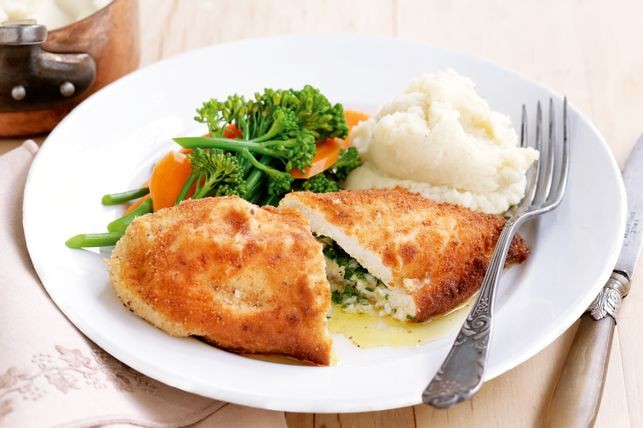 TUESDAY
Mongolian Lamb Stirfry –  a great weeknight dinner, this lamb sitrfry is delicious and so easy to make. We serve with rice but you could also serve with noodles.
  Find my Mongolian Lamb Stirfry recipe here.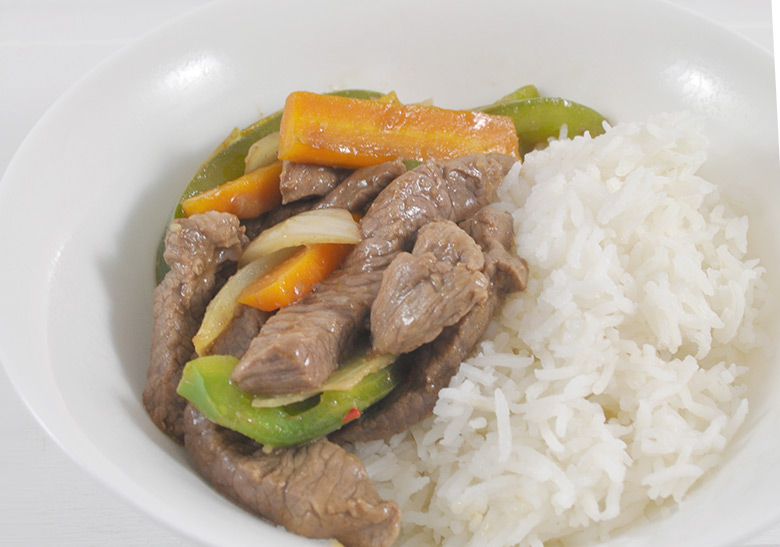 WEDNESDAY
Salmon Pasta Bake – I shared me making this recipe on Instagram last week, just to show you all how quick and easy it is to make. This salmon pasta bake is one of my go-to dinners when we are short of time, or when I just can't be bothered making something fancy!
  Find my Salmon Pasta Bake recipe here.

THURSDAY
Roast Pumpkin and Chicken Balsamic Salad – I love the soft roasted pumpkin and chicken flavour combination added with the crunch of the fresh salad, and bursts of flavour with fetta and balsamic and herb dressing, all complimenting each other so nicely. So much goodness with little effort.
  Find my Roast Pumpkin and Chicken Balsamic Salad recipe here.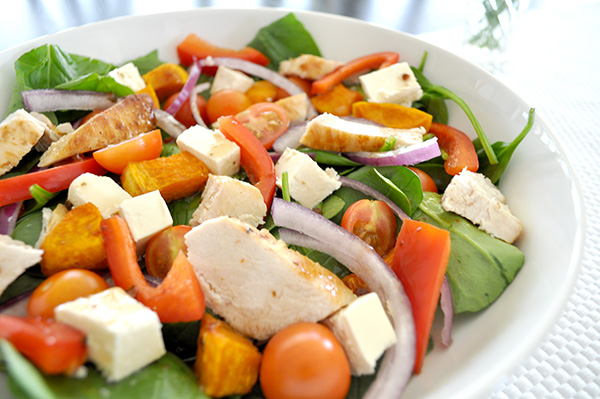 FRIDAY
Chicken Enchiladas and Salad –I love that this recipe is so quick and easy to prepare, with the option to poach your own chicken or skip this step and save a few minutes and buy a BBQ chook.
  Find my Mexican Chicken Enchilada recipe here.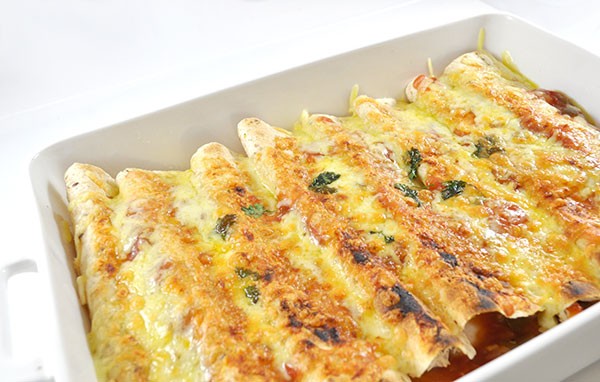 SATURDAY

BBQ with sausages, steak, chicken kebabs, coleslaw and potato salad – I love to have a BBQ with the family, it gets my hubby involved in cooking and also gives us a bit of variety with all the choices of meats.
  Find my Potato Salad recipe here.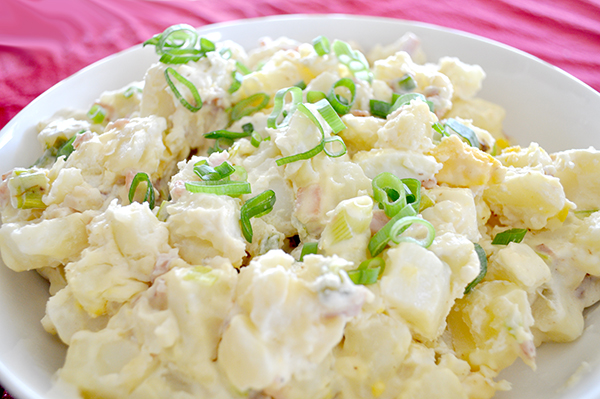 SUNDAY
Slow Cooked BBQ Meatballs on a roll with spinach – Here is one of those easy dinner ideas that can make something ordinary, frozen store purchased meatballs, into something a little more appetising. You can have these however you like, with steamed veggies, with rice and salad or even on a roll like us!
  Find my Slow Cooked BBQ Meatballs recipe here.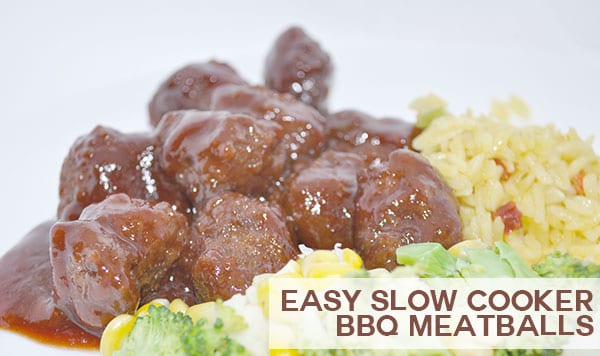 BAKING
Raspberry Macadamia Muffins – These Raspberry White Choc Macadamia Muffins are a nice sweet treat to have with a cuppa or give to the kids as an after-school snack.  Plus, they freeze really well!
  Find my Raspberry Macadamia Muffin recipe here.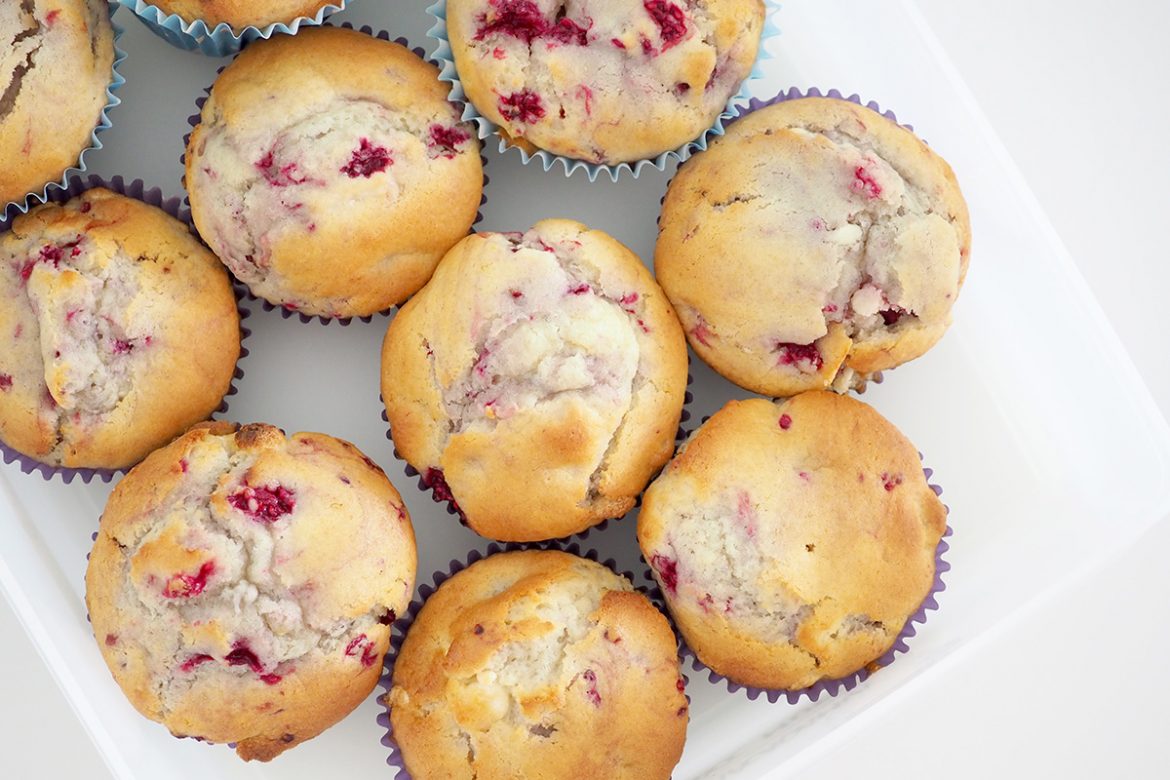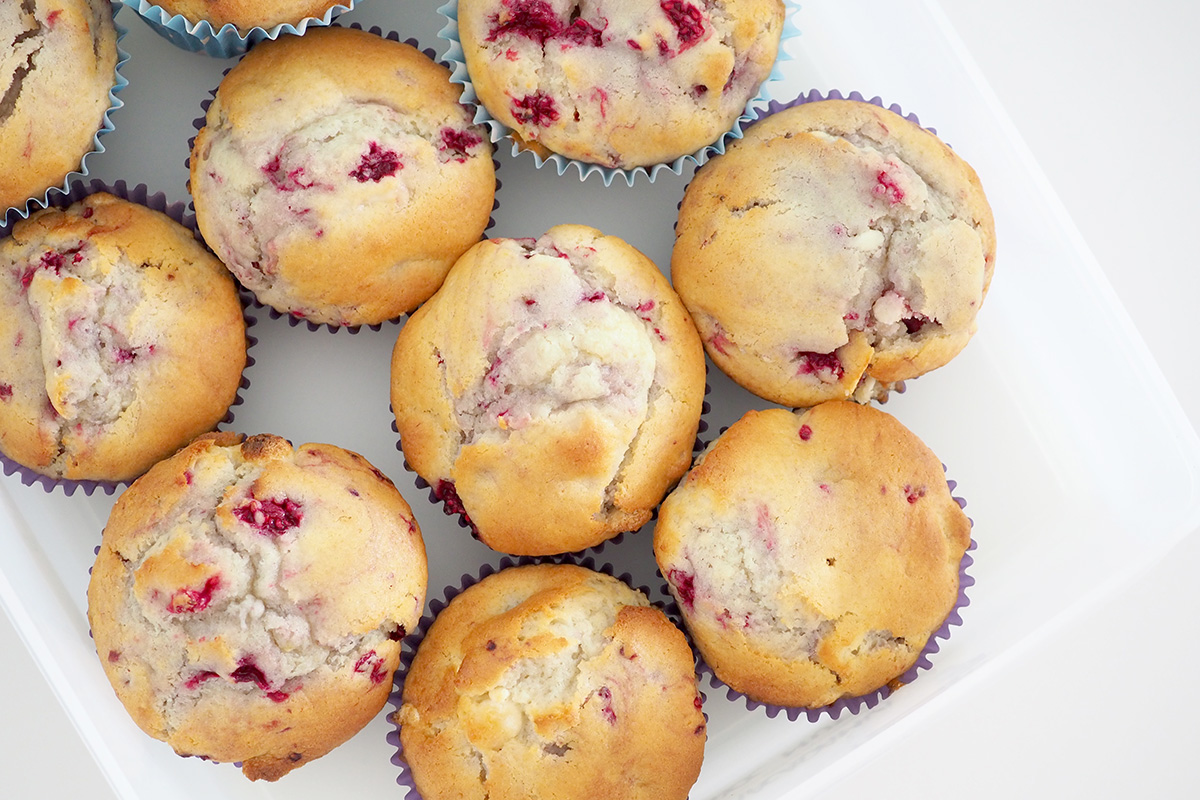 What is on your meal plan this week?
I would truly love for you to share your family's weekly meal plan in the comments below (email me photos too if you wish), I'll pick one to share every few weeks instead of mine as it's good to get variety and share what other families eat too!