This week, reader Melissa F. has shared with us her delicious family meal plan. I love the variety of cuisines in this meal plan, from Thai Chicken Pies to Morrocan Mince bake. I hope you can find some inspiration in this family meal plan to try some new dishes!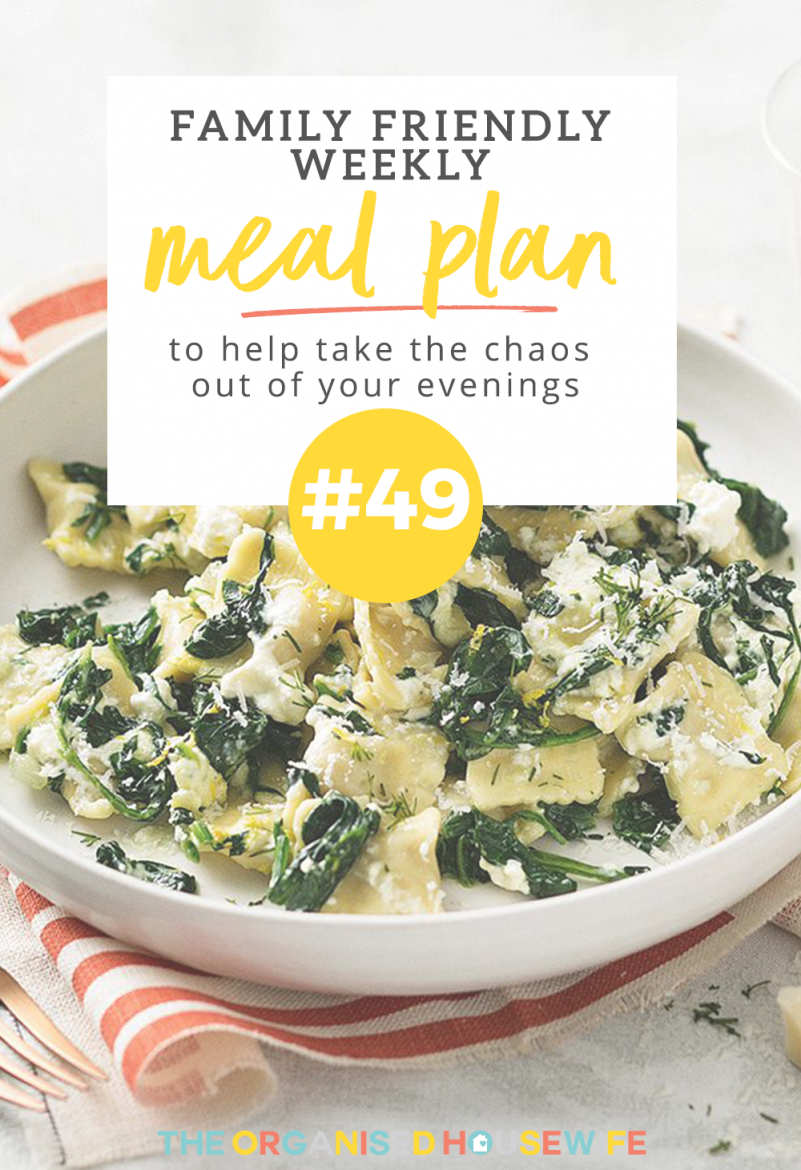 Find more of my meal planning tips here:

MONDAY
Thai Chicken Pies – a twist on your classic chicken pie, these easy thai chicken pies look so delicious and are packed full of veggies.
  Find Thai Chicken Pie recipe here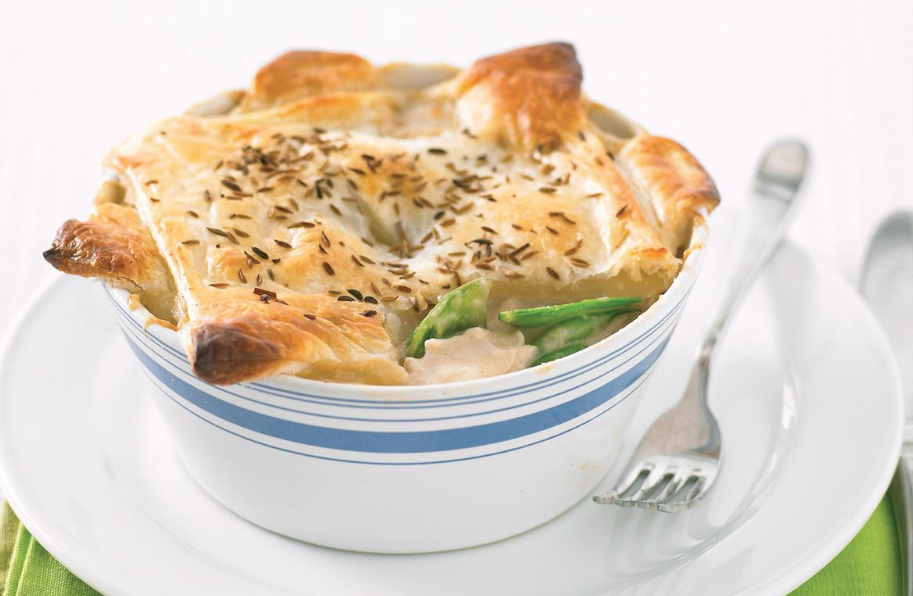 TUESDAY
Spinach and Ricotta Cannelloni – Yum! I just love pasta. Making spinach and ricotta ravioli is a great chance to get the kids involved in the fun of making pasta, however you can always use pre-made ravioli for quick and delicious dinner.
  Find Ravioli with Lemony Spinach and Ricotta Recipe here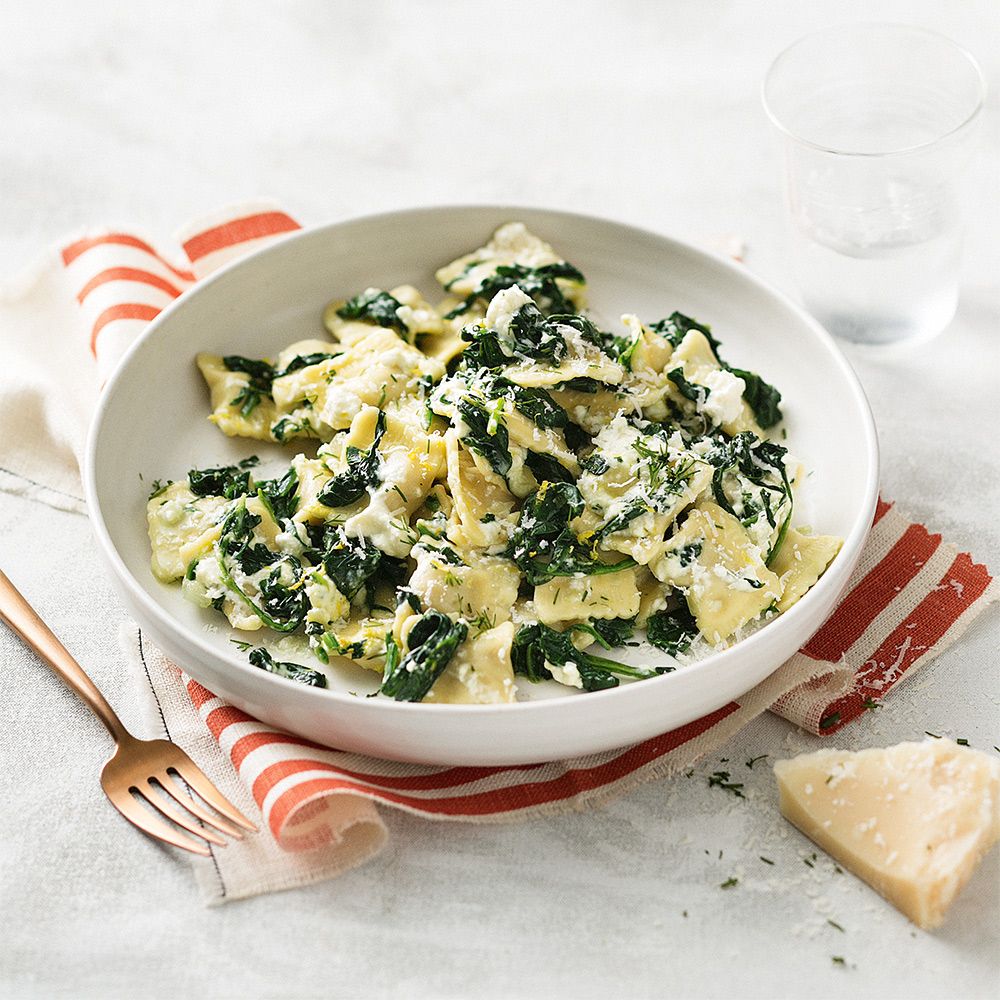 WEDNESDAY
Moroccan Mince Bake– The perfect dish to feed a crowd! This Morrocan mince bake is hearty, warm and delicious.
  Find Moroccan Mince Bake recipe here.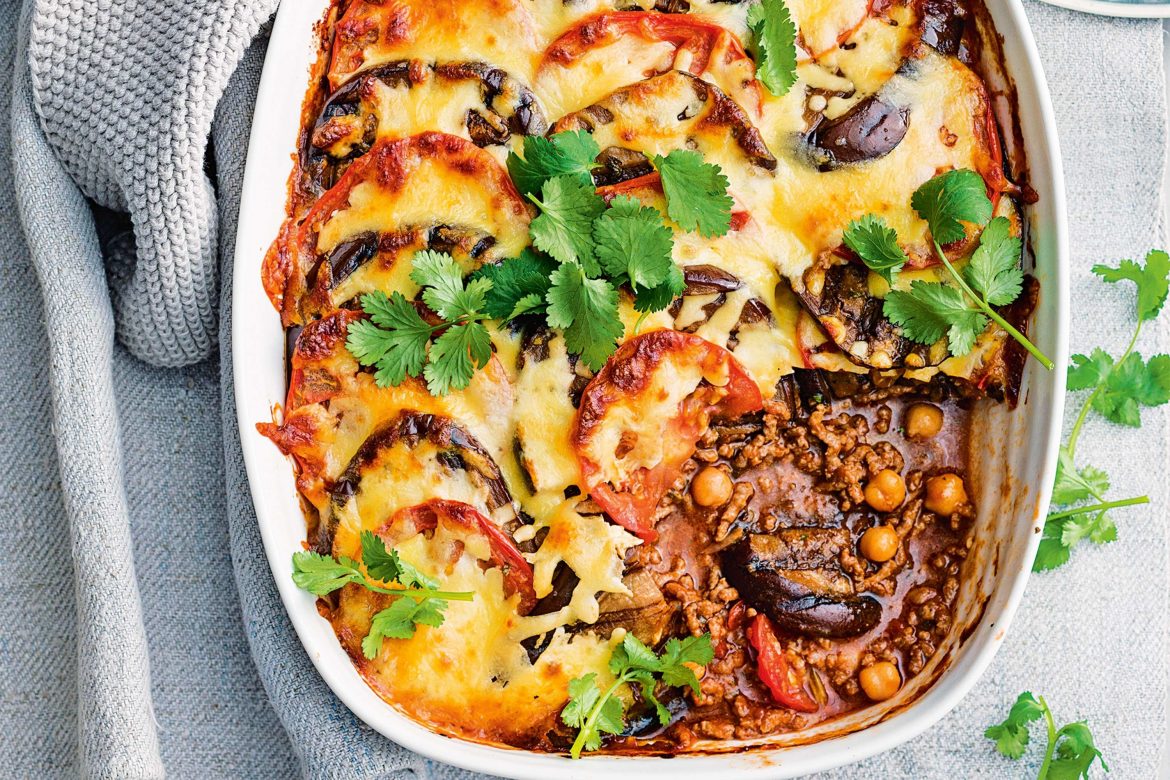 THURSDAY
Spiced Chicken with Sesame and Cashew Rice – This Spiced Chicken with Sesame & Cashew Rice stirfry is so delicious, quick and the perfect weeknight dinner.
  Find my Spiced Chicken with Sesame and Cashew Rice recipe here.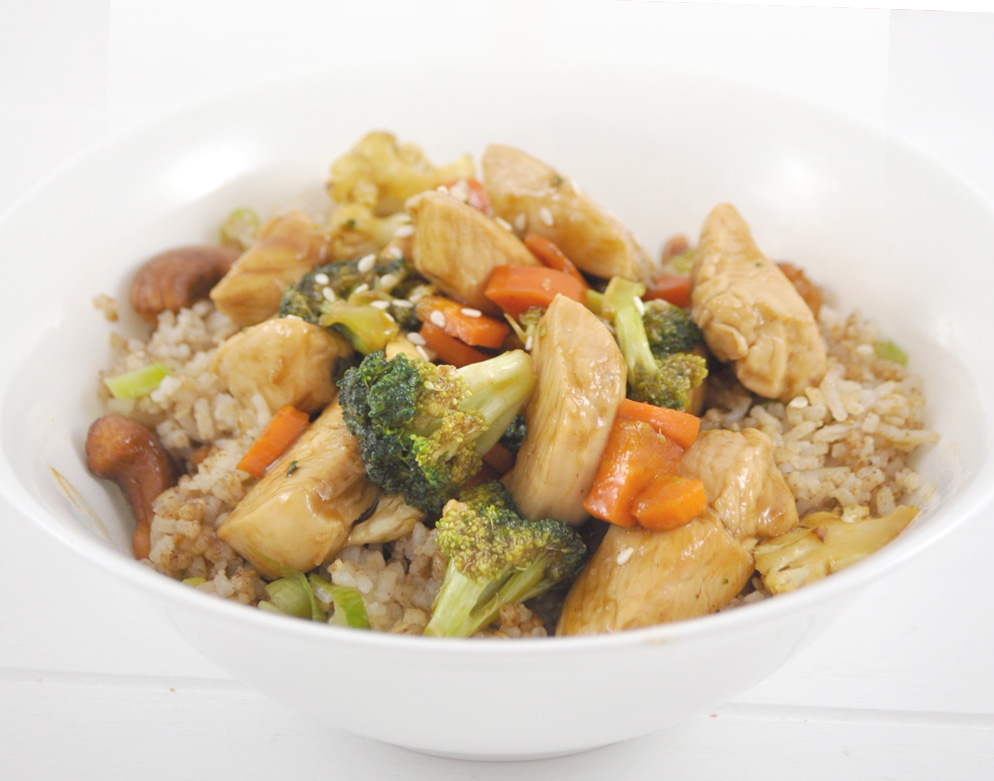 FRIDAY
Pizza Toasted Sandwiches – I think it's perfectly acceptable to have toasted sandwiches for dinner, especially when you have had a nutritious dinner the night before and eaten reasonably healthy through the day.  Toasted sandwiches are perfect for those nights that you really can't be bothered with dinner, a great easy dinner idea that I am sure your family will enjoy too.
  Find my Pizza Toasted Sandwiches recipe here.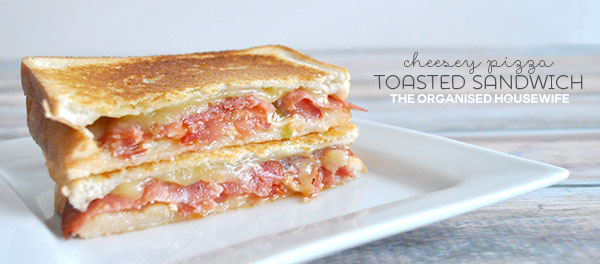 SATURDAY

Vegetable and Barley Soup with Homemade Bread – a little something about this dinner.
  Find Vegetable and Barley Soup recipe here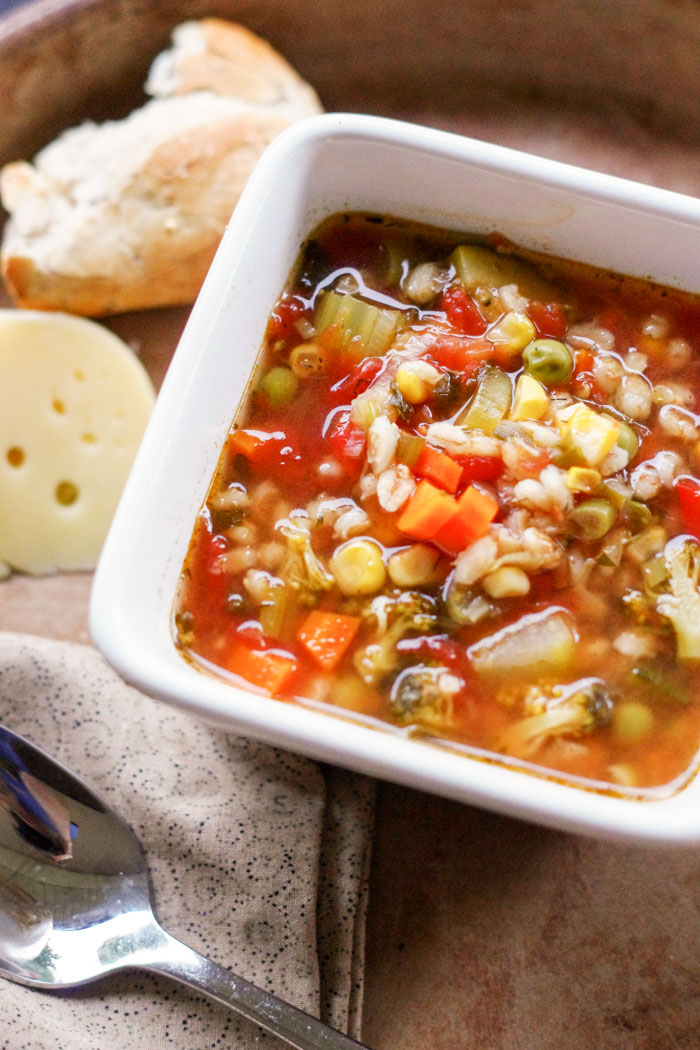 SUNDAY
Salmon Quinoa Fritters – I love serving salmon for dinner. Salmon is easy to cook and perfect over a simple salad or coupled with seasonal vegetables, roasted, steamed or raw – yum!
  Find my Salmon Quinoa Fritters recipe here.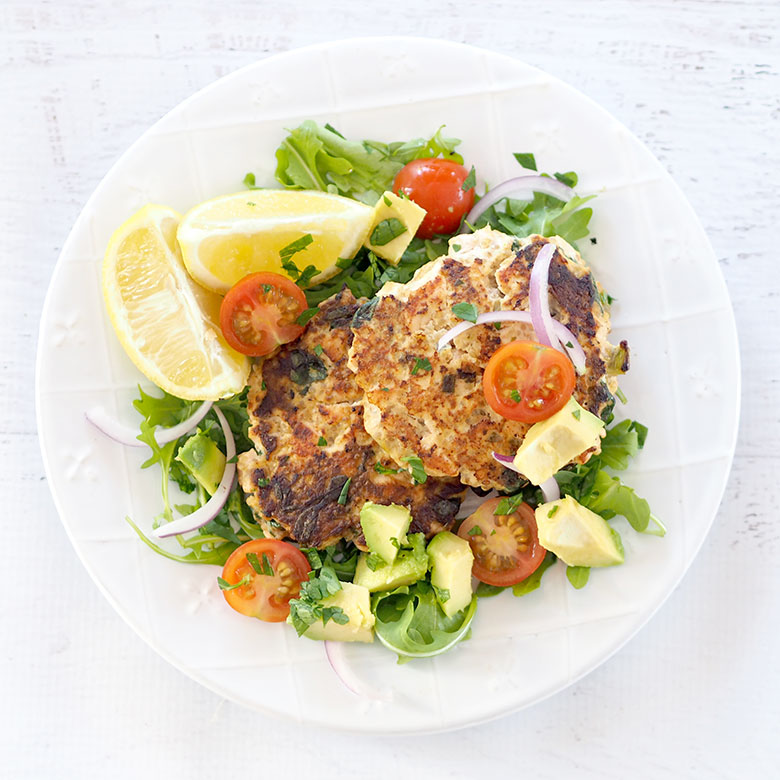 BAKING
Banana Choc Chip Almond Muffins–This Banana Choc Chip Almond Muffin recipe is really quick to prepare, a great recipe for the kids lunch boxes (omit nuts if your school doesn't allow).
  Find my Banana Choc Chip Almond Muffins recipe here.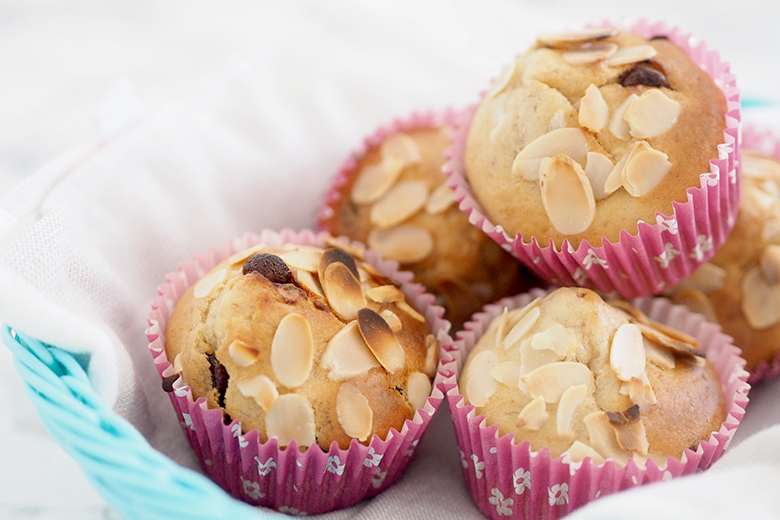 What is on your meal plan this week?
I would truly love for you to share your family's weekly meal plan in the comments below (email me photos too if you wish), I'll pick one to share every few weeks instead of mine as it's good to get variety and share what other families eat too!