It's been such a busy week this week, my kids have been on exam block so have been so tired from all their studying. I've tried to keep our family meal plan simple enough that they can help out where they want to, but also packed with nutritious dinners to give them brain power throughout the week – with delicious homemade pizzas to celebrate the week finishing on Saturday night!
This meal plan is full of quick meal ideas, perfect for those busy weeks in your household when you don't have much time to cook and prepare dinners. I've included some great freezer friendly recipes too to help you plan ahead.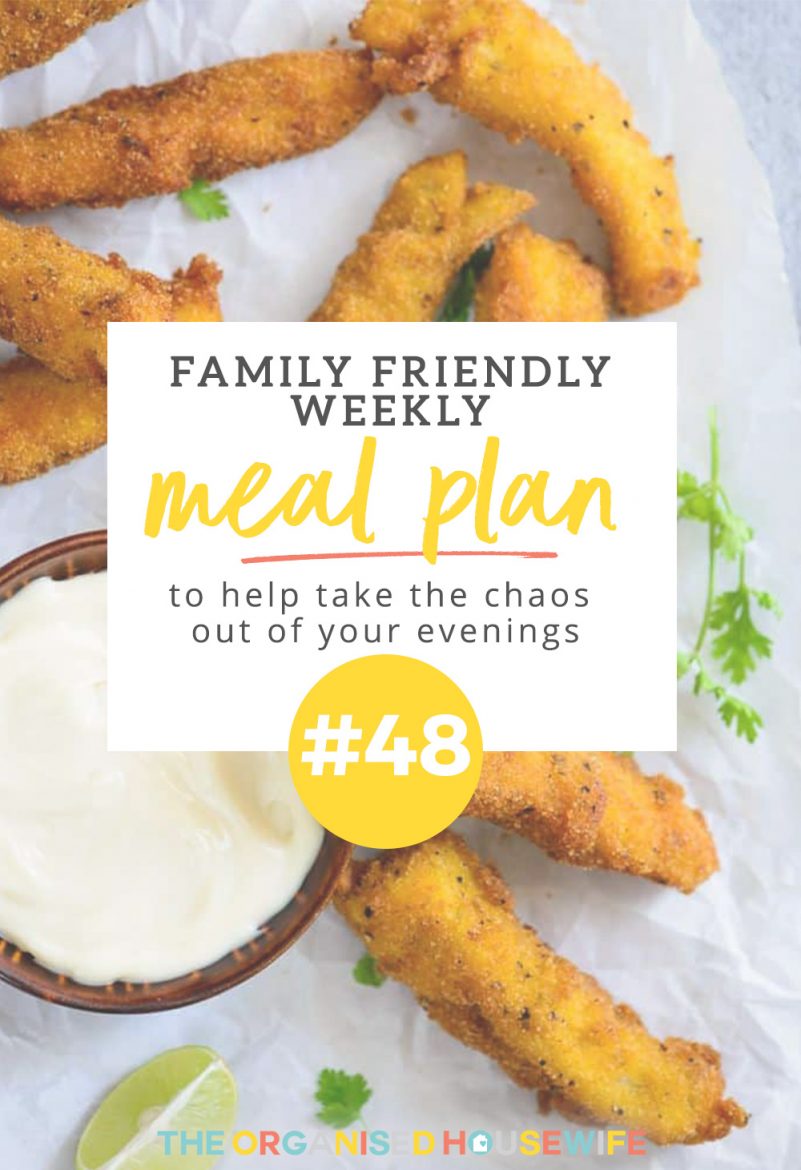 Find more of my meal planning tips here:

MONDAY
Cheats Lasagne with Steamed Veggies –This recipe is so super simple using pre-made sauces from the supermarket for those nights you are feeling like some comfort foot but not spending too much time cooking. I served with Steamed veggies instead of a salad this time as it was sooo cold and I wanted as much warm food as possible LOL.
  Find my Super Easy Cheats Lasagne recipe here.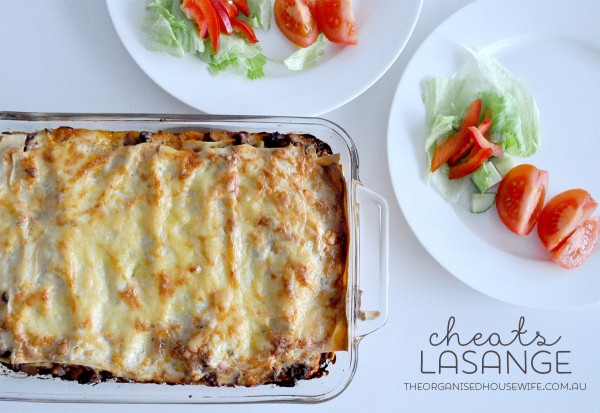 TUESDAY
Beef and Garlic Stirfry – We love stirfry in our household and this yummy garlic stirfry is no exception. I've got onion, broccoli, capsicum, cauliflower and carrot to add to this stirfry as thats what we have in the fridge, but its really such a flexible dish that you could put any veggies.
  Find a Stirfry with Ginger and Garlic recipe here.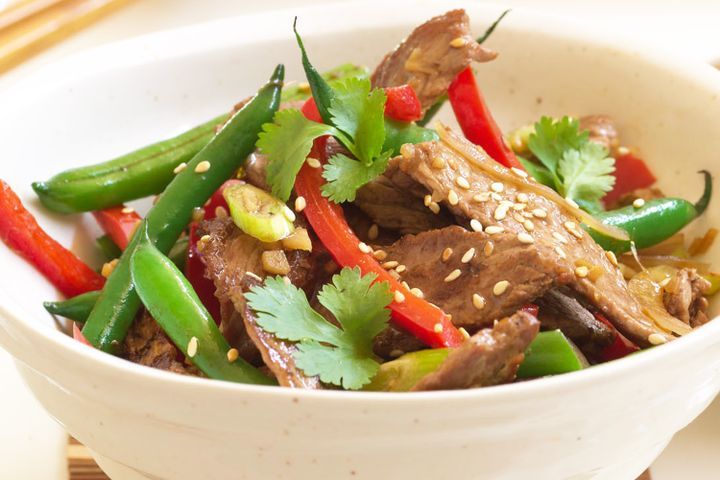 WEDNESDAY
Eggs On Toast – Talk about a quick meal idea – Eggs on Toast are sooo easy and are even a great way to get the kids involved in the kitchen. You can get them toasting bread, butter toast and even helping with the eggs depending on their age.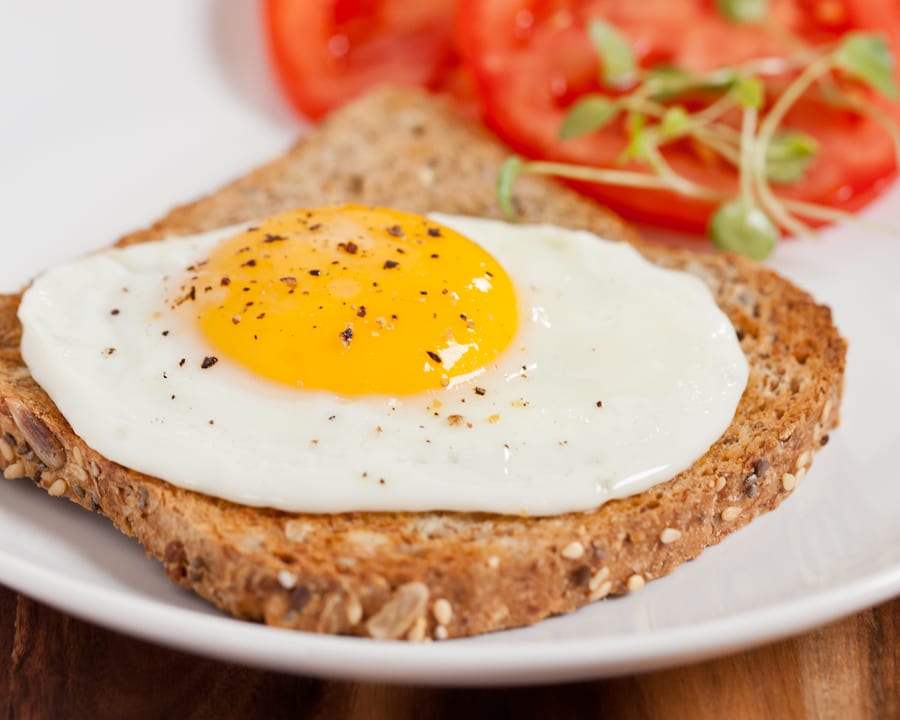 THURSDAY
Homemade Fish Fingers and Steamed Veg– I love fish, my kids don't love it so much. I try to get at least one fish dish into our meal plan a week to balance out the meats we are consuming. These Homemade Fish Fingers are crispy from outside and juicy from inside and are so easy to make.
  Find Homemade Fish Fingers recipe here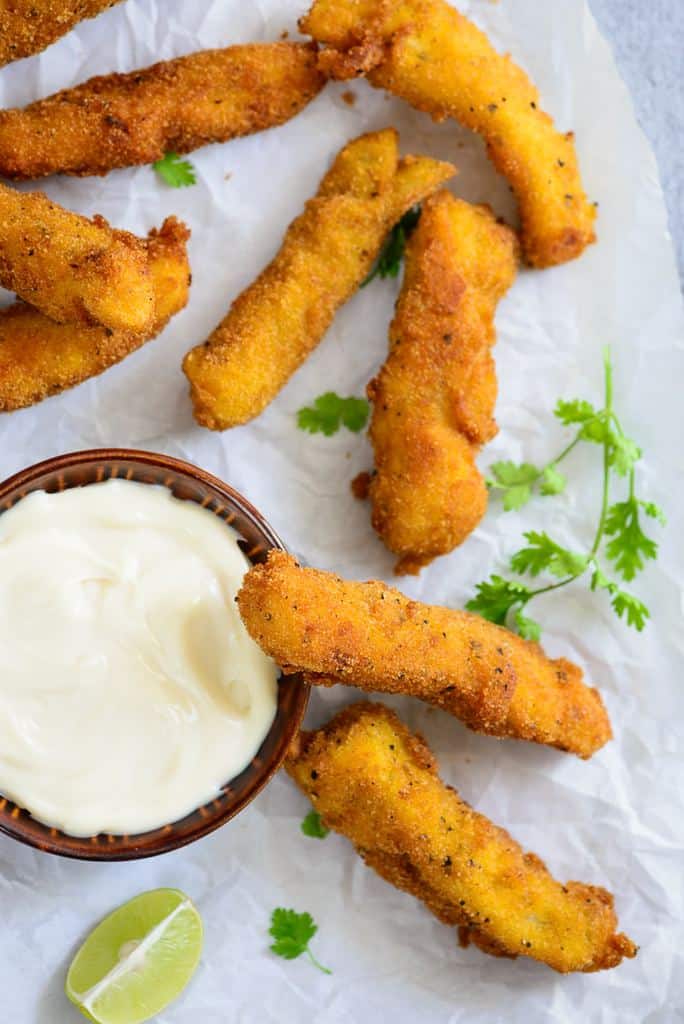 FRIDAY
Chicken Chimichangas – We can't get enough of Mexican Food!  Chimichangas are commonly known as a tortilla rolled around a savoury filling and deep fried.  I don't own a deep fryer, for health benefits I prefer to oven bake everything so I just simply put these in the oven.
  Find my Chicken Chimichanga recipe here.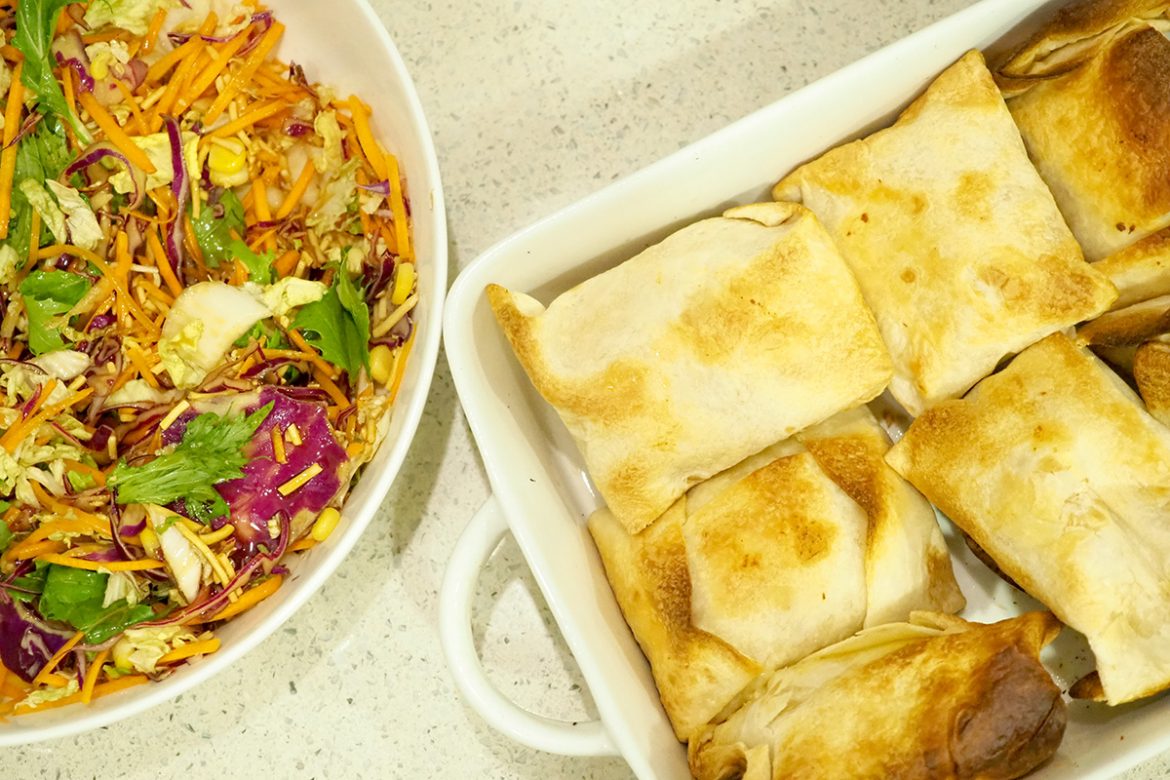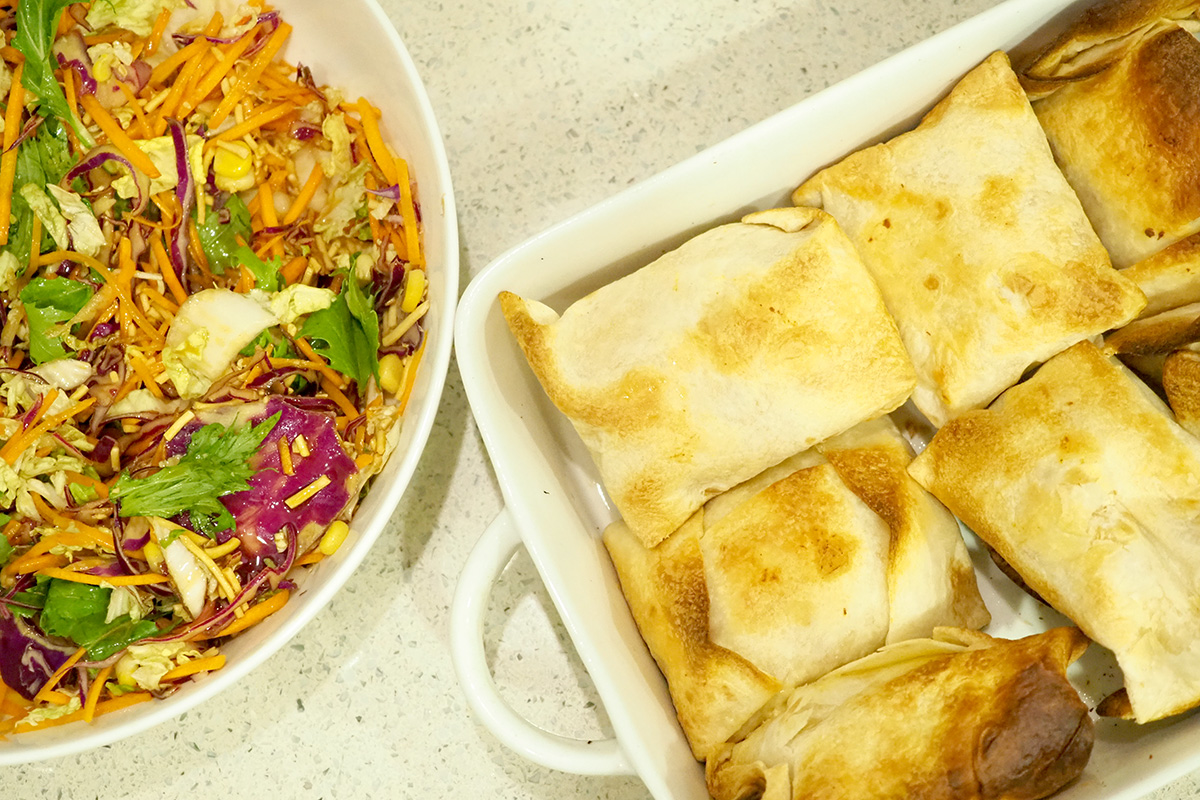 SATURDAY

Homemade Pizza – Nothing beats homemade pizza dough if you have the time to make it! It does require a little time to allow the dough to rise, it's budget friendly, fun to roll out with the kids and as you can control the ingredients you can make it as healthy as you like.
  Find my Homemade Pizza Dough recipe here and Homemade Pizza Topping Ideas here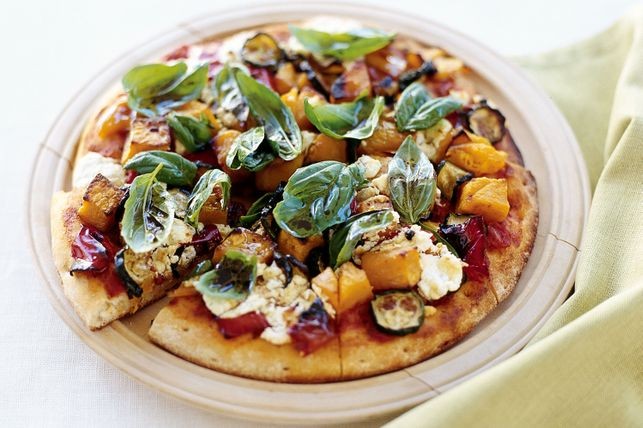 SUNDAY
Bacon and Vegetable Slice with Salad – This delicious bacon and vegetable slice is really yummy and filled with so many vegetables.  My kids really enjoy it too. The best thing is that its freezer friendly!
  Find my Bacon and Vegetable Slice recipe here.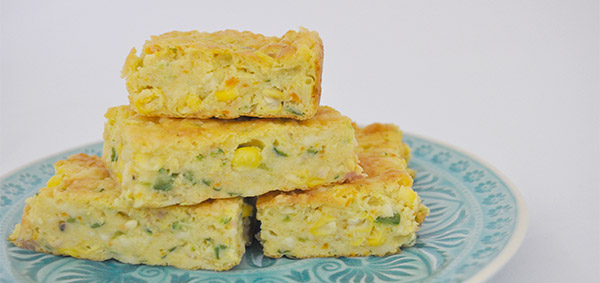 BAKING
Red Velvet Cupcakes – my kids did a little baking on the weekend and made some yummy red velvet cakes. They didn't last long, but some did make it to their lunchboxes!
  Find a Red Velvet Cupcake recipe here.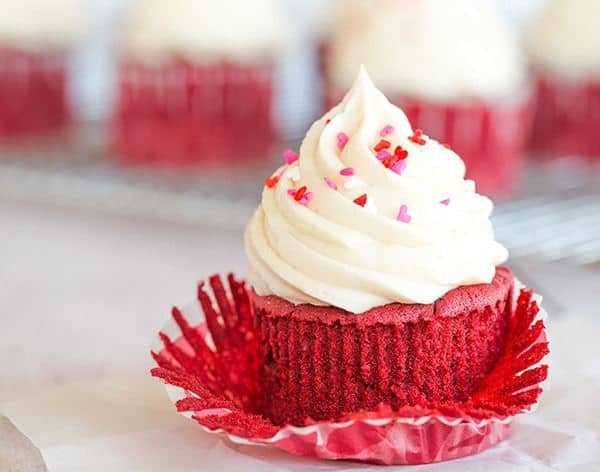 What is on your meal plan this week?
I would truly love for you to share your family's weekly meal plan in the comments below (email me photos too if you wish), I'll pick one to share every few weeks instead of mine as it's good to get variety and share what other families eat too!