This weeks meal plan is put together from a variety of my reader's favourite weeknight meals. You're sure to find some inspiration and delicious meals here, and they might just become a staple dish in your family too. Happy cooking!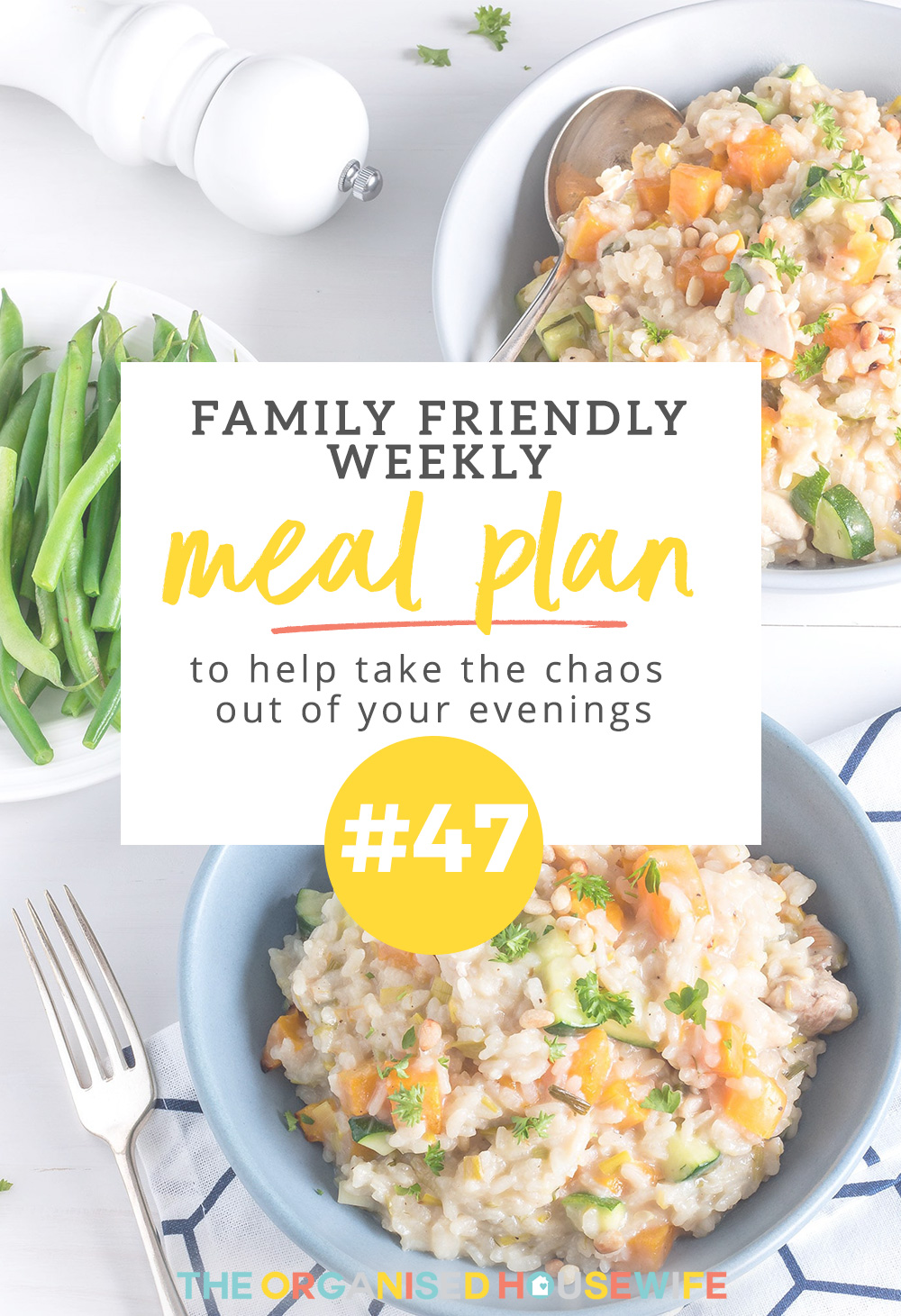 Find more of my meal planning tips here:

MONDAY
Beef Stroganoff with Mash – Beef stroganoff is a crowd favourite, is absolutely delicious and so easy to make. Serve with your choice of mash or pasta.
  Find a Beef Stroganoff recipe here.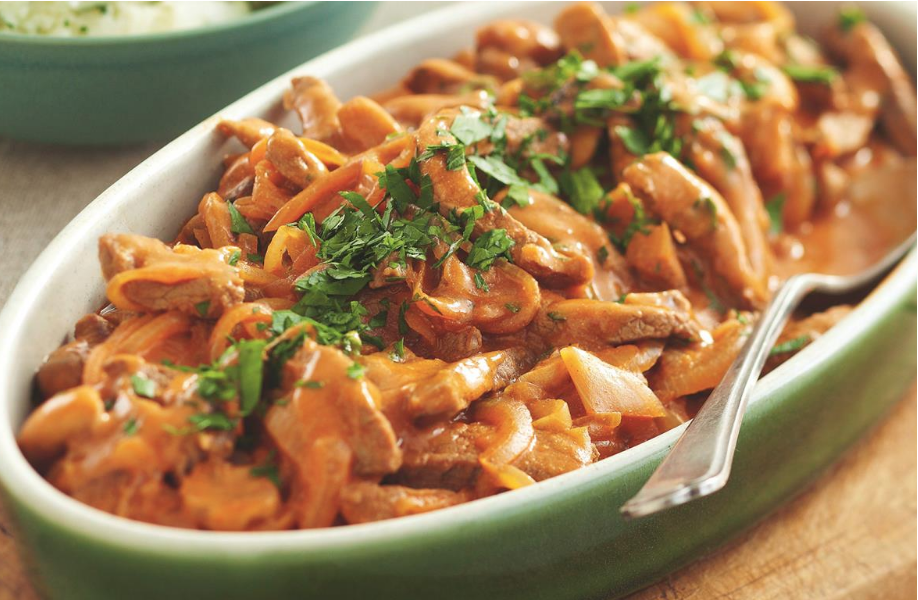 TUESDAY
Salmon and Spinach Quiche – A delicious quiche variation, this Salmon and Spinach Quiche is full of flavour and not too hard to make!
  Find my Salmon and Spinach Quiche recipe here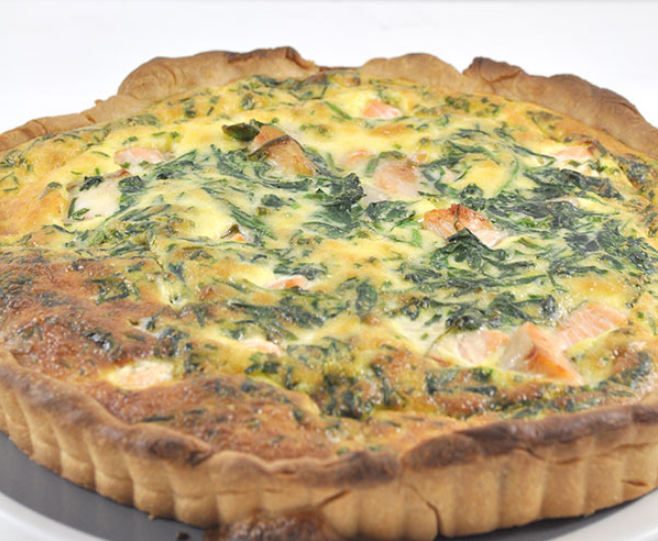 WEDNESDAY
Apricot Chicken – This is a ridiculously easy 3 ingredient dish consisting of chicken drumsticks, a tin of apricot nectar and a sachet of onion soup. Quickly brown the chicken drumsticks and then lay them in a baking dish. Mix the nectar and dry soup mix together and heat up in pot or microwave, then pour over the chicken drumsticks. Place in oven at 180? and bake for 30 minutes or until golden and bubbling! Serve with rice or mash and steamed veggies.
THURSDAY
Crumbed Lamb Cutlets with Warm Pumpkin Salad – Crumbed lamb cutlets are a great weeknight meal. If the pumpkin salad won't go down well in your household, try roasted veggies or sweet potato mash.
  Find Crumbed Lamb Cutlets with Warm Pumpkin Salad recipe here.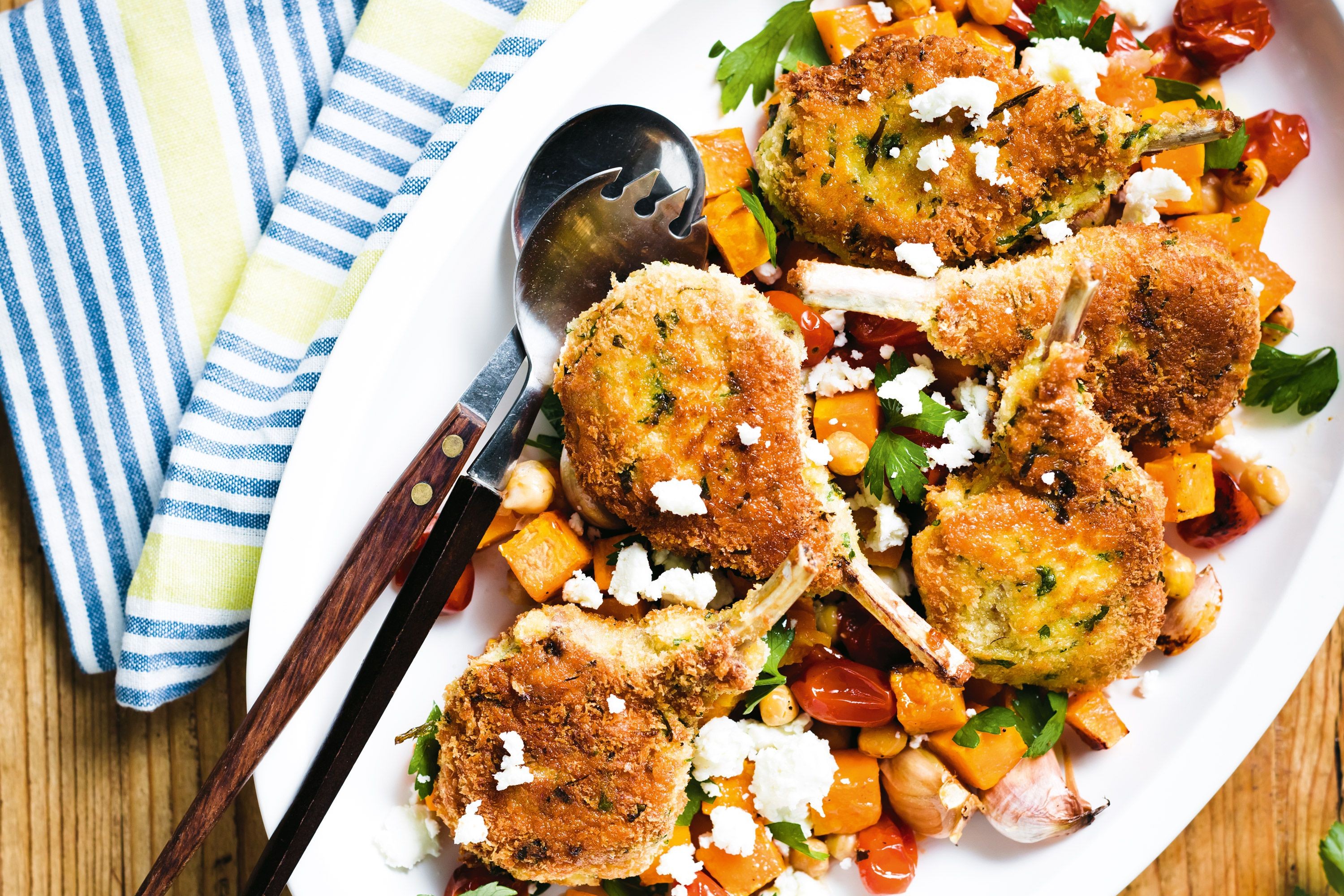 FRIDAY
Chicken and Sweet Potato Lasagne – This Chicken and Sweet Potato Lasagna is a great twist on the traditional beef lasagna, with the delightful addition of vegetables hidden inside, carrots, zucchini, capsicum, onion, sweet potato and spinach.
  Find my Chicken and Sweet Potato Lasagne recipe here.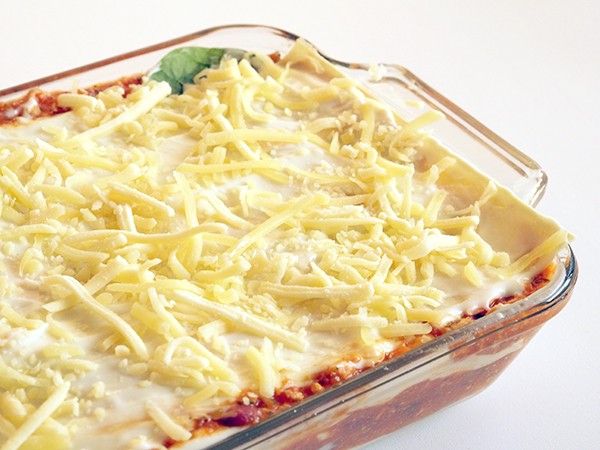 SATURDAY

Roast Pork with Caramelised Apples and Onion– Delicious Roast Pork with caramelised apples and onion. See how effortless making a roast dinner is!
  Find my Roast Pork with Caramelised Apples and Onion recipe here.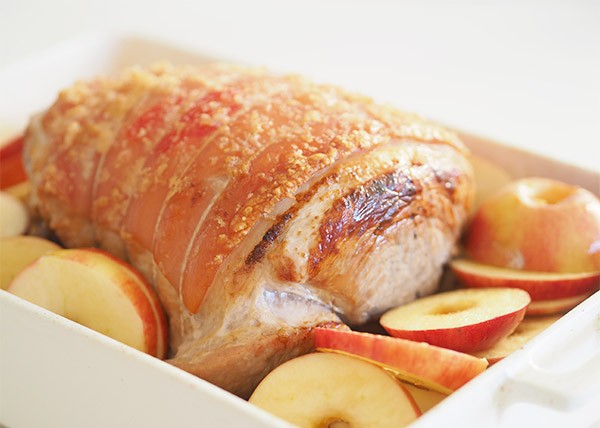 SUNDAY
Chicken and Leek Risotto – Sooo many veggies snuck into this delicious chicken and leek risotto! To hide them a bit more you could always grate them into the dish instead of chunks. Pine nuts on top are optional.
  Find Chicken and Leek Risotto recipe here.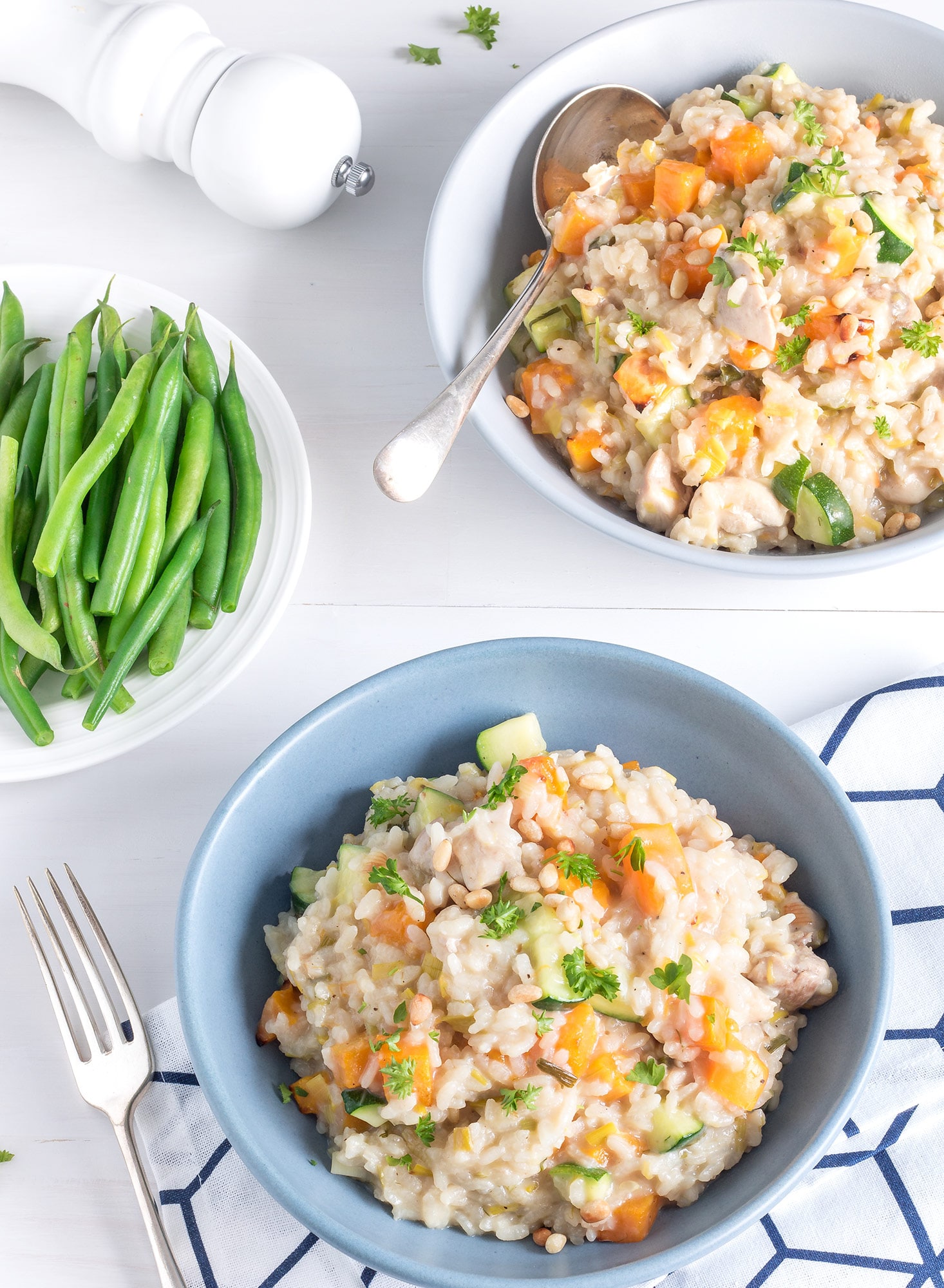 BAKING
Classic Blueberry Muffins – Packed full of delicious fruit and hidden goodness, these classic blueberry muffins are sure to be a hit in your house. So quick and easy to make, and can be made with fresh or frozen fruit – plus they're freezer friendly!
  Find this recipe and more in Vegie Smugglers: 10 Quickbakes Plus 10 Sandwich Spreads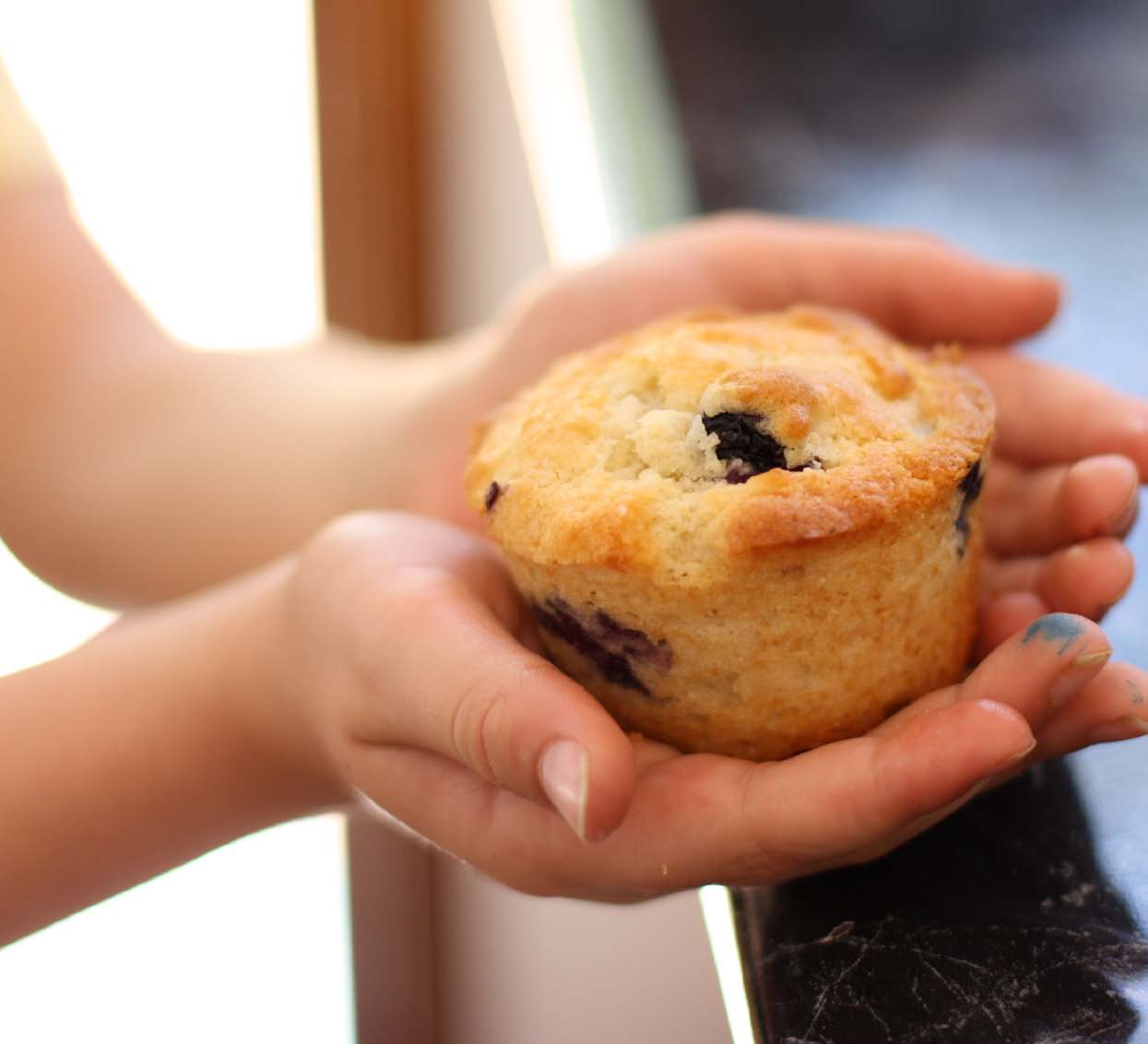 What is on your meal plan this week?
I would truly love for you to share your family's weekly meal plan in the comments below (email me photos too if you wish), I'll pick one to share every few weeks instead of mine as it's good to get variety and share what other families eat too!