I'm back with my weekly instalment of meal plans. I think you would have already guessed by now how much I love meal planning and how beneficial it is to your schedule and wallet! This week's meal plan comes from reader Julia and provides a great balance of vegetables and meat to create delicious dinners. I hope you can find a meal or two on here to inspire your weekly meal plan. Have a great week!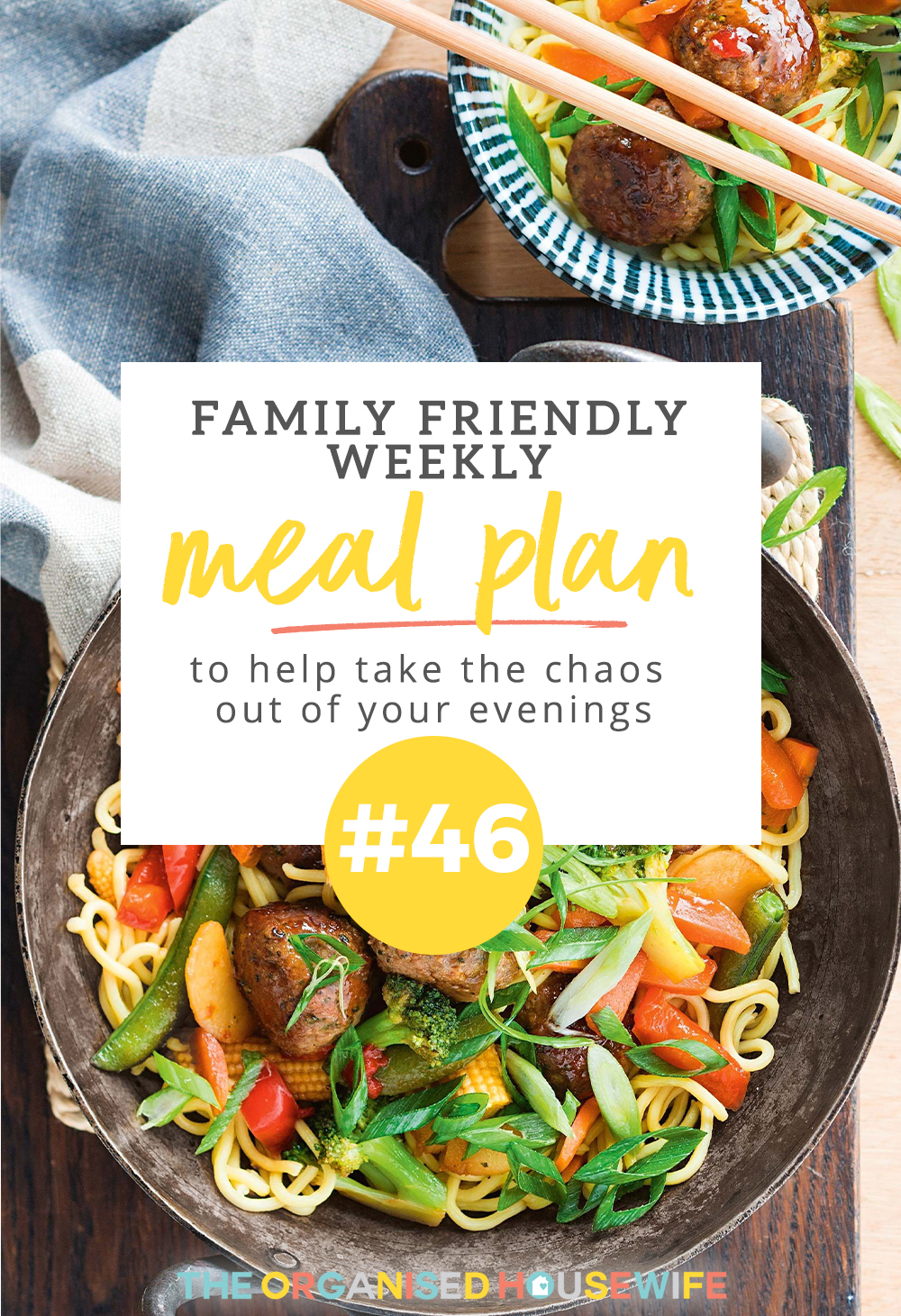 Find more of my meal planning tips here:

MONDAY
Creamy Leek, Potato & Bacon Soup with Crusty Bread – This warm and creamy soup is perfect to sneak in some extra vegies and to keep you warm on those cold nights.
  Find Creamy Leek, Potato & Bacon Soup recipe here.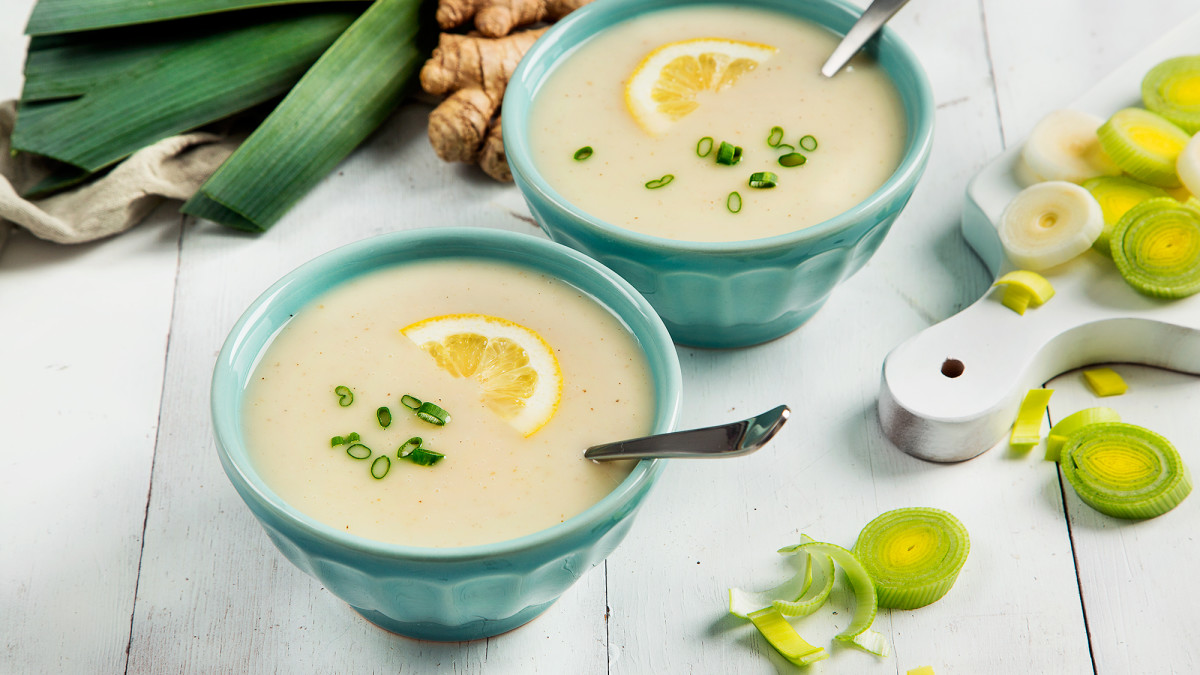 TUESDAY
Honey Soy Meatball Stir Fry – This stirfry is made quick by using pre-made meatballs (make ahead and freeze or purchase) and a delicious stirfry sauce, perfect to make sure you still get a healthy and filling dinner on those rushed nights.
  Find my Honey Soy Meatball Stir Fry recipe here.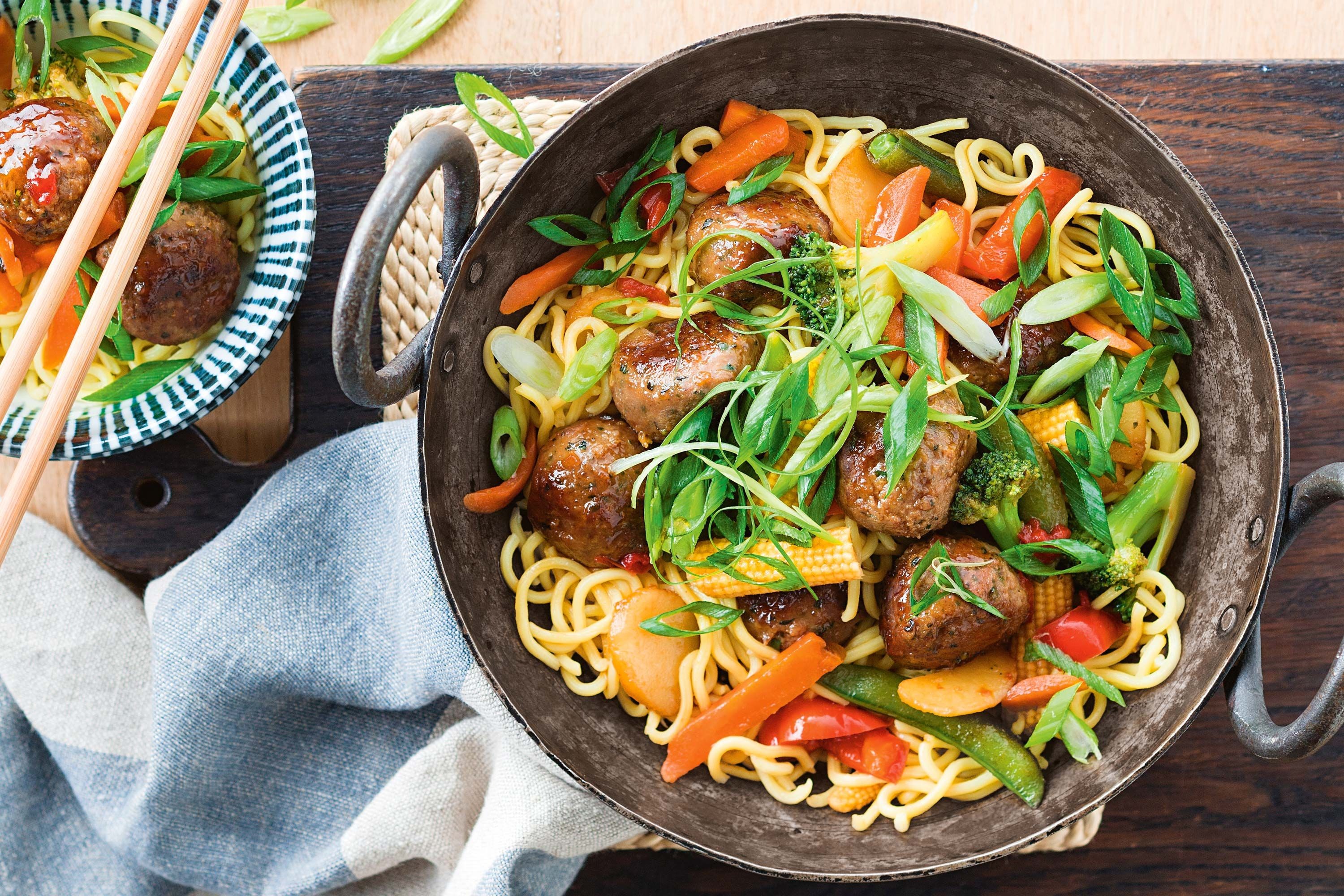 WEDNESDAY
Chicken Puff Kiev with Mashed Potatoes and Steamed Veggies – Chicken Kiev's are cheap to buy, but are also surprisingly easy to make. They would also be fun to make with your little ones, getting them to help stuff the chicken.
  Find Chicken Kiev recipe here.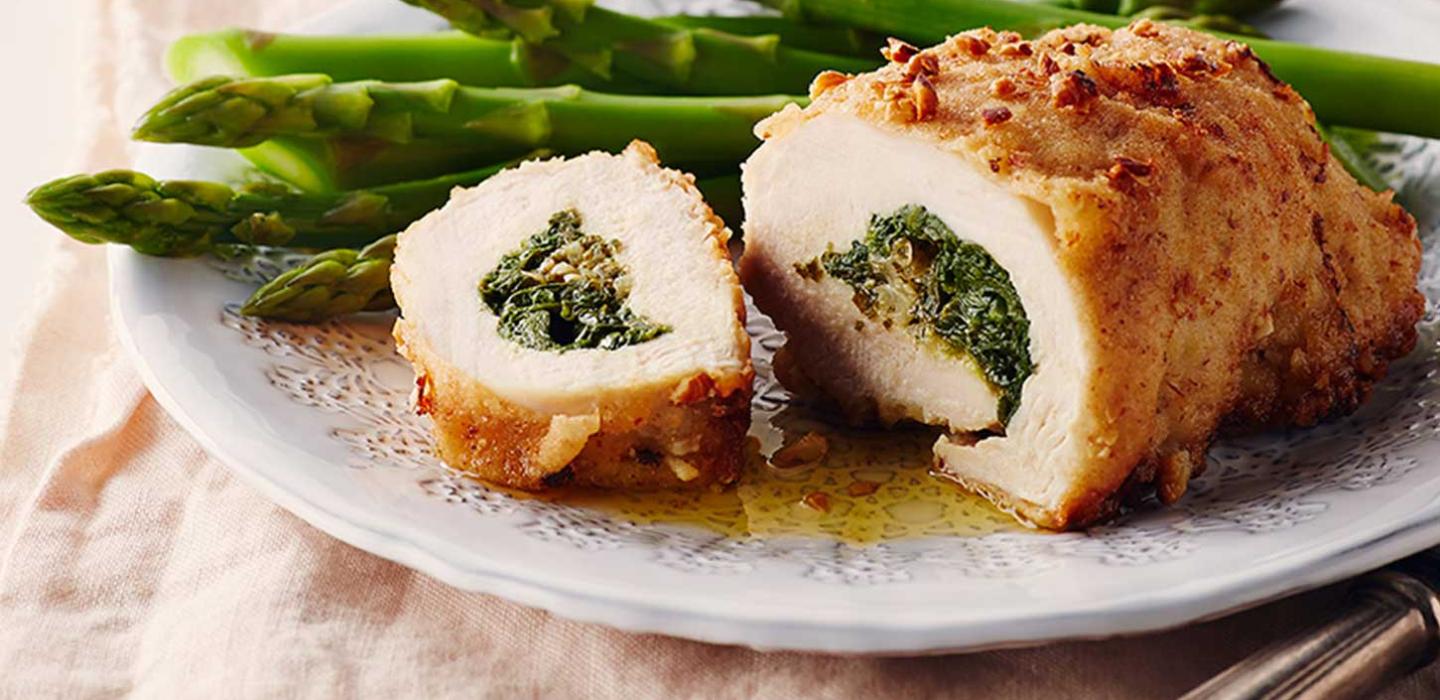 THURSDAY
Baked Fish Parcels, Steamed Rice & Veggies –From start to finish, you will have this light and fresh dinner of flaky baked fish with vegetables on the table in less than 30 minutes.
  Find my Baked Fish Parcels recipe here.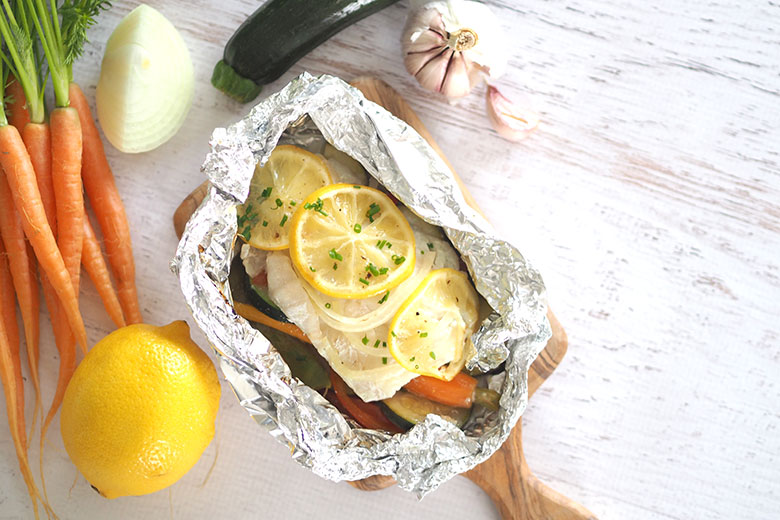 FRIDAY
Thai Green Chicken Curry with Jasmine Rice –Always a favourite in the house is a Thai Chicken Curry. Beautiful flavours and often quick and easy to whip out.
  Find my Thai Green Chicken Curry recipe here.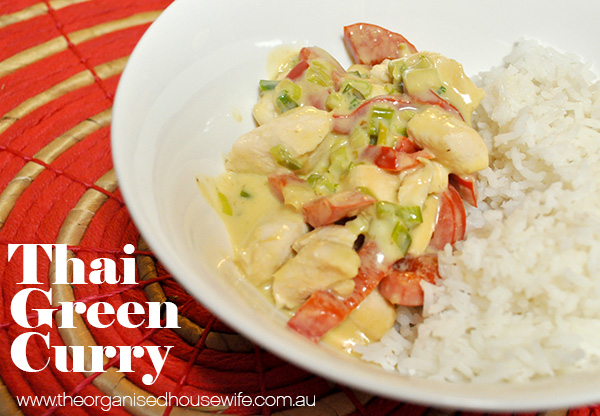 SATURDAY

Hidden Vegie Lasagne– This Eggplant Lasagne another fabulously hearty vegetarian dish from the Vegie Smugglers eBook, a cook book that will help you to add more vegies to the kids & family meals.
  This recipe and many more are available in the Vegie Smugglers eBook, available in my shop here. Take the next step in your fresh food adventure!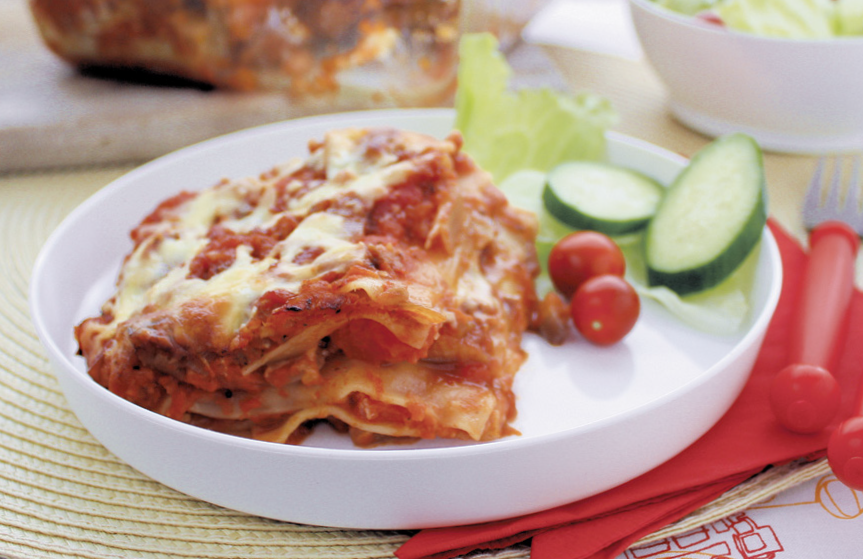 SUNDAY
Pork Chops with Satay Sauce – Spice up the ol' pork chop with this delicious satay sauce recipe. Serve with a side salad and/or chips for a meal the whole family will enjoy!
  Find Pork Chops with Satay Sauce recipe here.

BAKING
Chocolate Cake – The fresh snap of the mint chocolate in the topping of this cake is a perfect addition to balance out the flavours and make this cake deliciously indulgent without being too rich.
  Find my Mint and Chocolate Cake recipe here.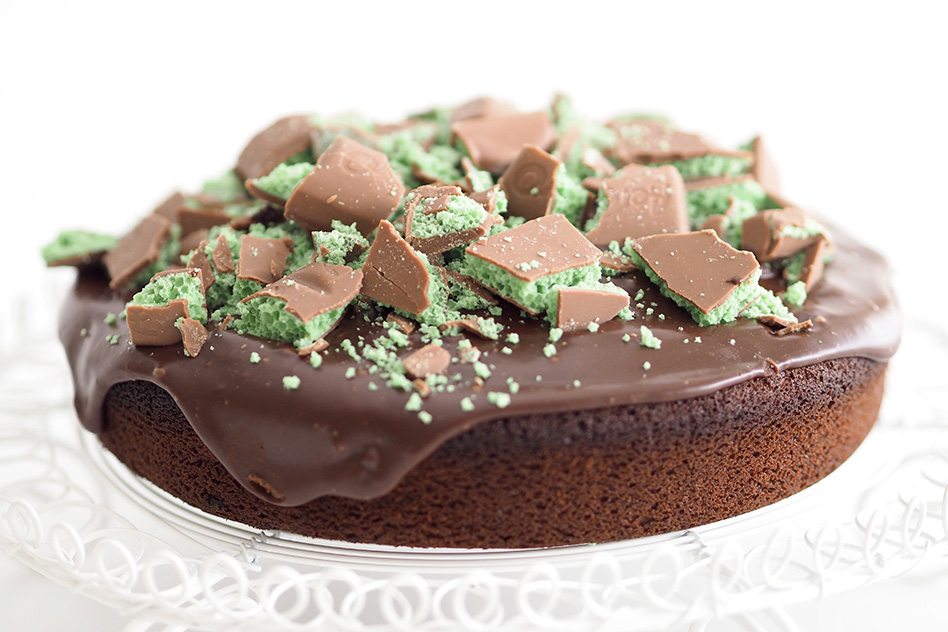 What is on your meal plan this week?
I would truly love for you to share your family's weekly meal plan in the comments below (email me photos too if you wish), I'll pick one to share every few weeks instead of mine as it's good to get variety and share what other families eat too!