This weeks meal plan comes to us from reader Laura who's weekly family meal plan sounds absolutely delicious, exotic and proves that homemade dishes can be just as (or even yummier than) take-aways. Full of meals from many different cuisines, this weeks meal plan is a must-try!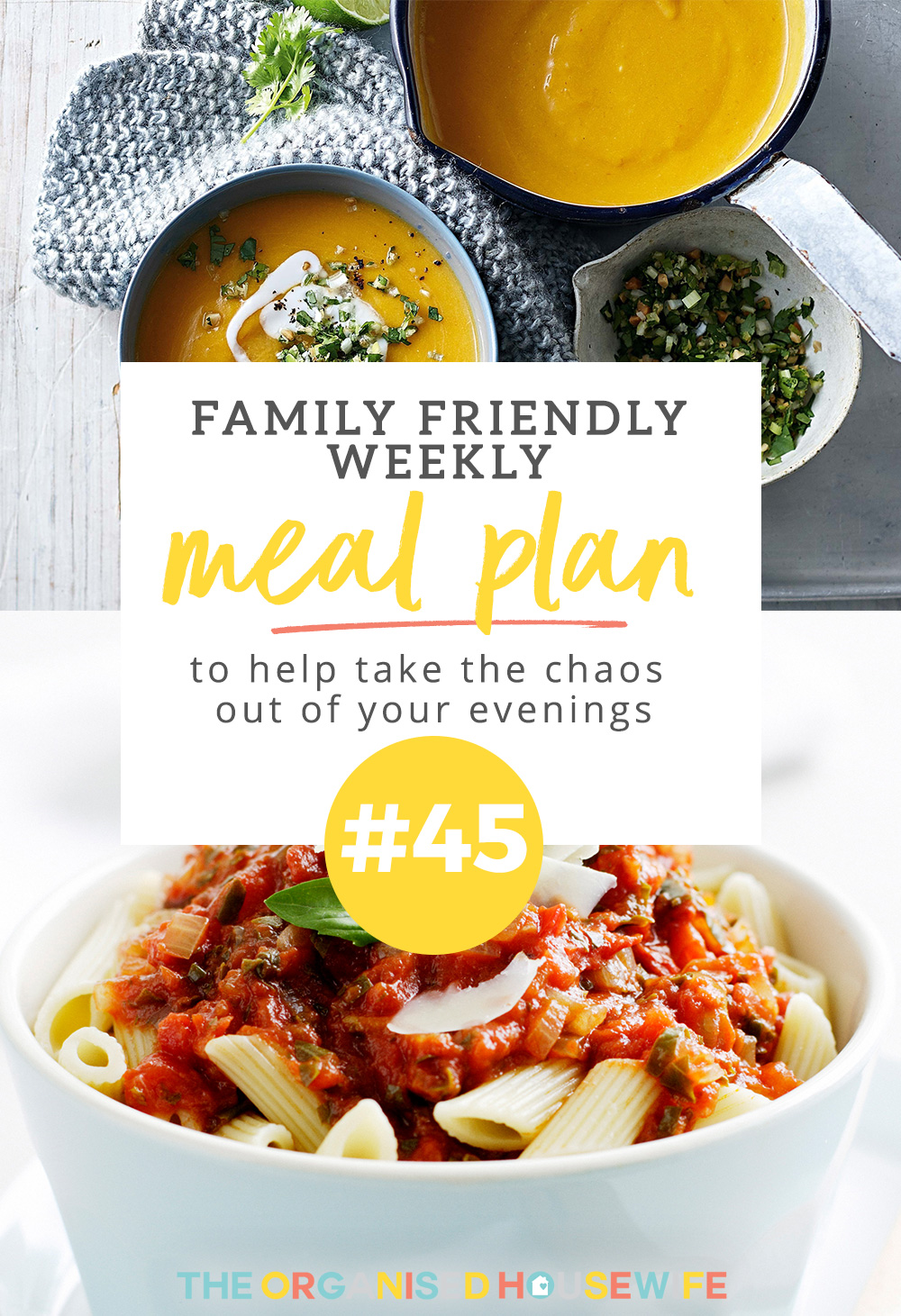 Find more of my meal planning tips here:

MONDAY
Thai Style Pumpkin Soup – pumpkin soup is delicious by itself but with a Thai twist it's even more mouth watering!
  Find Thai style pumpkin soup recipe here.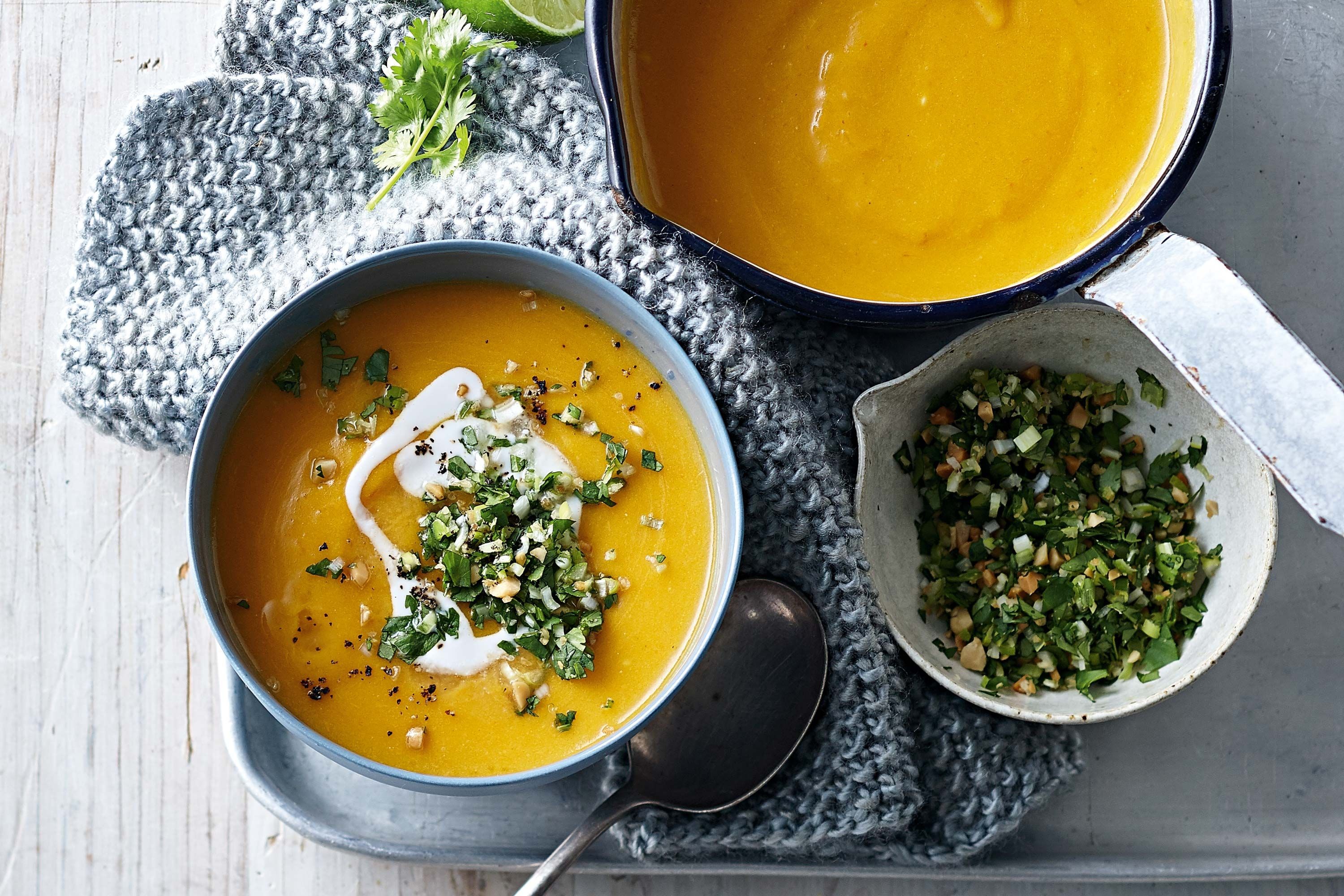 TUESDAY
Penne with a Napoli Sauce – Napoletana sauce is very similar to Bolognese, the only difference being it doesn't have meat. That makes it perfect to make with ingredients you will most likely already have in the pantry without having to rush out to buy mince to add!
  Find Penne with Napoletana sauce recipe here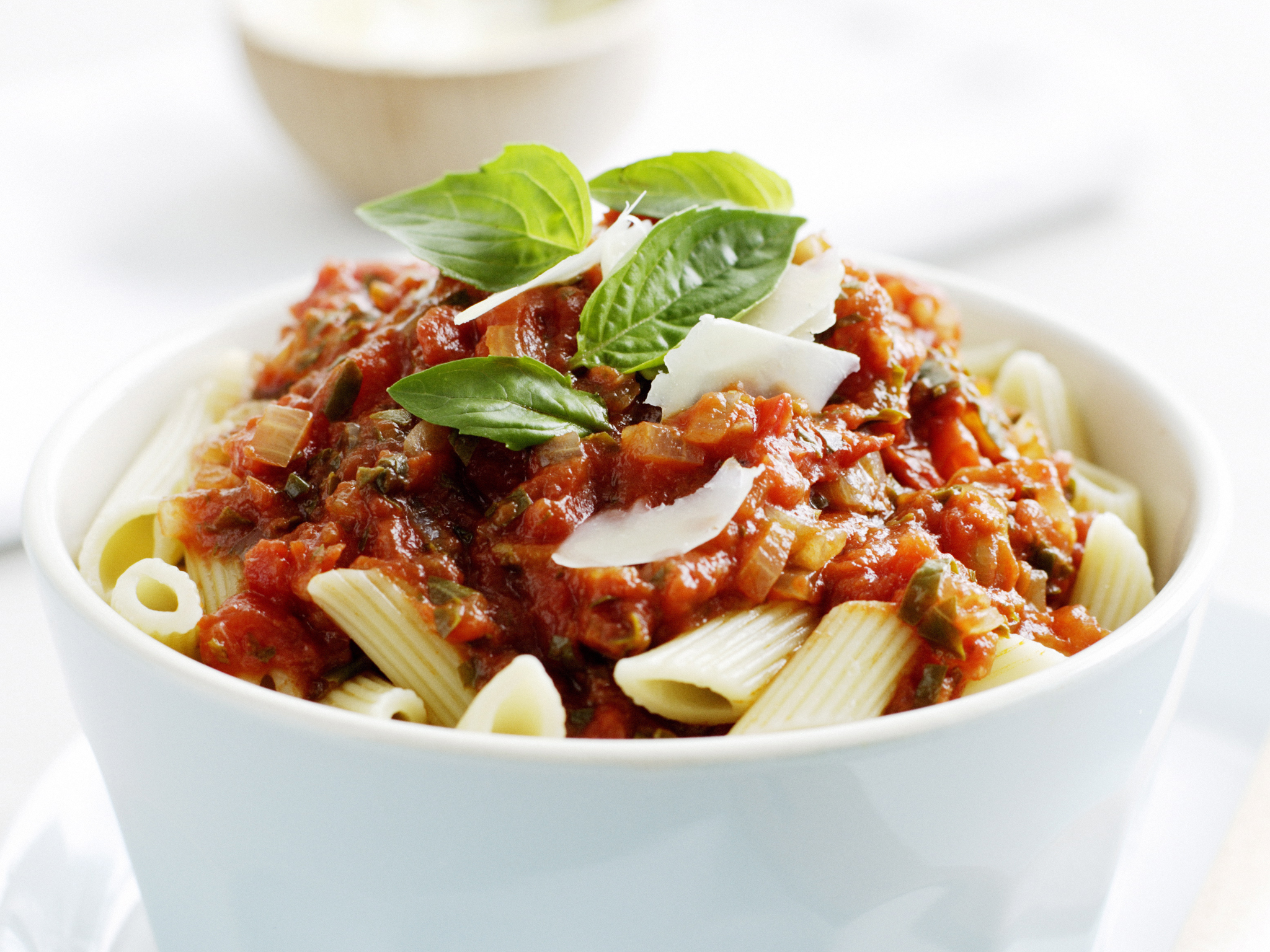 WEDNESDAY
Singapore Noodles – Singapore noodles are so delicious and can be made with just about any meat and veggies you have in your fridge.
  Find Singapore noodles recipe here.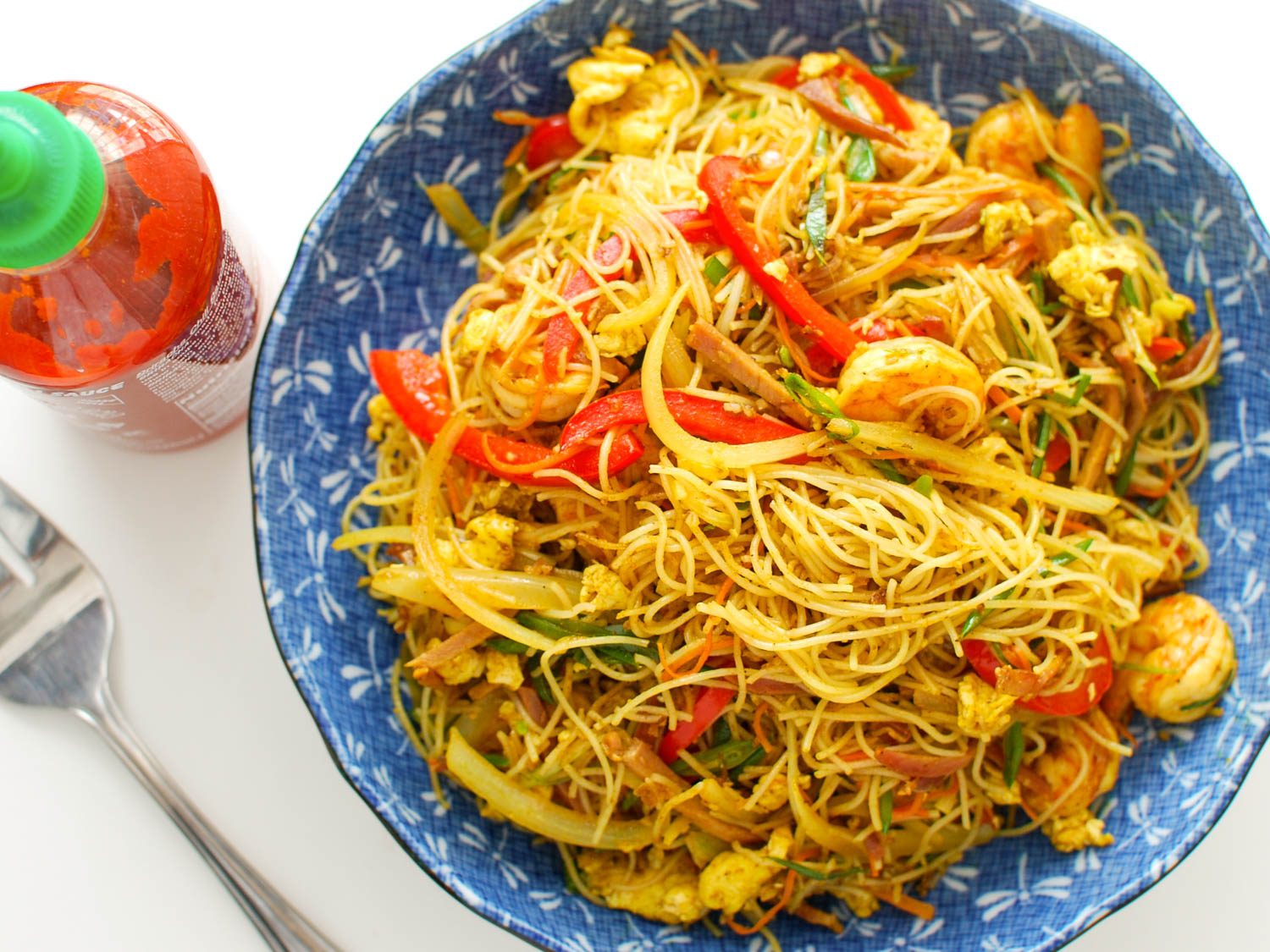 THURSDAY
Beef Curry with Jasmine Rice – this is a great meal for a busy night during the week. I've made this curry several times, in the recipe it says to use Korma curry paste, however, you can use whichever curry paste tickles your fancy or suits your taste buds.
  Find my beef curry recipe here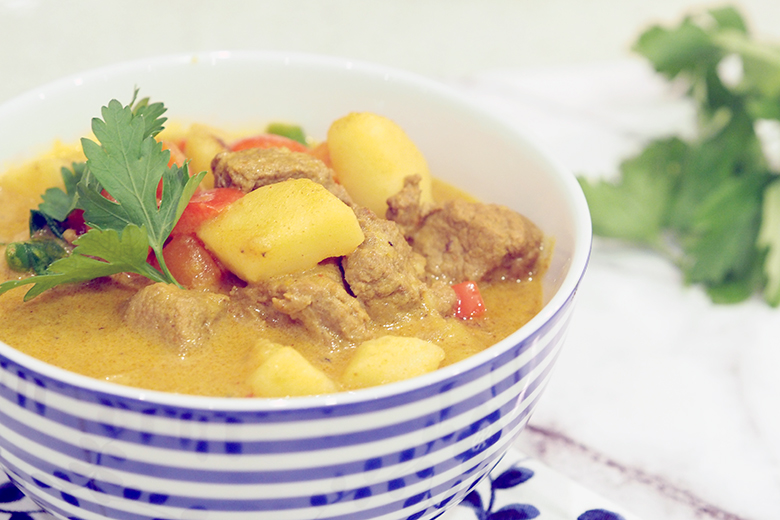 FRIDAY
Fried Rice– This is a very quick and easy meal to prepare, make as per the recipe or simply search through your fridge to see what vegetables you have on hand, really any vegetable can be added to this dish.
  Find my Fried Rice recipe here.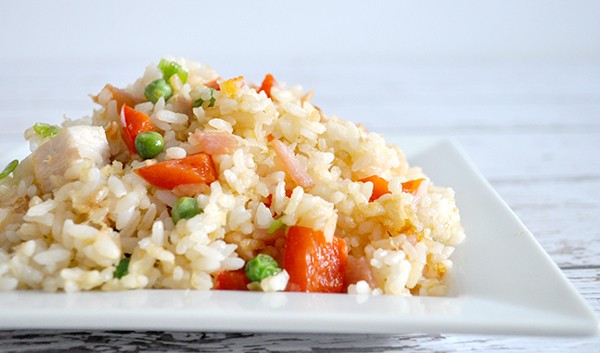 SATURDAY

Sweet Potato Fries with Sriracha Mayonnaise – These sweet potato fries are easy, quick and make the perfect healthy side dish. You could serve with chicken drumsticks, steak, or any main that tickles your fancy.
  Find sweet potato fries with sriracha mayonnaise recipe here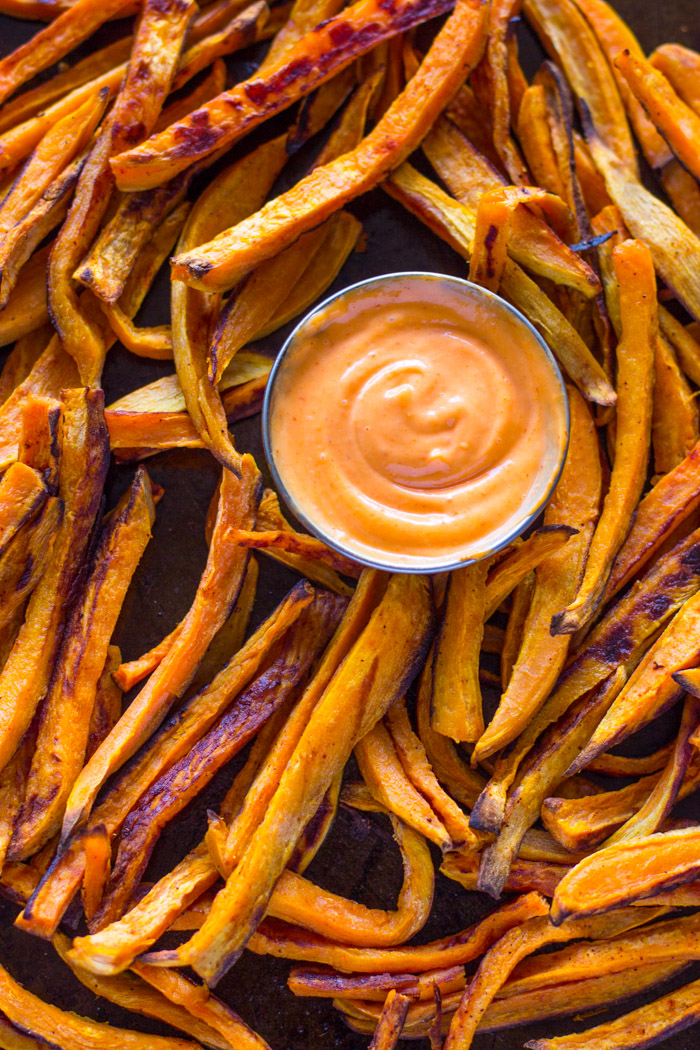 SUNDAY
Asian Chicken Salad– a little something about this dinner.
  Find my Asian Chicken Salad recipe here.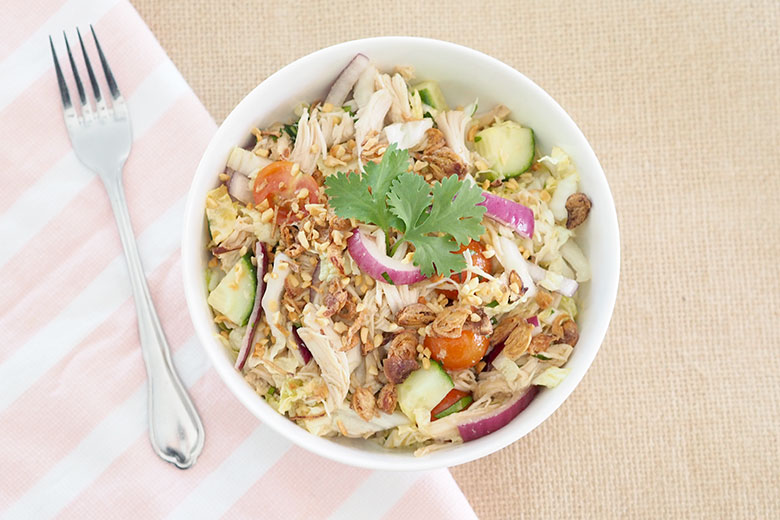 BAKING
Banana Bread – Banana bread is one of my favourite snacks to have in the house. I like to use up my over-ripe bananas and turn them into a snack that lasts for days on end.
  Find my Banana Bread recipe here.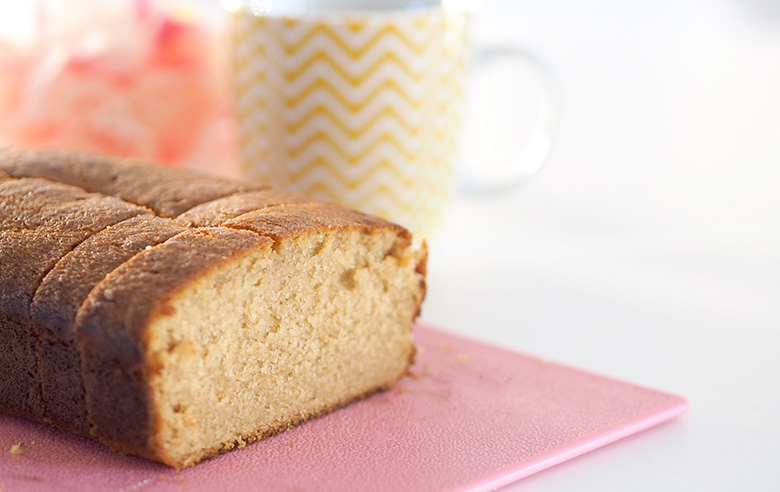 What is on your meal plan this week?
I would truly love for you to share your family's weekly meal plan in the comments below (email me photos too if you wish), I'll pick one to share every few weeks instead of mine as it's good to get variety and share what other families eat too!