This weeks meal plan comes to us from reader Rachel, who's weekly family meal plan sounds absolutely delicious! I love the inclusion of different cuisines, done in a simple way that isn't too overwhelming for weeknight dinners. The Zucchini fritters with Greek yoghurt and hummus sauce sound soooo delicious, I might have to add them to my meal plan!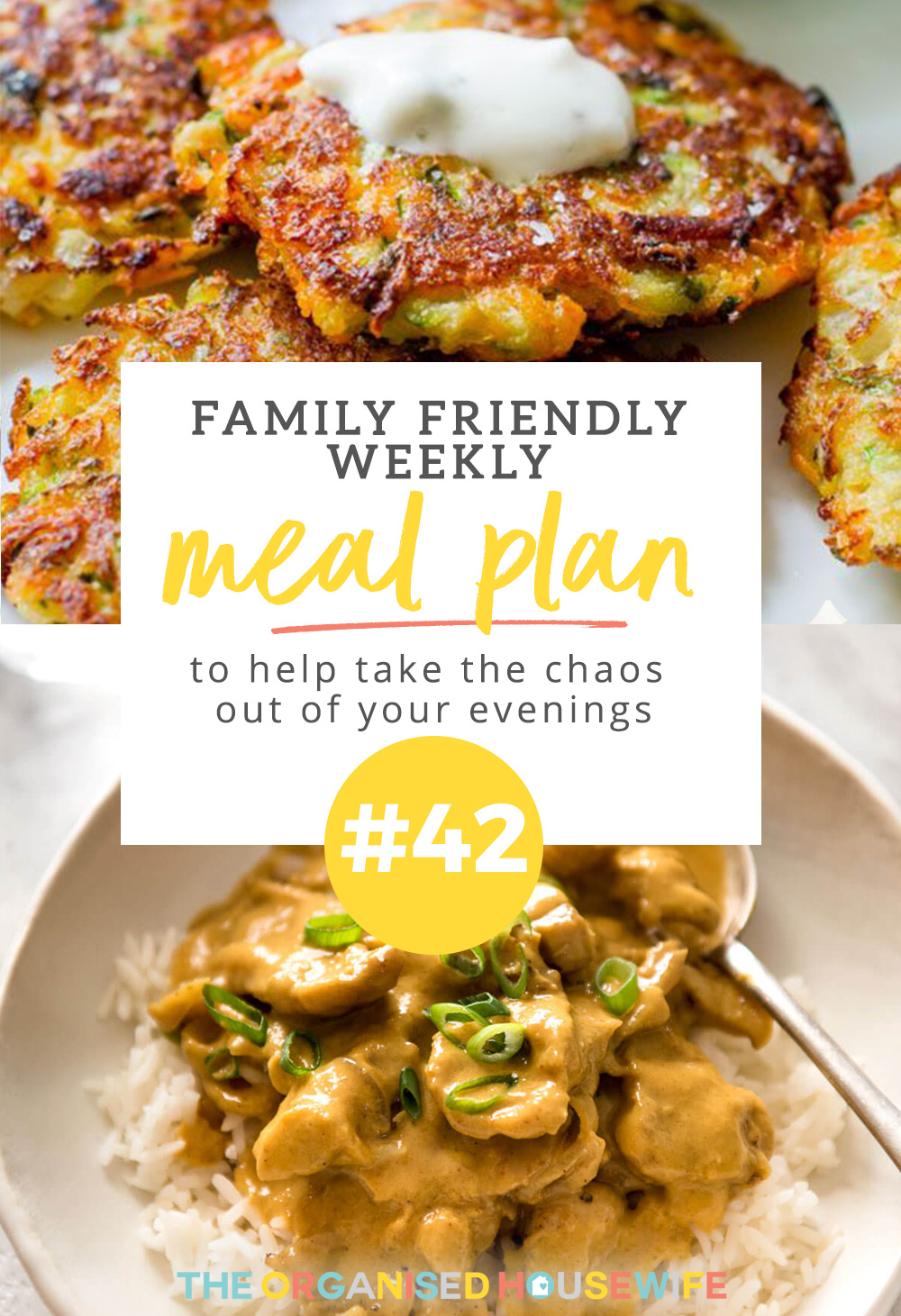 Find more of my meal planning tips here:
---
SAVE $$ – EXCLUSIVE COUPON CODE
I'm excited to be partnering with Woolworths over the next few months to share some of my top tips when shopping, meal planning and helping to find great food savings.  Speaking of saving…. I have an exclusive coupon code for all of The Organised Housewife community.  When you place your next Woolworths online order and spend $200, use this code to get $15 off!

I'm wanting to help make healthier choices more affordable for you, with the coupon code above and this list below of guilt-free options to help curb the hunger to help you get through the colder months.
---

MONDAY
Homemade Satay Chicken and Rice – Ditch the takeaway and make this easy, delicious homemade satay chicken and rice instead.
  Find my Satay Chicken recipe here.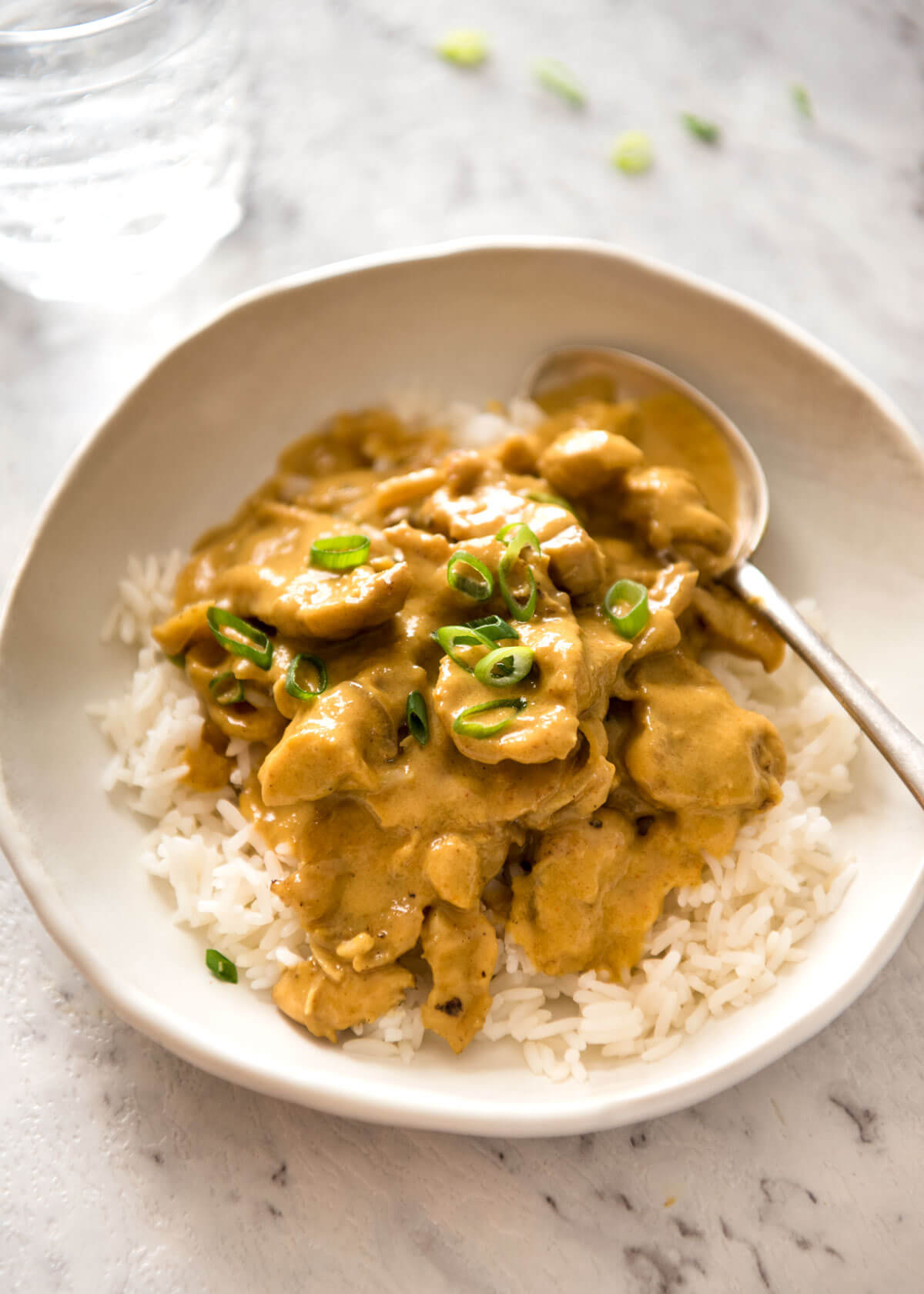 TUESDAY
Zucchini Fritters with Greek Yoghurt and Hummus Sauce – Perfectly golden brown, crispy, and light zucchini fritters, perfect to pair with greek yoghurt and/or hummus. These are super delicious and a great way to add more veggies to your weeknight dinners.
  Find my Zucchini Fritters recipe here.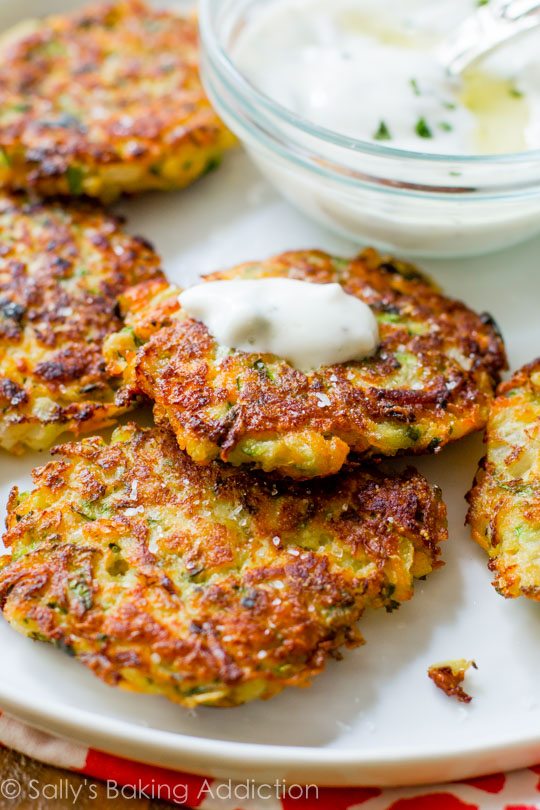 WEDNESDAY
Fish Tacos – Jam packed full of flavour, these fish tacos are simple but delectable.
  Find my Fish Tacos recipe here.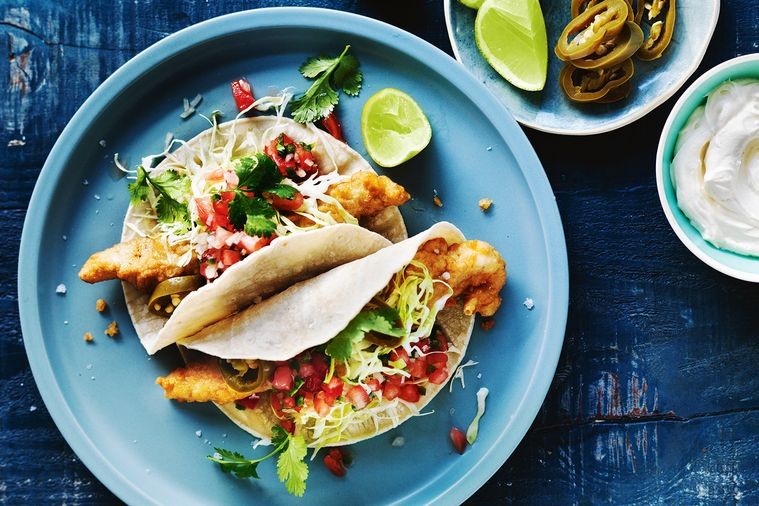 THURSDAY
Chicken Enchiladas with Salad – I love that this recipe is so quick and easy to prepare, with the option to poach your own chicken or skip this step and save a few minutes and buy a BBQ chook.
  Find my Chicken Enchilada recipe here.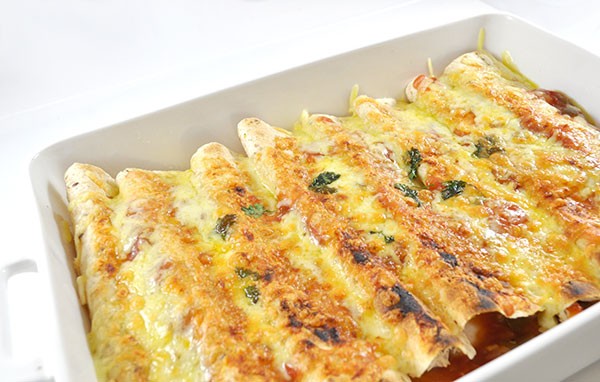 FRIDAY
Pumpkin and Caramelised Onion Pizza – Homemade Pizza is a great weeknight dinner and great to get the whole family involved to top their own pizzas. This Pumpkin and caramelised onion pizza is so delicious, crunchy and easy homemade gourmet!
  Find my Pumpkin and Caramelised Onion Pizza recipe here  and my Homemade Pizza Dough Recipe Here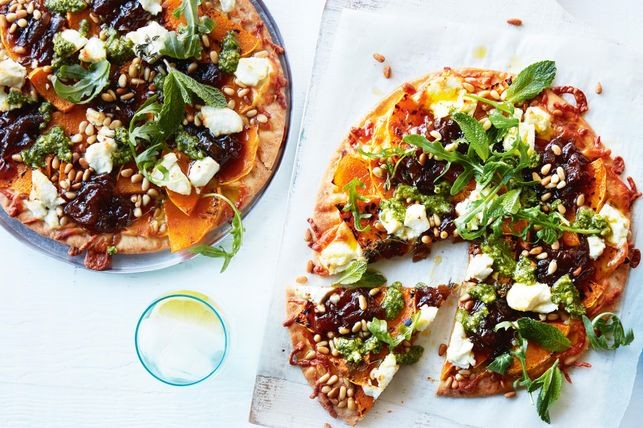 SATURDAY

Chicken Stroganoff – This family favourite hearty chicken stroganoff is made in one pot and ready in 30 minutes, which makes it a perfect busy weeknight meal!
  Find my Chicken Stroganoff recipe here.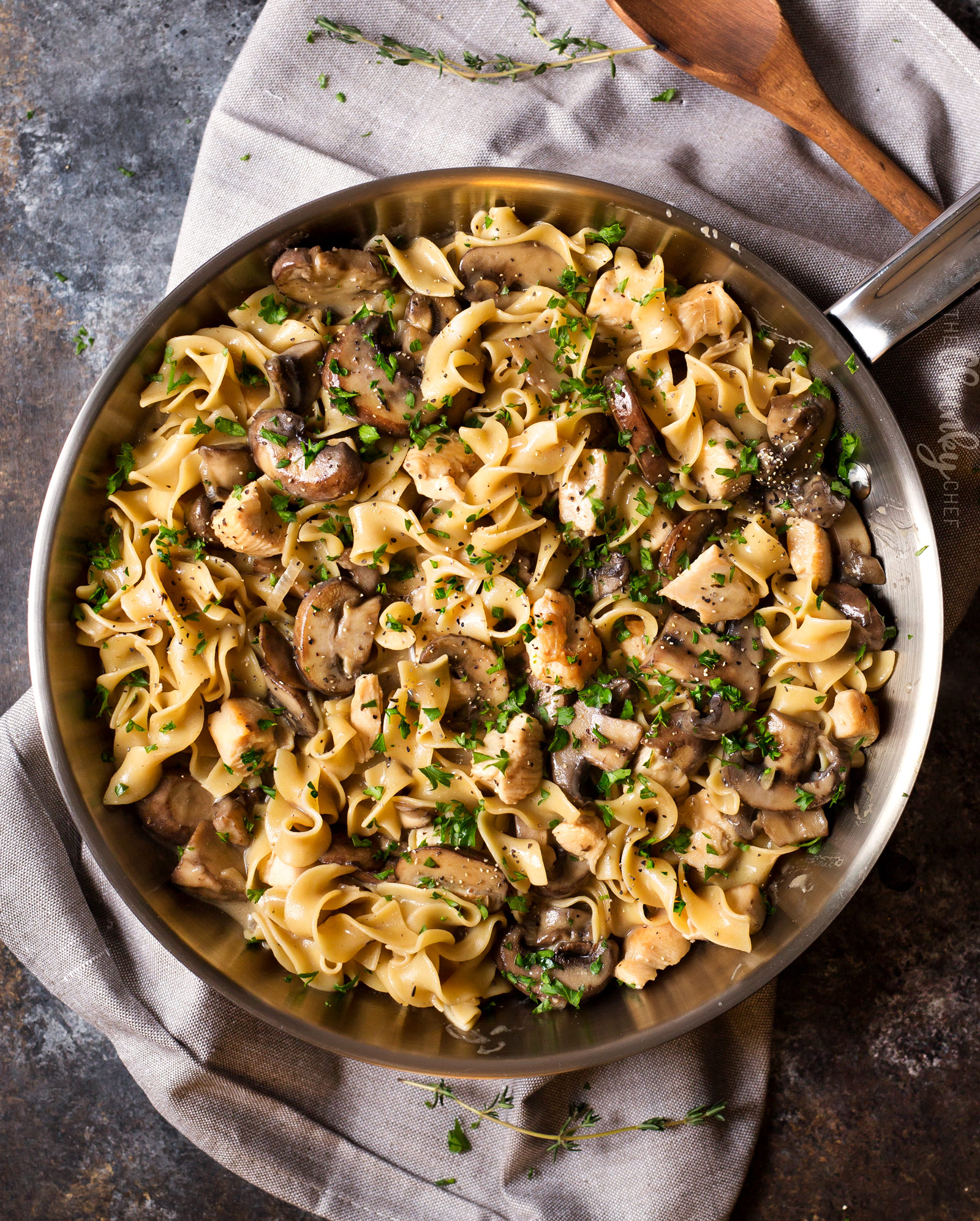 SUNDAY
Shepard's Pie – Shepard's pie is a classic winter meal and a favourite in our house. This recipe has tons of hidden veggies to keep those fussy kids happy.
  Find my Shepard's Pie recipe here.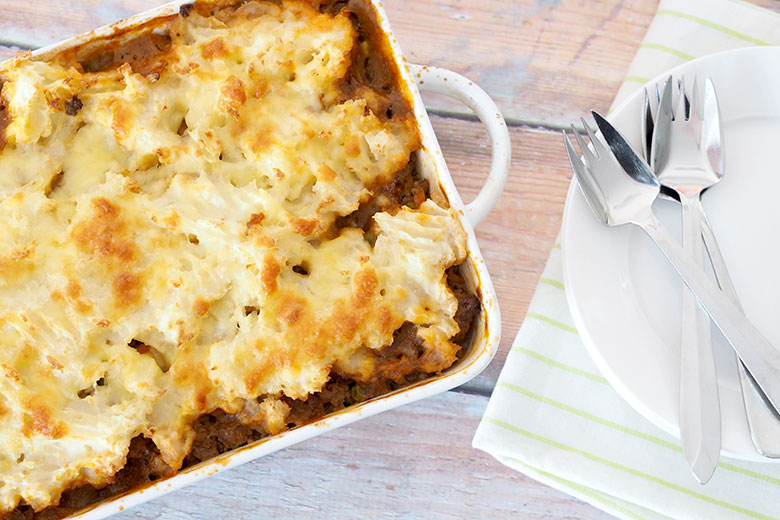 BAKING
Banana Choc Chip Cookies – These homemade Banana Choc Chip Cookies are a lovely soft addition to the kid's lunchbox and make for a great way to use up some old bananas sitting in the fruit bowl.
  Find my Banana Choc Chip Cookies recipe here.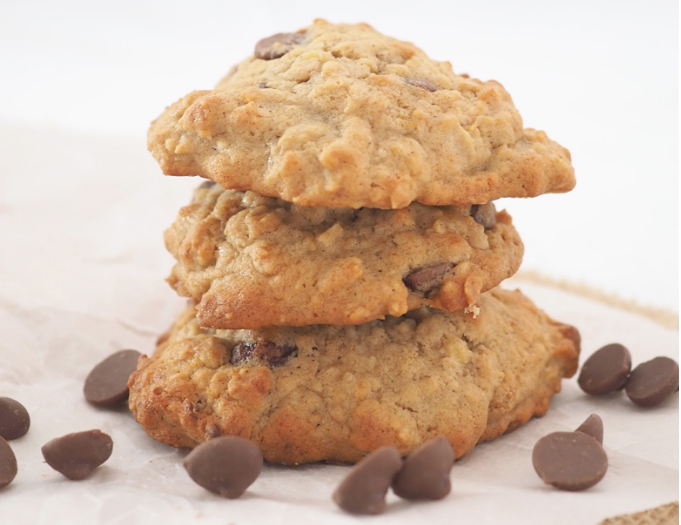 What is on your meal plan this week?
I would truly love for you to share your family's weekly meal plan in the comments below (email me photos too if you wish), I'll pick one to share every few weeks instead of mine as it's good to get variety and share what other families eat too!