My 3 kids are currently on school holidays so this weeks meal plan is all about quick and easy dinners, so I can be spending time with the kids instead of in the kitchen. I've included a couple of "set and forget" dishes to save some time, and even a cheeky midweek 2 ingredient dinner.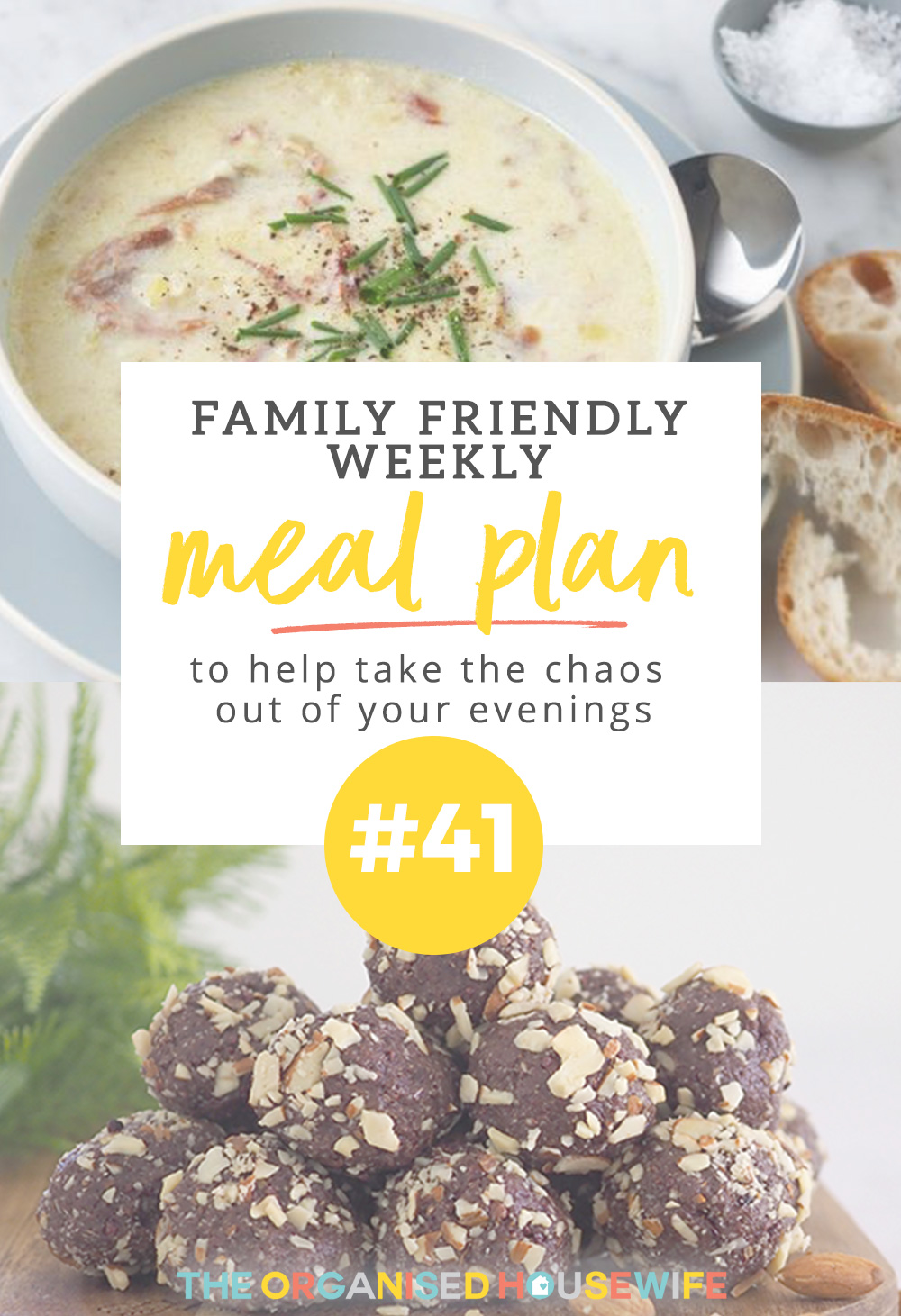 Find more of my meal planning tips here:
---
SAVE $$ – EXCLUSIVE COUPON CODE
I'm excited to be partnering with Woolworths over the next few months to share some of my top tips when shopping, meal planning and helping to find great food savings.  Speaking of saving…. I have an exclusive coupon code for all of The Organised Housewife community.  When you place your next Woolworths online order and spend $200, use this code to get $15 off!

I'm wanting to help make healthier choices more affordable for you, with the coupon code above and this list below of guilt-free options to help curb the hunger to help you get through the colder months.
---
MONDAY
Mexican Pasta Bake –Try this Mexican Pasta Bake for an easy and super delicious weeknight dinner.
  Find my Mexican Pasta Bake recipe here.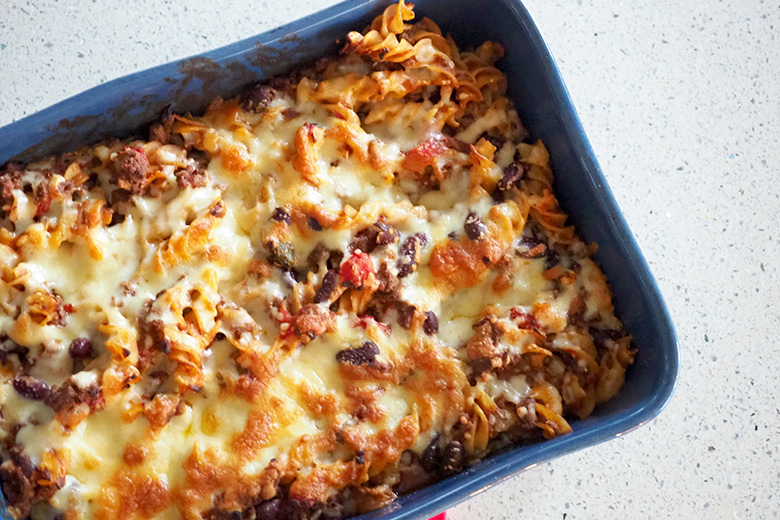 TUESDAY
Slow Cooked Silverside with Mustard-Parsley Sauce –I love this silverside – it's fuss-free, so very tender and is really simple to put together.  Tastes so good with some mashed potato, steamed vegetables and mustard parsley sauce!
  Find my Slow Cooked Silverside with Mustard-Parsley Sauce recipe here.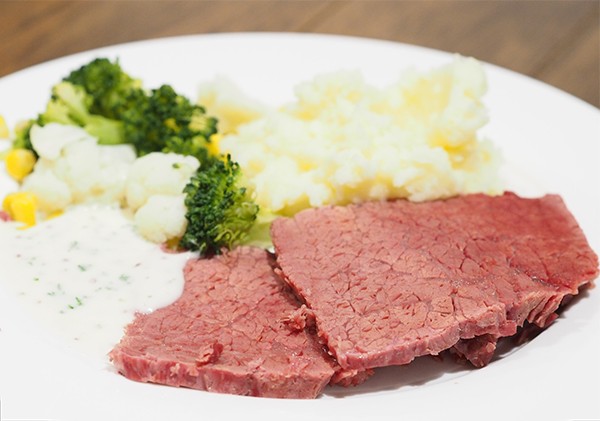 WEDNESDAY
Eggs on Toast – I love a simple, easy dinner for hump day. Eggs on toast are my go-to and are perfect for the whole family.
  Learn how to perfectly poach eggs here.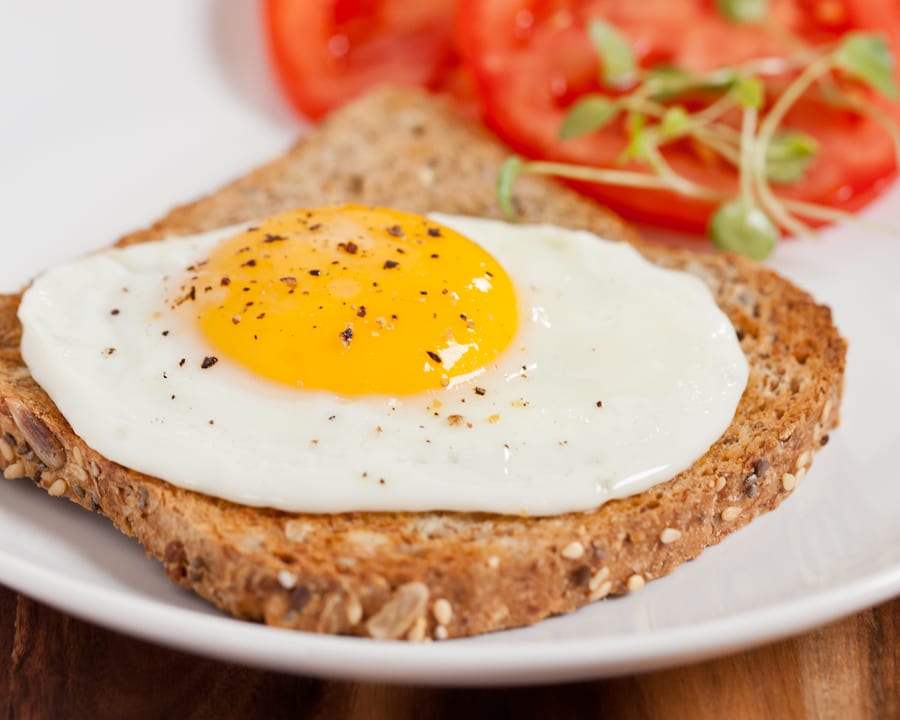 THURSDAY
Chicken and Vegetable Rissoles with mashed potato and steamed vegetables –  This chicken and vegetable rissole recipe hides in a few simple vegetables like carrot, zucchini and onion.  I make a big batch so I can either freeze uncooked patties for another night or the kids enjoy having them on rolls for lunches.
  Find my Chicken and Vegetable Rissole recipe here.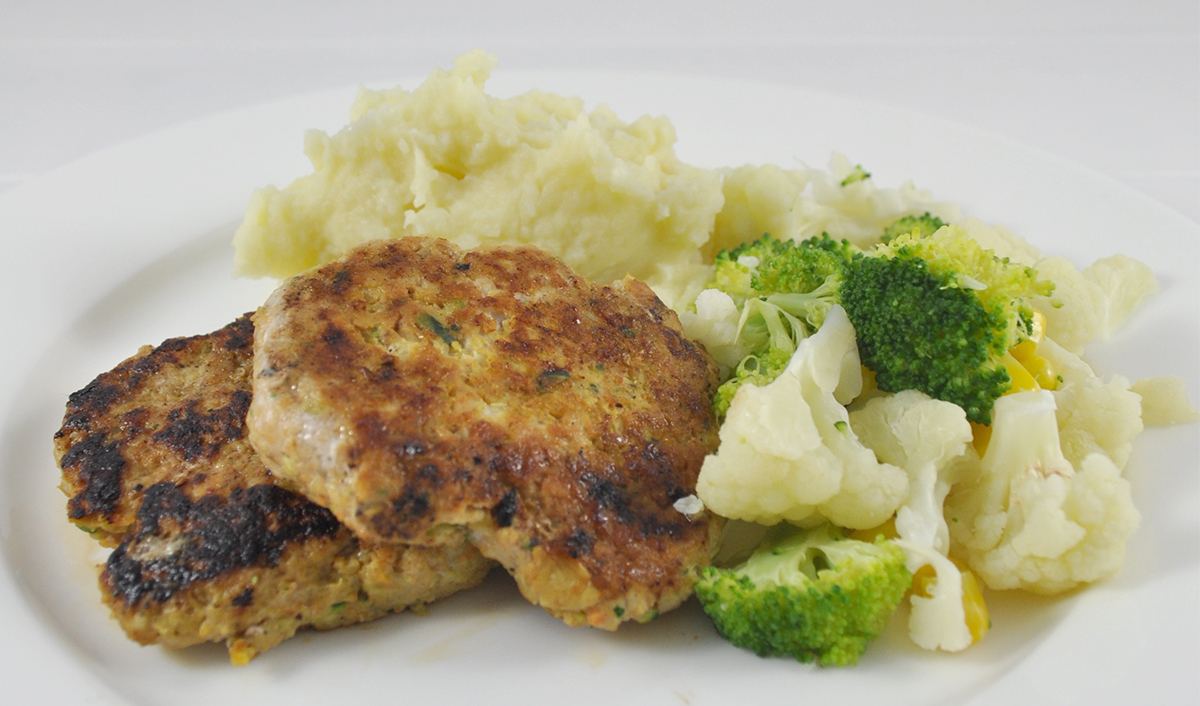 FRIDAY
Zucchini and Sweet Potato Slice – I love making zucchini slice and use my own recipe often for lunches, adding in whatever vegetables I have in the fridge at the time. This zucchini and sweet potato slice was a really lovely light meal, perfect for those very hot days to serve cold with salad.
  Find my Zucchini and Sweet Potato Slice recipe here.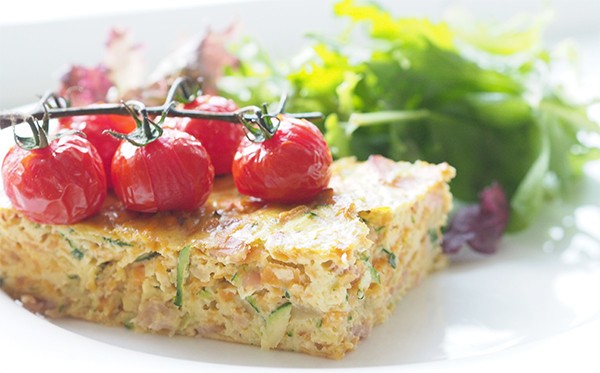 SATURDAY

Bacon, Leek and Potato Soup – Hearty comfort meets healthy eating in this delicious bacon bone and potato soup recipe.
  Find my Bacon, Leek and Potato Soup recipe here.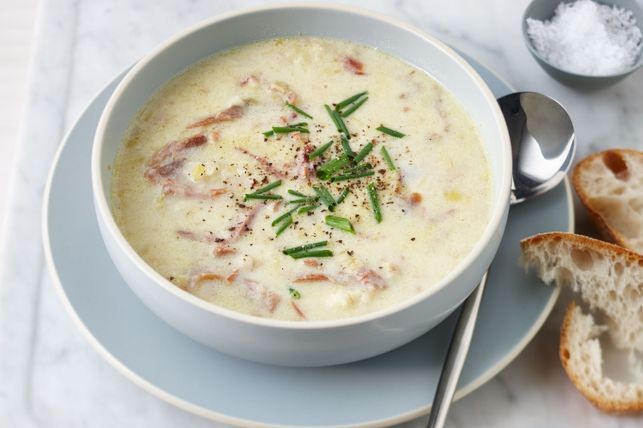 SUNDAY
Greek Slow Roast Lamb– A classic Sunday Roast! Serve with roast potatoes, steamed veg and gravy for a delicious Sunday Dinner
  Find my Greek Slow Roast Lamb recipe here.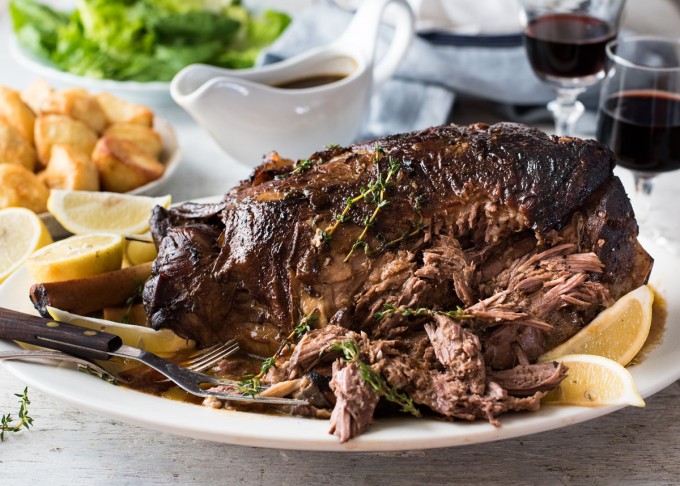 BAKING
Chocolate Almond Brownie Bliss Balls – My Chocolate Almond Brownie Bliss Balls are chewy, soft, indulgent, chocolatey and oooooh so yummy!
  Find my Chocolate Almond Brownie Bliss Balls recipe here.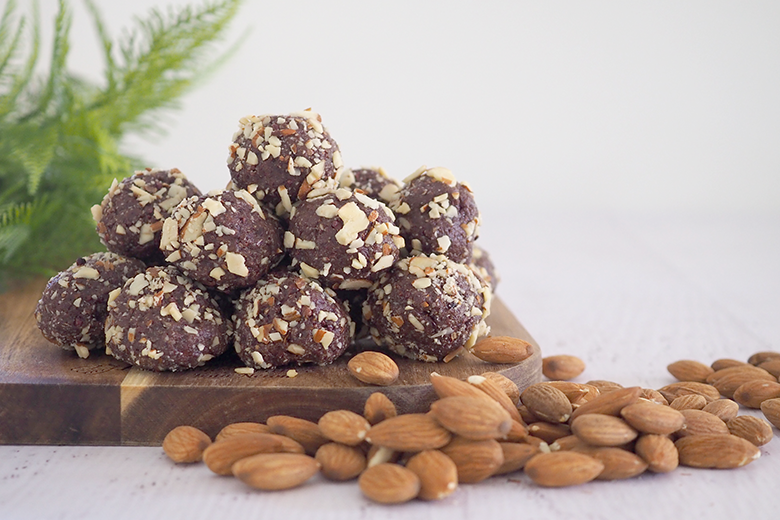 What is on your meal plan this week?
I would truly love for you to share your family's weekly meal plan in the comments below (email me photos too if you wish), I'll pick one to share every few weeks instead of mine as it's good to get variety and share what other families eat too!