This weeks meal plan comes to us from reader Wendy, who's simple meal plan is full of classic dishes that are sure to please the family. All of these recipes are so versatile and can be personalised to suit everyone's individual tastes, while also being super simple and fuss-free to make.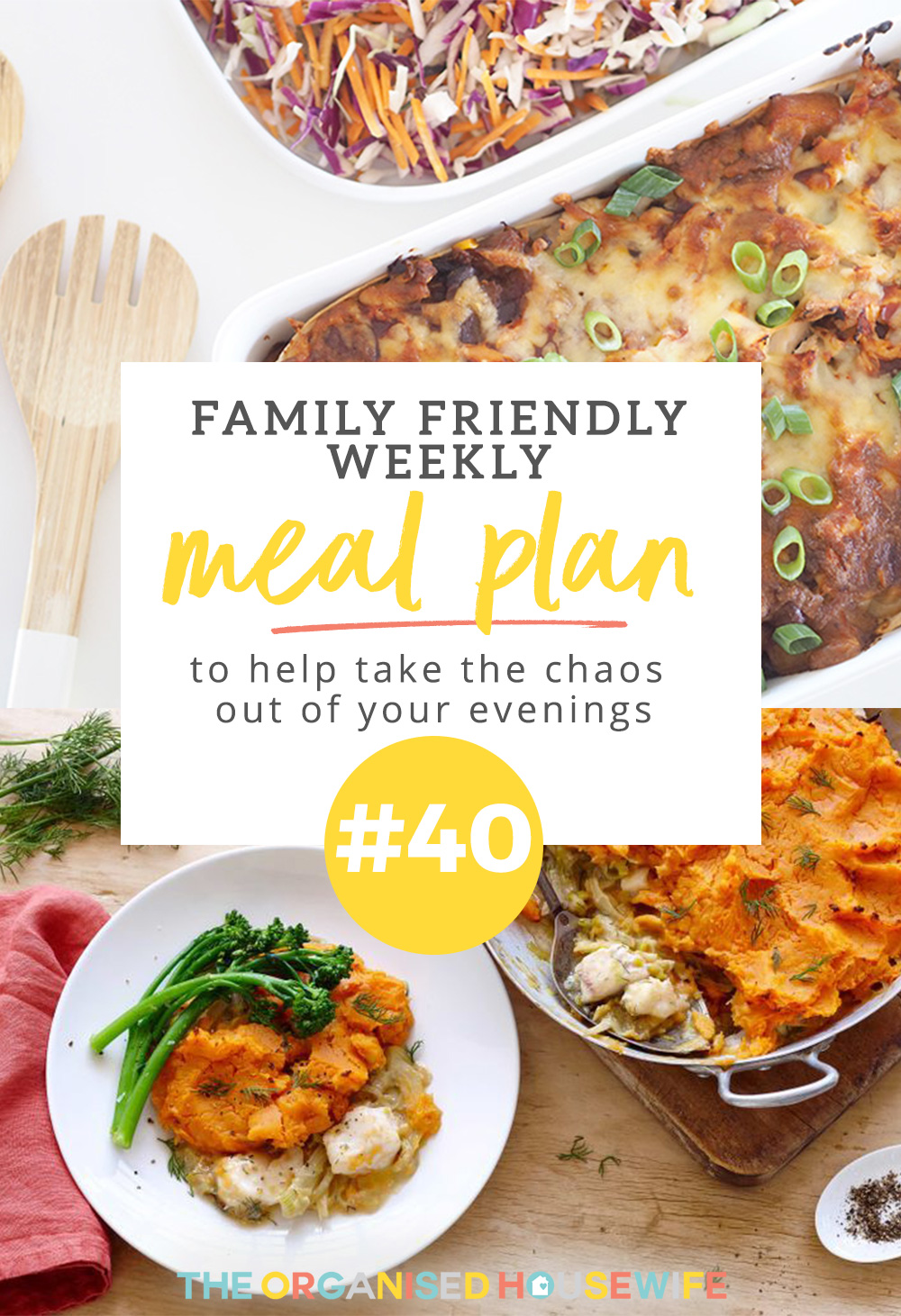 Find more of my meal planning tips here:

MONDAY

Sweet Chilli Wraps – these wraps are ridiculously quick to make and so versatile that they can be made with shredded chicken, fish or even beef strips. Add as much or as little sweet chilli sauce as you like for that perfect kick of flavour.
  Find Sweet Chilli Wrap recipe here.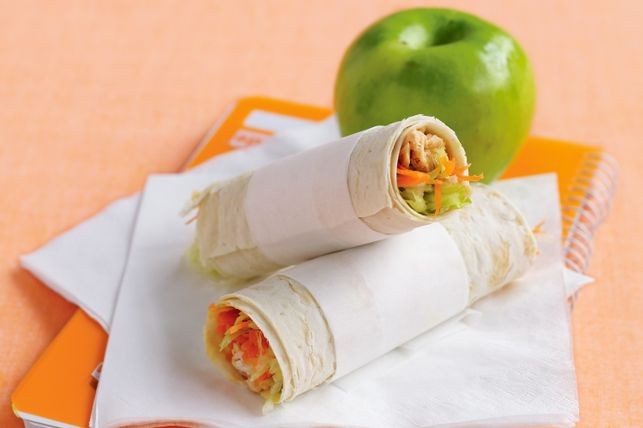 TUESDAY
Homemade Pizza – Nothing beats homemade pizzas! I personally find them more enjoyable than the takeaway variety as you can make them to suit everyone's tastes and needs.
  Find my Homemade Pizza recipe here.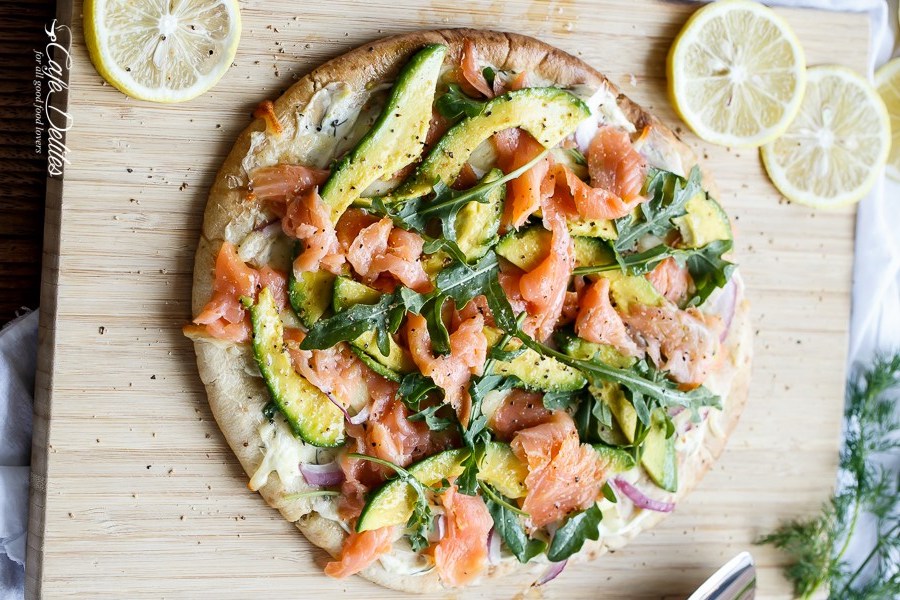 WEDNESDAY
Healthy Fish Pie – Feed your family this super easy and healthy fish pie. With fluffy mashed sweet potato on top, everyone will be 'clamoring' for more.
  Find Healthy Fish Pie recipe here.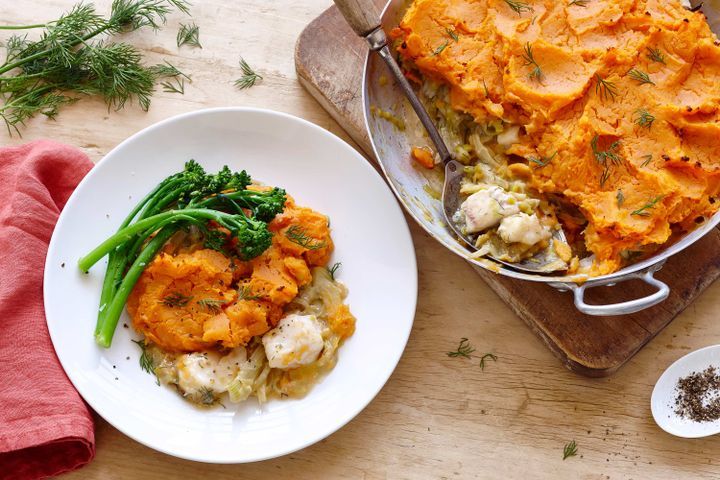 THURSDAY
Honey Soy Chicken with Vegetables – Imagine walking into the house after being out all day to the fragrant aroma of a delicious  Honey Soy Chicken dish that has been cooking slowly through the day.
  Find Honey Soy Chicken recipe here.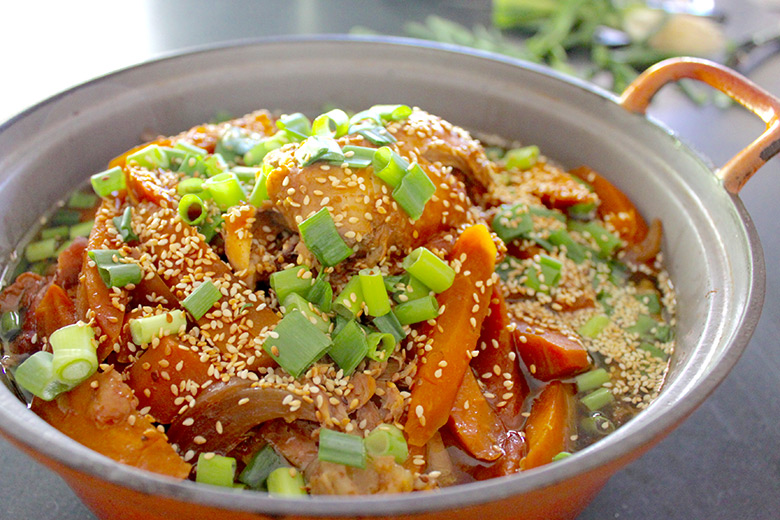 FRIDAY
Spaghetti Bolognese – Who doesn't love spaghetti bolognese? It's quick, easy and a great way to get the kids eating more veggies.
  Find my Spaghetti Bolognese recipe here.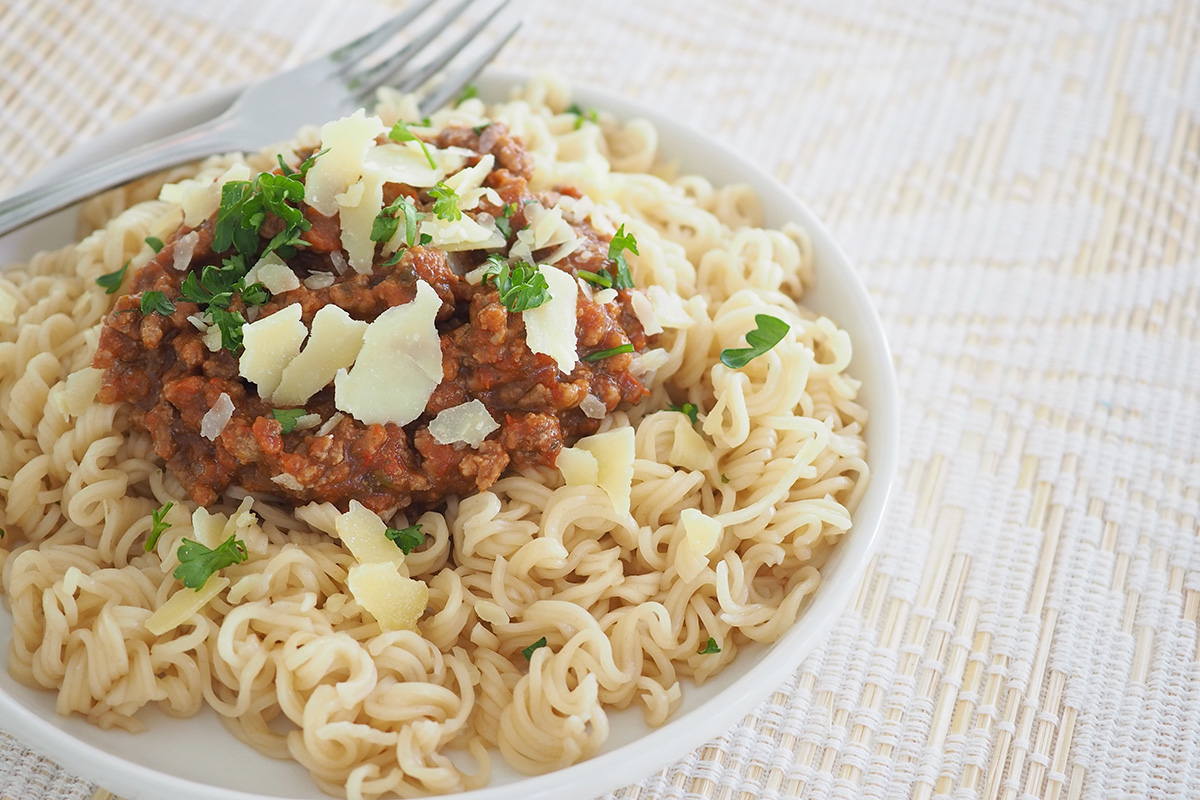 SATURDAY

Hot Dogs with Sweet Potato Chips– Hot dogs don't just have to be bun, sausage and sauce! Check out these ways to spice up an old classic. You could even make your own sweet potato chips to serve on the side.
  Find some Hotdog recipes here.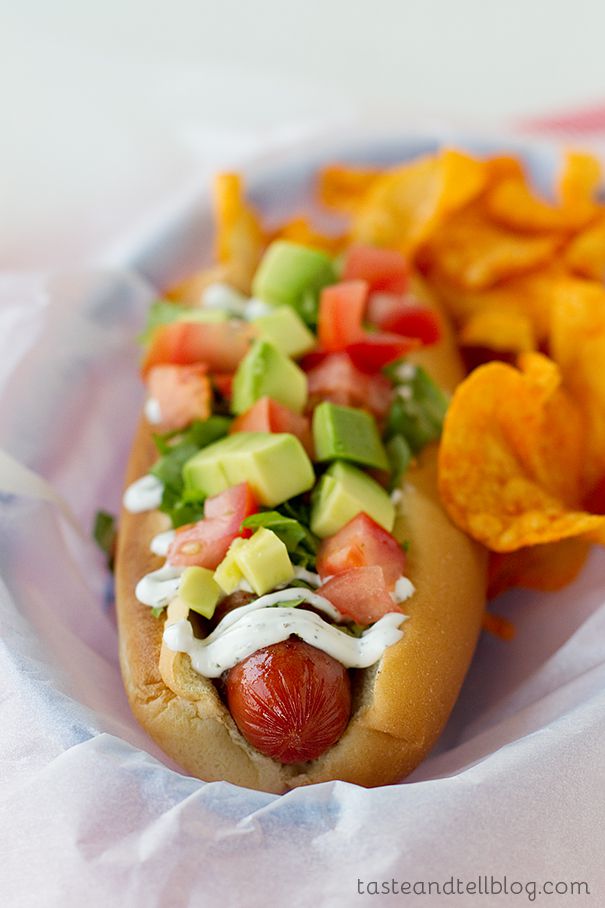 SUNDAY
Chicken Pumpkin Tortilla Bake – This Mexican Chicken Pumpkin Tortilla Bake is similar to lasagna but uses tortillas instead of pasta. It's super easy to make and assemble, and tastes delicious! Serve with a side of salad for a complete meal.
  Find my Chicken Pumpkin Tortilla Bake recipe here.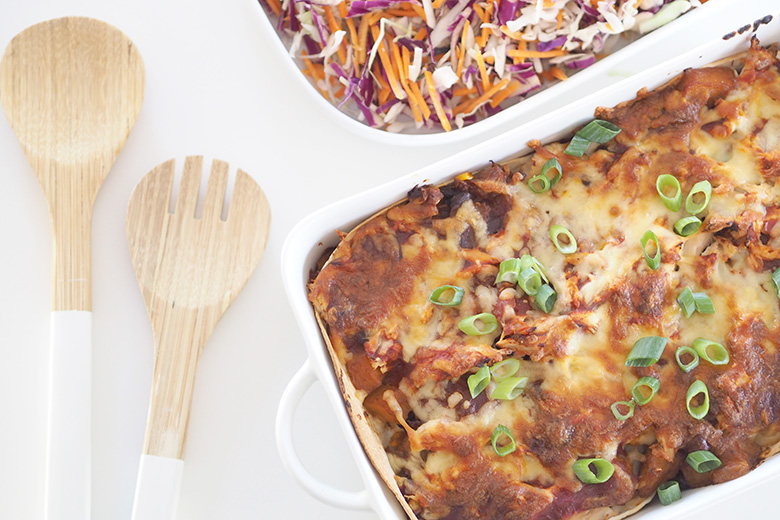 BAKING
100 Cookies – A super easy, budget friendly and delicious cookie mix that makes so many you can freeze them for lunchboxes throughout the school term.
  Find my cookie recipe here.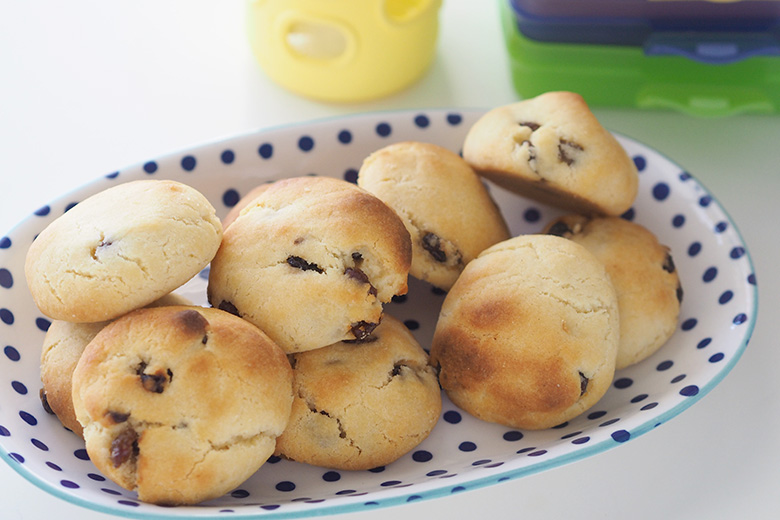 What is on your meal plan this week?
I would truly love for you to share your family's weekly meal plan in the comments below (email me photos too if you wish), I'll pick one to share every few weeks instead of mine as it's good to get variety and share what other families eat too!